Jeana and Chris are welcoming another sweet boy into the world! I've had the privilege of being with them in their first pregnancy and when little Christopher arrived.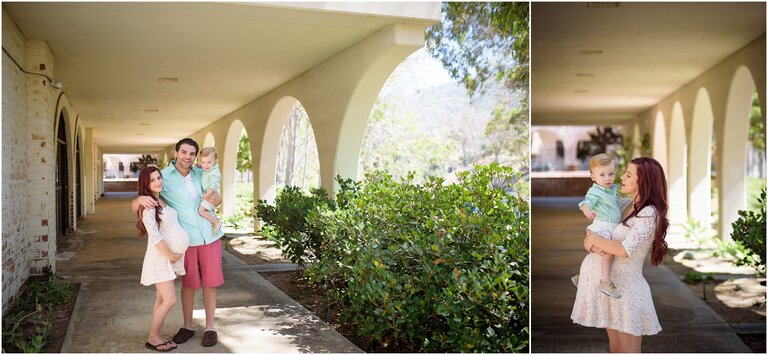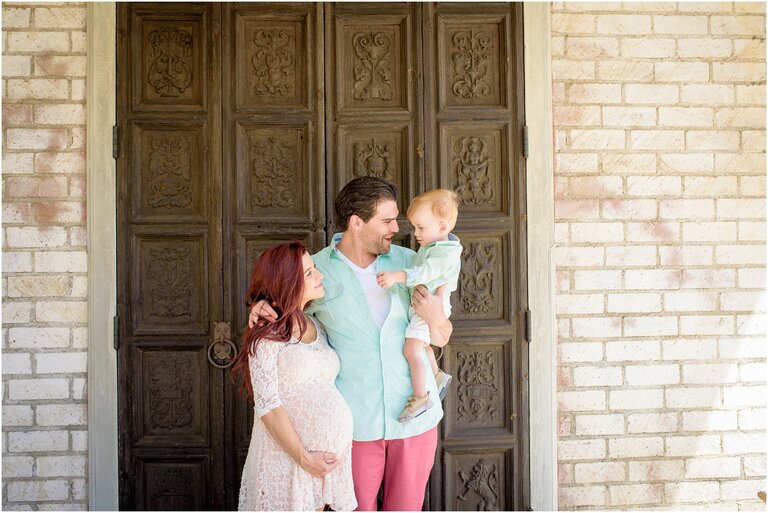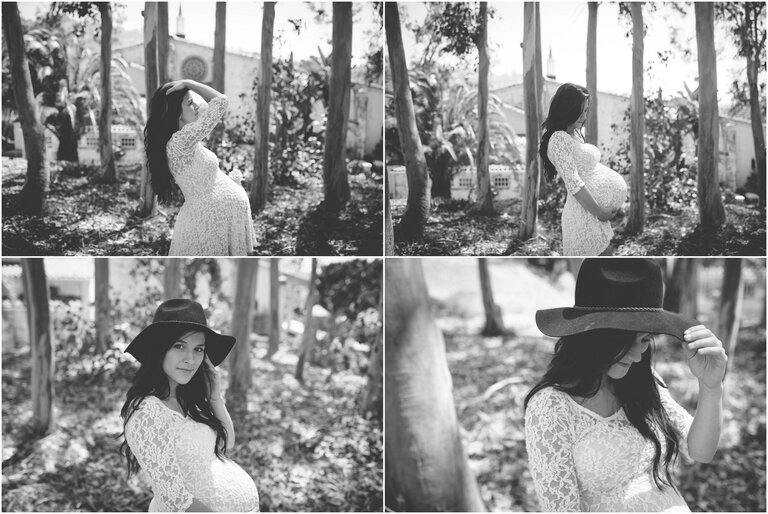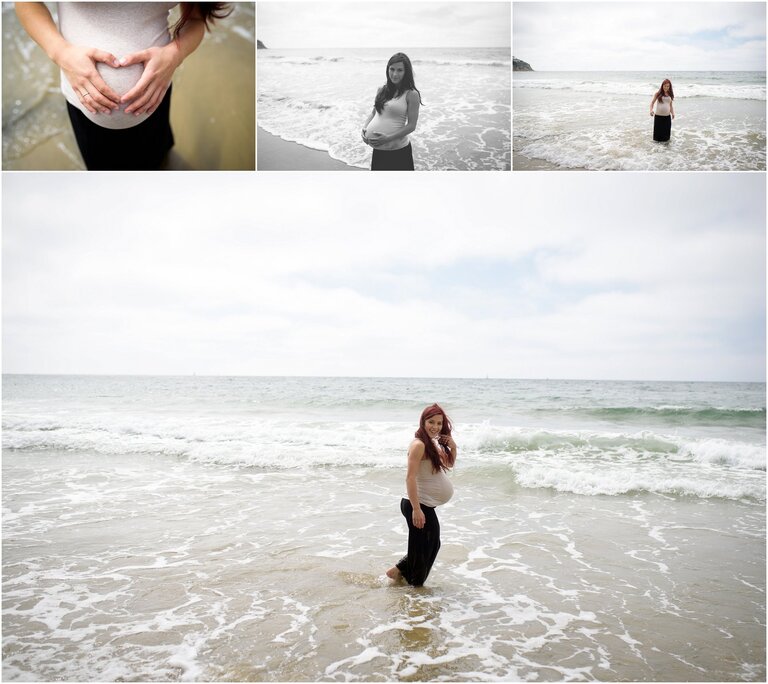 Congratulations Jeana! I am so happy for you. You are already a wonderful mother. This new little one will be so lucky to be yours!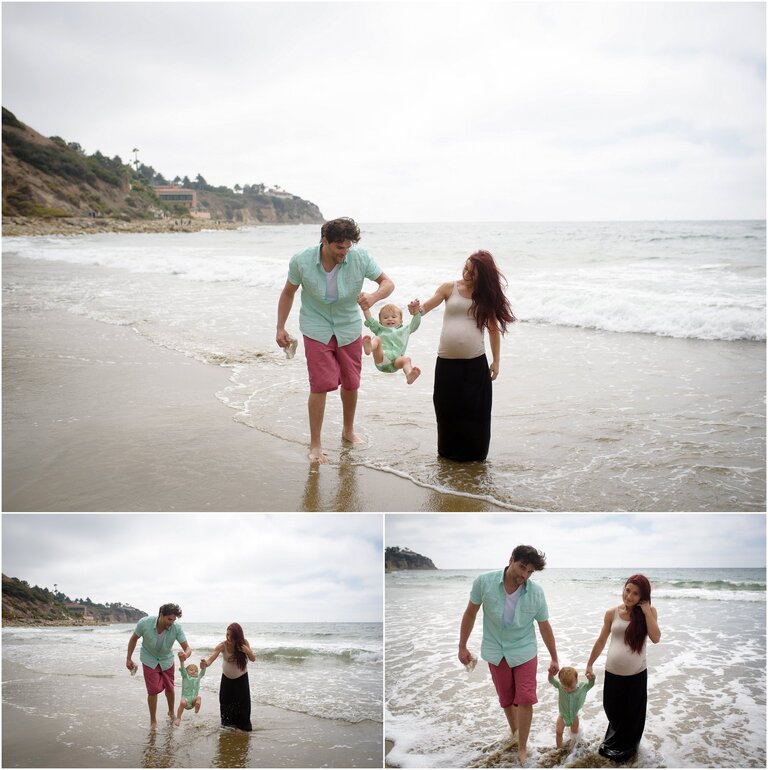 To learn more about my beach maternity sessions, click here.