Meet Little Christopher – Family Photography Redondo Beach
Say hello to little Christopher and his mom and dad, Jeana and Chris. You might remember Jeana and Chris from their maternity session and little Christopher from his newborn session. When Jeana contacted me to schedule Christopher's six month session my heart did a little leap inside my chest. I can't tell you how exciting it has been for me to follow along with this little family's story!
To schedule a family or baby photo session of your own you can contact me, here.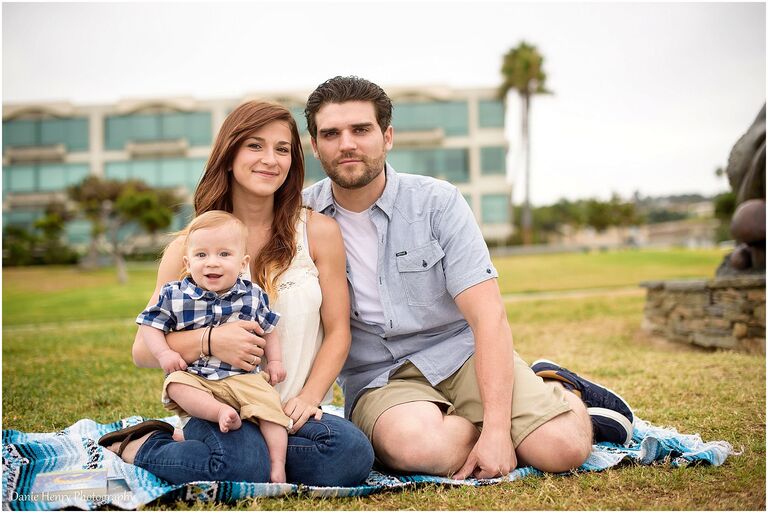 Little Christopher almost always has his eyes on his mommy. He loves her so much.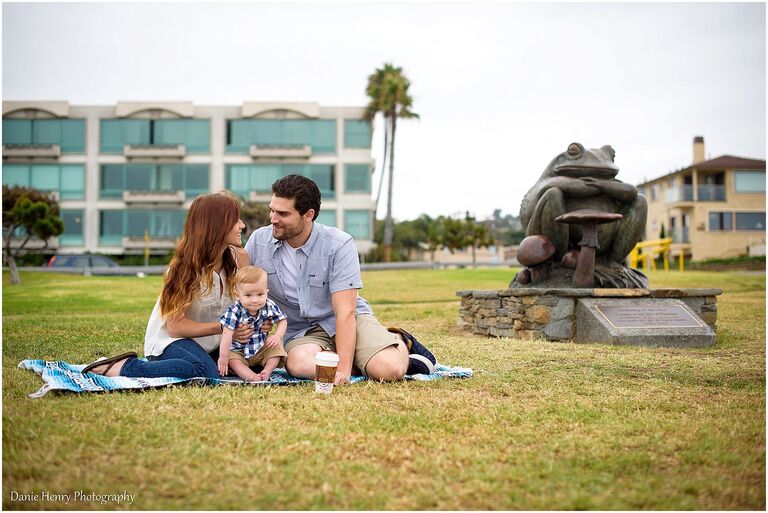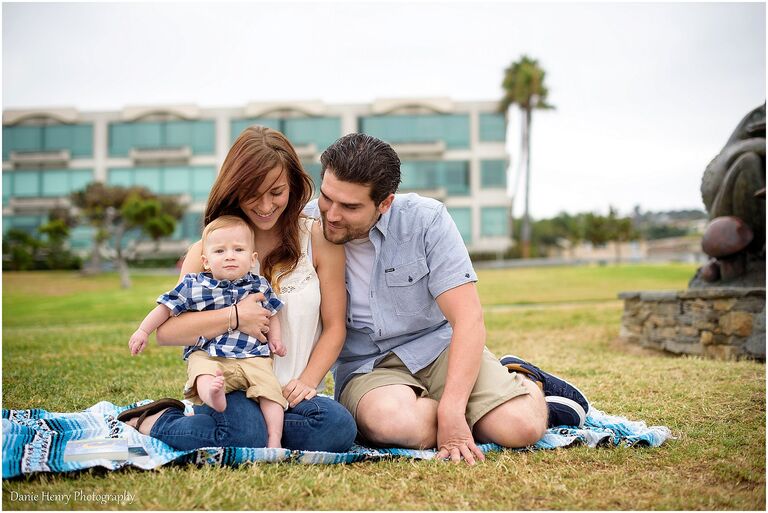 These two have such a special bond. Jeana is an amazing momma. She cares for her little Christopher so well and it shows in so many ways.

Little Christopher wasn't so sure about the ocean. In theory it seemed so exciting, but when it came time to get wet he held tight to daddy.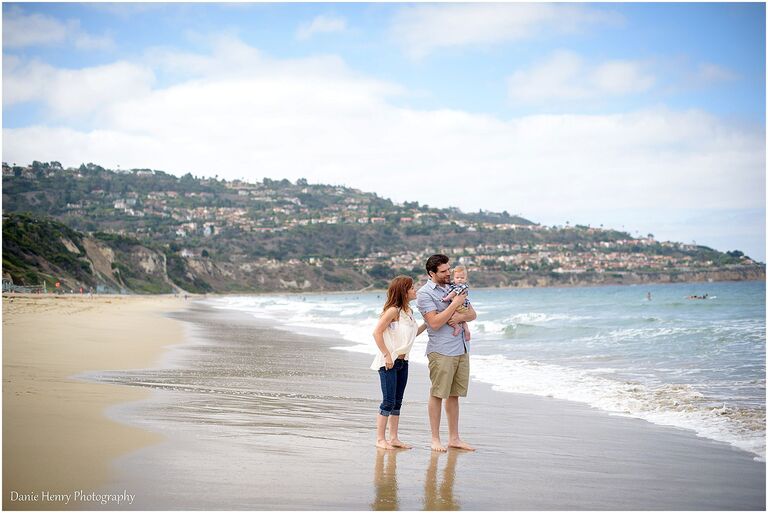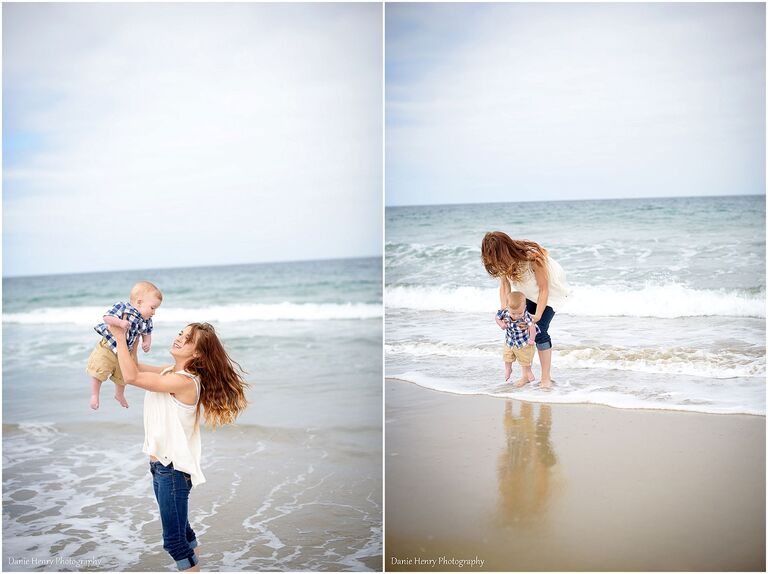 These feet!! Aren't they the best?

SO MANY SMOOCHES! This baby is always being smooched by his mom and dad. He's got some pretty sweet cheeks, so I don't really blame them.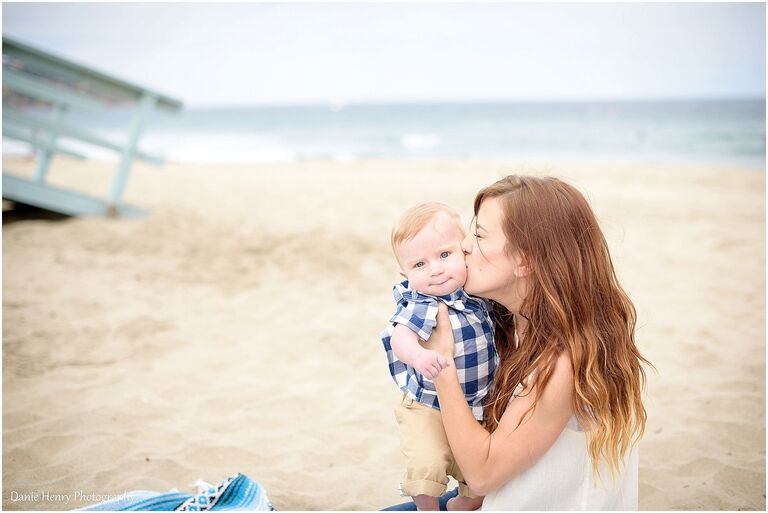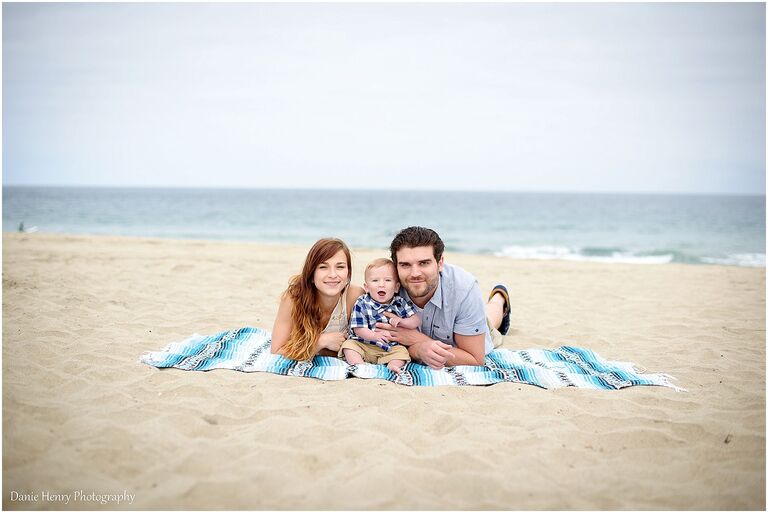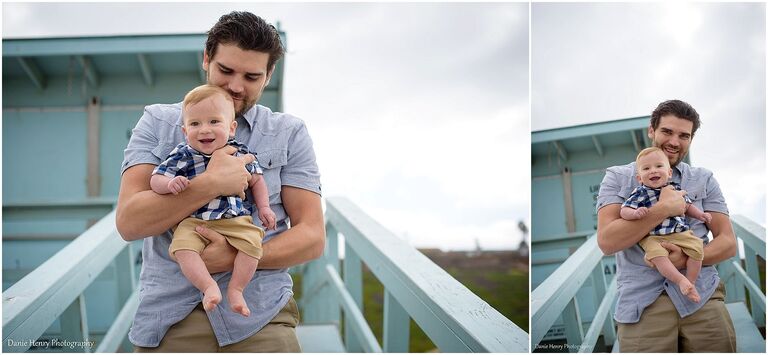 Christopher and his daddy are quite the pair. You can tell that they are destined to go on adventures together, have a bit too much fun, and maybe get into a bit of mischief. When Christopher sees Chris he lights right up! Daddy sure does love his little guy.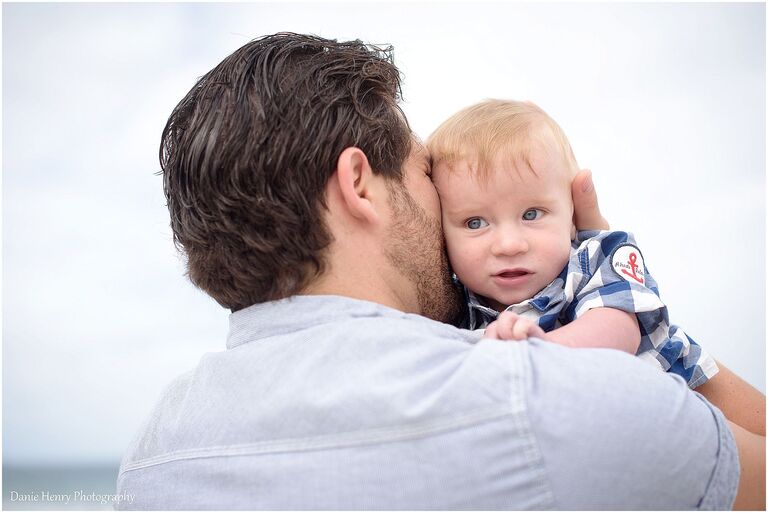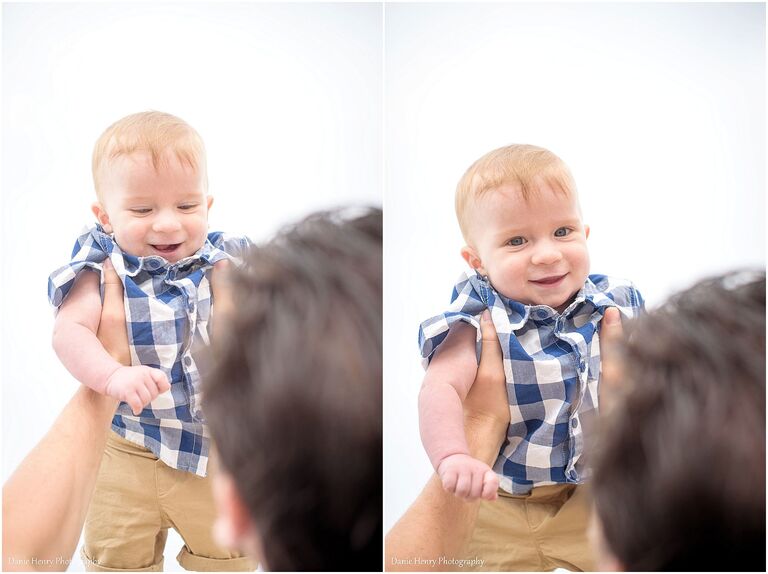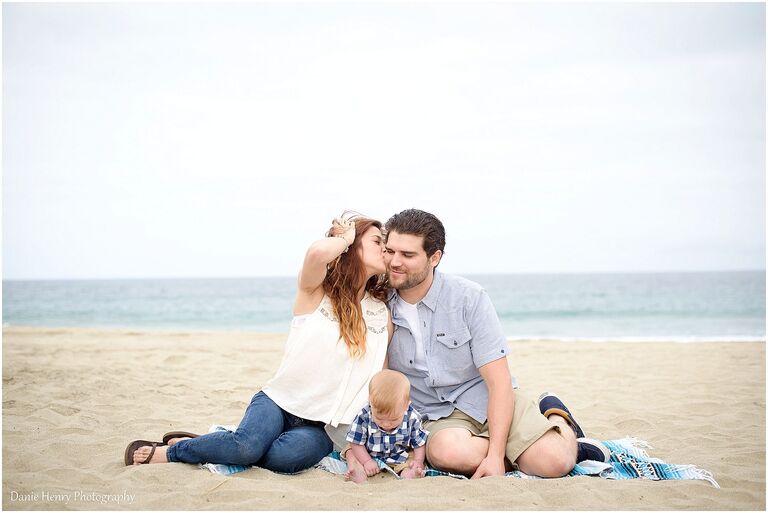 Over there…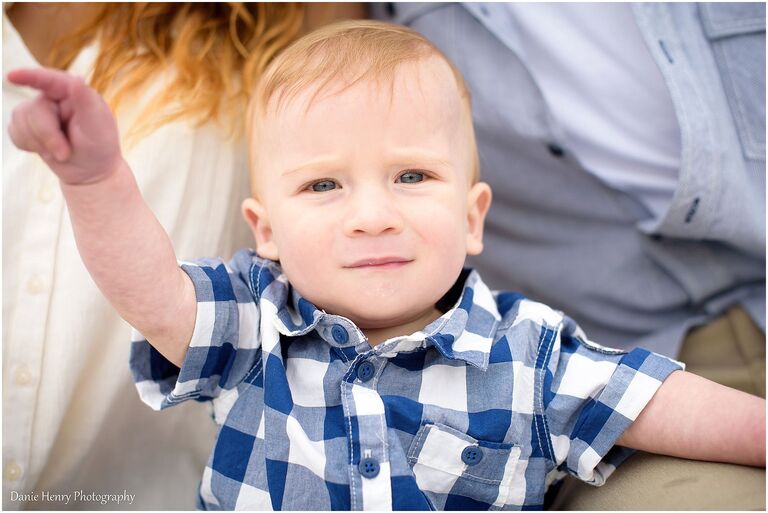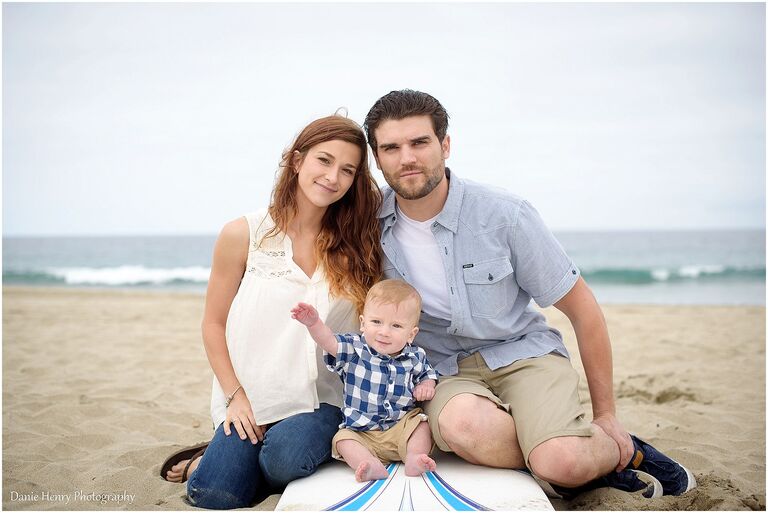 I think he makes the best and funniest faces. Six month old babies are learning so much. They are taking it all in. Their reactions to the world around them are so genuine and so amazing to me.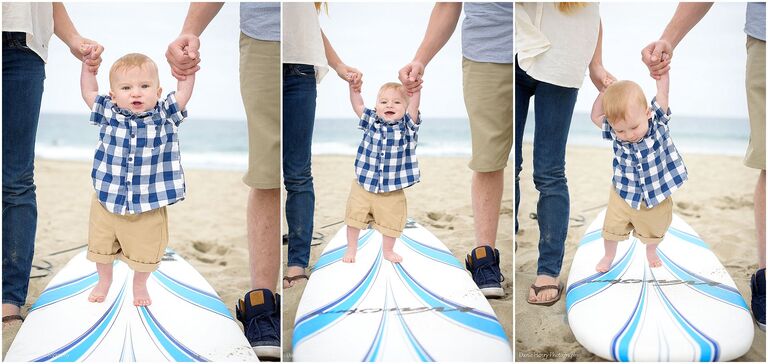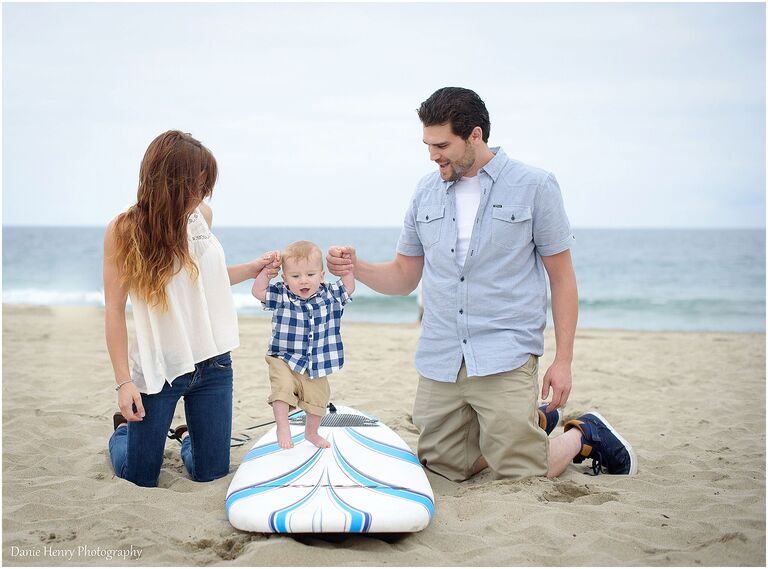 Told you! More smooching!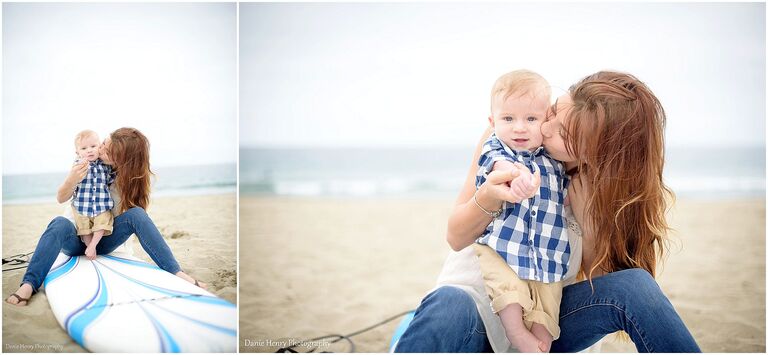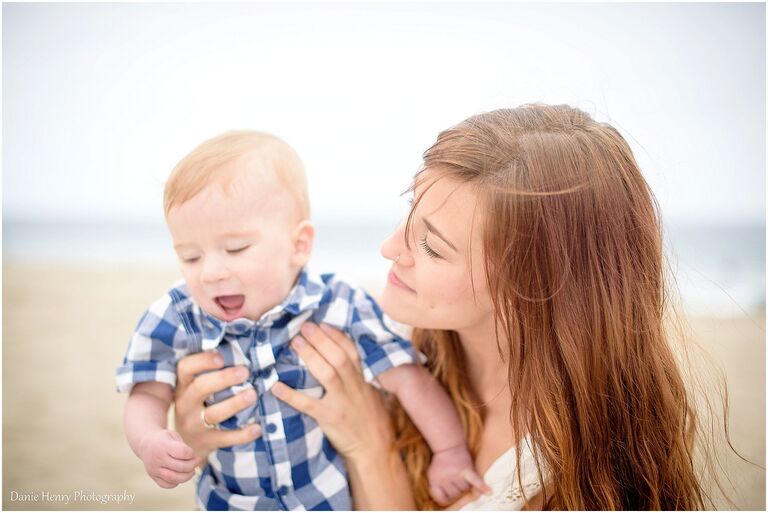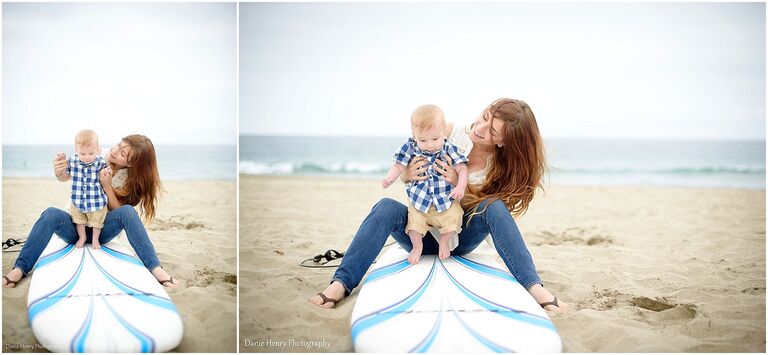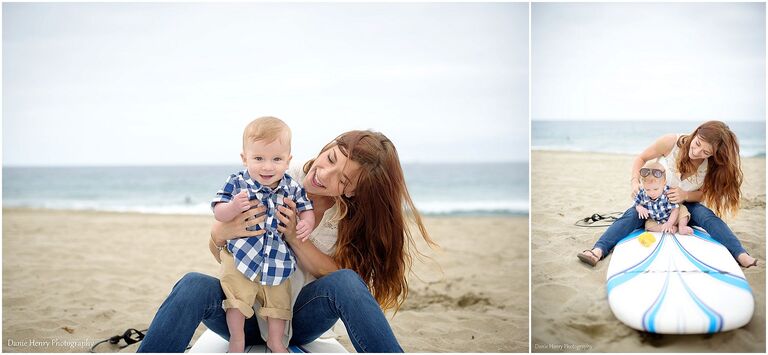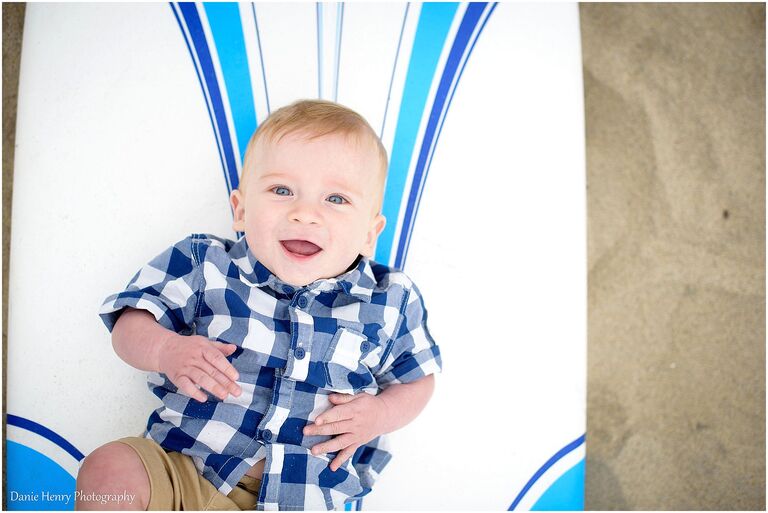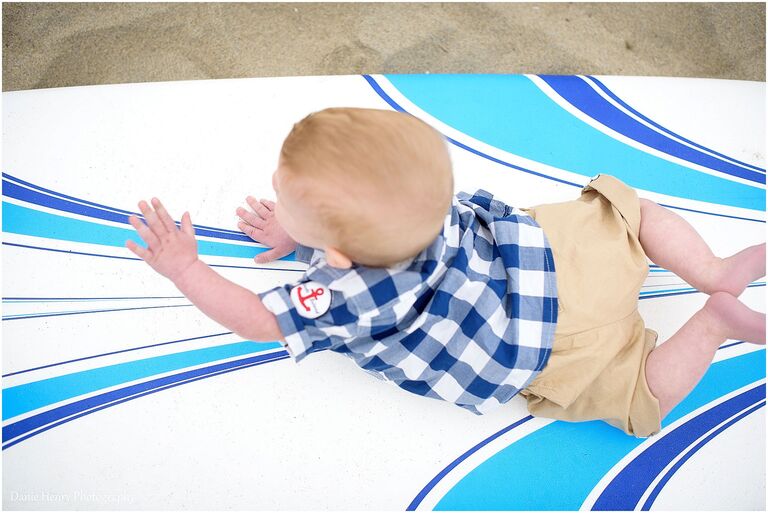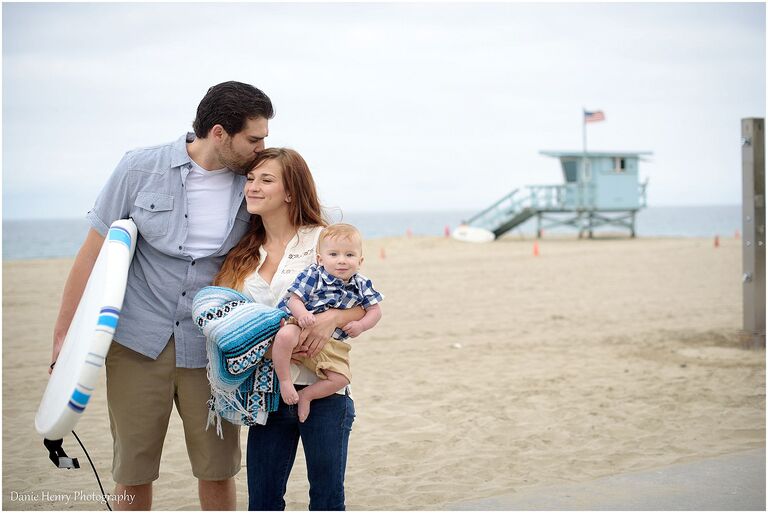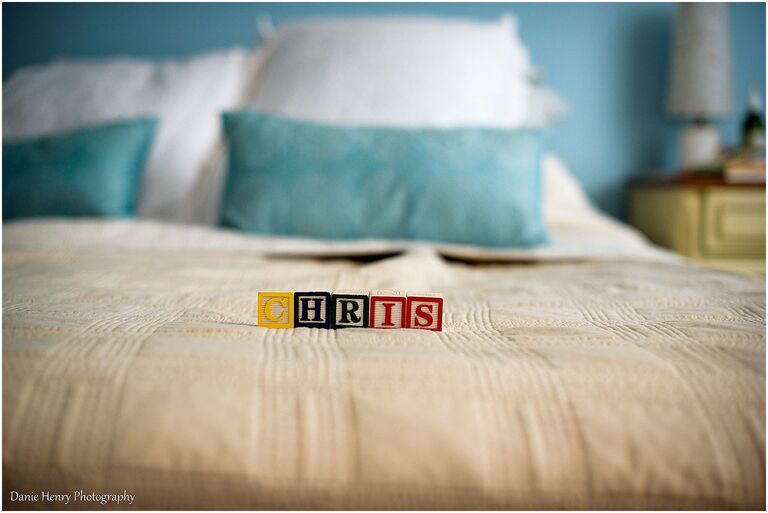 More silly faces from this kid! Isn't he the cutest? He couldn't wait to get a taste of the yummy blocks his mommy brought along.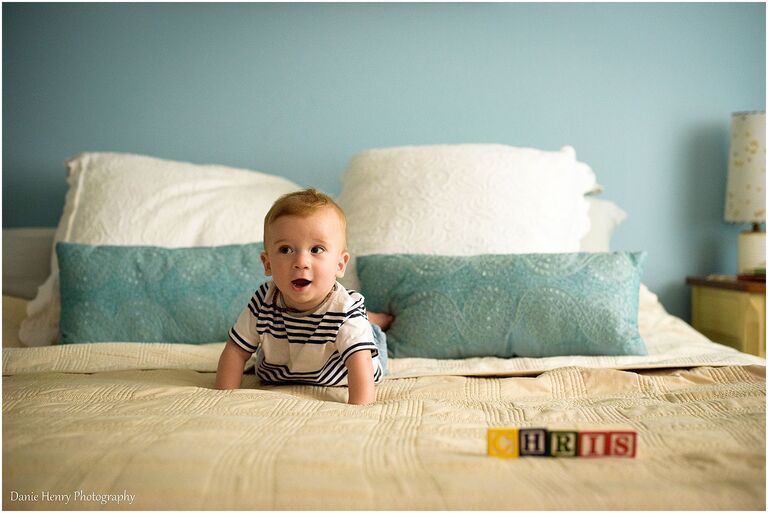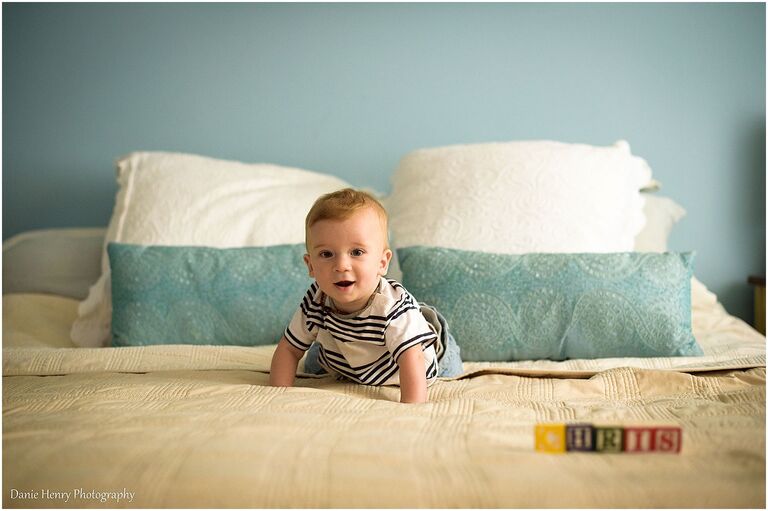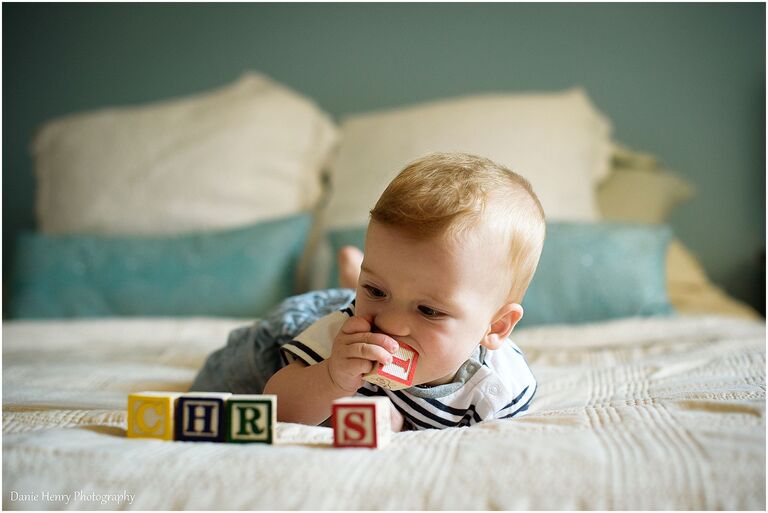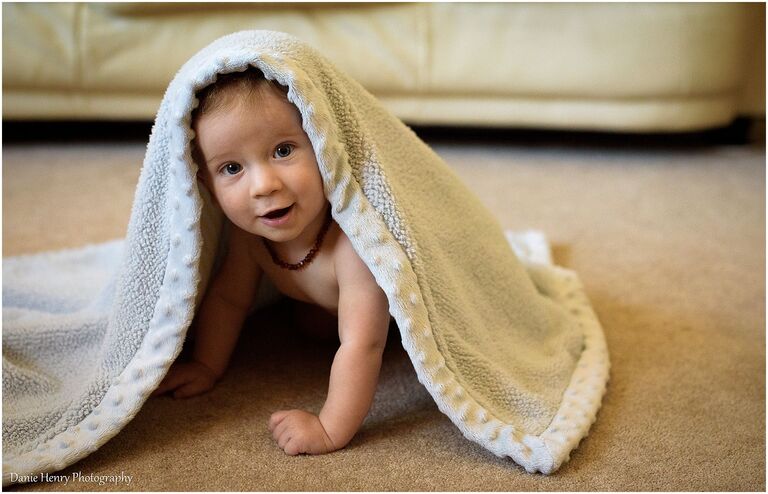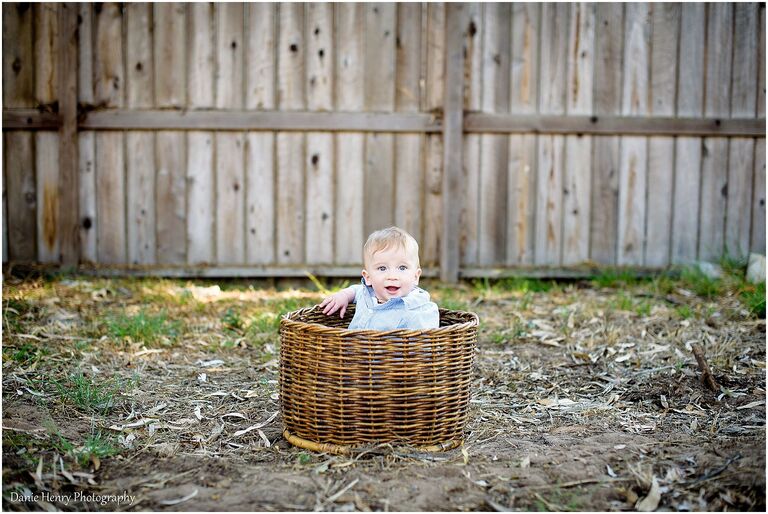 Christopher is a cutey pie even when he's crying! I LOVE this photo of him. He was sad because I wouldn't let him eat the leaves and mulch he had just discovered. I know I know, I'm such a meanie.

This dear one has a special spot in my heart. He brings joy wherever he goes.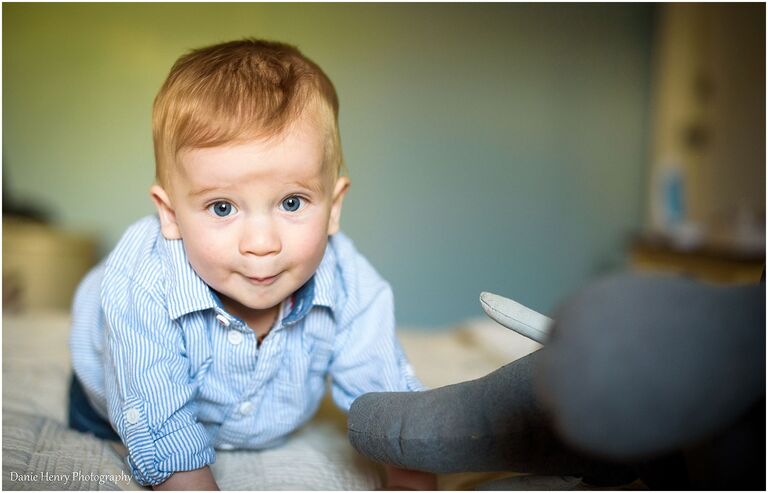 I hope you've enjoyed Christopher's Redondo Beach family photo session! Contact me with any questions you might have or to schedule a session of your own.