Say hello to the cutest pouty lip you've ever seen!!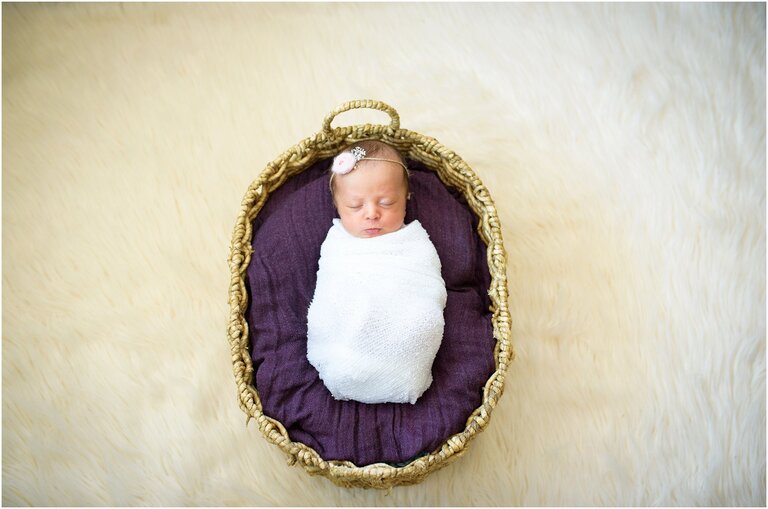 The pout only lasted a moment. I think Little Ms loved every moment we got to spend together.


Look at that teeny face! Sadie is in love with her mommy.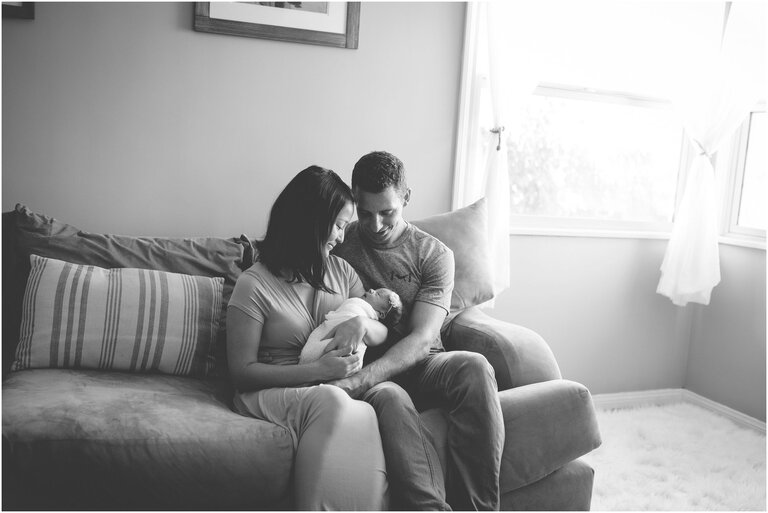 I think it's all about those teeny details. Little fingers, little lips, a brand new belly button. It doesn't get any sweeter.

Congratulations Emi and Ian! I am so very happy for you!!
To learn more about my newborn photography, click here. If you have any questions about my newborn sessions, I'd love to answer them! Scroll to the top and click on contact.