Meet the Stubbs family!
Let me introduce you to the Stubbs family. Jonathan and Sara are expecting a precious little boy and I am so excited for them! They are going to be wonderful parents to their little guy.
When I spoke to Sara she asked if we could take their maternity photos at Founders Park where they took their engagement photos. I love working there, so I was happy to comply. Torrance and Palos Verdes are full of beautiful options for photos and they chose one of the most lovely locations.
I hope you enjoy their session!
To learn more about my maternity photography sessions, click here.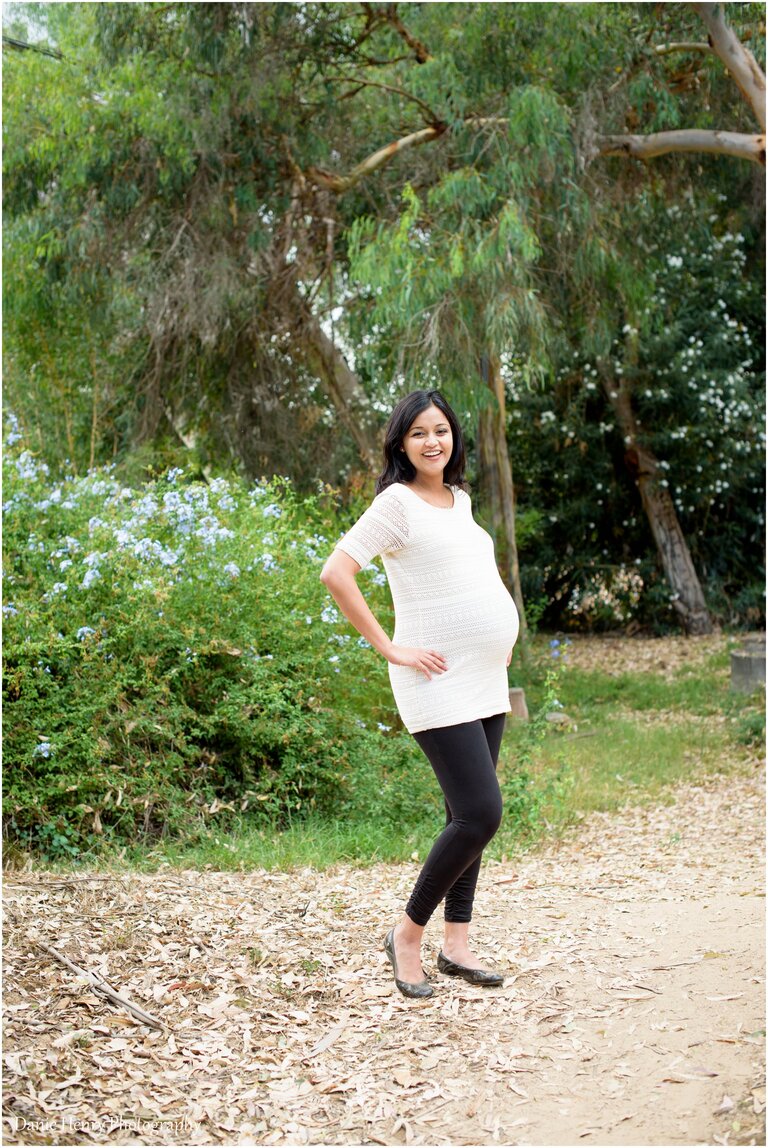 Look at those tiny shoes! I love little baby boy shoes. I usually suggest that my clients bring along a few little items that will belong to their new little one. Adding those details really pays off later when you can take photos of your darling baby wearing them or holding them. I think it makes the photos all the more special.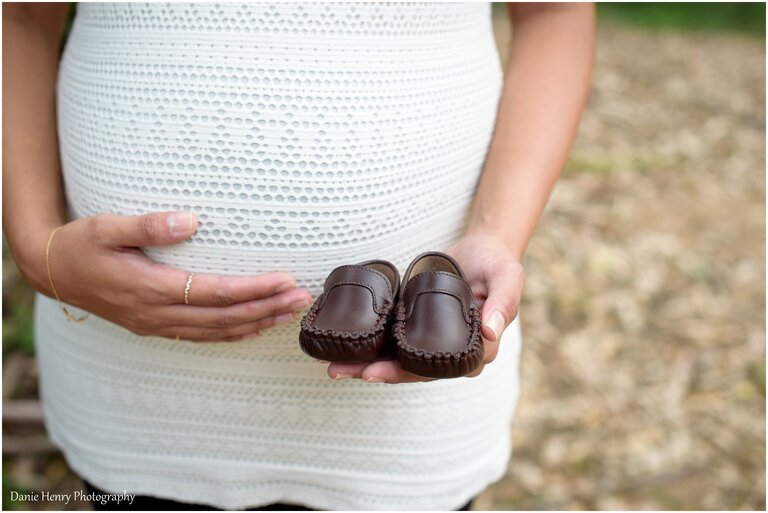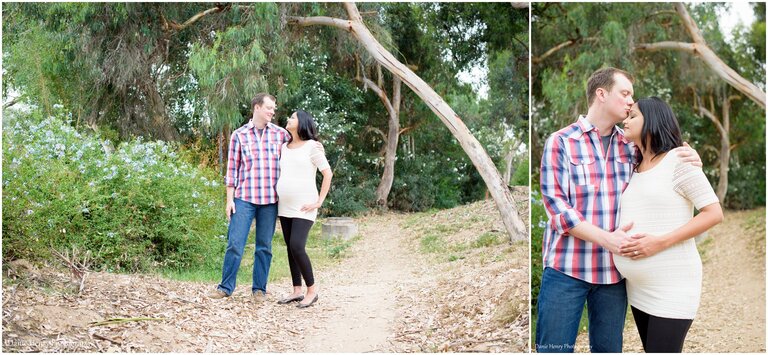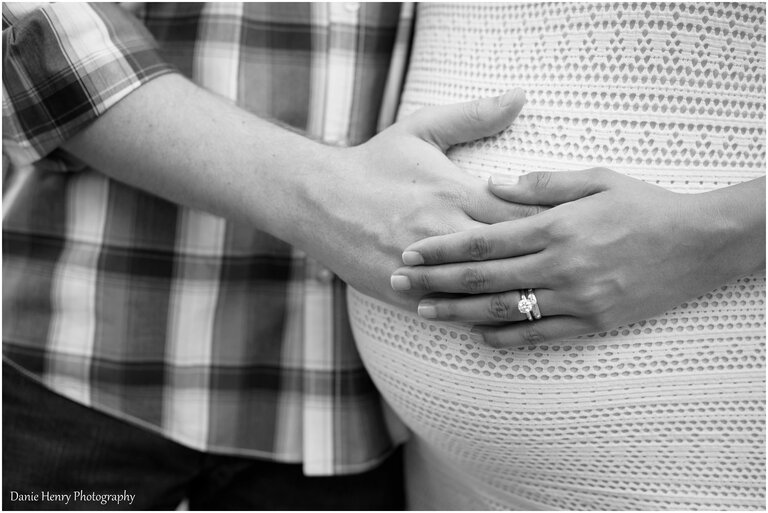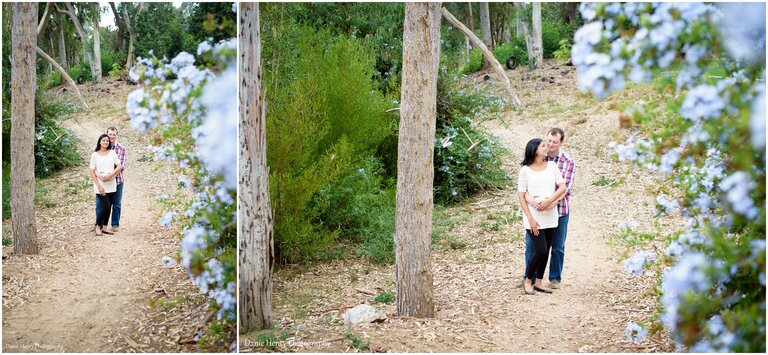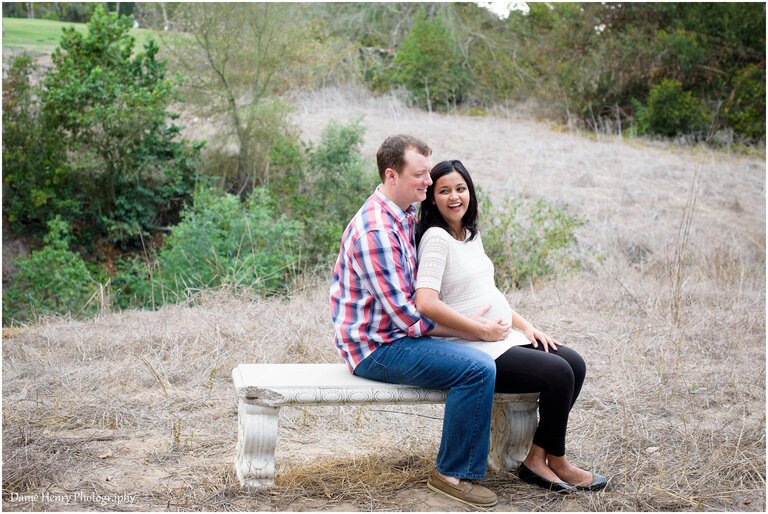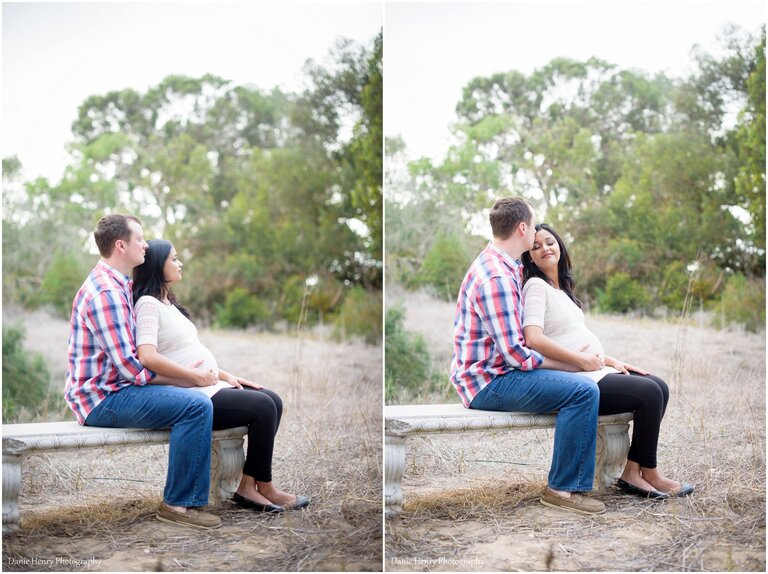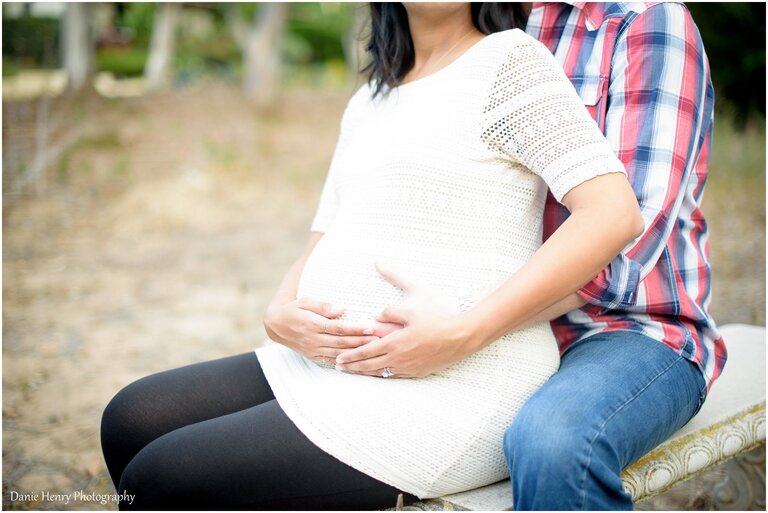 These two have so much affection for one another. You can tell that they love each other, but that they also really enjoy each other.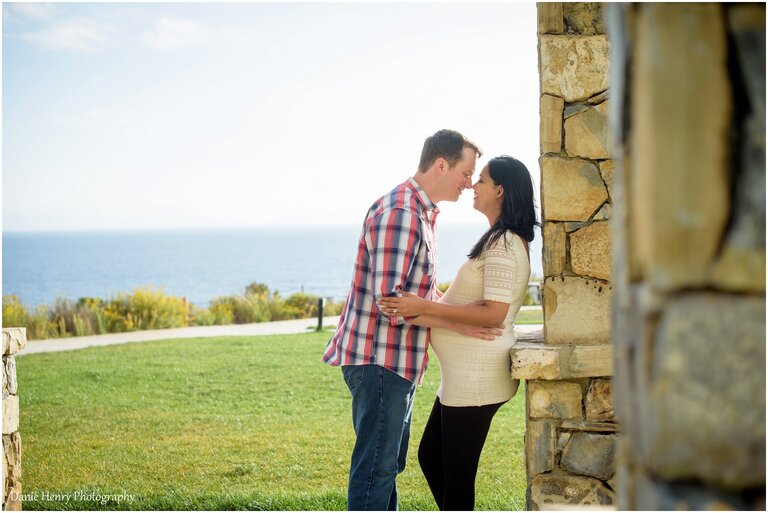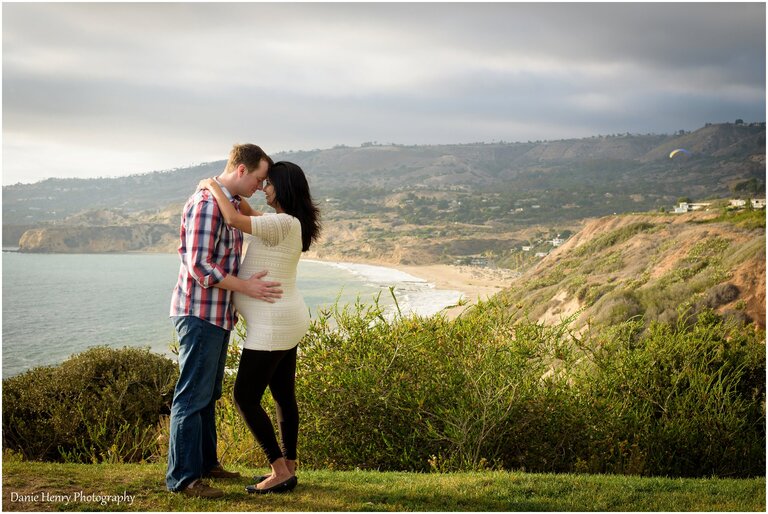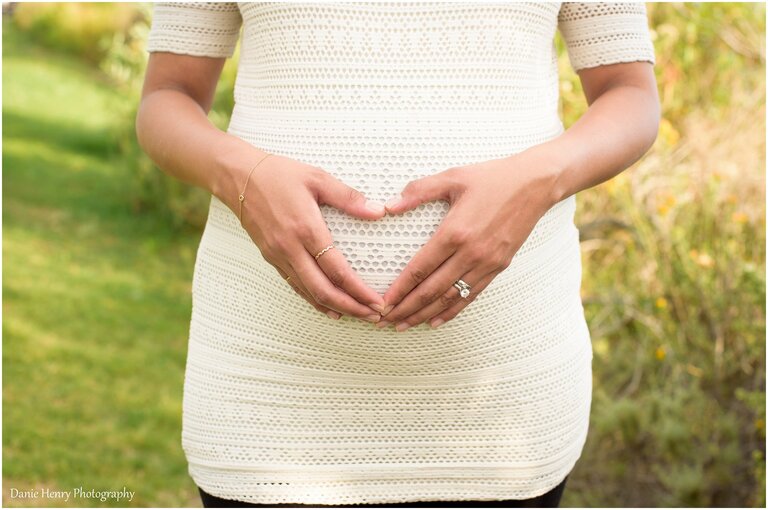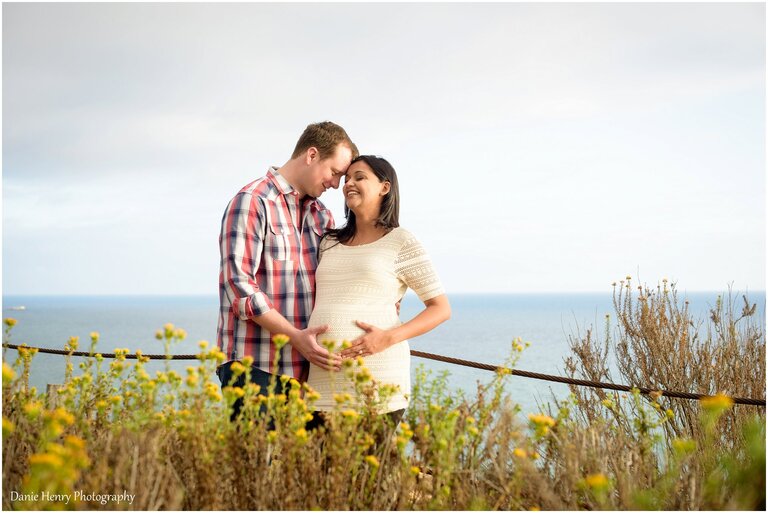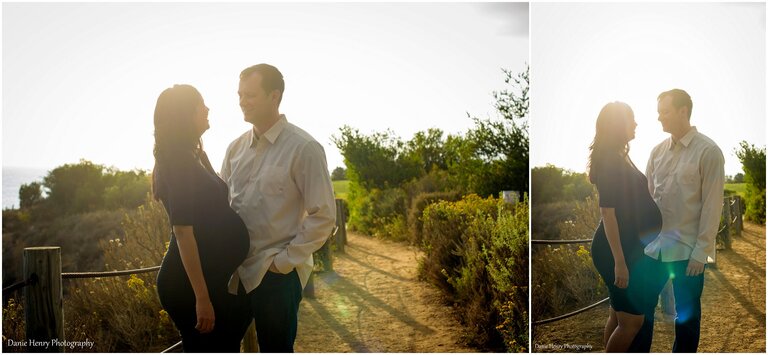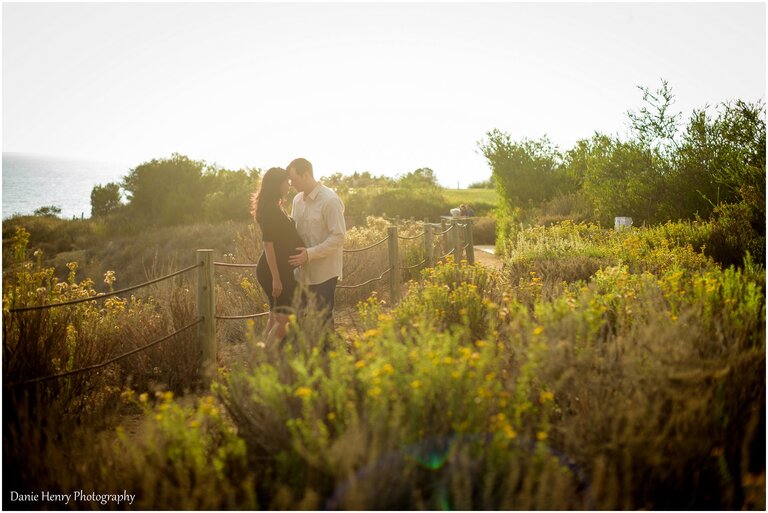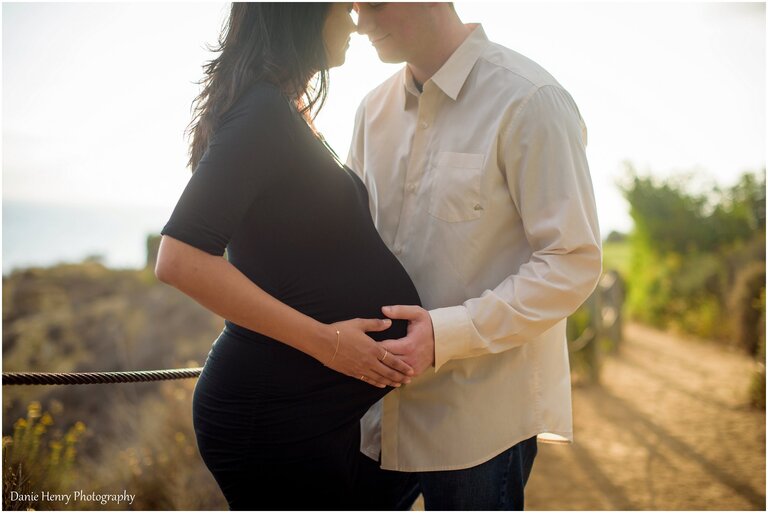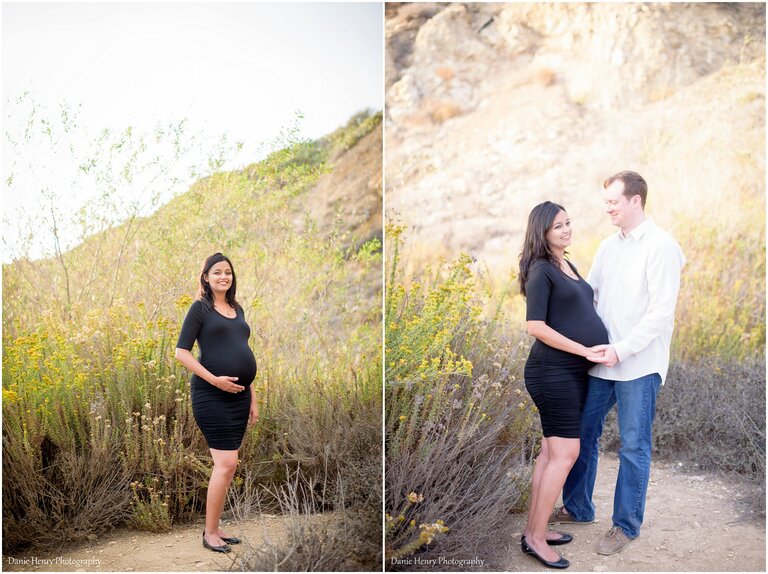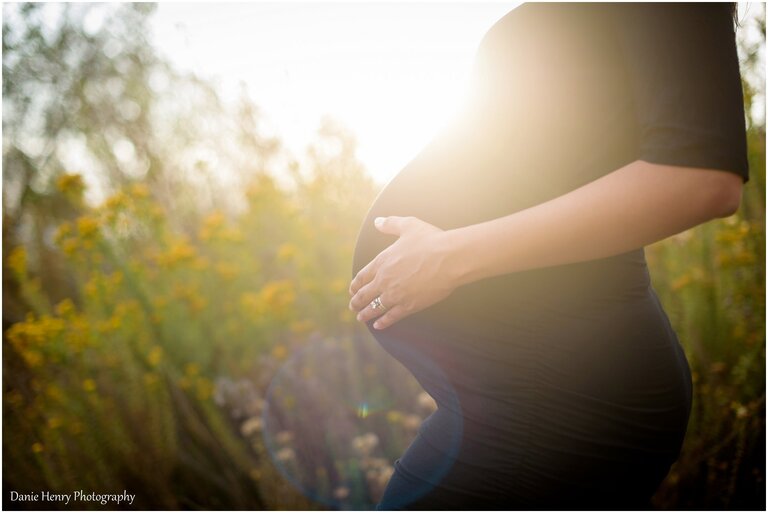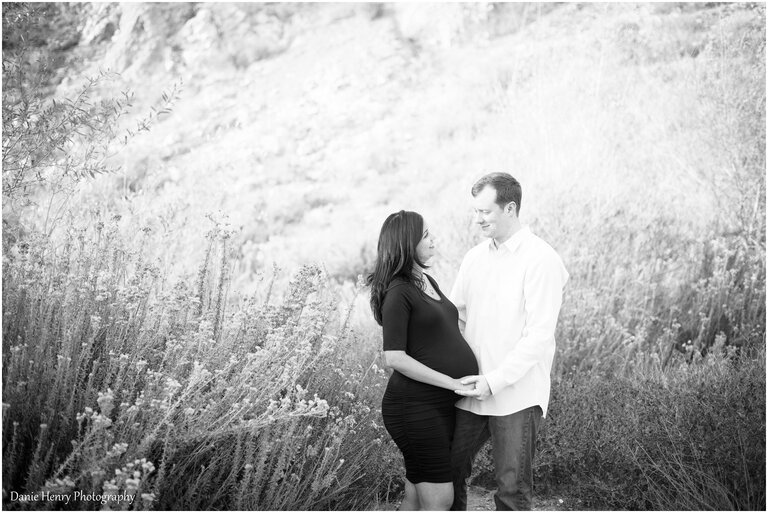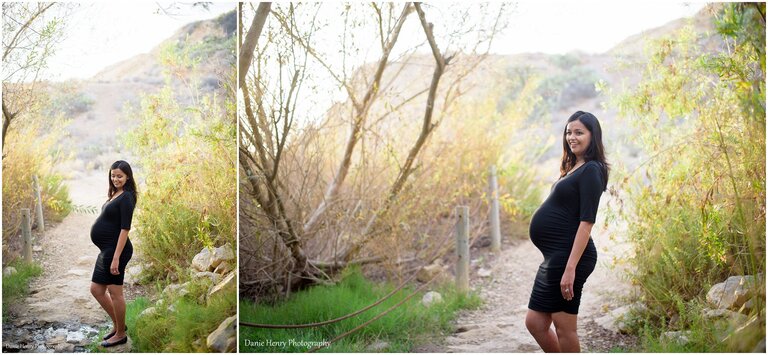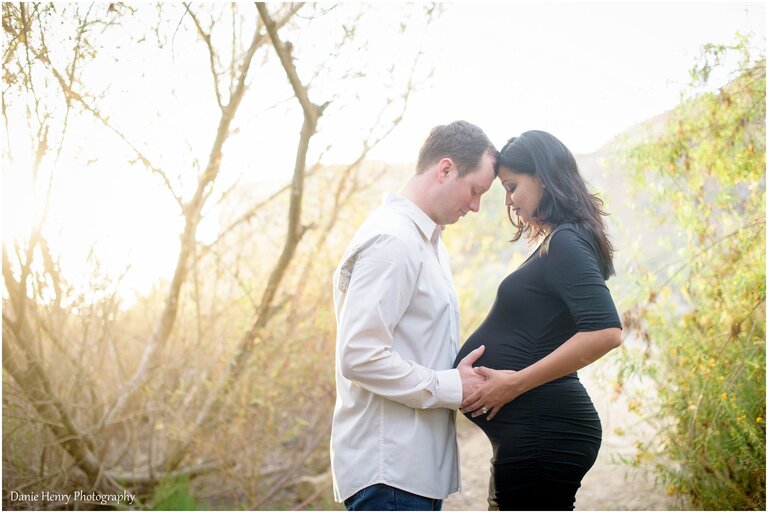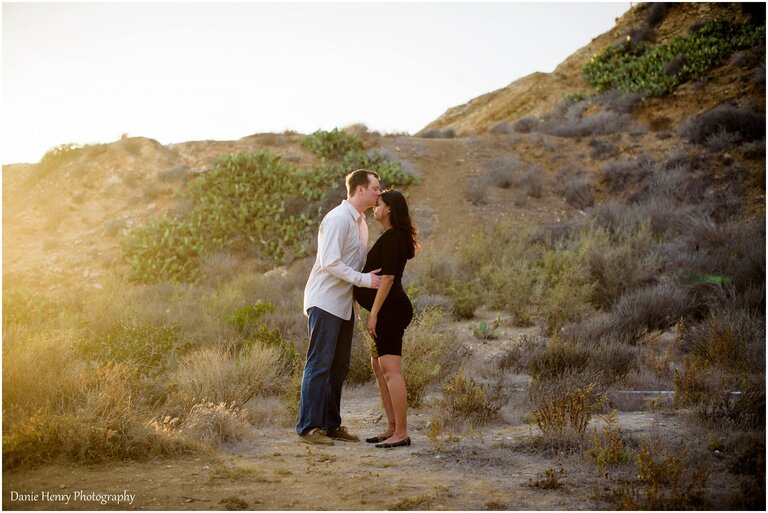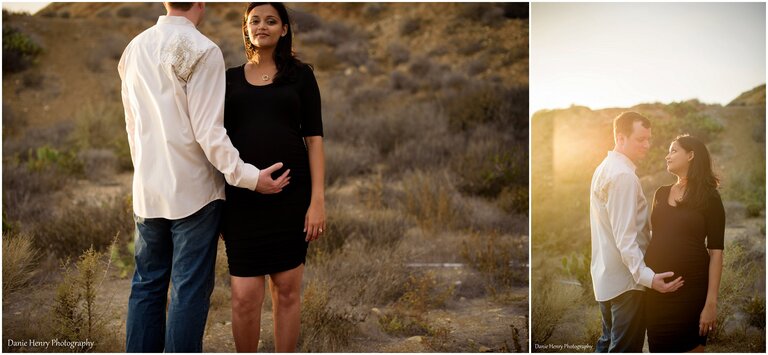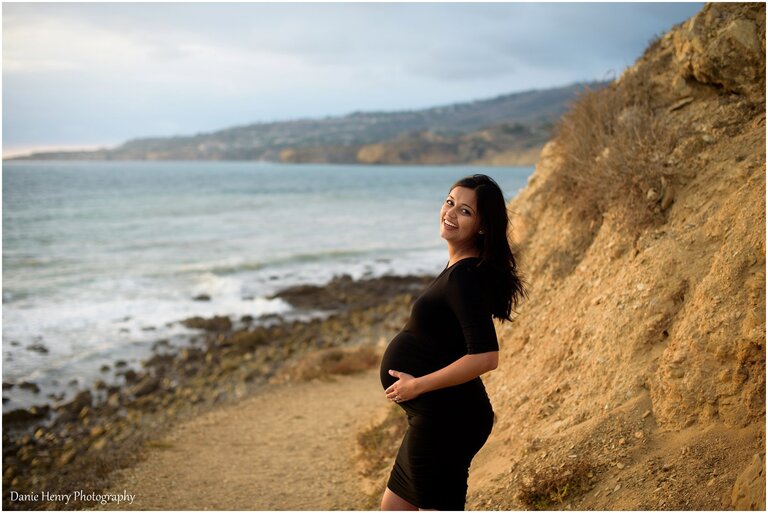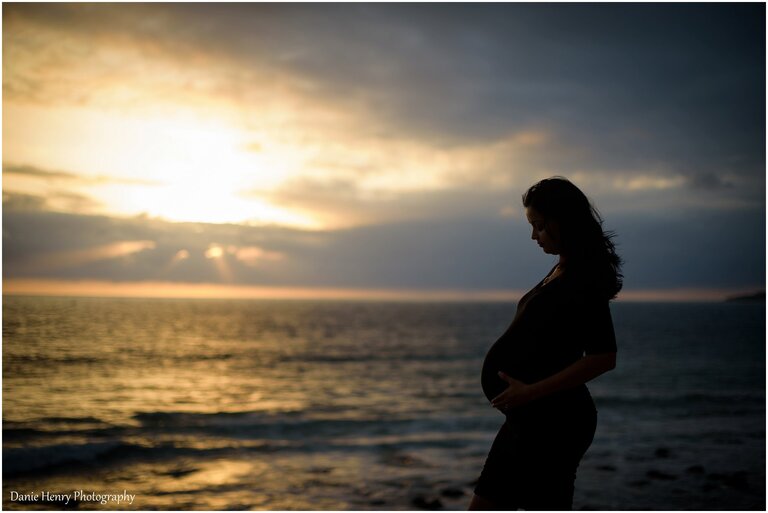 We had such a nice time at the beach. The weather was warm, the water wasn't too cold, and we had a gorgeous sunset. Founder's Park is a bit of a hidden treasure. It has lovely grassy fields, nice hiking trails, and a beautiful beach. If you hit it at the right time, it leaves you feeling as if you have your own private beach.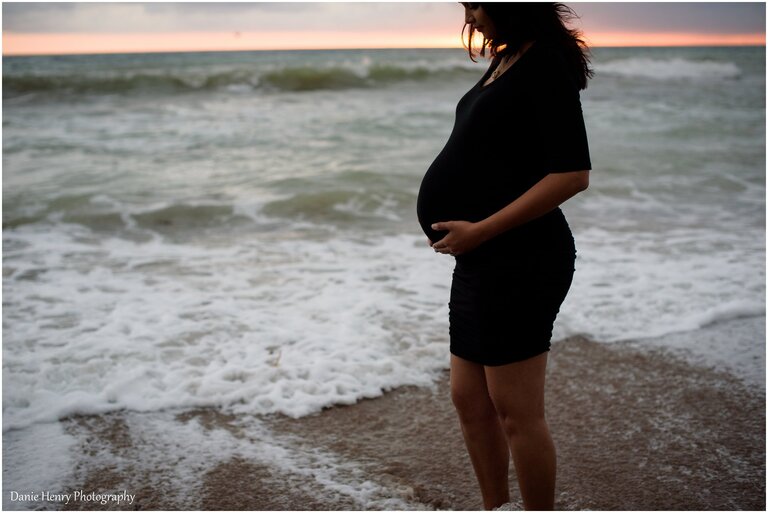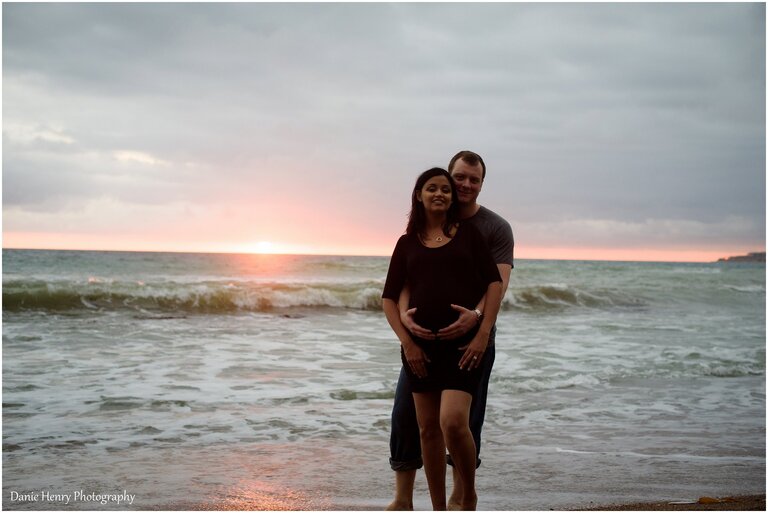 Congratulations Sara and Jon! I'm so happy for you both!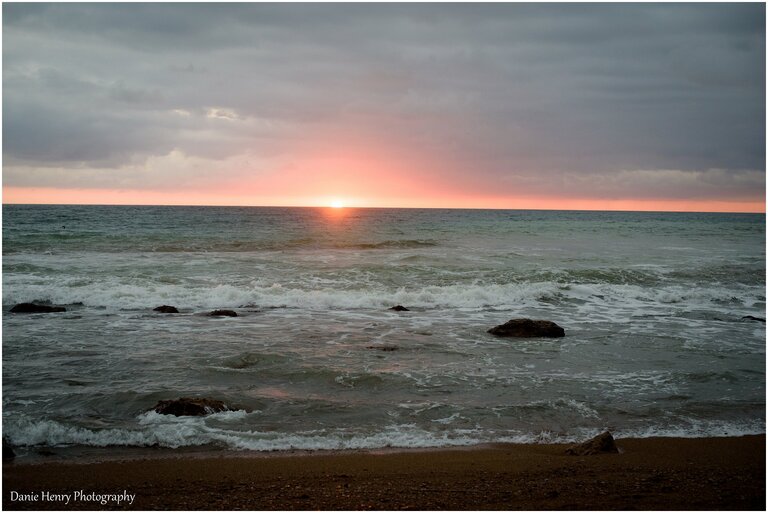 To schedule your portrait session you can contact me.