Meet the lovely Boomhower family! Dana and Chelsey are the sweetest and certain to have the sweetest baby boy! I can't wait to meet him.
I met Chelsey about a year ago. She's an amazing hair and make-up artist that works right here in Redondo Beach. I met her through one of my favorite photographers and we both agree that her work is fantastic. I was so happy to hear that she and Dana were expecting a baby and so honored that I got to be their maternity photographer.
Chelsey's story:
My husband and I have been together since we were 14 years old. We have literally grown up alongside one another. After getting married 4yrs ago we moved across country to start a new adventure, my hubby wanted to add a little version of ourselves to that right away! I kept him at bay until very recently when we both decided it was a perfect time 🙂 We are extremely blessed for how quickly we were able to conceive.
He was so excited when I told him and there is hardly a conversation we have that our love and excitement for the baby doesn't come into. I am so excited to see my hubby build a beautiful relationship with his son and know we will have the best time being parents, as hard as it will be! Having a great pregnancy so far which is making it difficult to believe it is almost over! Loving every minute and looking forward to meeting our little man.
To learn more about my maternity photography, click here.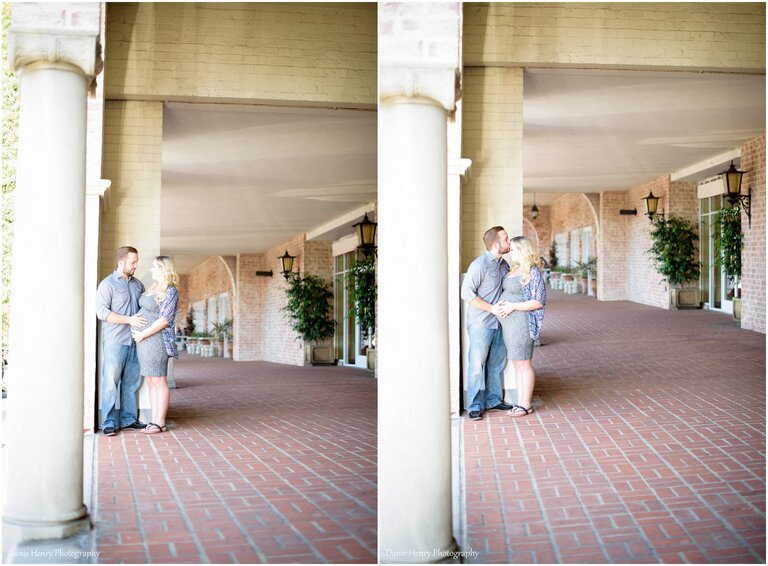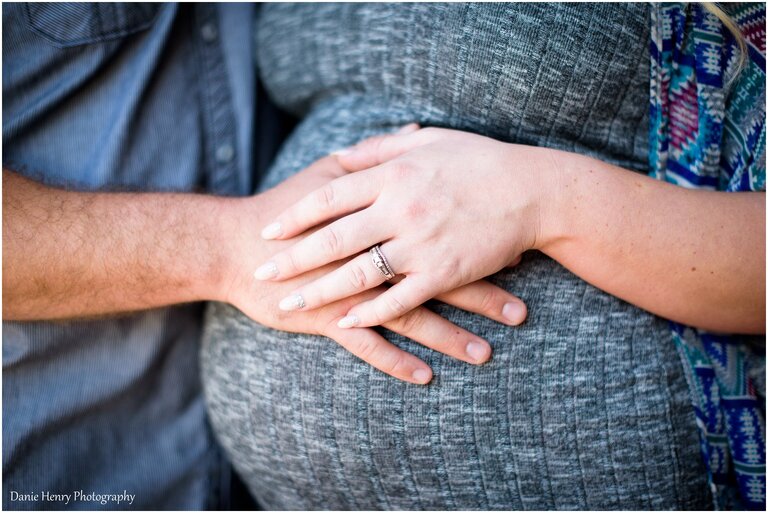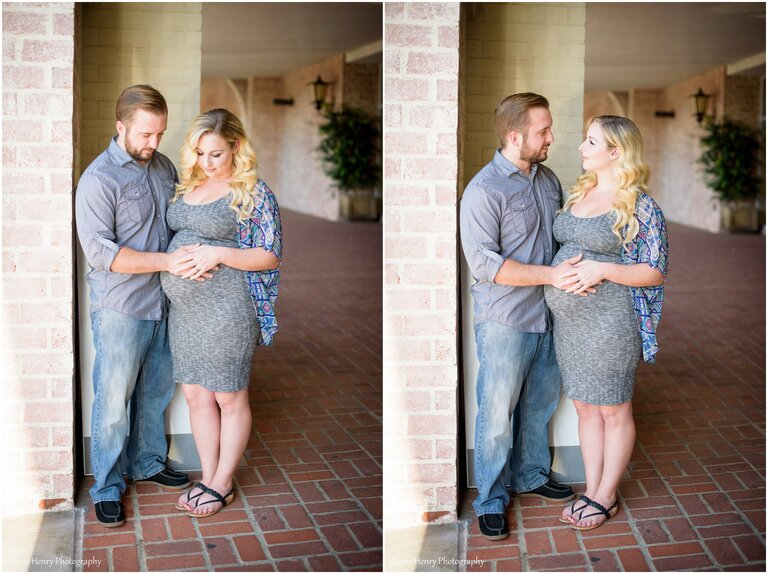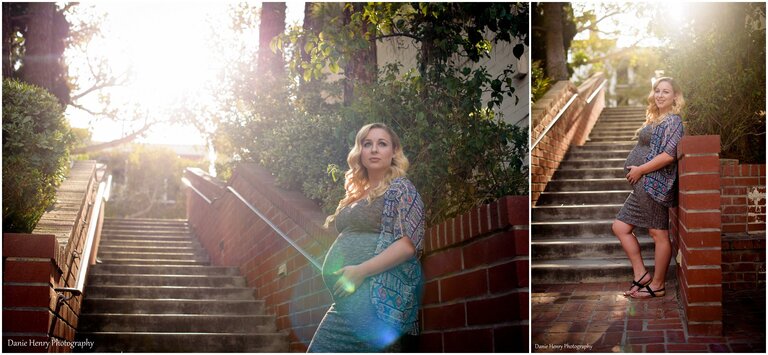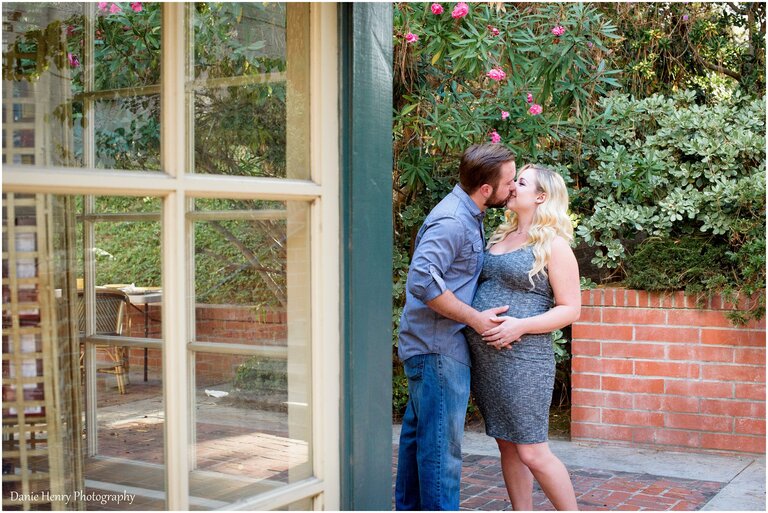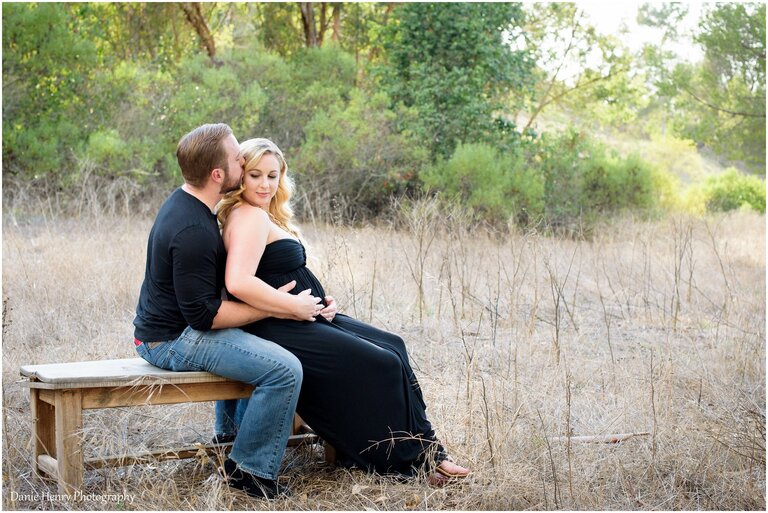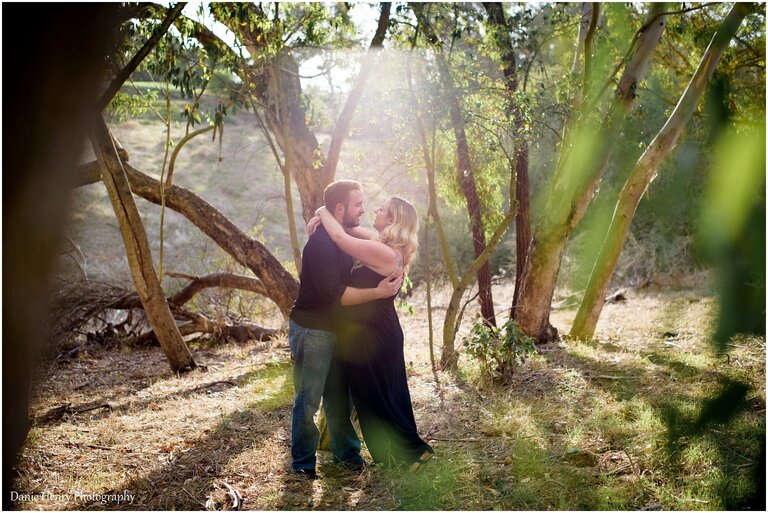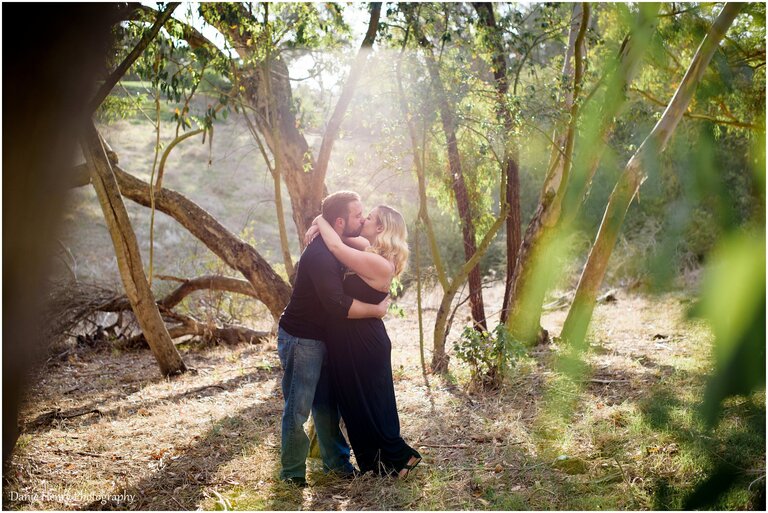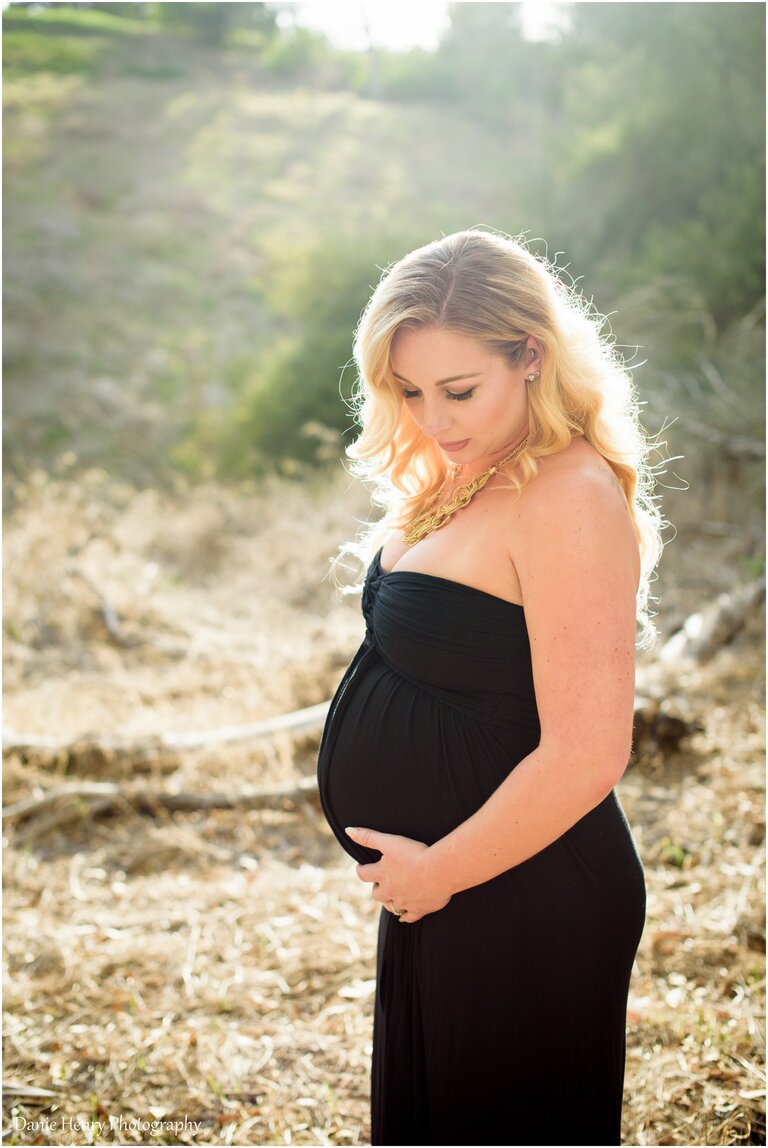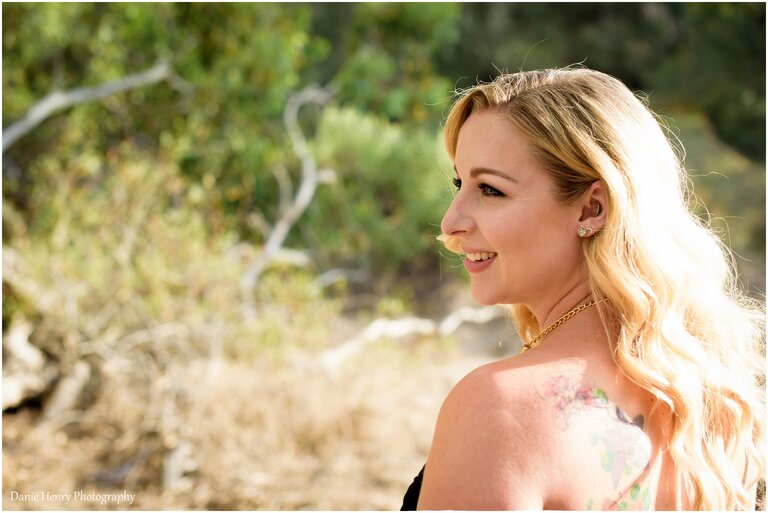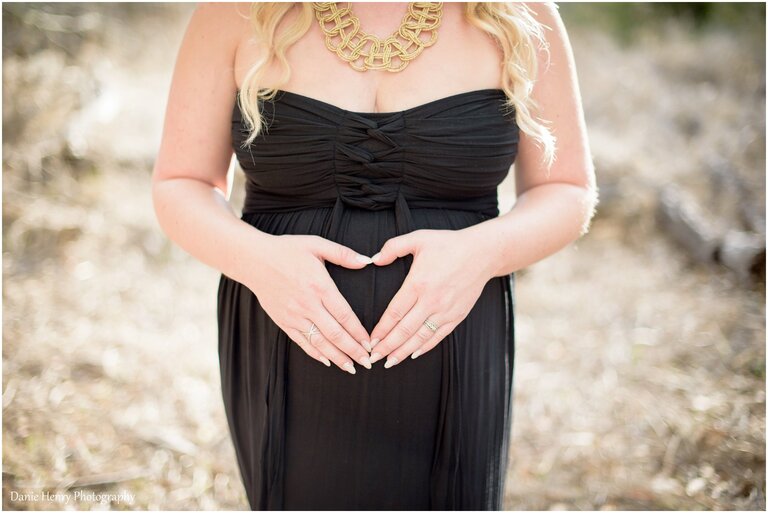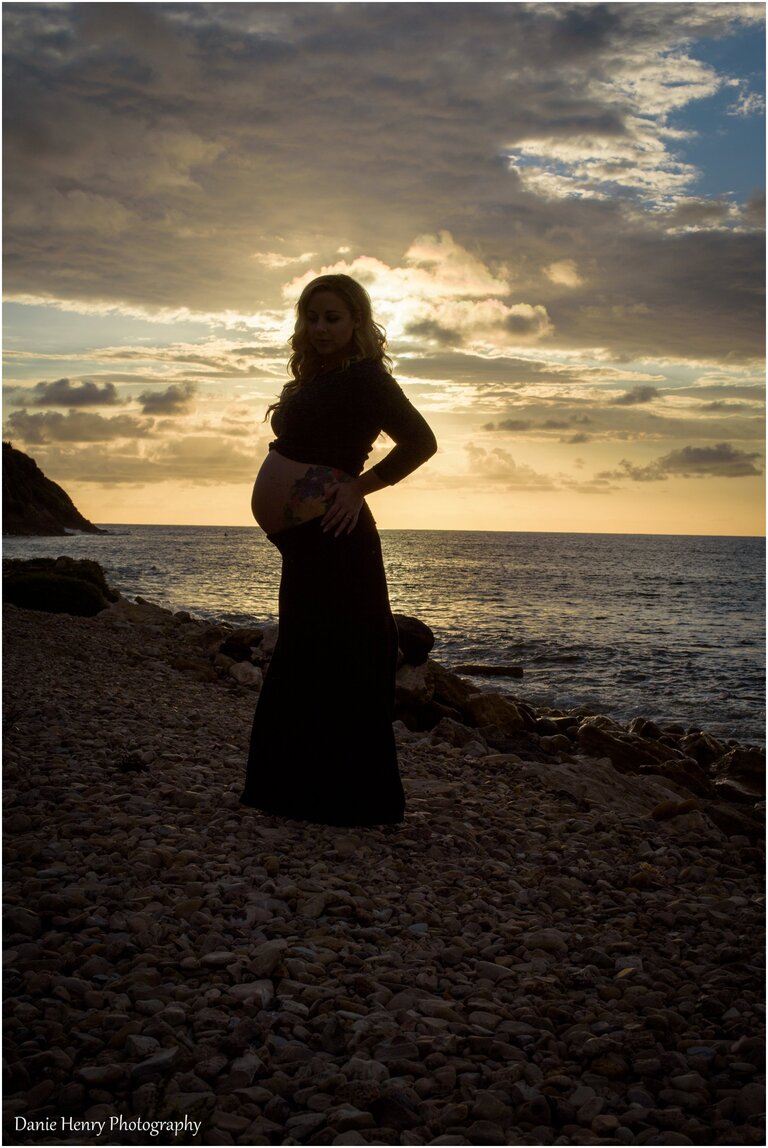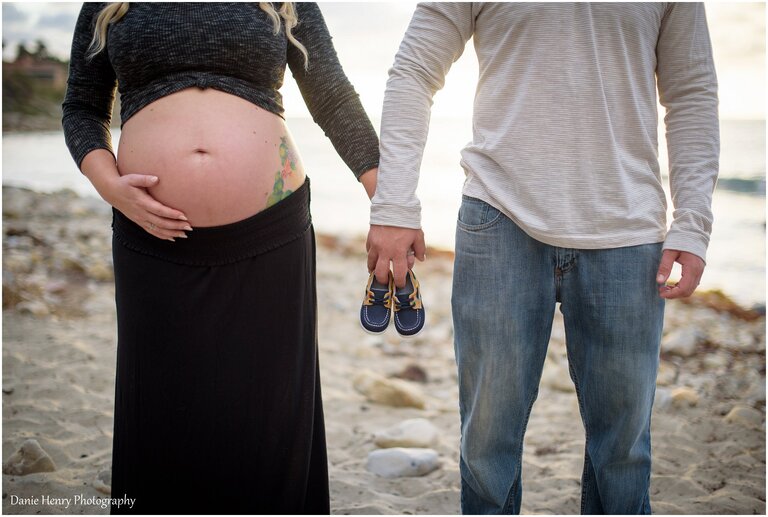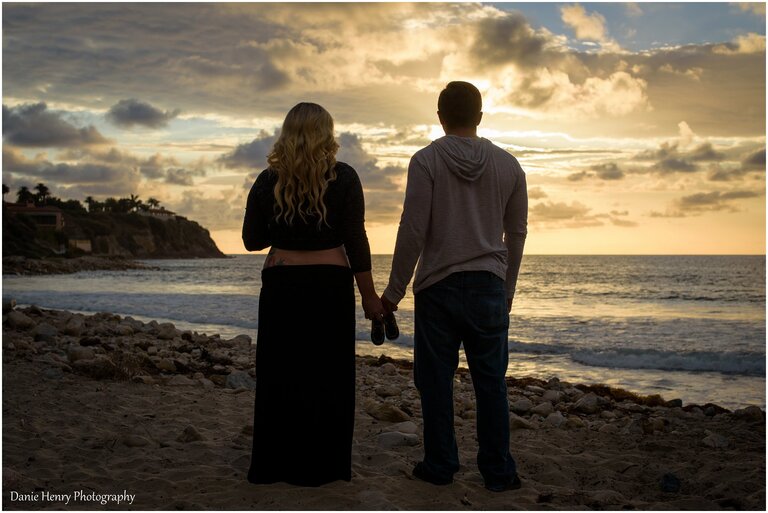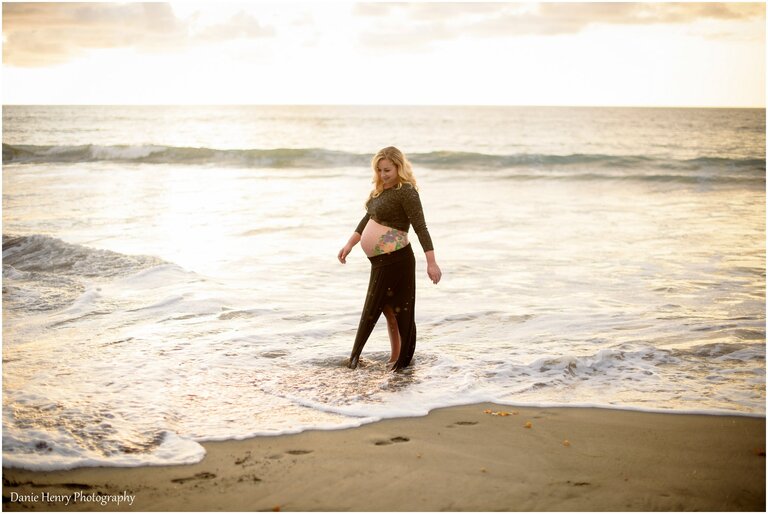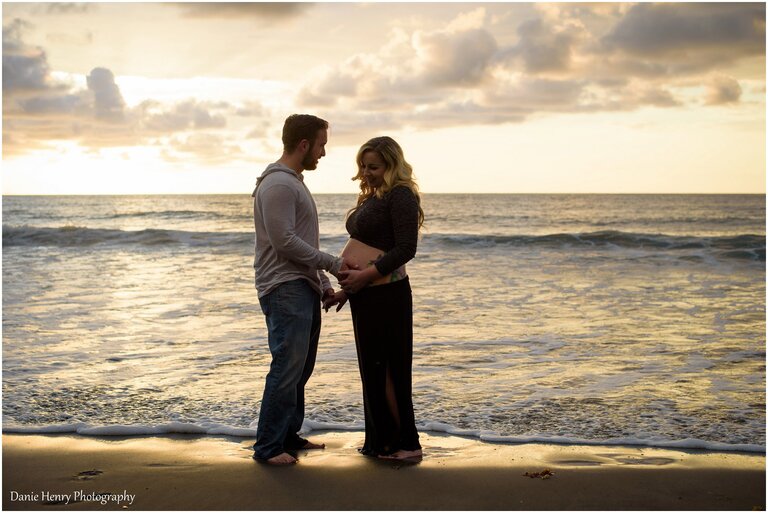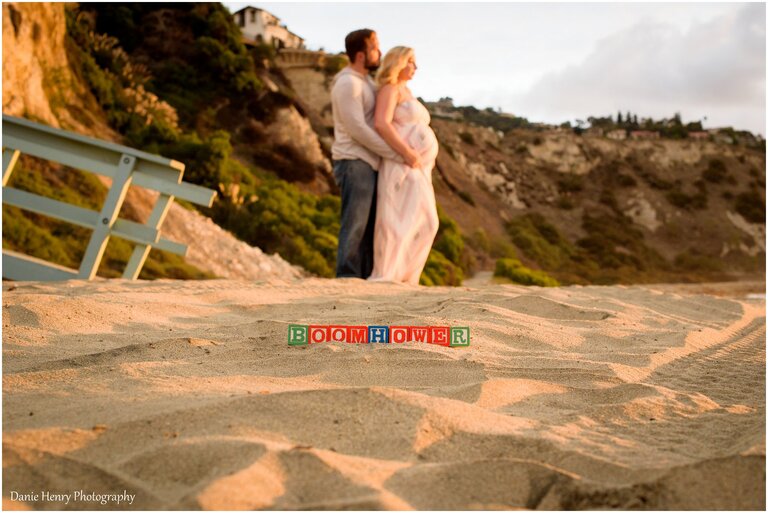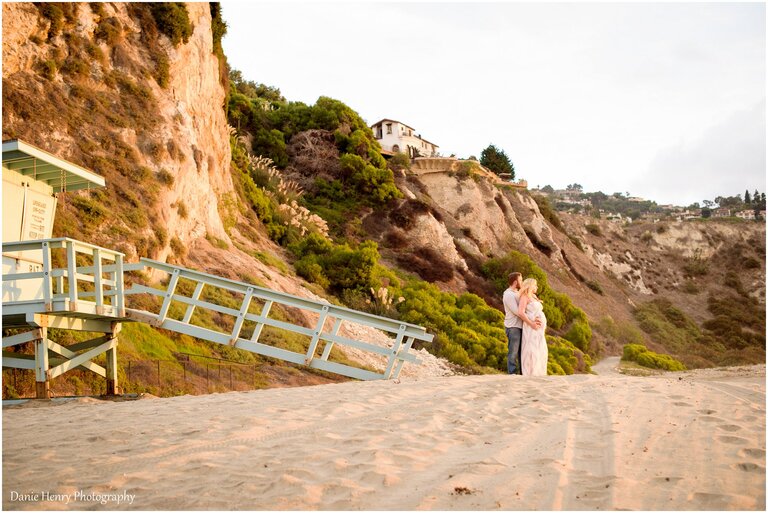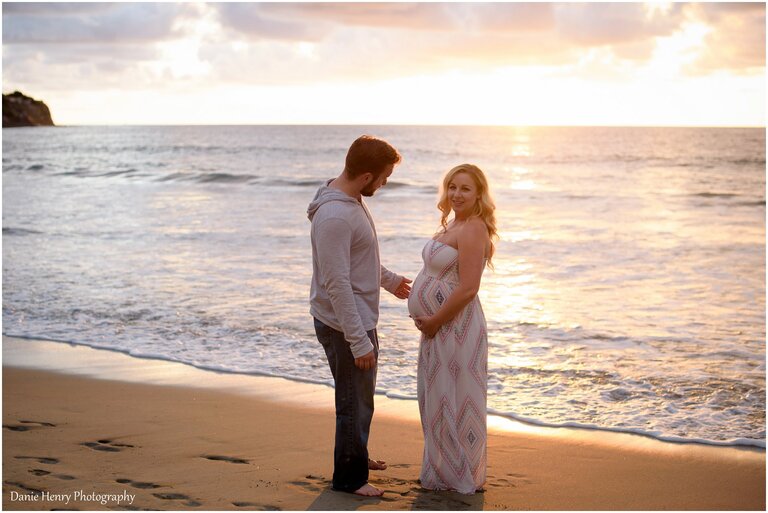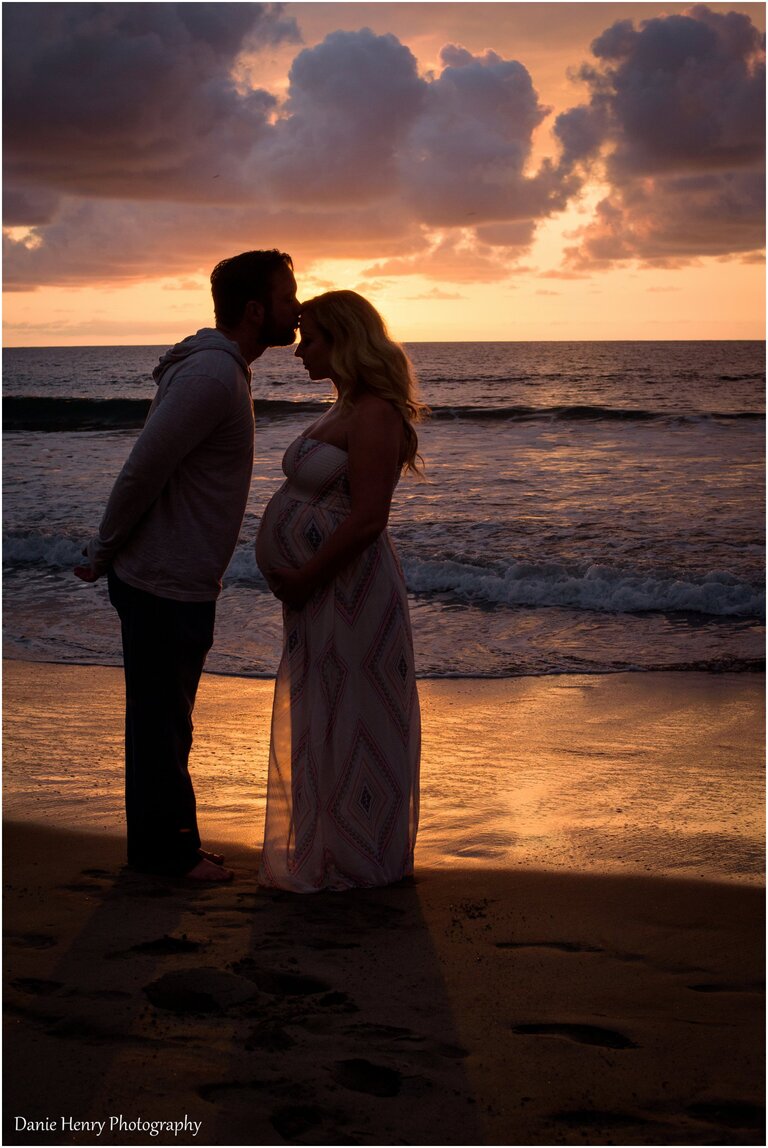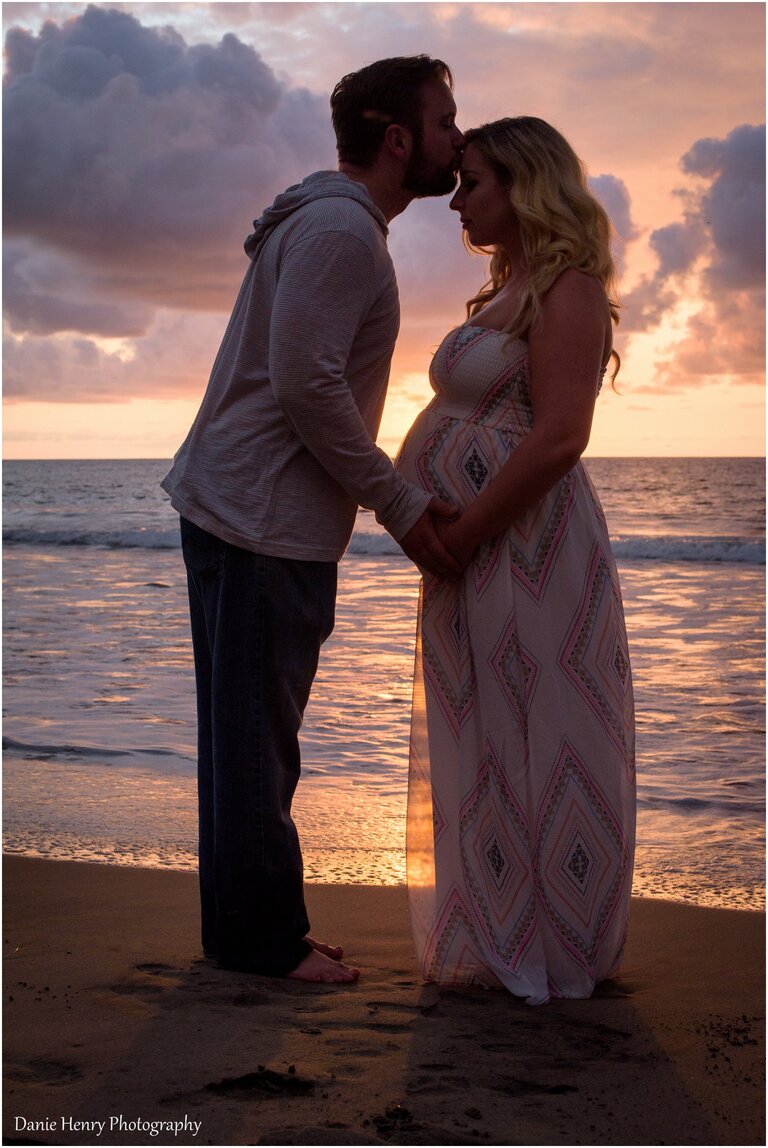 To schedule a  photo session of your own you can contact me.