I'm so excited for you to meet the lovely Capio's! Guess what! THEY'RE HAVING TWIN BOYS!!!
Colleen has been a dear friend of mine for almost two years now. I am so thankful that I get to share in just a tiny bit of the joy that she and Jonathan are experiencing! Colleen is one of those friends who is beautiful inside and out. She makes you want to be a better person and you always wish you could spend just a little more time in her presence. She is a bright and shining light. I can't believe that God has blessed her with TWO baby boys. She is going to be a wonderful mother. I've watched her model patience, kindness, and gentleness since the day that I met her.
Congratulations Colleen and Jonathan! I am so happy for you!!
Colleen and Jonathan have quite an amazing story. I asked Colleen if she would consider telling it. She wrote out the miracle story of their two boys below. Click here to go straight to their story.
To learn more about my maternity sessions, click here.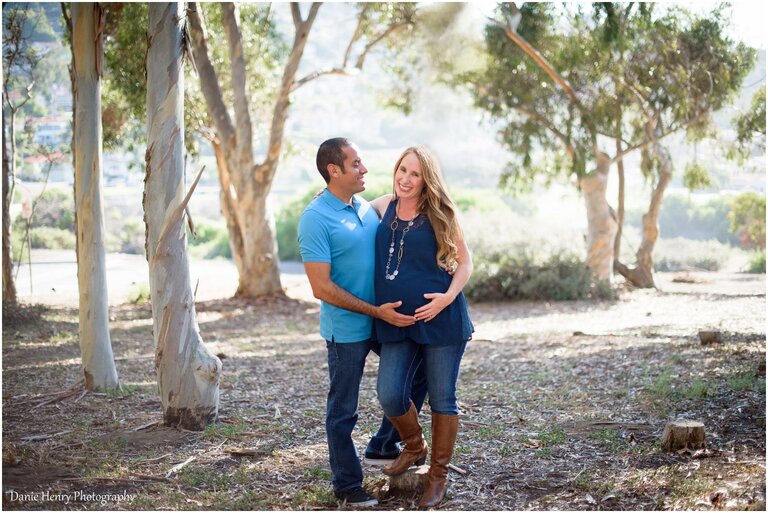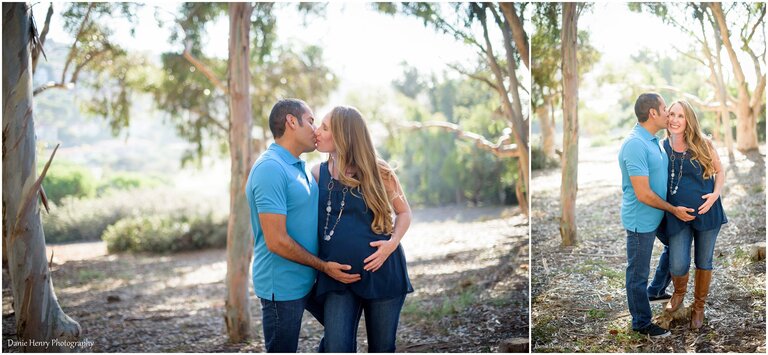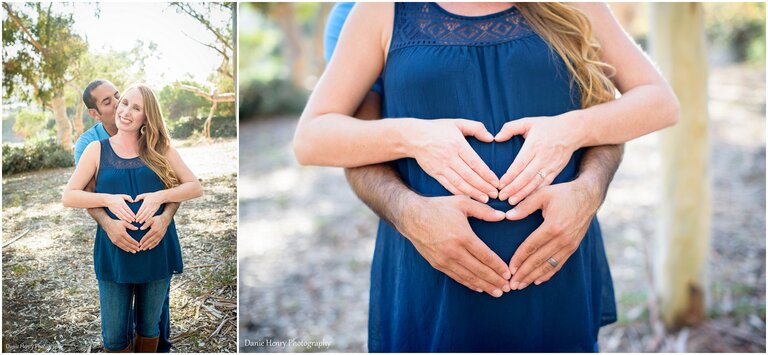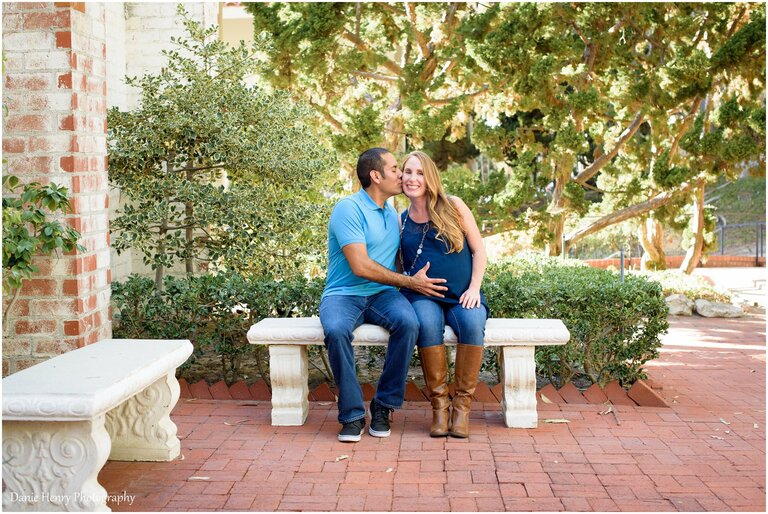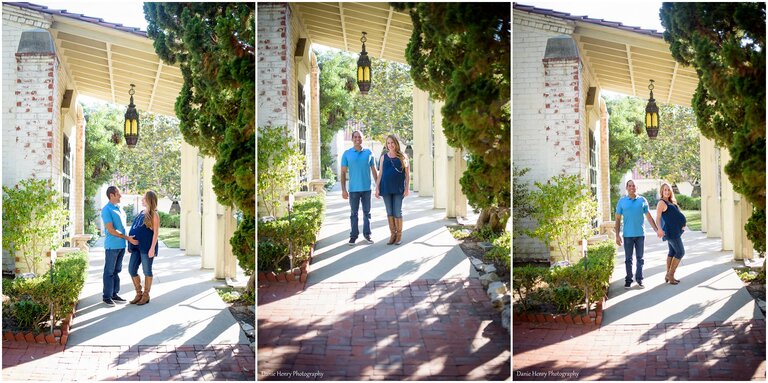 Two babies means two times the cute cloths and shoes!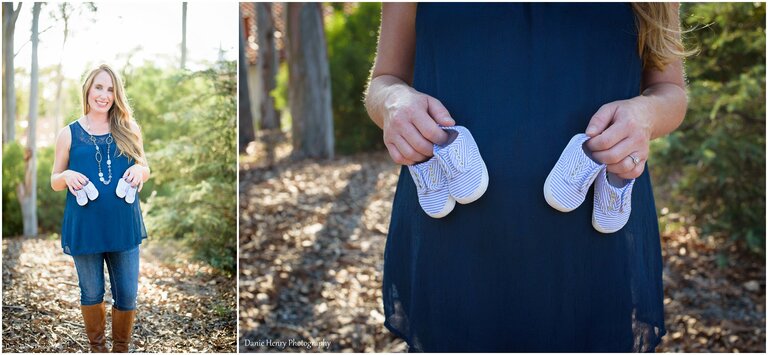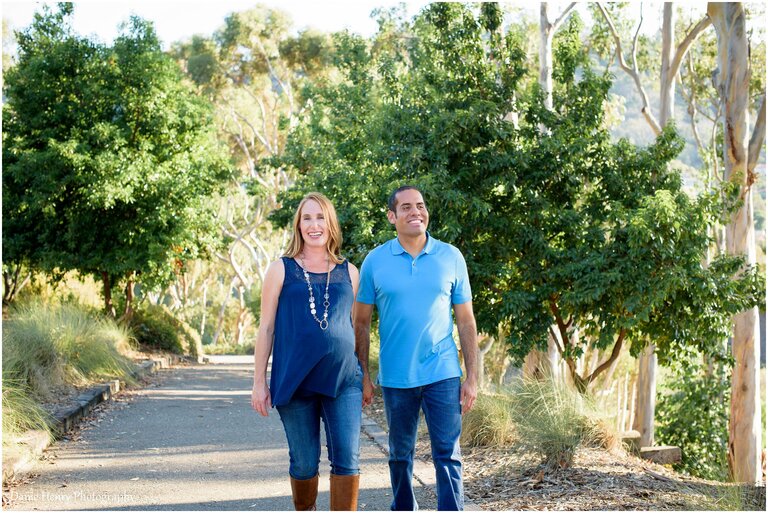 This was the moment where Jonathan got to give us a little lesson in boys and sticks. Colleen got to practice her "mom face." Aren't they the cutest?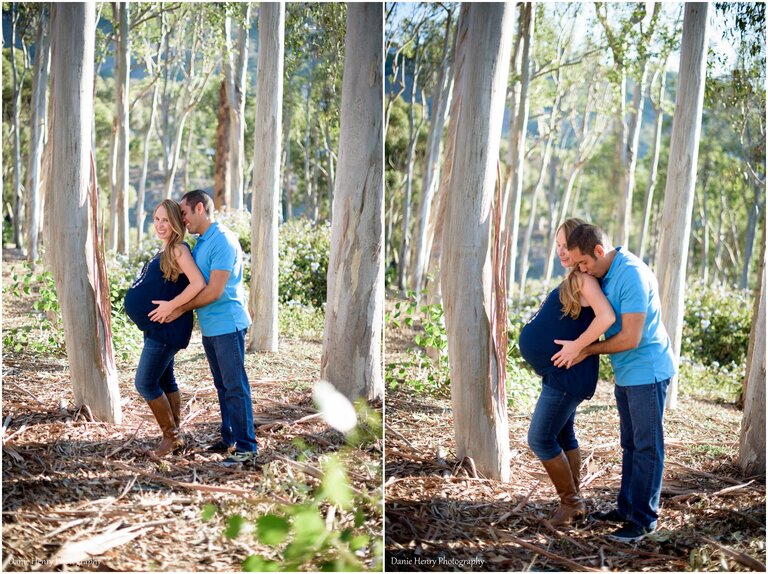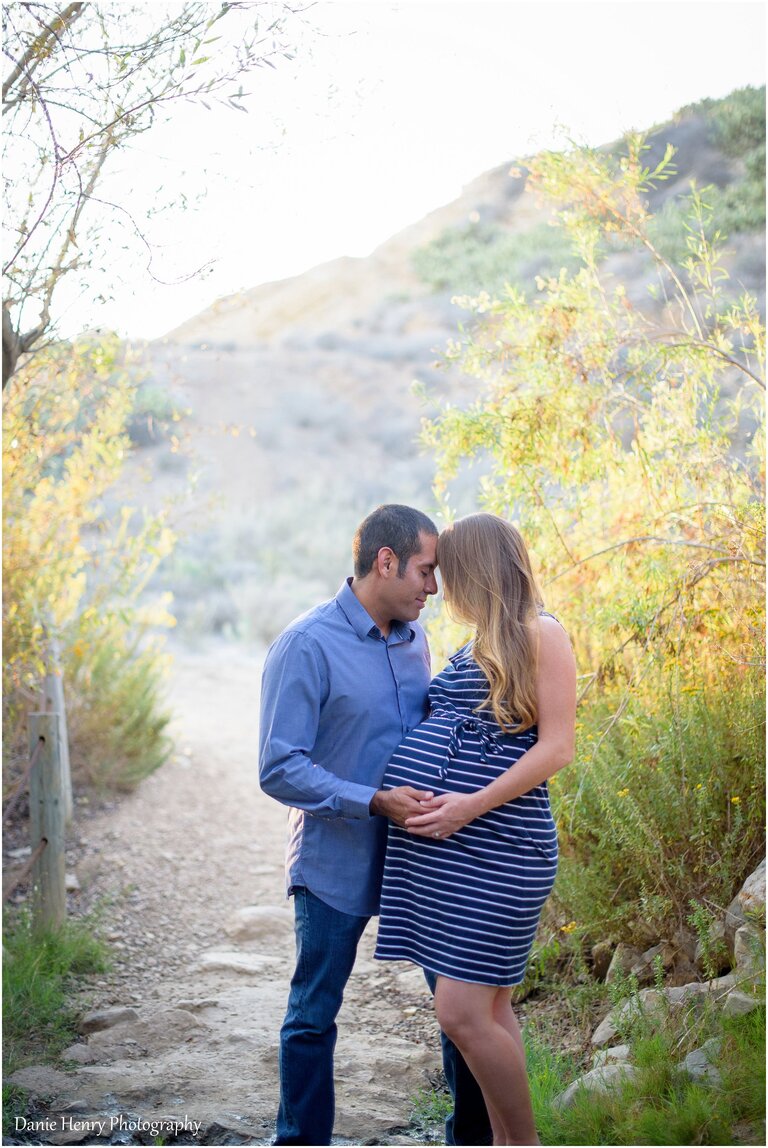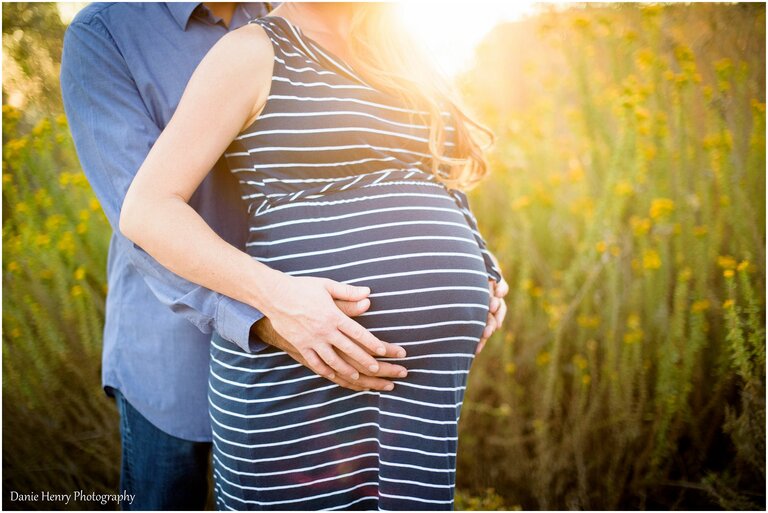 We stopped to take in a lovely view and found two tiny shells waiting for us.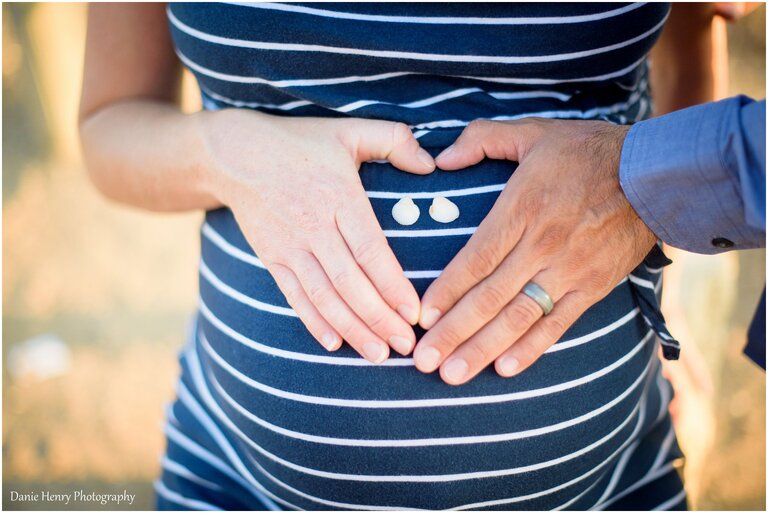 Gotta stop and feel the belly! The boys were kicking and wiggling, so we took a moment to feel their ninja action.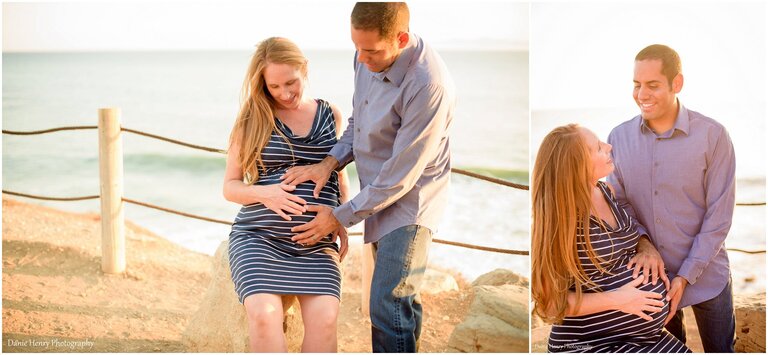 Isn't this the best belly you've seen? Nothing makes me happy the way that a round belly on the beach at sunset does.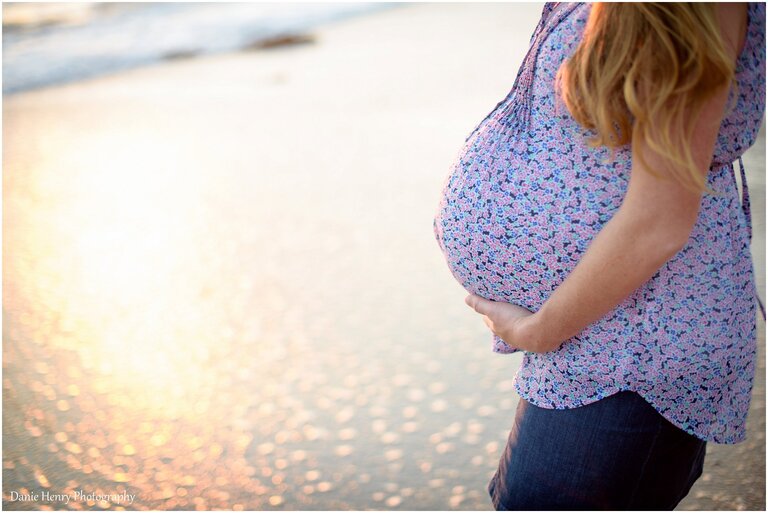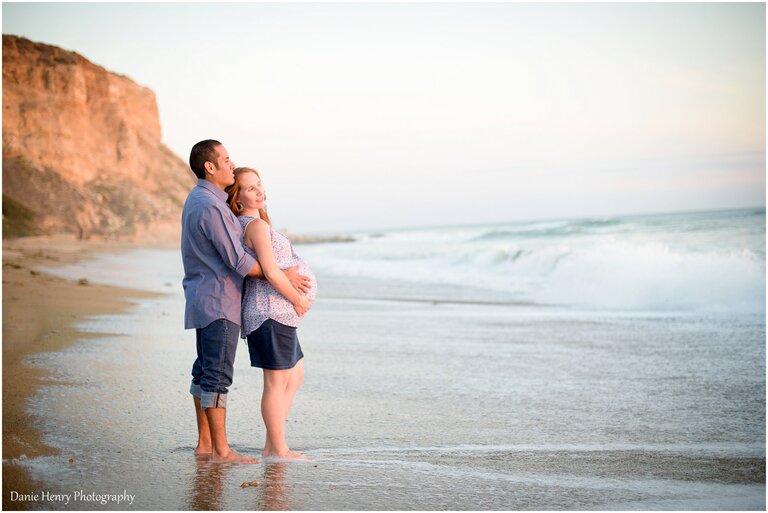 What was that boys?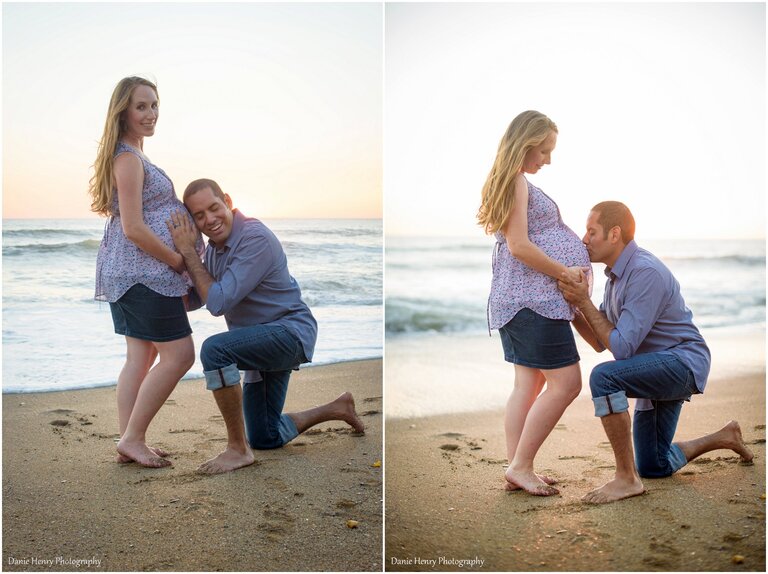 This might have been my favorite moment of the evening. Jonathan scooped Colleen right up. Seriously, aren't they the cutest??

To schedule your maternity session you can contact me.
Colleen's Story
"For I know the plans I have for you," says the Lord. "They are plans for good and not for disaster, to give you a future and a hope." ~Jeremiah 29:11
This verse has been ingrained in my head for so long, but I never understood the weight of wisdom it carried until two years ago when my husband Jonathan and I decided to begin a family. We'd been married for four years and known each other for eight….traveled the globe, made all kinds of friends, been through rough times as well as joyful times, and have continued to enjoy one another as best friends.
After much prayer, we decided to embark on the journey of getting pregnant. Much to our surprise, it happened pretty quickly. Our hearts were filled with so much joy when we heard the sound of our first baby's heartbeat and saw the fluttering motion on the ultrasound screen. Then at our 10-week check-up, all of that joy came crashing down when we miscarried. I'll never forget the anguish that came over me and how I cried thinking I did something wrong, but the Lord gently reminded me that He was still in control and had a plan.
Over the course of a year and a half, we unfortunately lost three more pregnancies. As heart wrenching as it was to go through each one, my husband and I continued to grow even stronger in our faith allowing the Lord to use our trials to teach and perfect us in areas where we were weak. After the fourth miscarriage, we finally understood that God was asking us to take a position of humble submission and completely trust Him. He had a plan, but it was about His timing, not ours. With that revelation, we continued to pray and wait…..
Several months passed and in that time, some amazing things happened. Our missionary friends in Indonesia named Jeremy and Jane (who were unaware of our multiple pregnancy losses) had been praying for us. One night, they received a vision. Jane later wrote me an email out of the blue and shared what she had seen. She said, "In this vision, I saw you playing with children, and they were your friends' children, and in these moments you sometimes felt some sadness because this is what you desired, but I also saw that you treated your friends' children as your own. The Lord stooped down and whispered in your ear, 'Rejoice Colleen, rejoice…not because you don't have children, but because you do.' You have children Colleen, so keep your eyes fixed on Jesus, rest in His perfect peace and timing for all things."
On the Sunday prior to Thanksgiving 2014, our church had an open microphone session in which people could share testimonies of what God had been doing in their lives. Public speaking had never been my cup of tea, but I felt a very strong urge from the Lord to share how Jonathan and I had been enduring (by God's grace) the struggle of searing pain from repeated pregnancy loss. Yet, I also wanted the congregation to know how this pain had yielded the fruit of faith in us. We fully believed Jesus would restore all that had been lost. Although we had no idea what that would look like (whether we'd have children by natural means or adoption), God would fulfill His promise to us. We would be parents!
I was the last person to give my testimony because I kept trying to gather my thoughts and gain the courage to stand. I was so incredibly nervous, but the Lord lovingly nudged me and said, "Don't be afraid. I promise that if you get up and share, I will bless you beyond measure." When I heard that, it was more than enough to convince me. Soon, I found myself speaking and it was so freeing because I had the chance to open my heart with people who loved us. We didn't need to make them believe that our life was perfect, free from struggles and heartbreak. This was the real thing. It was sincere, no cover-ups. From our story, the pastor sensed that there were many individuals like us who were hurting from barren wombs, loss of pregnancies, and situations of the like. This led to a church-wide prayer whereby he guided us through a time of intercession with the Spirit, recalling Scriptures of promise for family and proclaiming God's goodness.
After the service was over, two ladies in particular felt a special call to pray and lay healing hands over Jonathan and I. It was such a sweet time of believers in Jesus coming together and asking that His will be done in our lives. With the support of my husband, I called out the lies I'd believed about myself and my ability to carry children. I casted out fears of past and future pregnancies while renouncing my need to control every aspect of my life. When I took a position of humility before God, unexplainable peace came over me. From that point on, I vowed that I wouldn't look back, only forward and trust in His timing.
Over the span of the next four months, Jonathan and I continued to pray and believe for children, just like Hannah in the Bible who was once barren but later bore a son named Samuel. She never lost her faith and kept asking until the Lord provided. We vowed to do the same and cling to the promise of Jeremiah 29:11:
"For I know the plans I have for you," says the Lord. "They are plans for good and not for disaster, to give you a future and a hope."
On March 17, 2015, our answer to prayer had arrived. We were pregnant! Our first ultrasound confirmed that we were having not just one baby, but twins! If the Lord wanted to surprise us and get our attention, He certainly succeeded in doing so. My husband and I were so overcome with joy in hearing this news. We knew this miracle could only come from one source… our Heavenly Father who loves to give good gifts!
Fast-forward nine months later and here we are, just a week shy of our expected delivery date November 9th. As I write, tears come to my eyes. My heart is so full as I realize that God has truly worked out every detail and cared for us with great intention. How do I know this? Here are just a few examples: an enjoyable pregnancy free from complications, friends and family lavishing us with all the essentials needed to care for our babies, continual prayers and encouragement from so many people near and far, and a beautiful friend/excellent photographer named Danie Henry who helped us capture memories of this beautiful time.
We serve an amazing and powerful God who is able to make the impossible possible. If there's any doubt about that, let our testimony be a reminder to you that He makes beauty from ashes and turns mourning into dancing…all in His timing. The trials we face are never without purpose. They come so that we might grow in faith, be perfected in our weaknesses, and realize that God desires to give us an abundant life when we completely trust Him.