Meet the lovely and fun de Abreu family! You might remember these sweet folks from their family/maternity photo session a while back. But, I bet you don't recognize little Zoe! She's a big girl now!
I can't tell you what a privilege it is to have an ongoing relationship with families. I love seeing them grow and change. It is really so much fun to see the kids grow-up little by little.
To learn more about my family photo sessions, click here.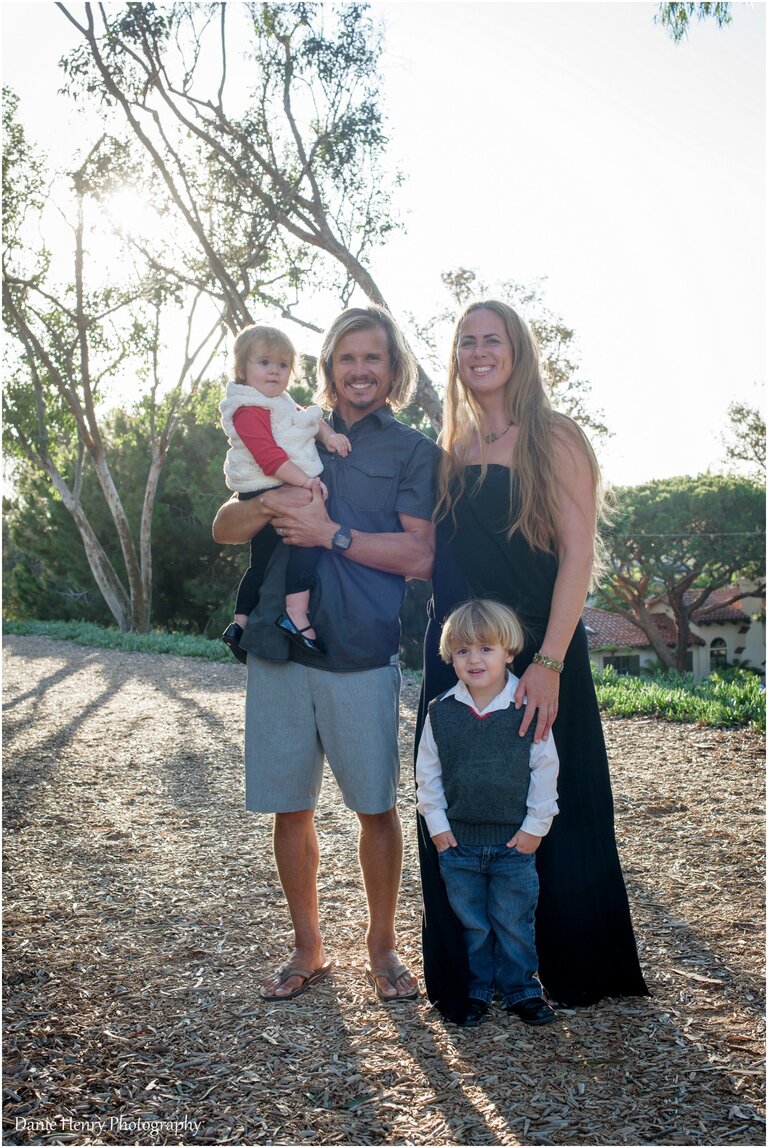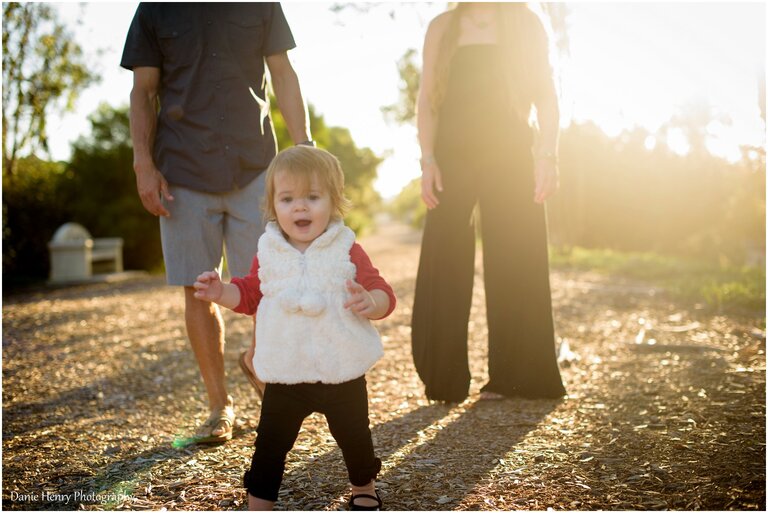 You should really go back and see the de Abreu's family photos from last year. Little Zane is not so little any more! This guy always has a smile on his face.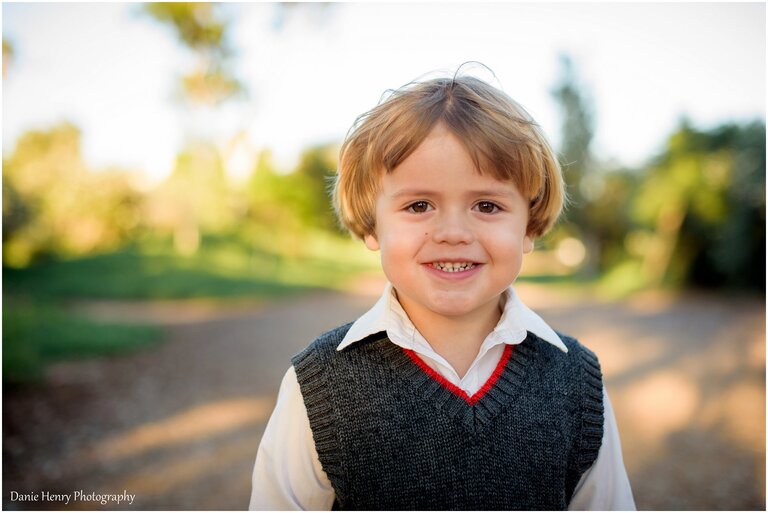 This is when little Zoe saw a puppy coming. Watch her face! She notices, is so happily surprised and then takes off toward the dog! I think she's hilarious.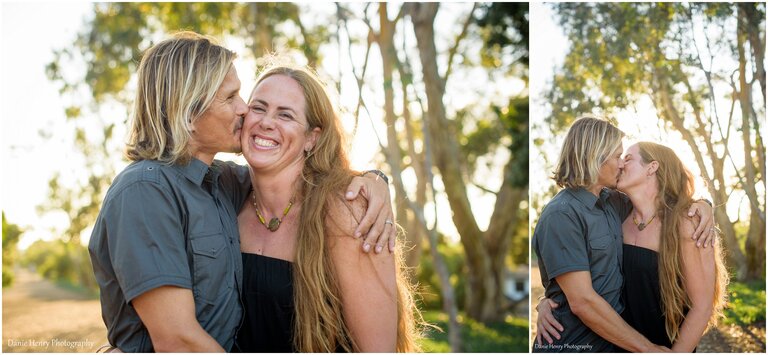 Zoe and Wagner were wishing for more snacks.

The photo on the right is one of my favorite photos from our session. Look at that finger! This mom means business!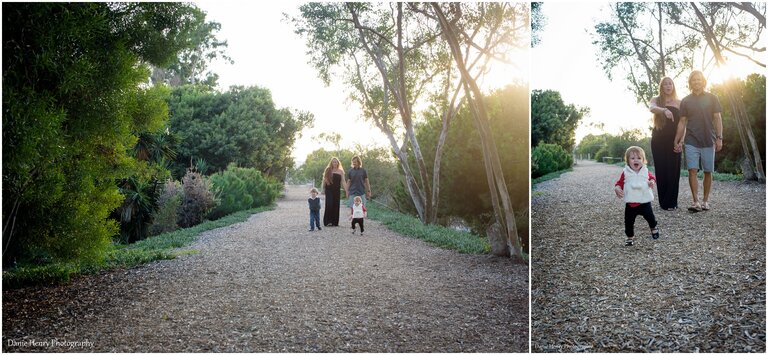 Ms silly face was waiting on her cranberry snack.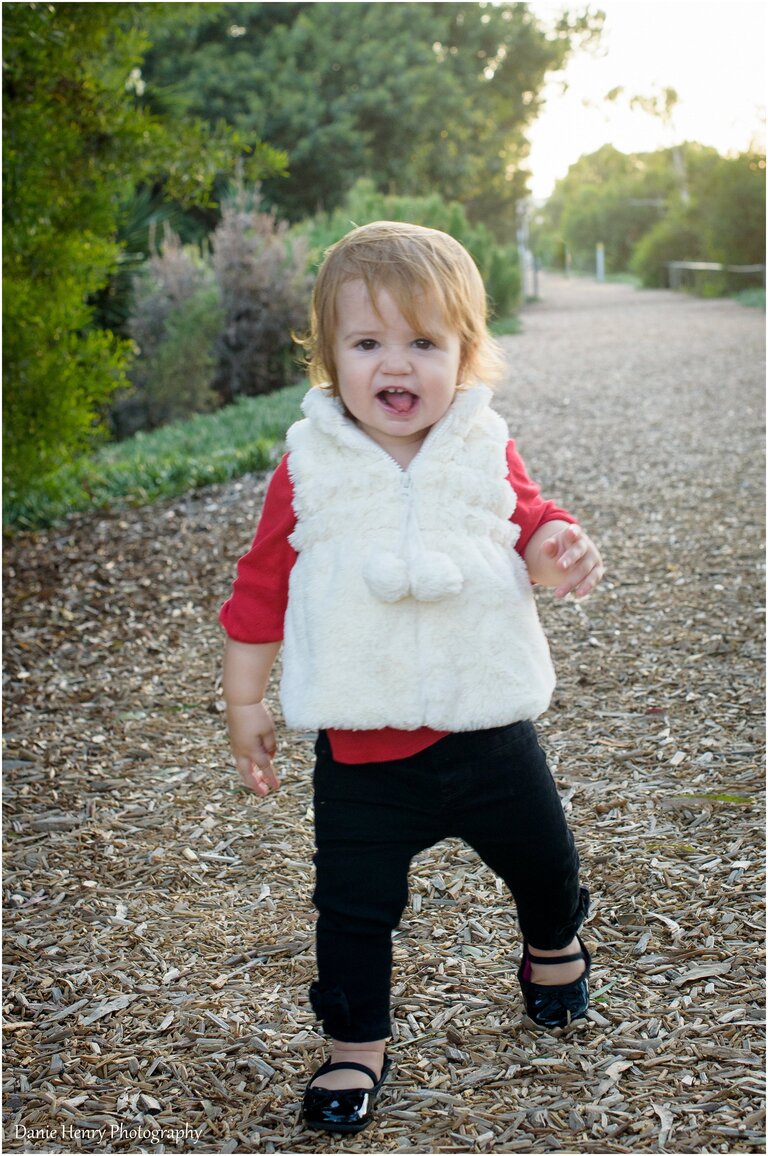 Aren't they the cutest! These folks know how to have fun. We spent almost our entire time together giggling about one thing or another.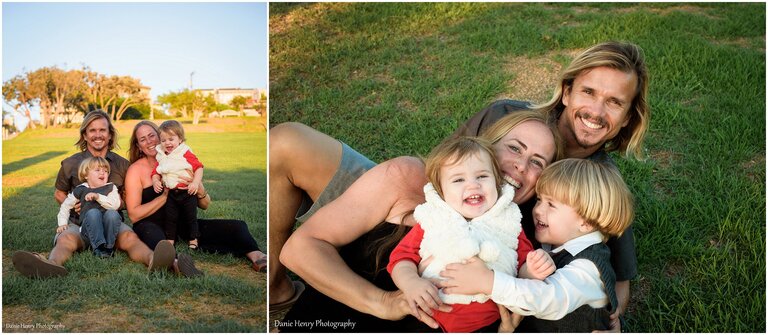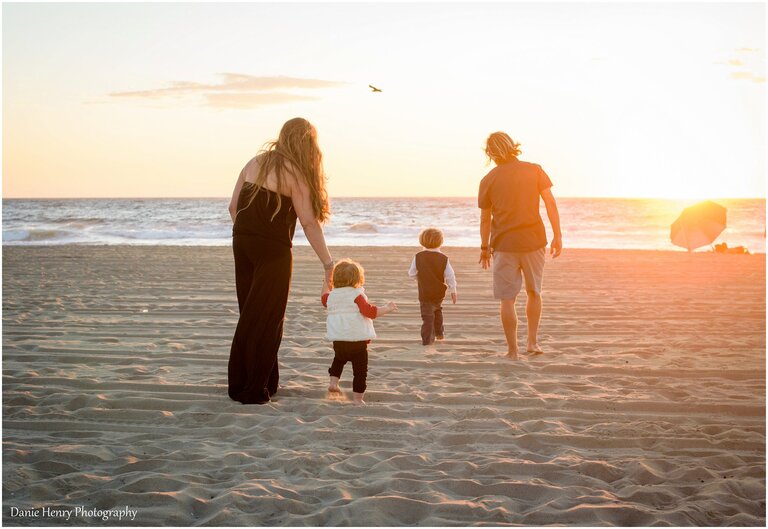 Little Ms was getting tired and her big brother was just getting started!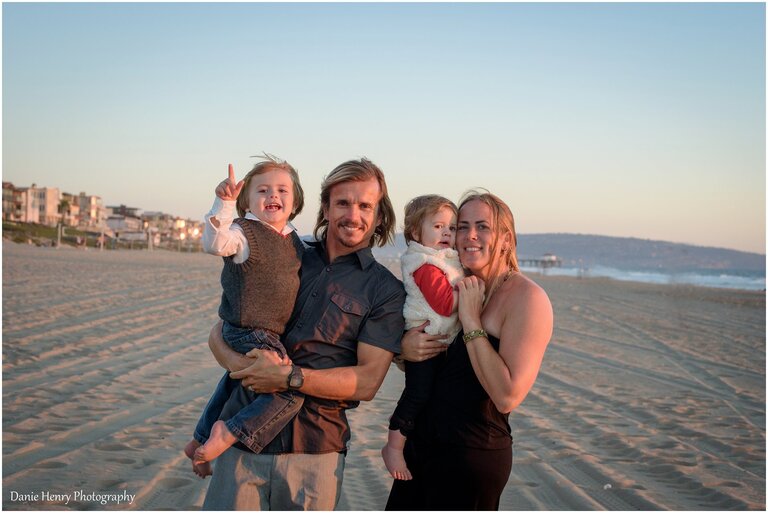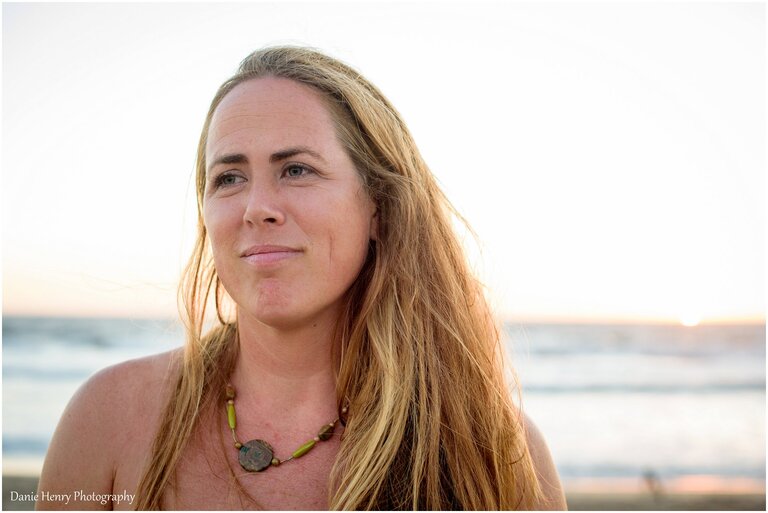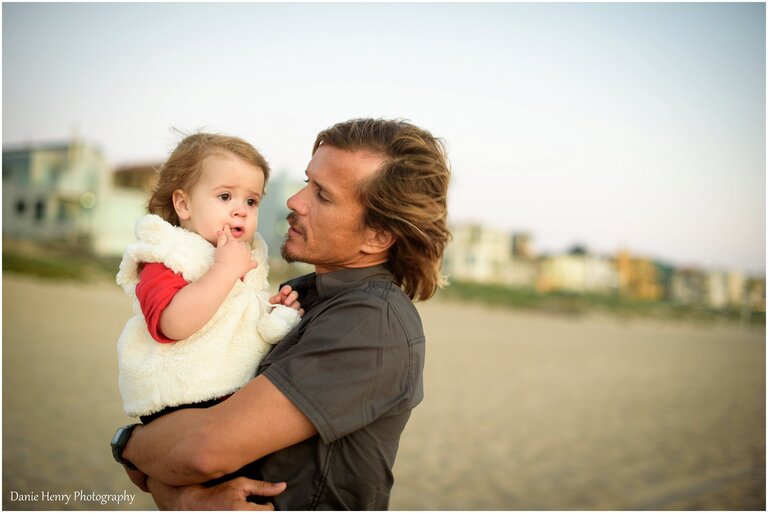 I think Zane makes the best faces!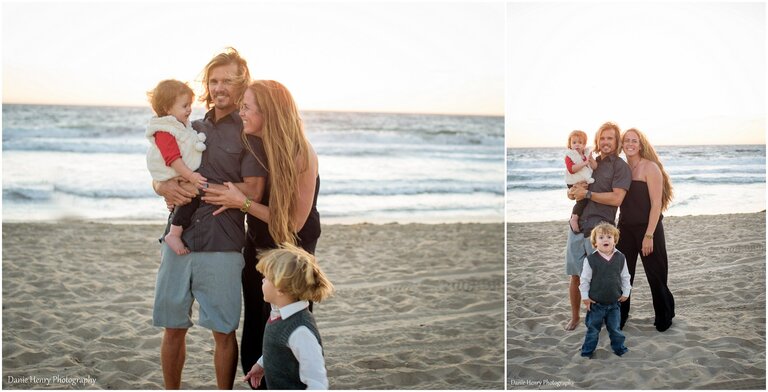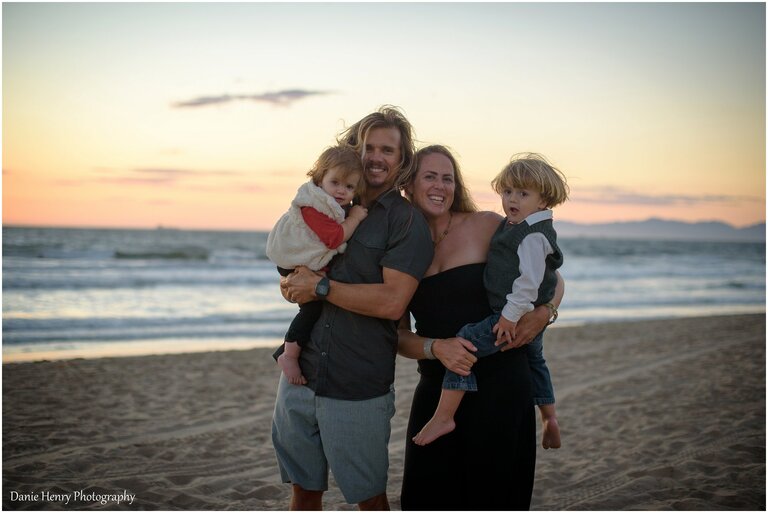 To schedule a family photo session of your own please contact me.