I am so happy to introduce you to sweet baby James! I think we could call this newborn session, The Many Faces of James. As you will soon see for yourself, he really does make the best faces and he is THE SWEETEST little newborn.
For more information about my newborn sessions, click here.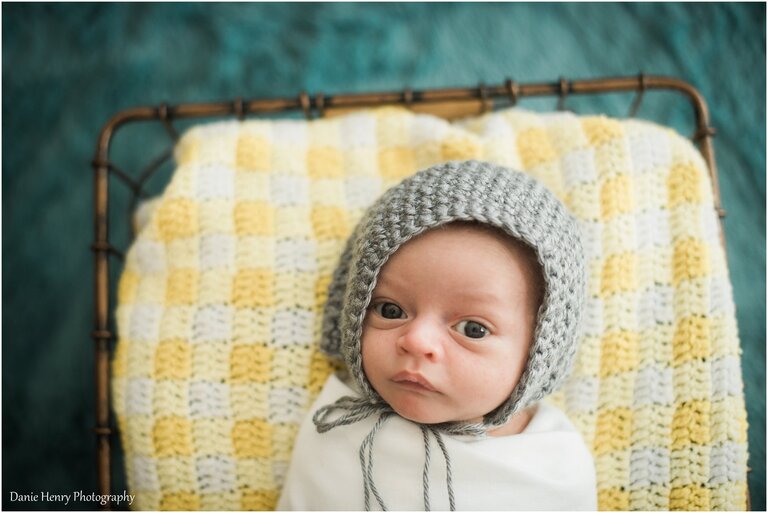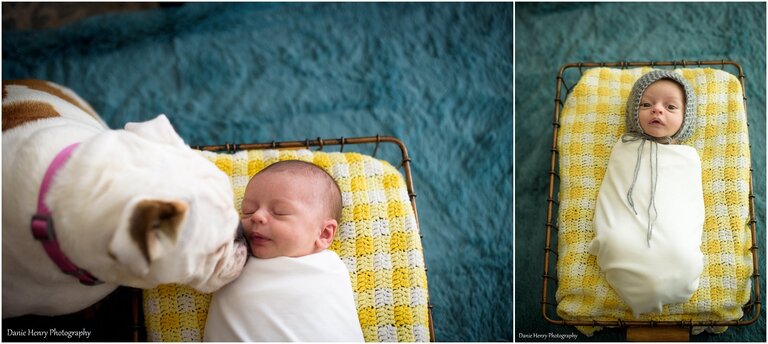 Teeny toes! Aren't they the best!! I love them so much.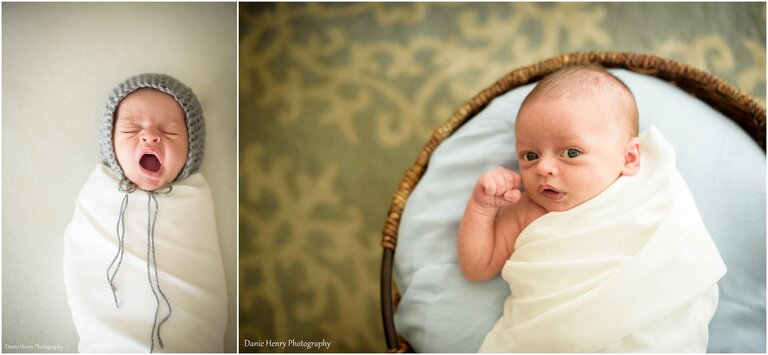 One of my favorite parts of a newborn session is capturing the details. Little belly buttons, teeny toes, brand new eyes and ears. They are only this small once, and they only get bigger! It happens so fast. It's such a privilege for me to be able to capture these once in a lifetime moments.

See! What'd I tell ya? Best baby faces ever!!

Baby James is in love with his mom, and she adores him even more.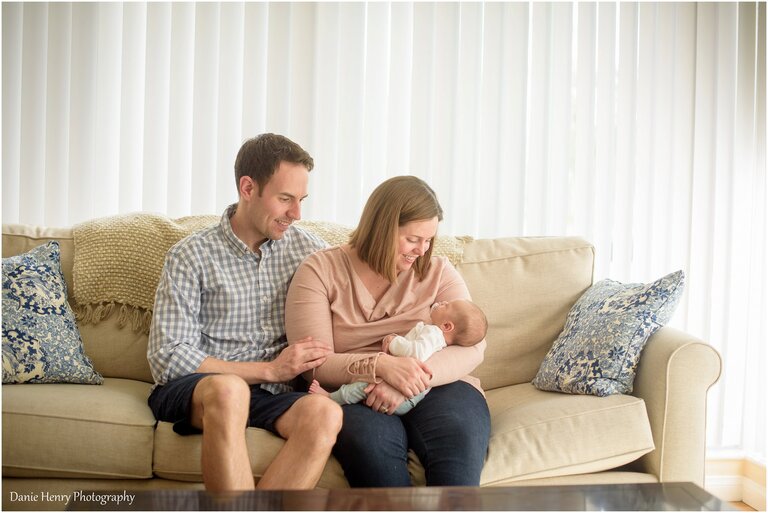 You can tell that mom and dad are pretty excited about their new baby boy.

James has a puppy, a BIG puppy. A dog is just what every little boy wants! This dogie was happy to have a few moments in front of the camera and relaxing on a plush rug.

I love the way that baby James relaxed in his daddy's arms. He was so content, so relaxed.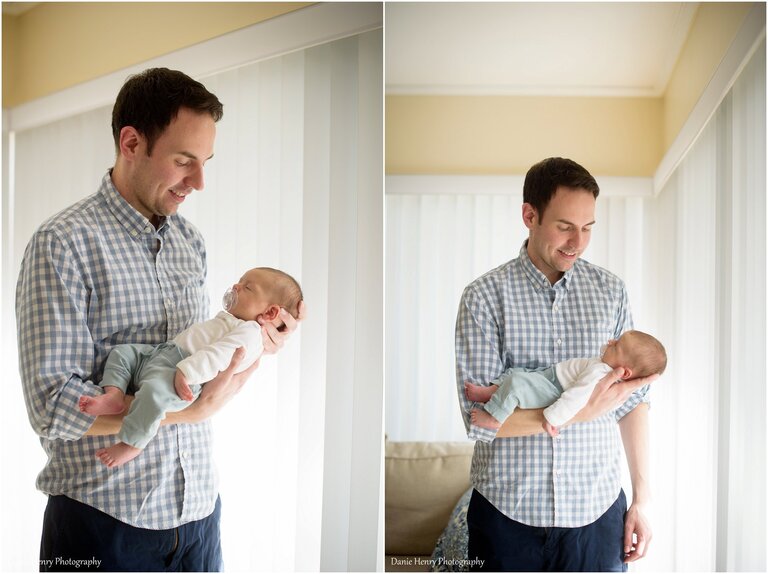 Grandma and Grandpa were there visiting during our session. Having extra help and loving family during the first few weeks can be so very helpful. Grandparents get to make special memories that will be cherished for a lifetime.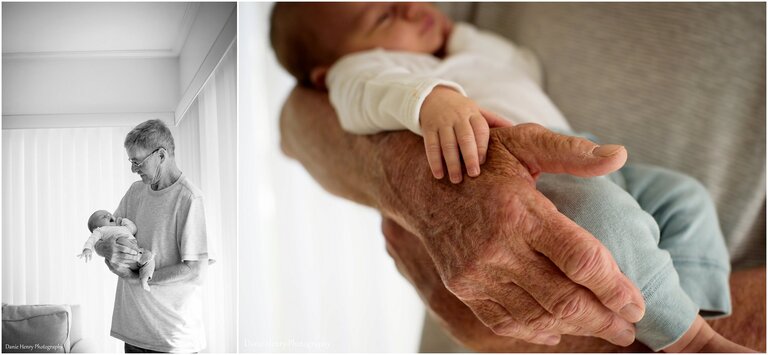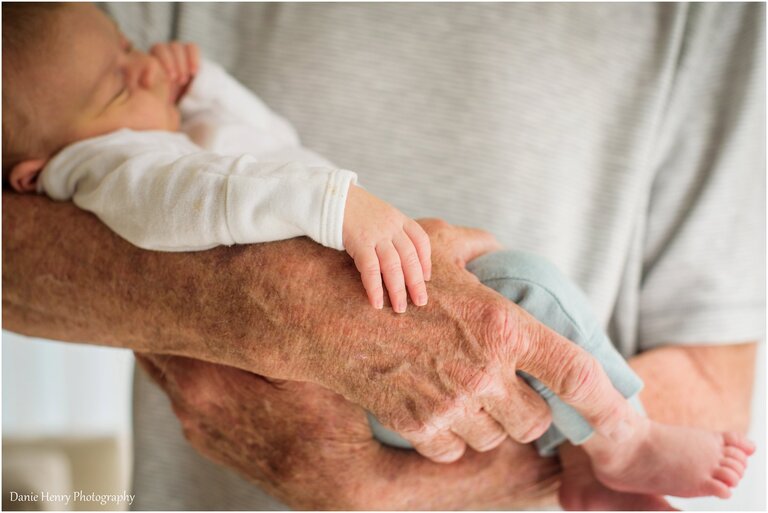 There's nothing so wonderful as a baby boy and his mom. Little boys find the spot in a mother's heart that she didn't even know was there. They find that giant pool of love that was there all along, just waiting for them to come and dive in.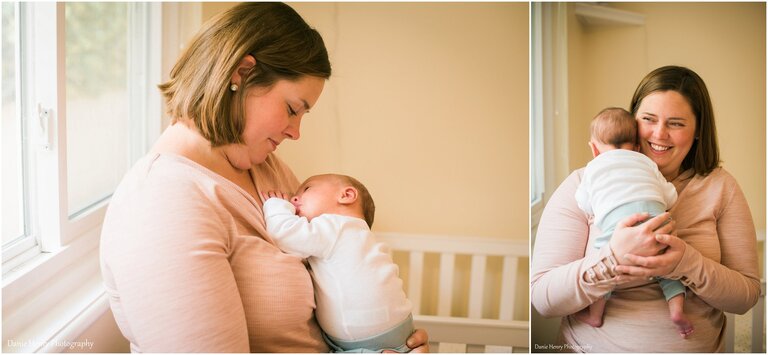 Even his sad face is the sweetest! Congratulations Casey and Dan! You've got the most darling little guy in Redondo Beach!!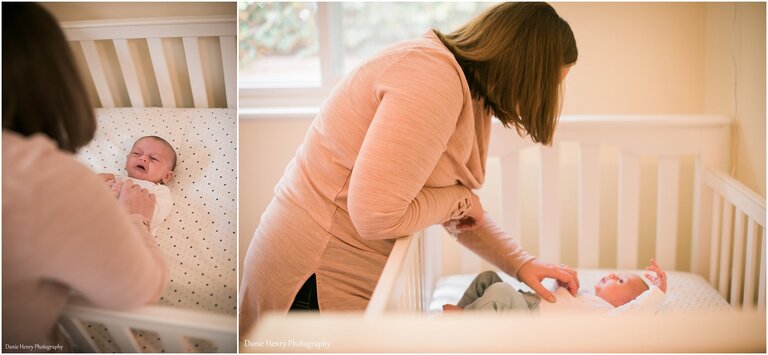 I hope you enjoyed these photos as much as I enjoyed taking them! If you'd like to schedule a newborn session of your own, or have any questions you're welcome to contact me directly, here.