You are in for a special treat today! You get to meet some of my very favorite people on the planet, the Wolkenfelds! Christina is one of my oldest and dearest friends. Daniel, Chrissy, and their little Winona make my heart so happy.
I had the privilege of photographing them in one of my favorite spots in Palos Verdes. This beautiful family in this lovely location makes my job so easy! I just know you're going to love their family photo session.
I love photographing families in the South Bay. It could be Torrance, Palos Verdes, Redondo Beach, or Manhattan Beach. The South Bay has some of the most lovely locations for family photos.
To learn more about my family photos, click here.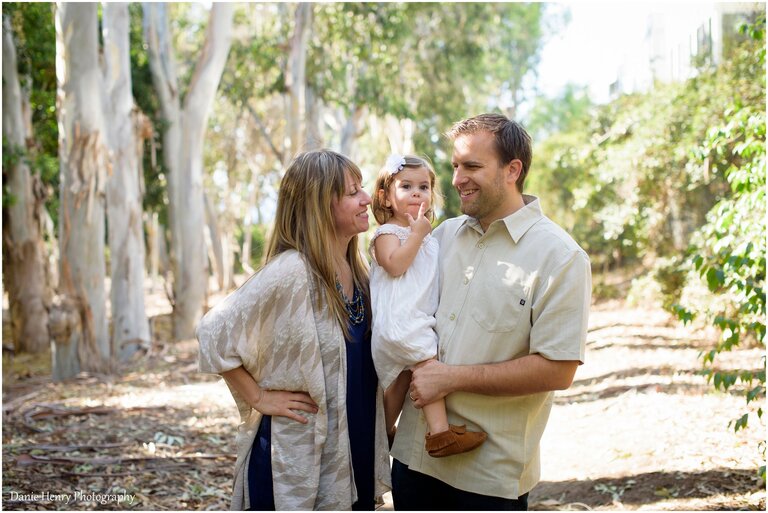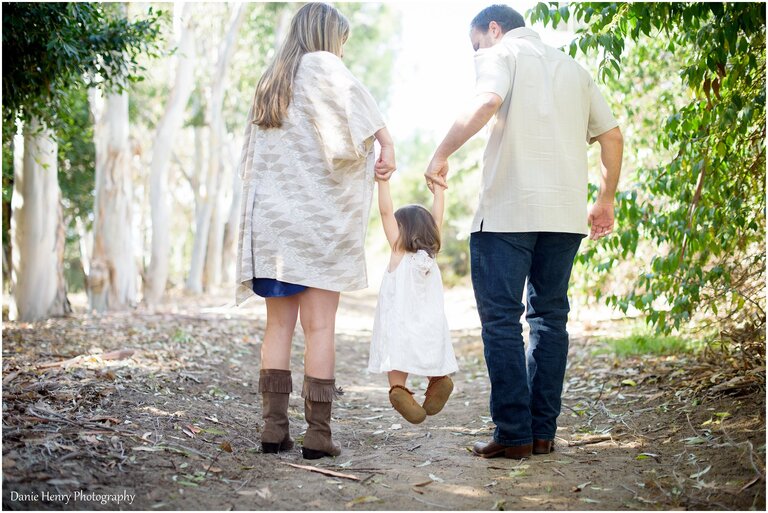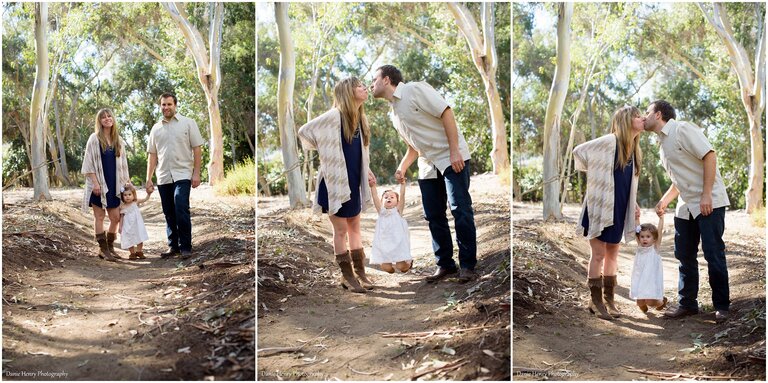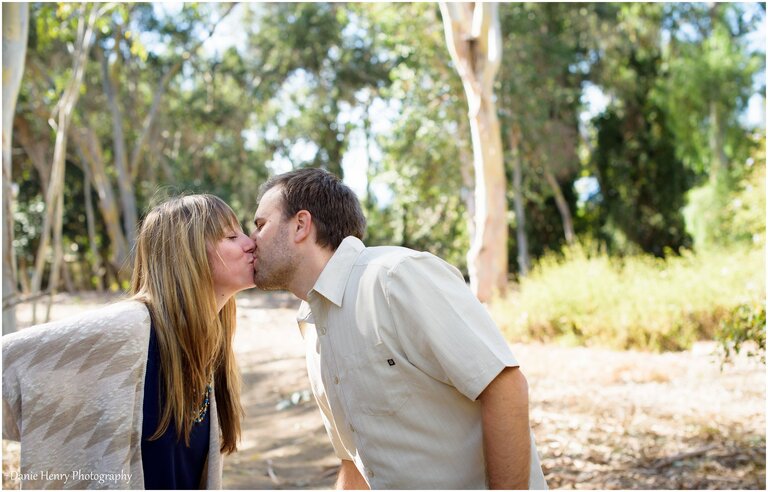 Doesn't this little darling have the best eyes??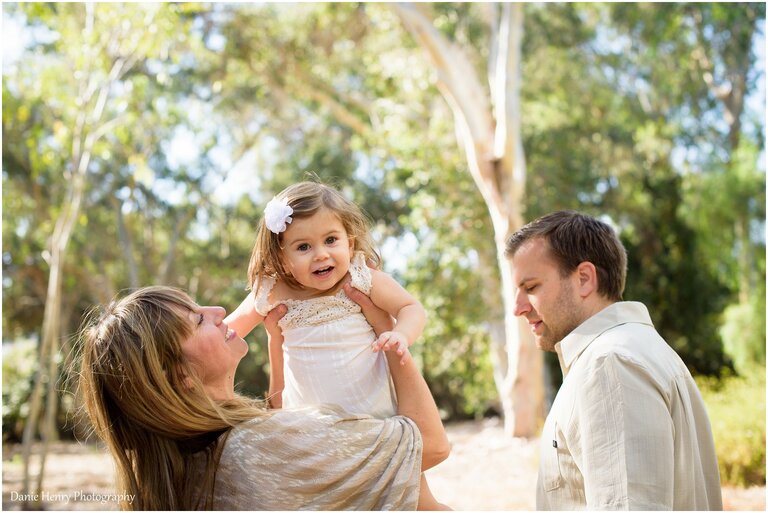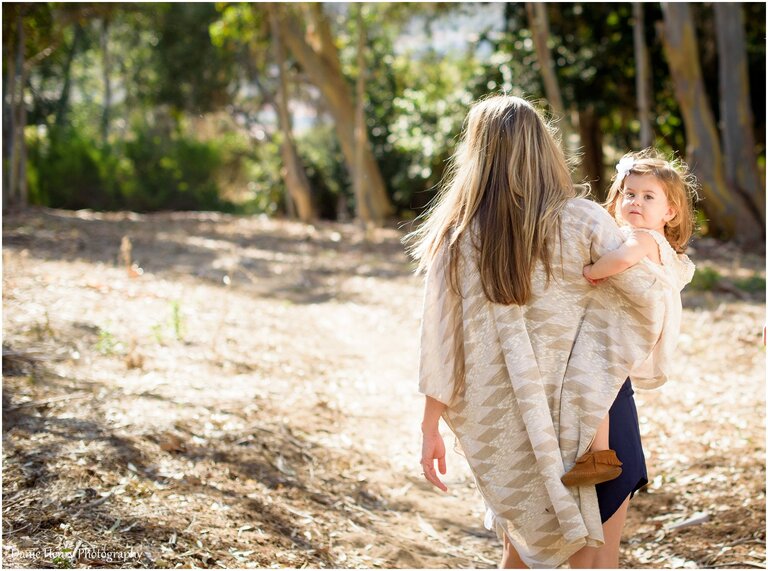 Winnie and her momma love each other so much. They explore together, play together, learn together and have fun while doing it all.
Daniel is a kind and patient father. He and his little darling are going to be the best of friends. Daniel's love for his family is so evident. You can tell he's one proud husband and poppa.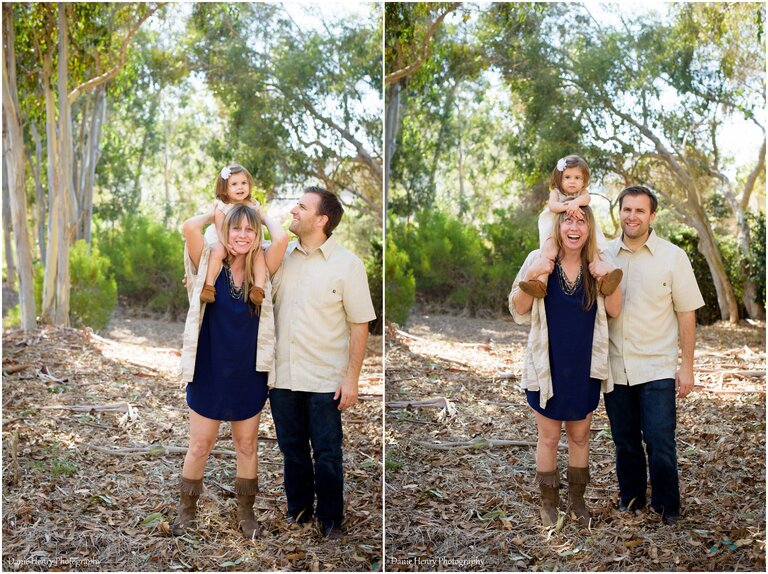 This was one of my very favorite photos from the whole session. Daniel and Winnie make a lot of the same faces and it is so stinkin cute!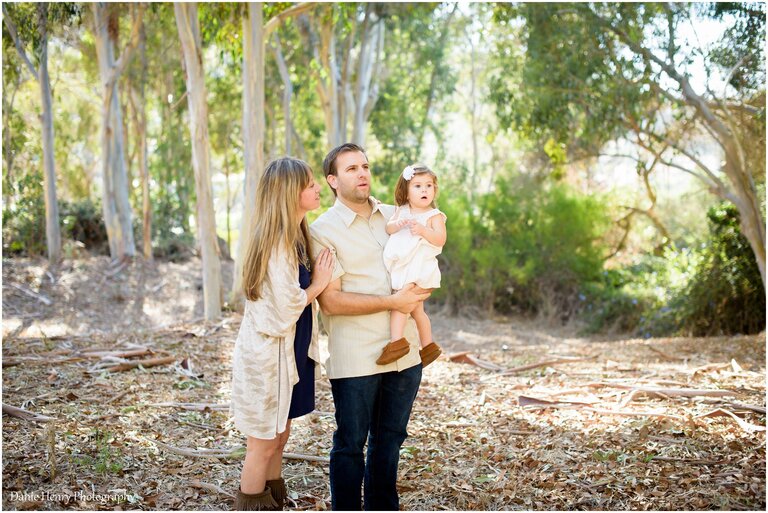 This little girl and her momma are both fun junkies. They can't get enough!
I especially love these silly faces!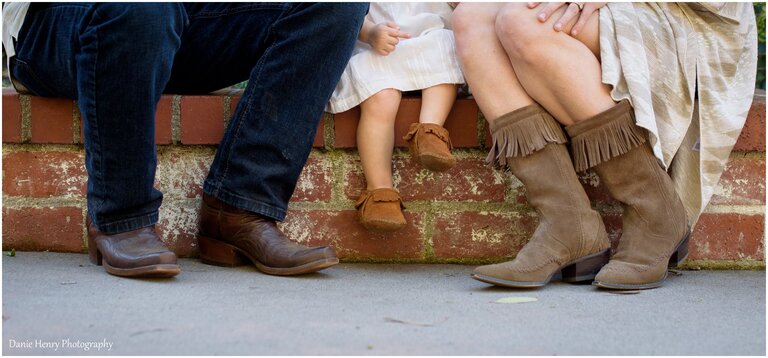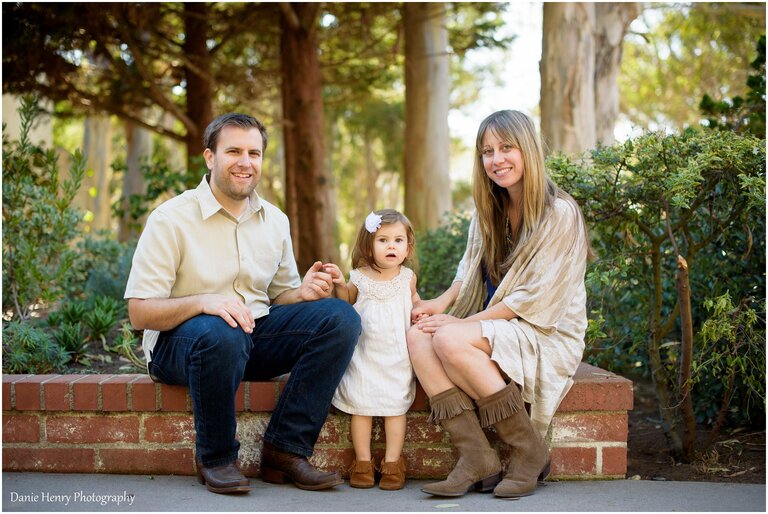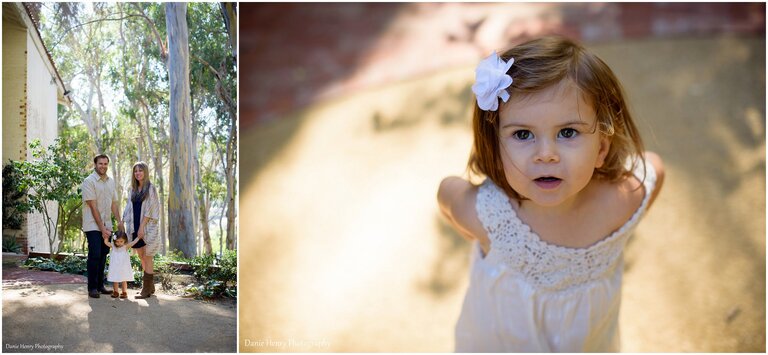 The feeling of a teeny toddler hand in your own hand is one of the best feelings in the world. Those little squishy fingers warm my heart.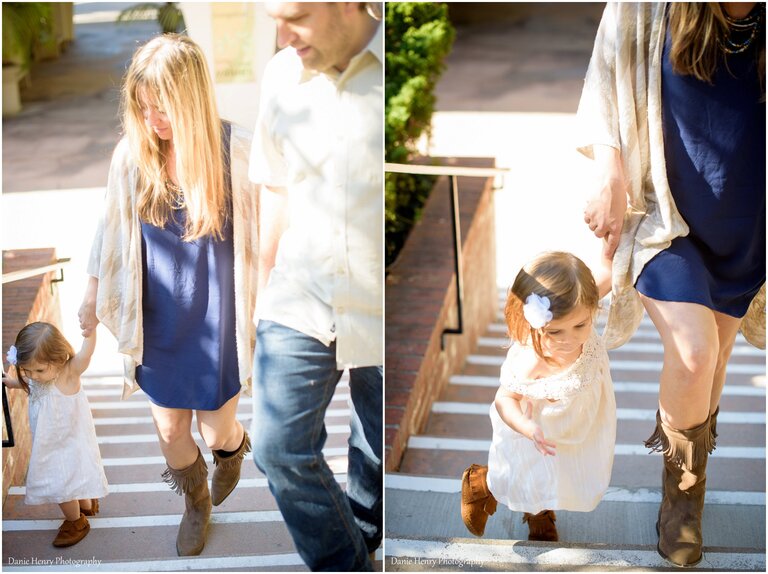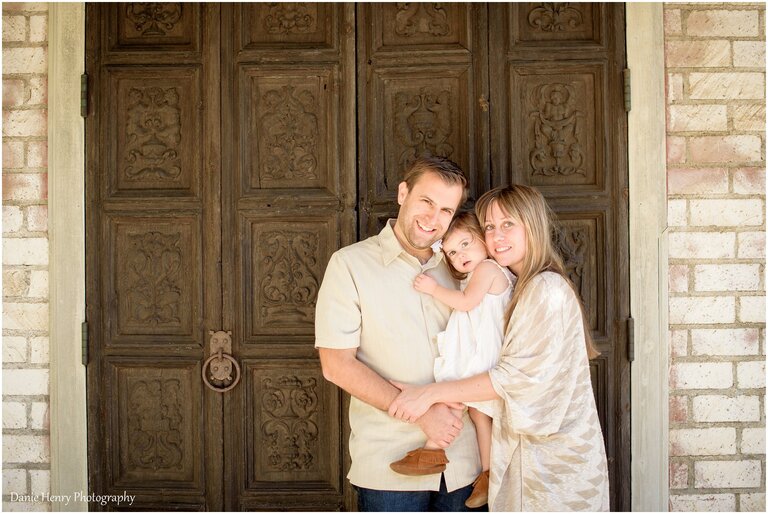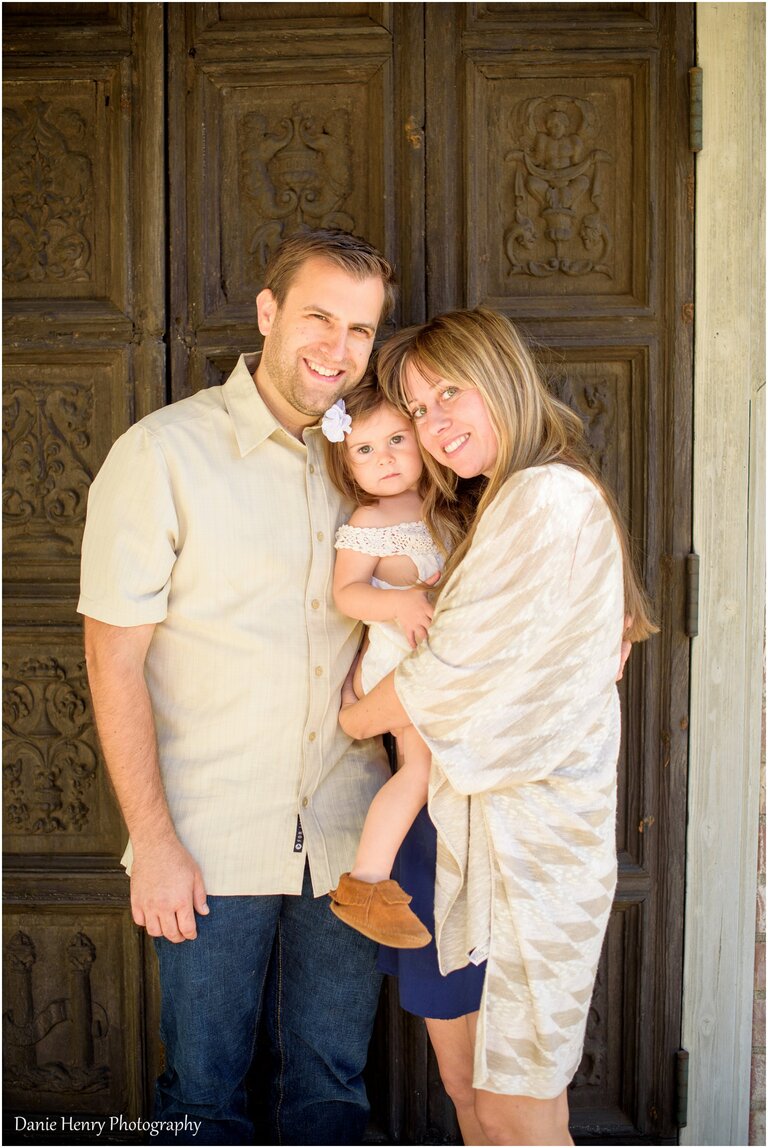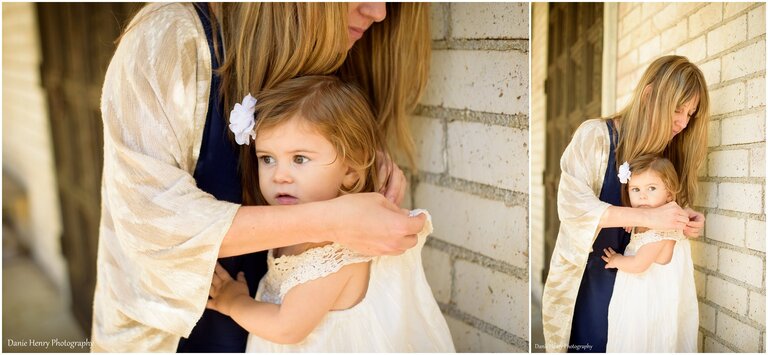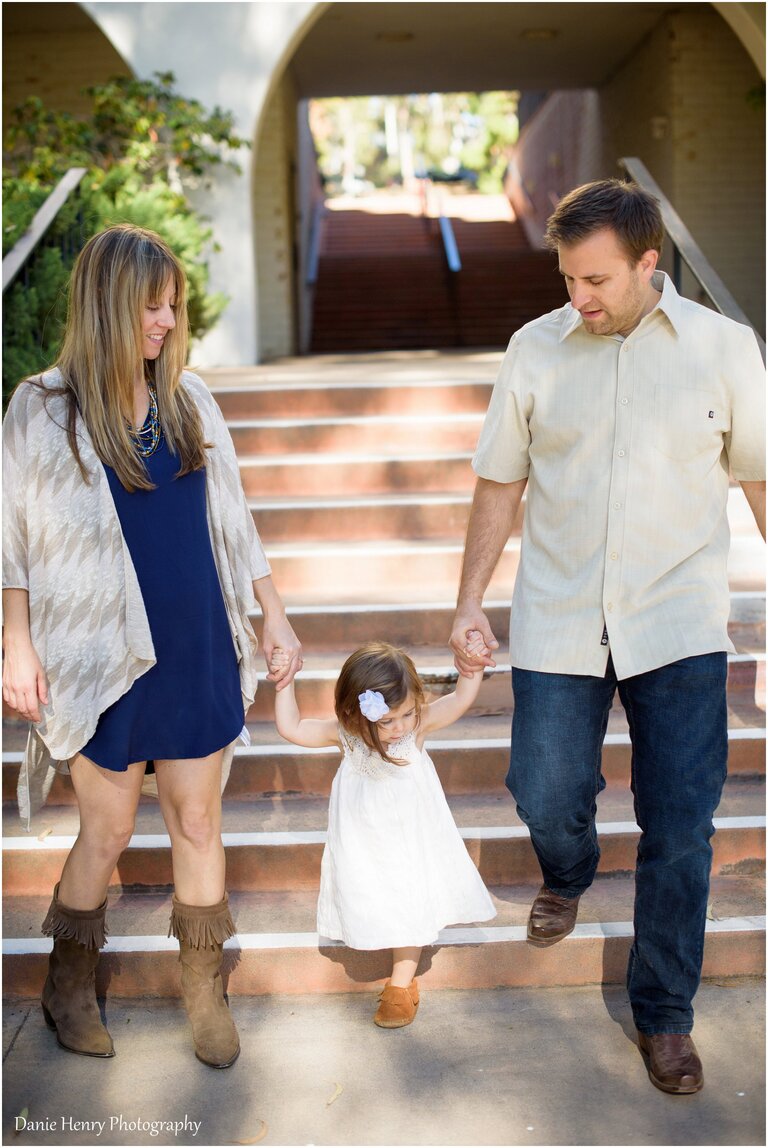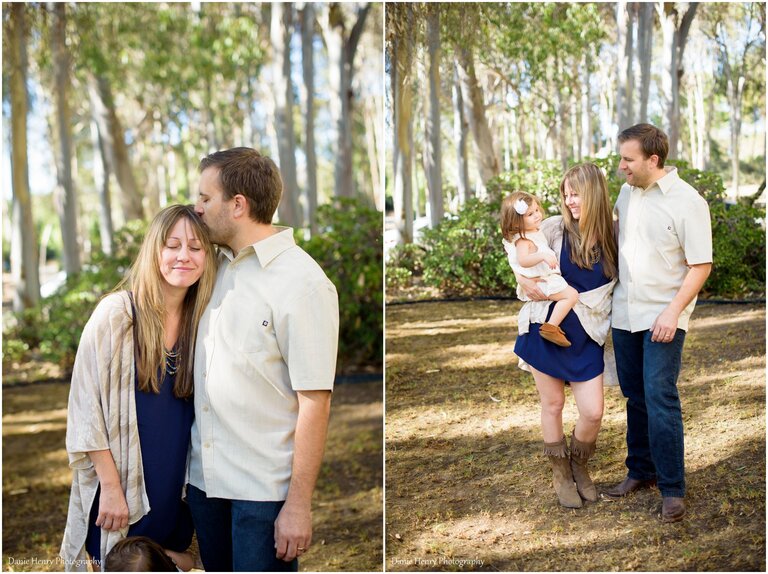 Little Winona wanted to get in on the smooching.

We ended with a Wolkenfeld signature move, silly and fun!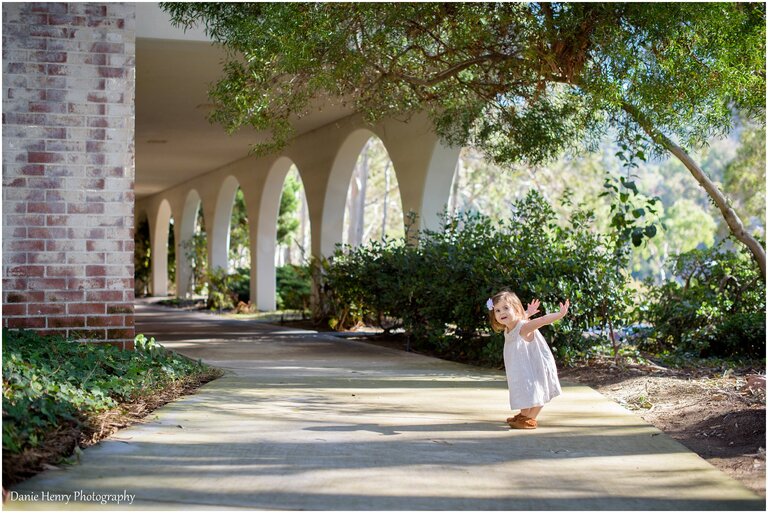 We knew it was time to be done when the good moods started to fade. These are two of my very favorite faces. Christina is beautiful inside and out. She is one of my most cherished friends. It is such a wonderful gift for me to be able to see her enjoying marriage and motherhood.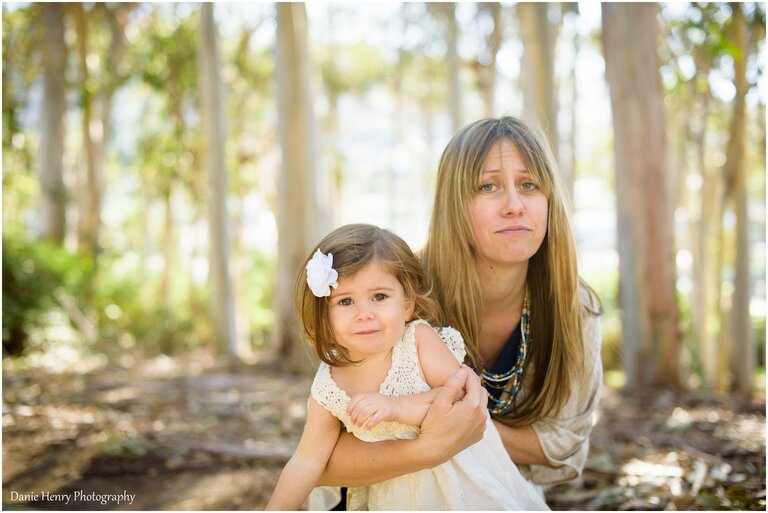 Winnie put in a quick call to her cousin on my squeaky toy and it seemed to quickly boost the mood.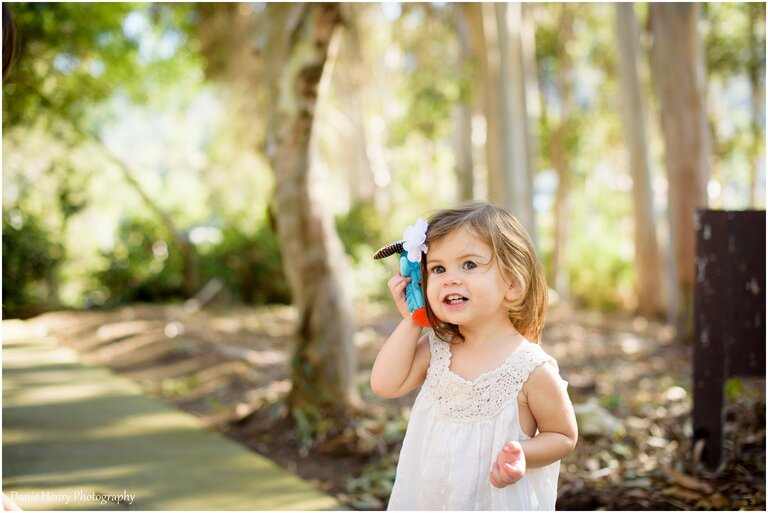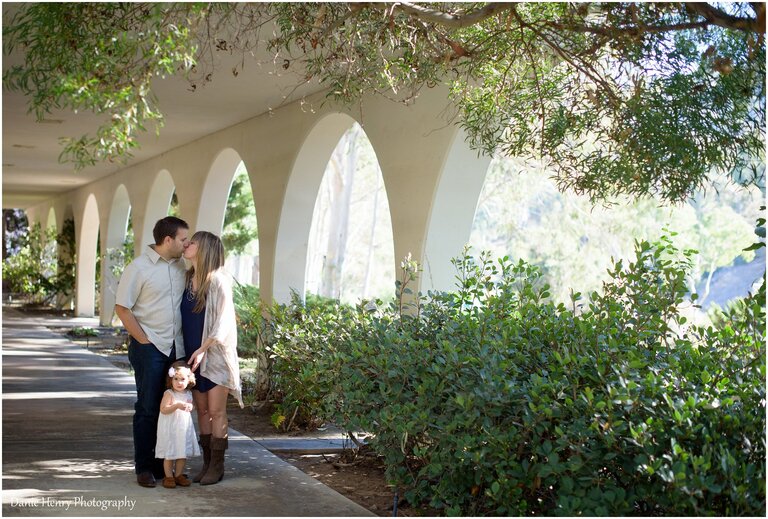 To schedule a session or ask questions about my family photography, click here.