I'm so happy to introduce you to this precious family!  They are a very sweet and loving family. As you'll soon see, this little guys is one of the happiest toddlers I've encountered. His joy is no surprise, with all of the love and affection he is showered with.
We took this family's pictures near their home in West Chester at Kenneth Hahn State Recreation Area. The park was full of wonderful spots to take photos and have lots of fun together.
I hope you enjoy these family photos as much as I do!
You can learn more about my family photography sessions over here.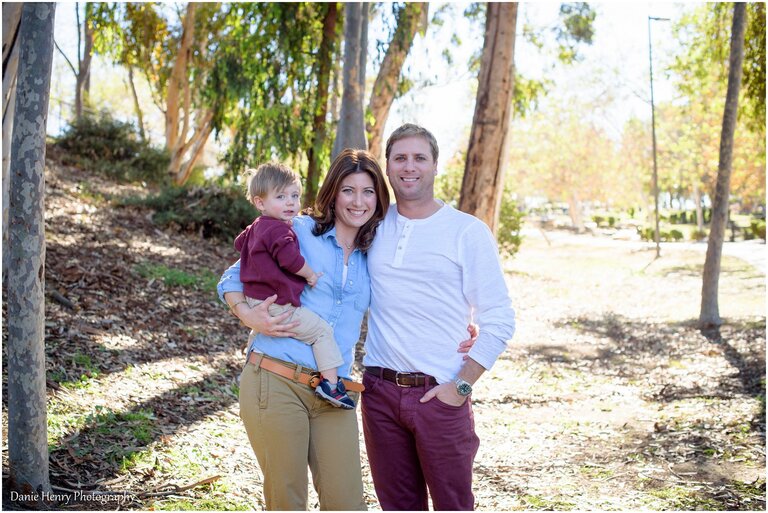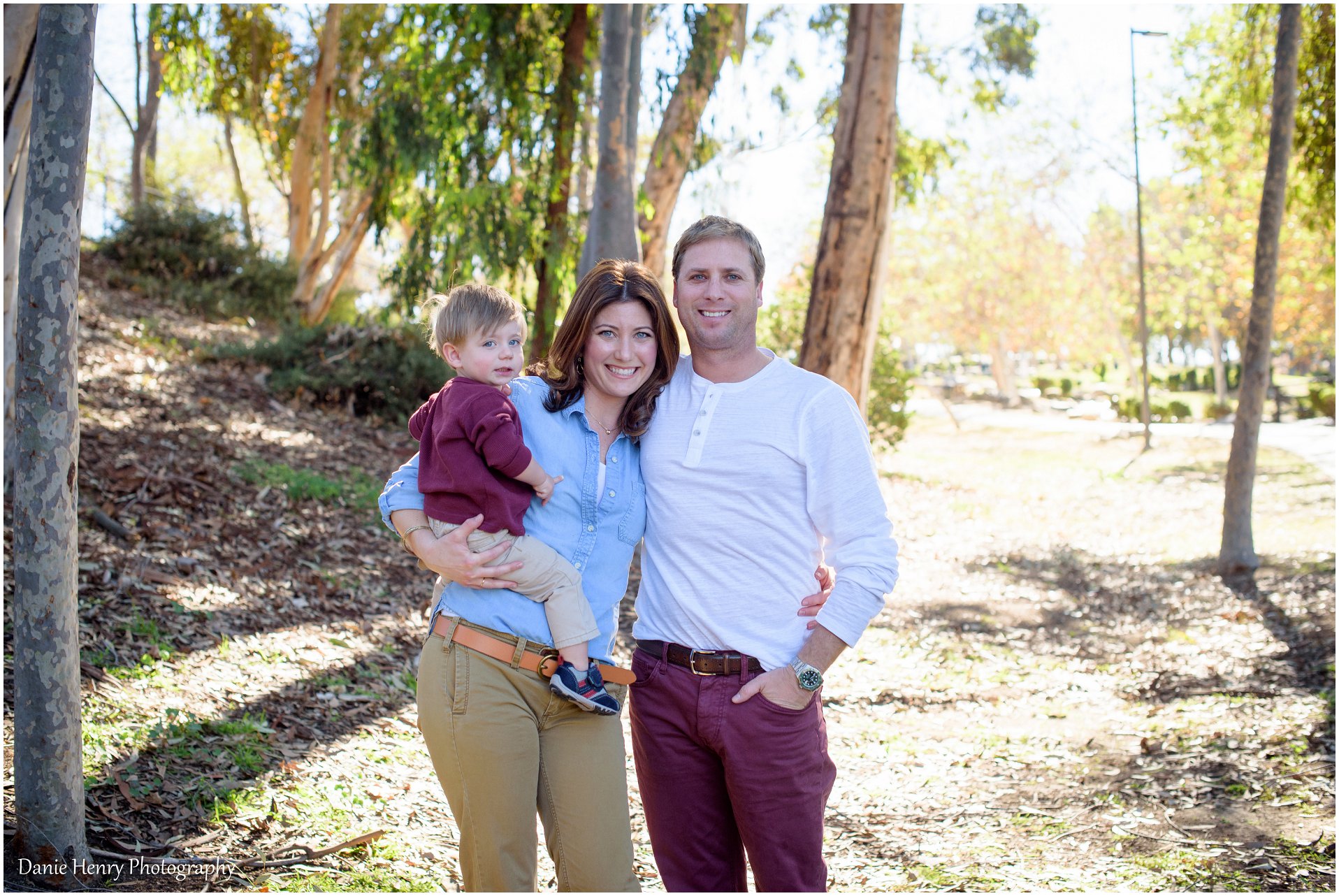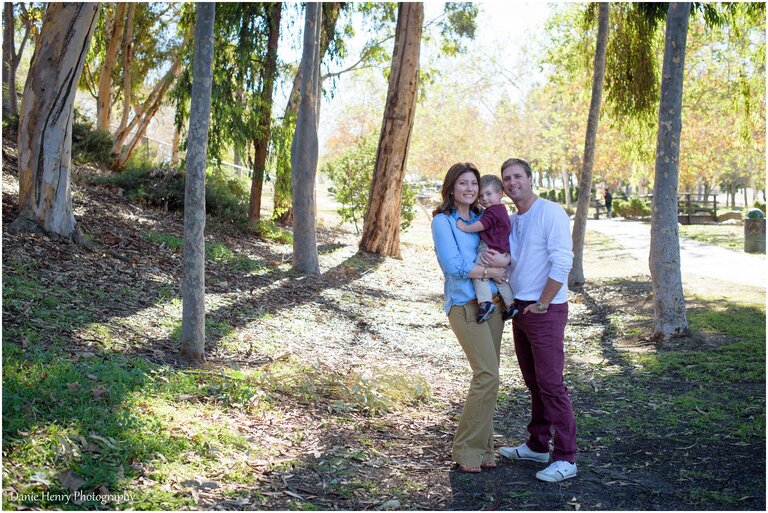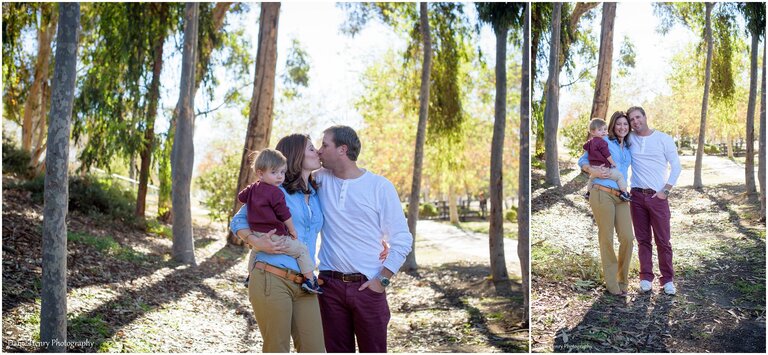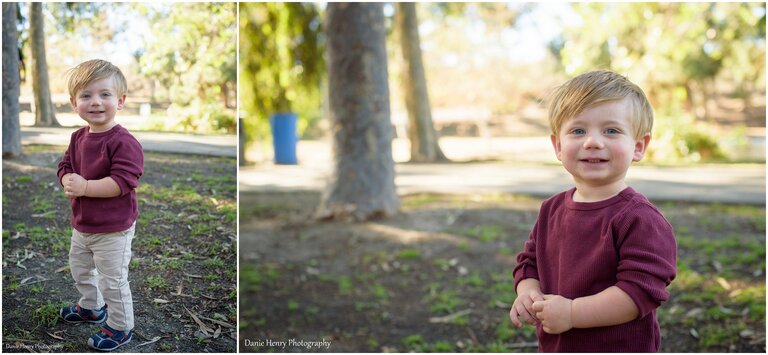 In my first conversations with mom she told me that she wanted a fall themed photo shoot. It can be quite a challenge to find changing leaves in Southern California. We were  pleasantly surprised to find hints of autumn during our afternoon together!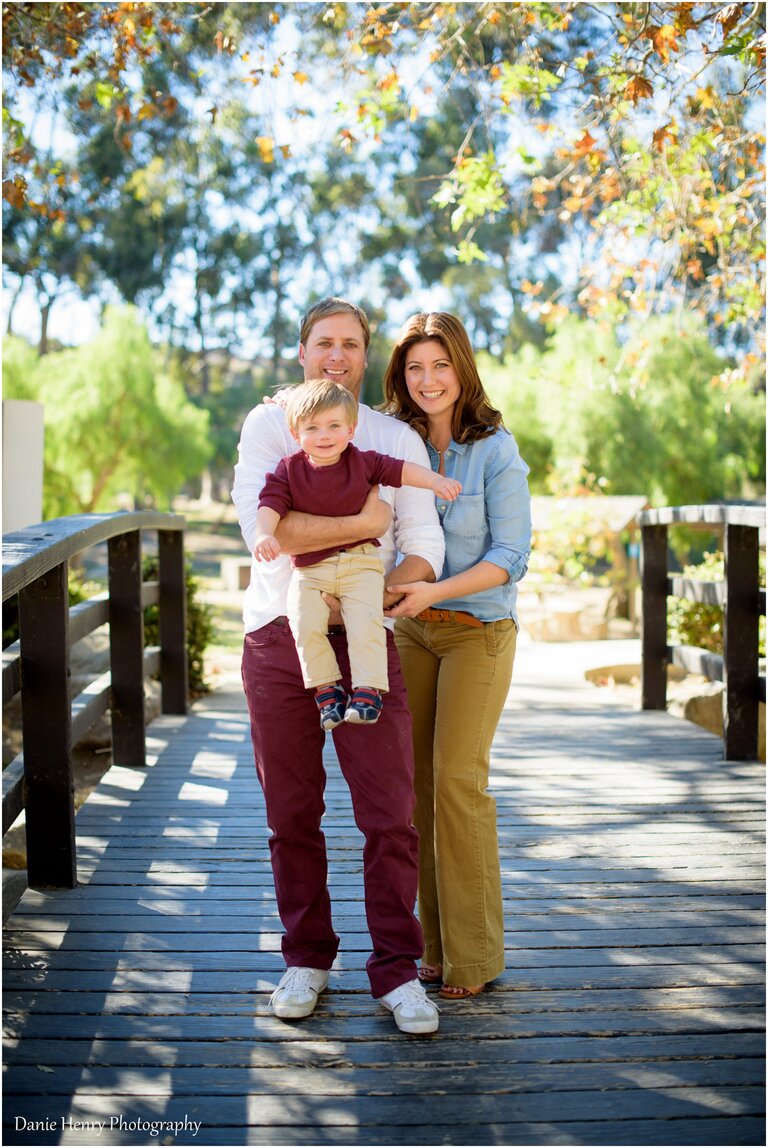 I love it when babies are on daddy's shoulders. It provides for some of the best faces from both father and son.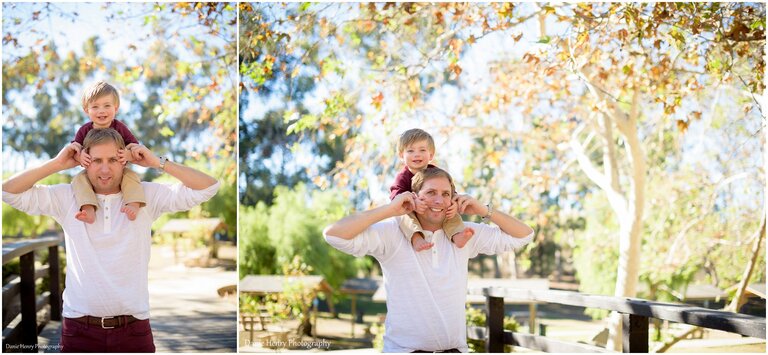 This little darling had to get in on the smooching!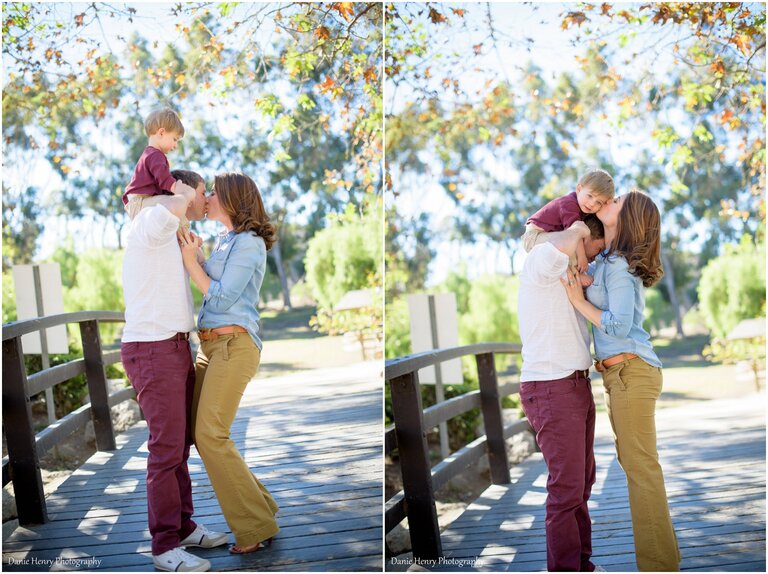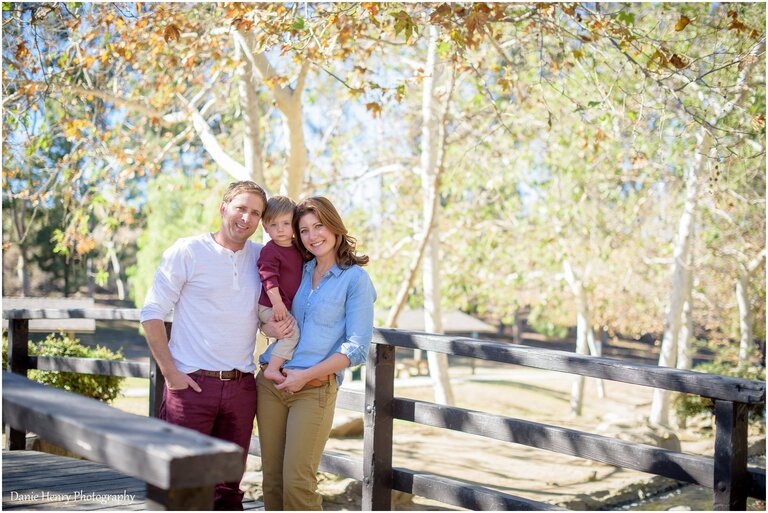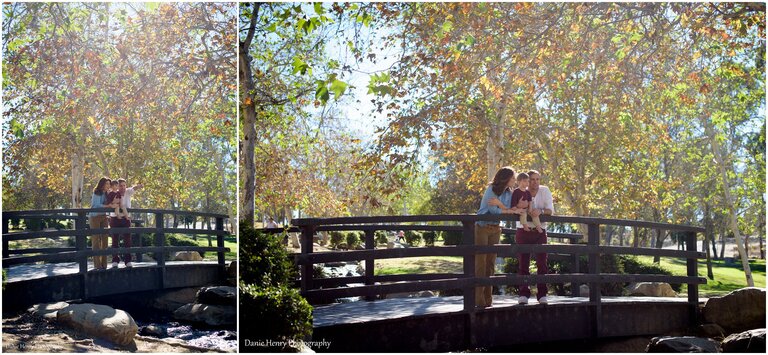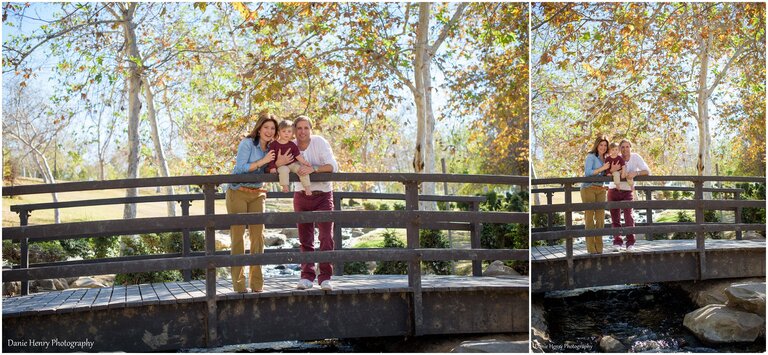 Little Mr loves to explore and his dad is doing an amazing job of teaching him to be curious and brave.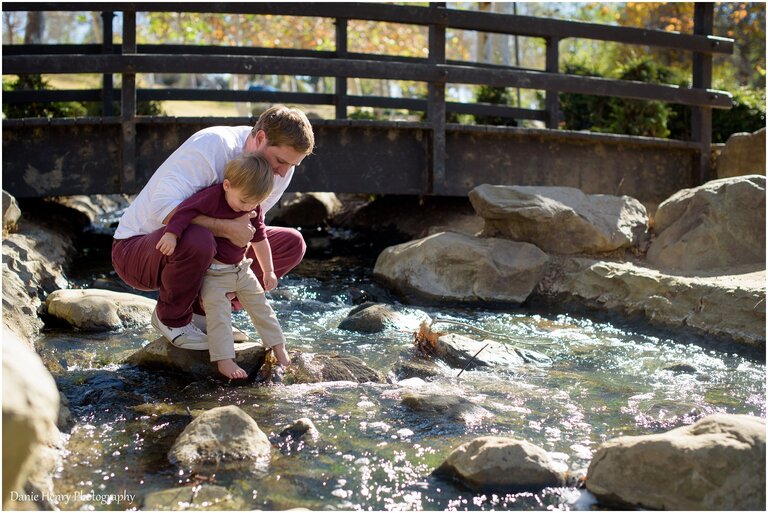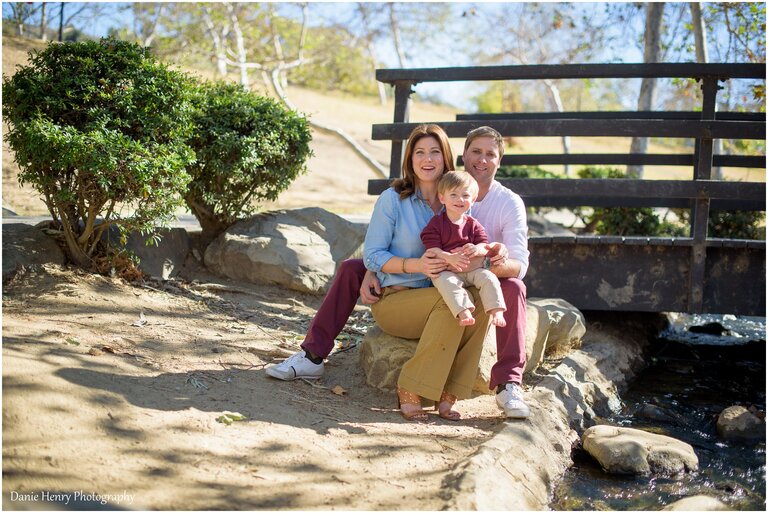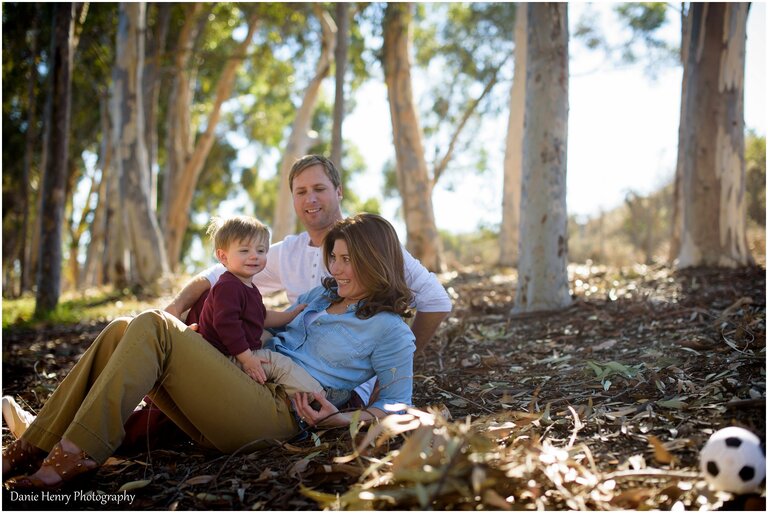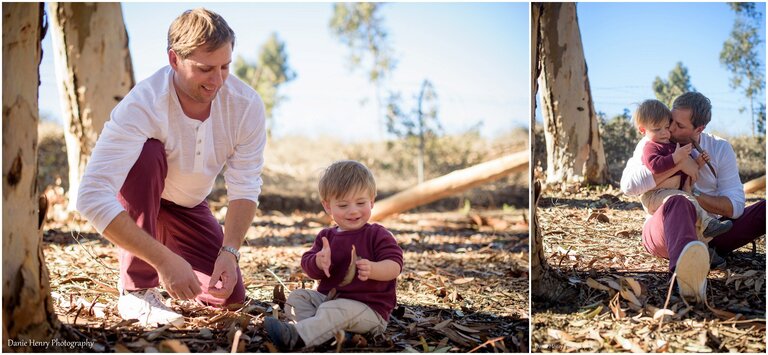 He loves to run into his mommy's arms. Any time momma called for him he came running with a big smile.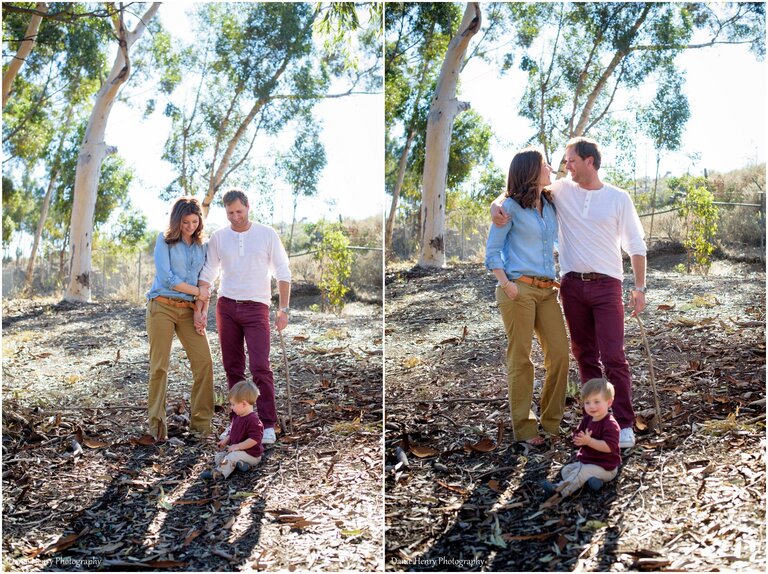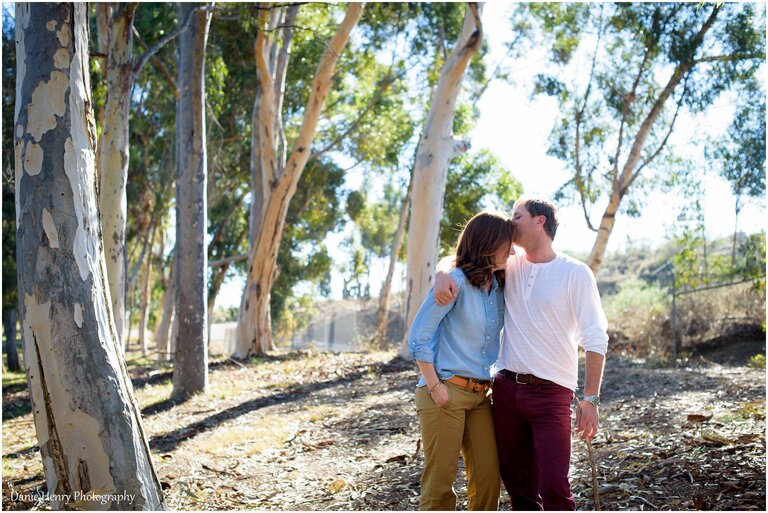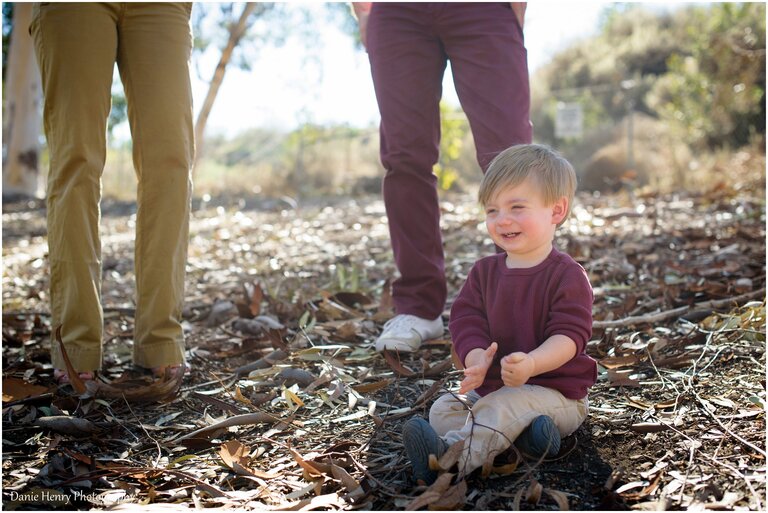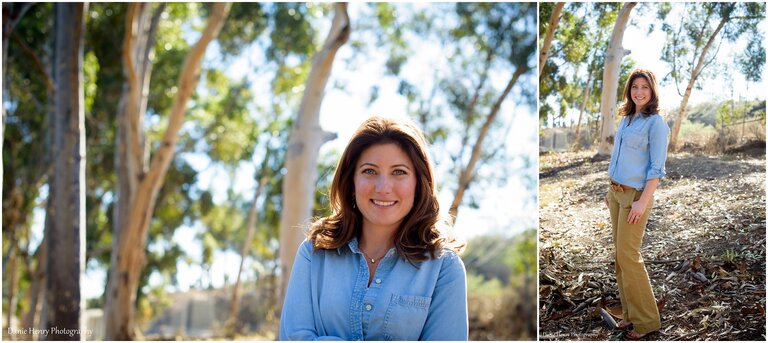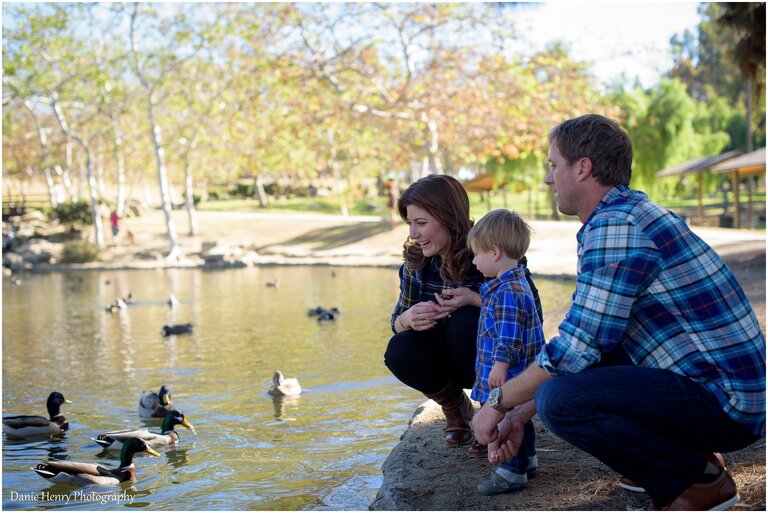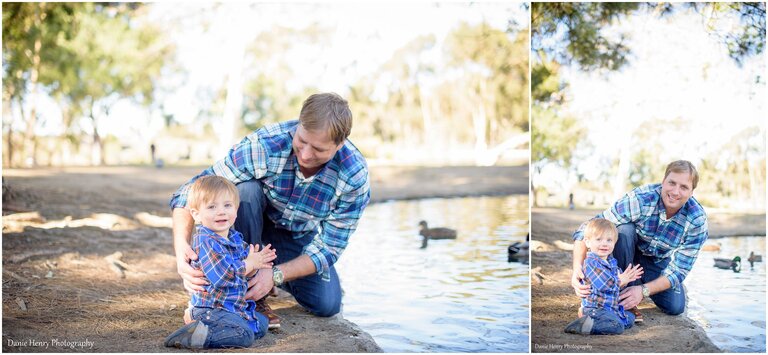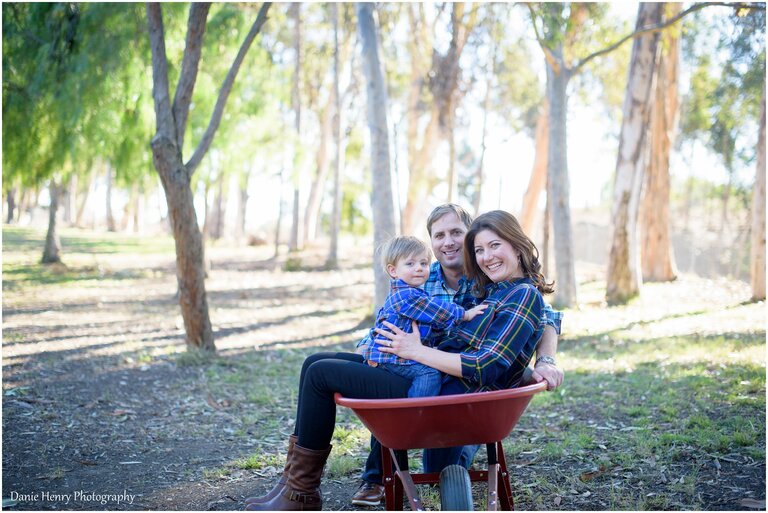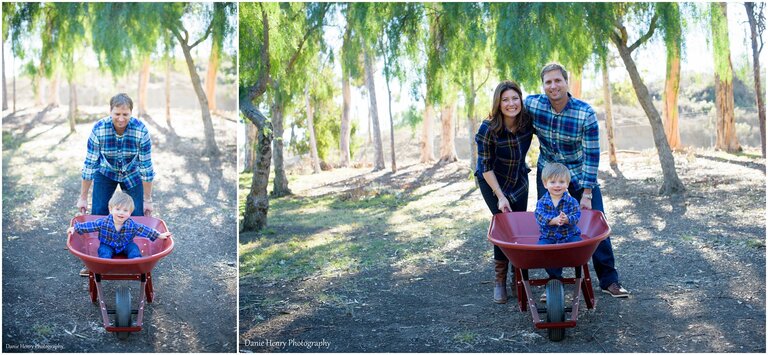 This little guy really enjoyed the wheel barrow. He was pretending to crash into his daddy. When we finished he kept asking to do it again and again.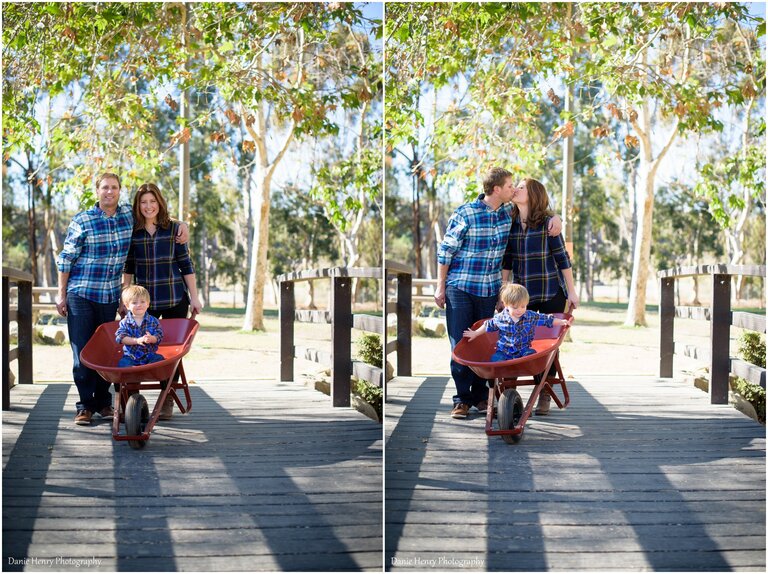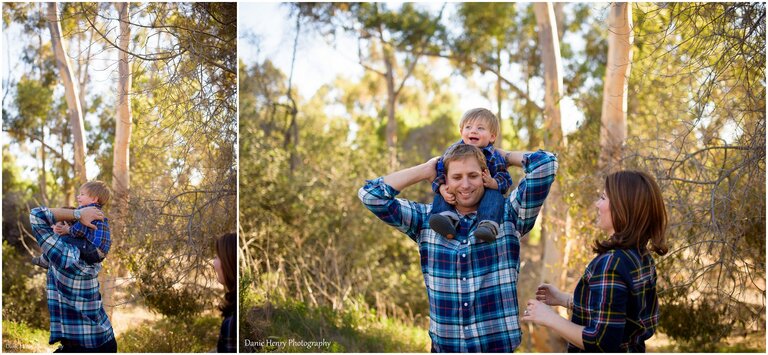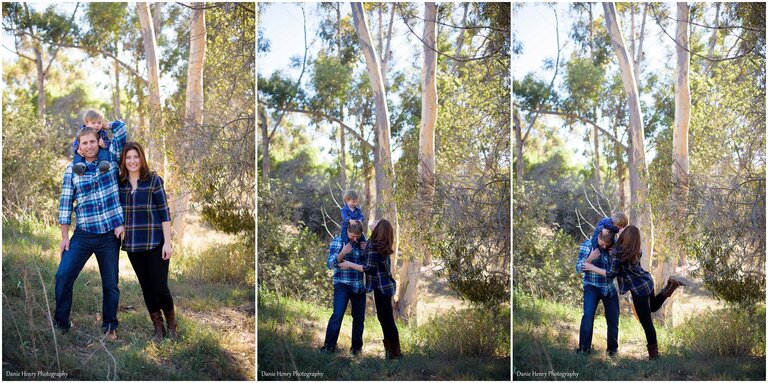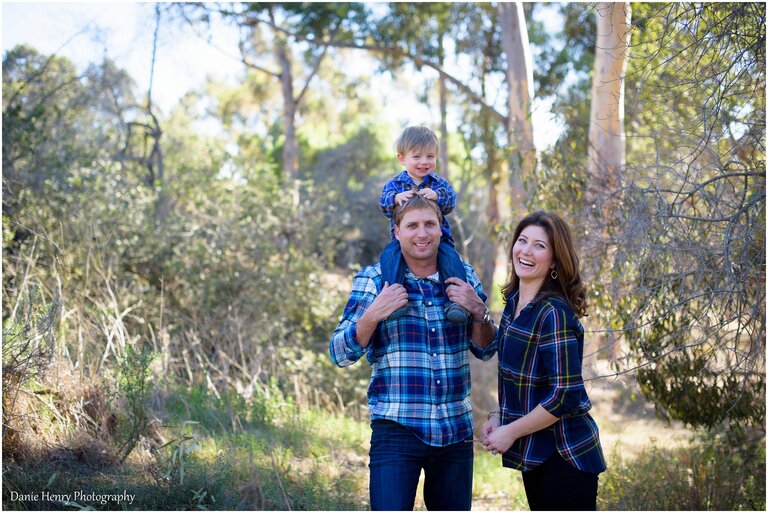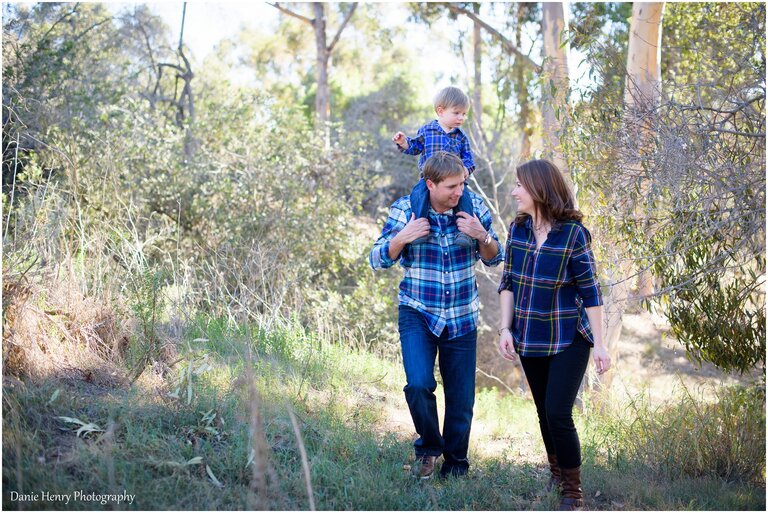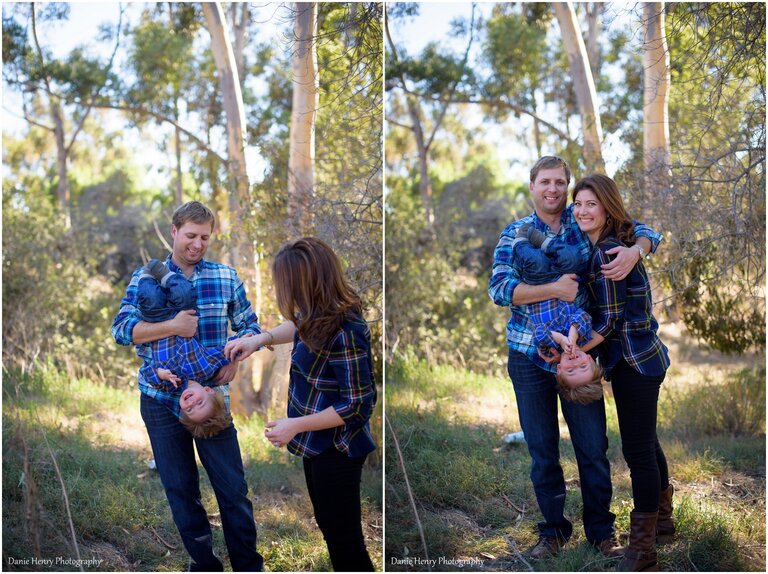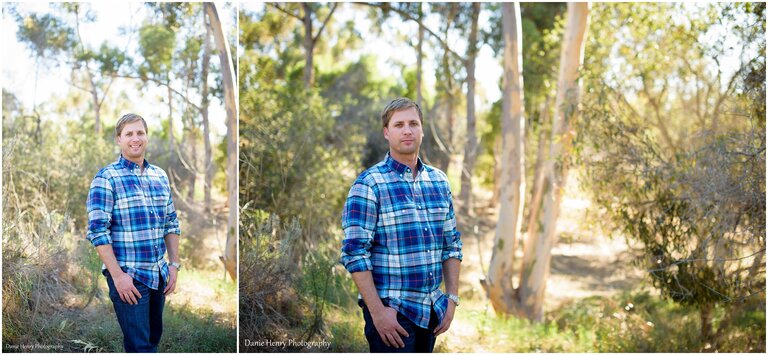 When all was said and done little Mr wanted his mommy. They love each other so very much.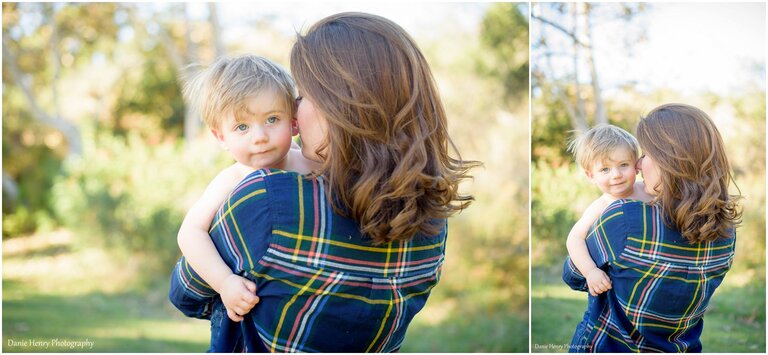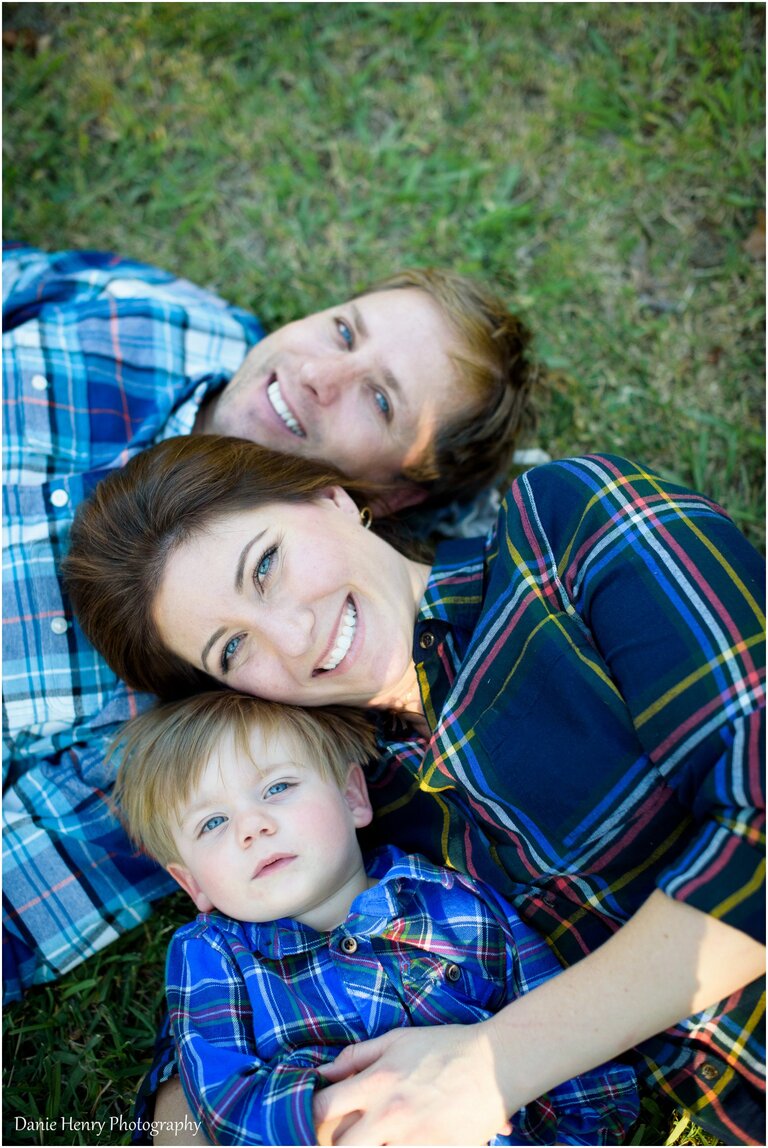 Congratulations  on your beautiful family!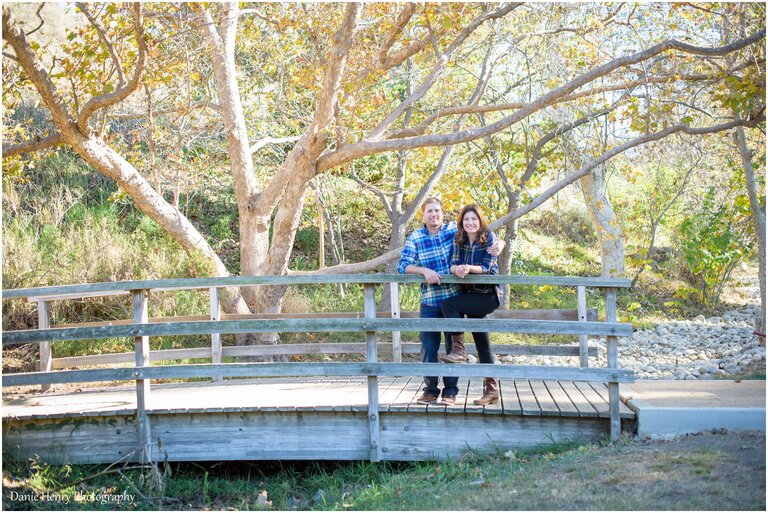 To schedule a family photo session of your own, click here.