I am so happy to introduce you to the Brewster's! They are a very fun and precious family.
Janine contacted me a few months ago. We had so much fun planning. With just a few phone calls and emails we pulled off their perfect family photo session. Jen gathered family from far and wide for this occasion.  Both her and Ian's parents and siblings came. I think that's a pretty amazing family.
Read here for more info on my family photo sessions.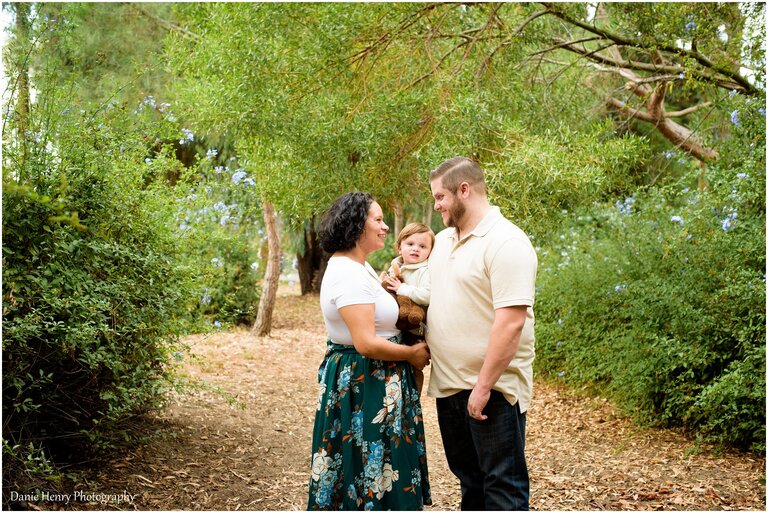 Three things make this little guy happy, his mom and dad, his moose, and planes. Little boys are the best!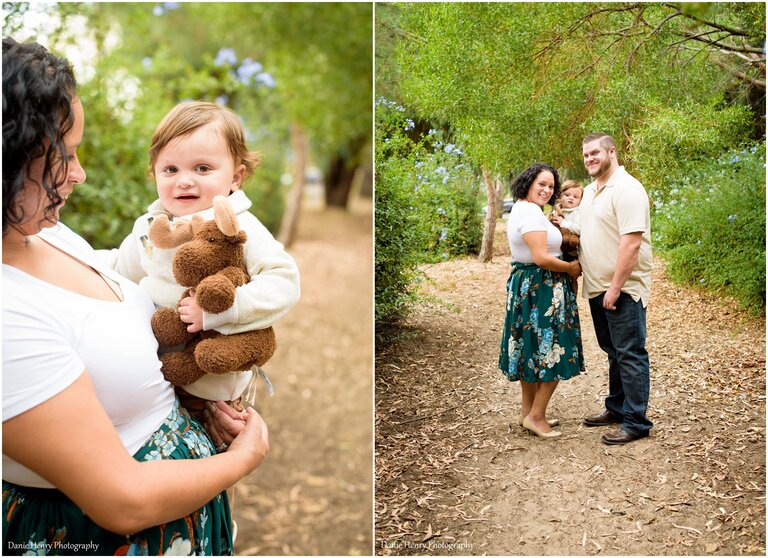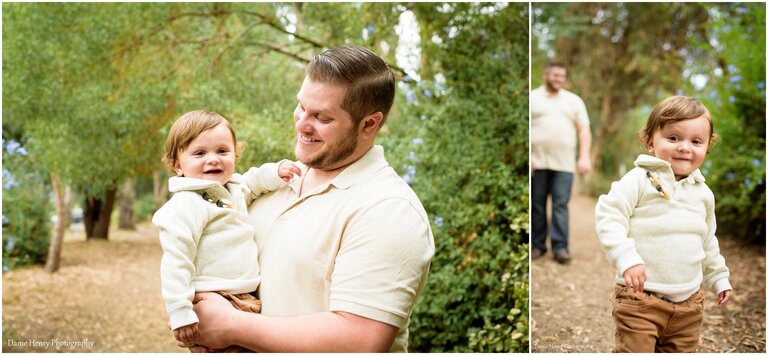 Jen and Ian are wonderful parents. They really love this little boy so very much.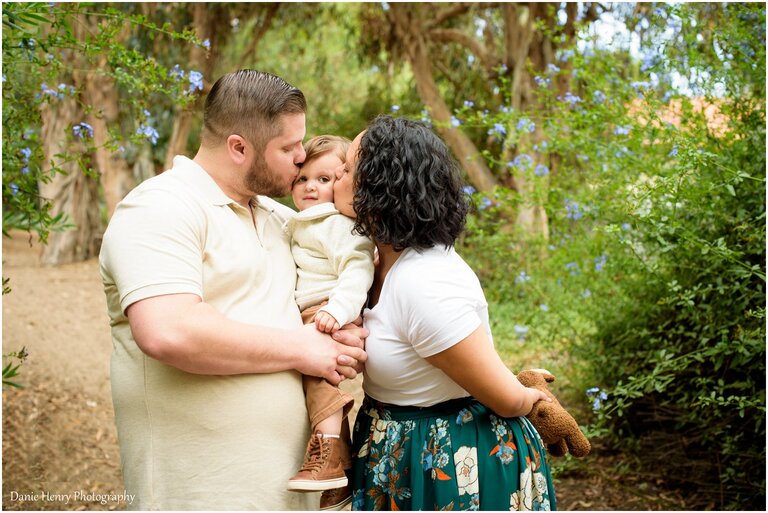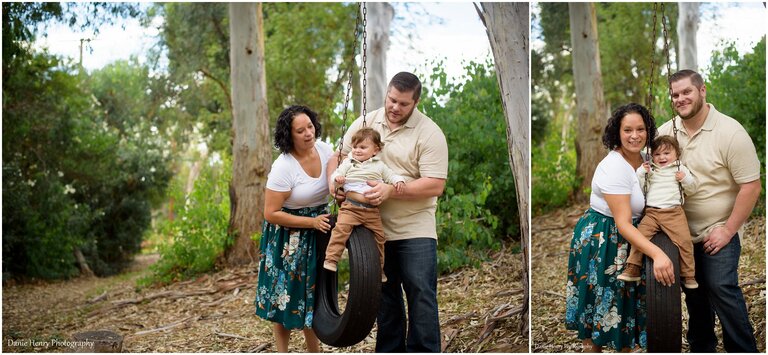 This happy kidlet really likes to play in the sand. A true boy!

That silly look is because there was a plane overhead and somebody got excited!!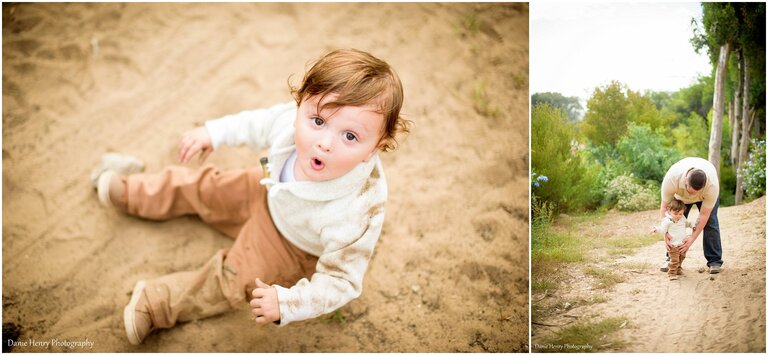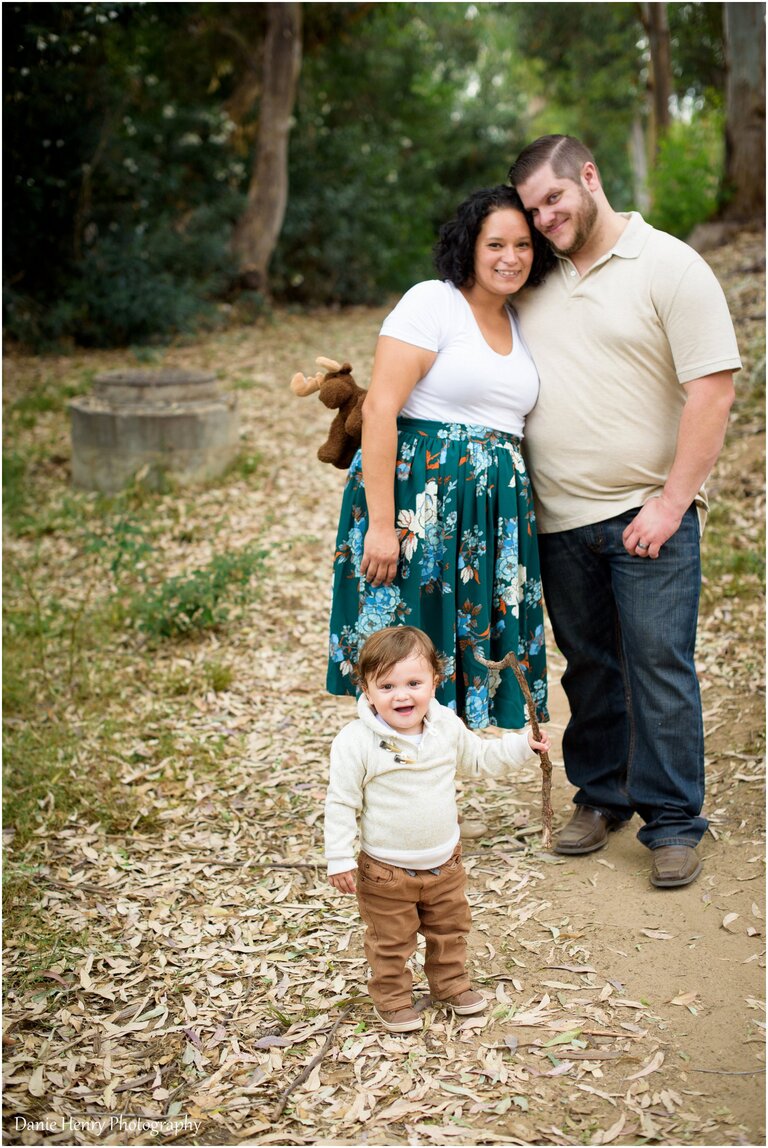 Aren't they the cutest! I love selecting locations that really give families the opportunity to have fun together and be themselves.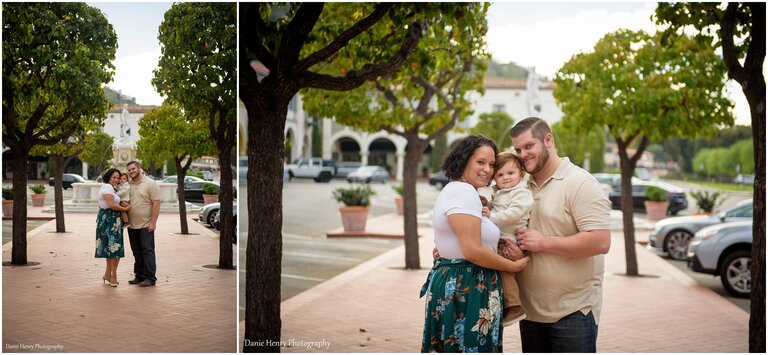 Look at that happy kid! I bet he really believes that he can fly.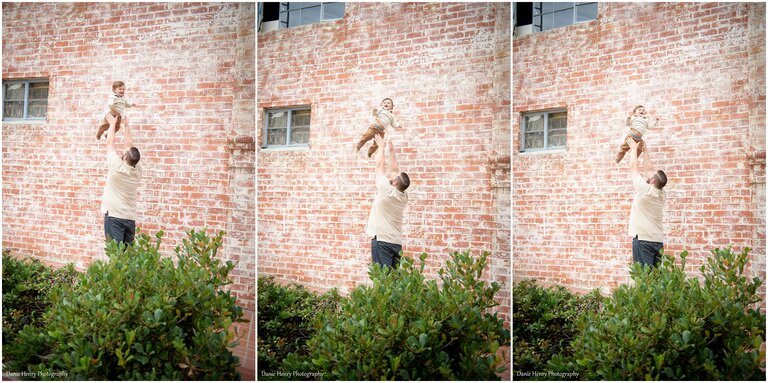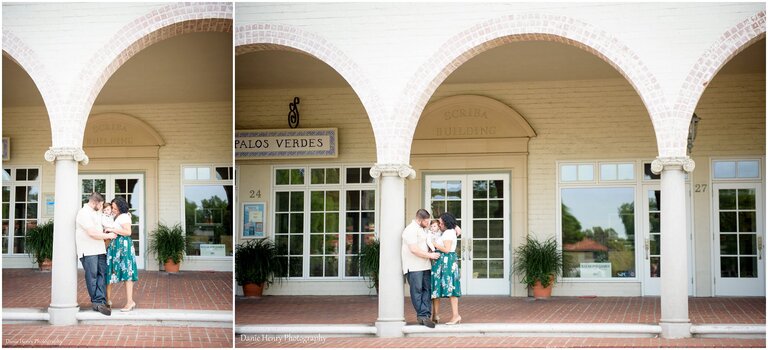 This darling expression is because he spotted a motorcycle. They were pretty cool motorcycles, so you can't really blame him for being impressed.


Faces faces! This little one makes the best faces! Isn't he hilarious?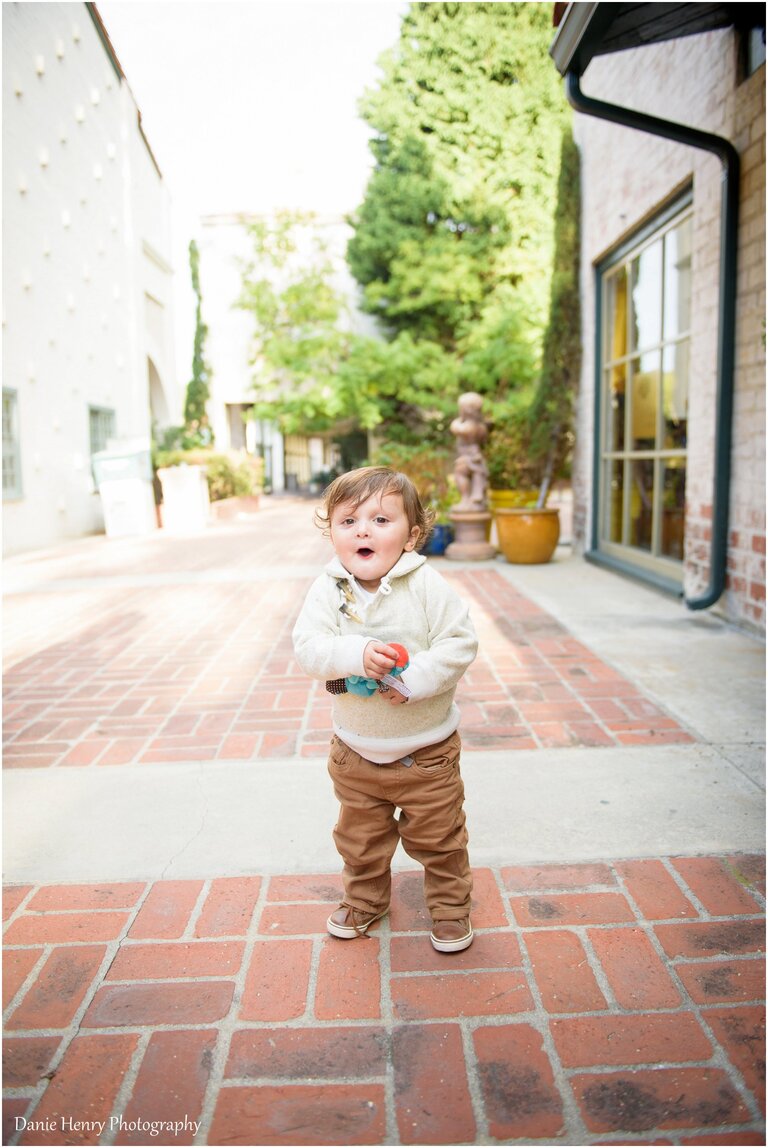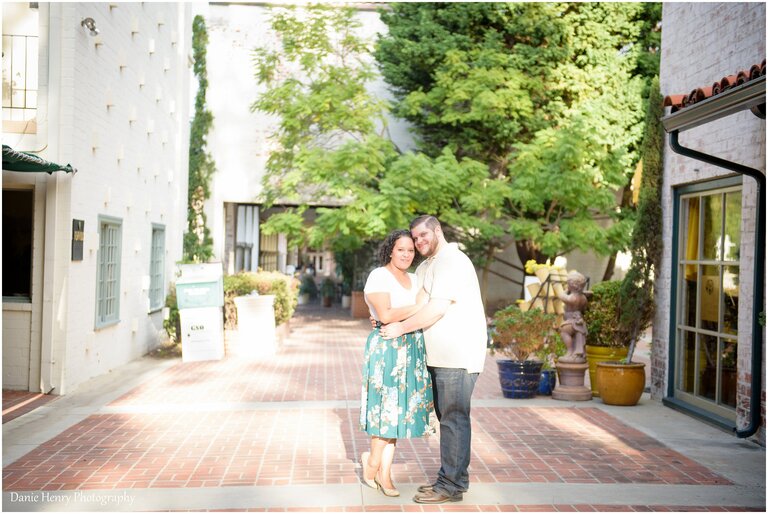 After our personal family shoot, Janine got everyone together for some good old fashioned family photos! It was such a great idea. This family! I feel in love with them in our short time together. I think you will too.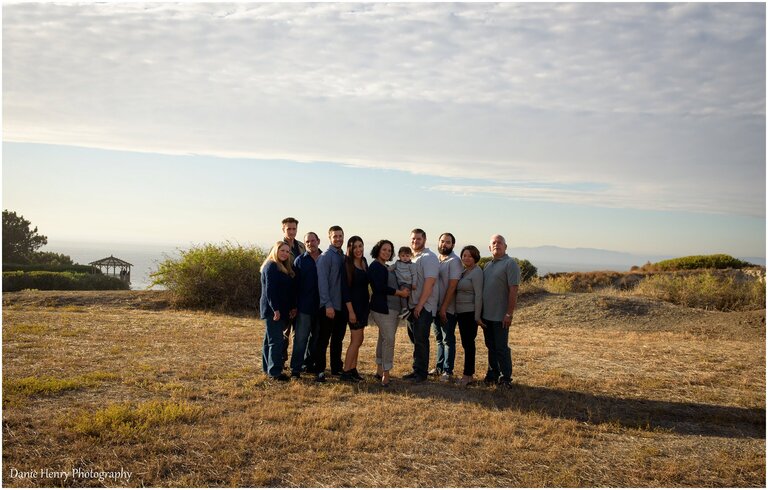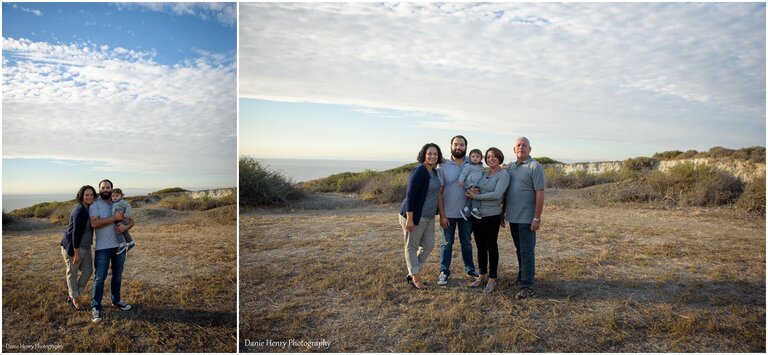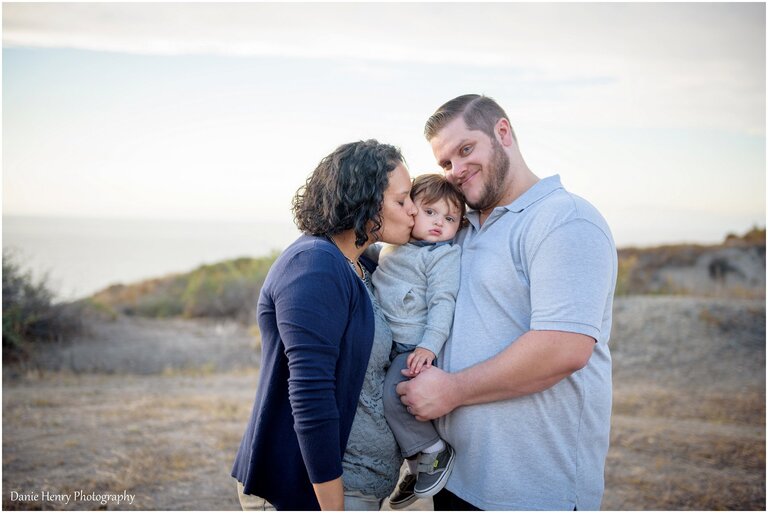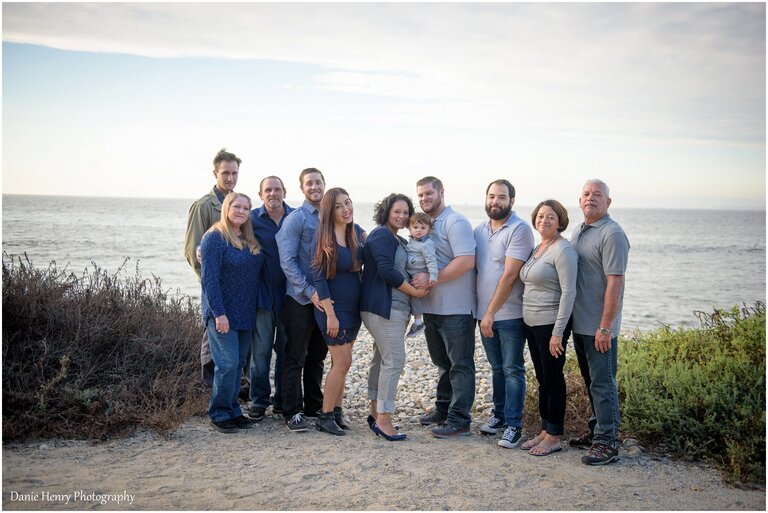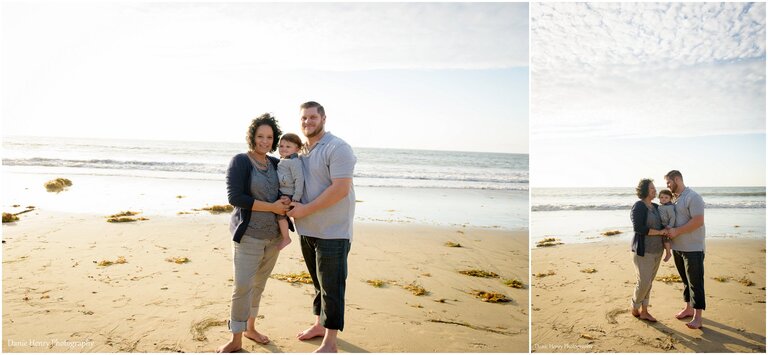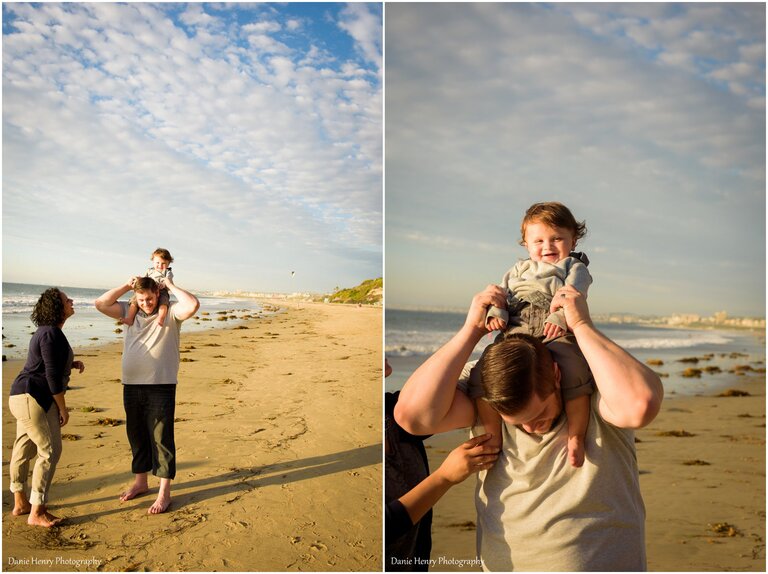 Jackson held still for so many posed photos. In this moment we let him run for just a moment. We captured one of my favorites of our time together. It is pretty obvious, this little guy is the center of their world.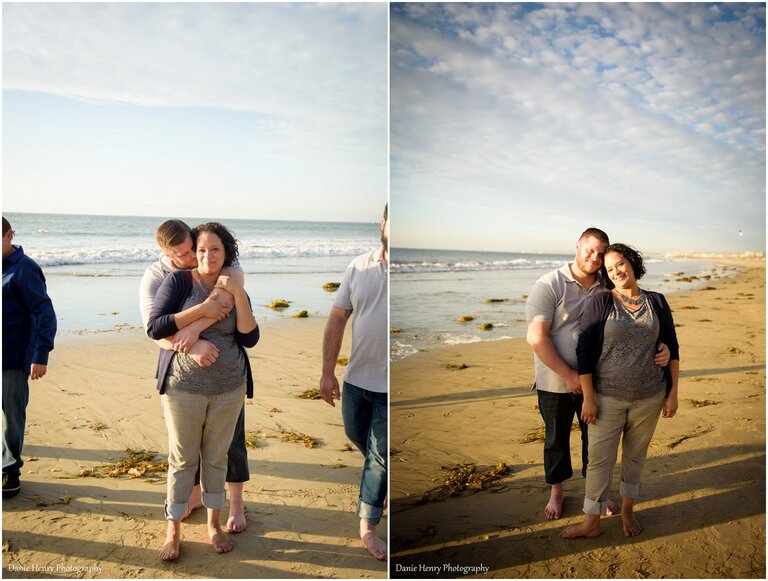 I was so happy to capture this moment. Jackson fell in. We all giggled at his reaction. He was a little shocked, but it didn't stop him from wanting to head right back to the water!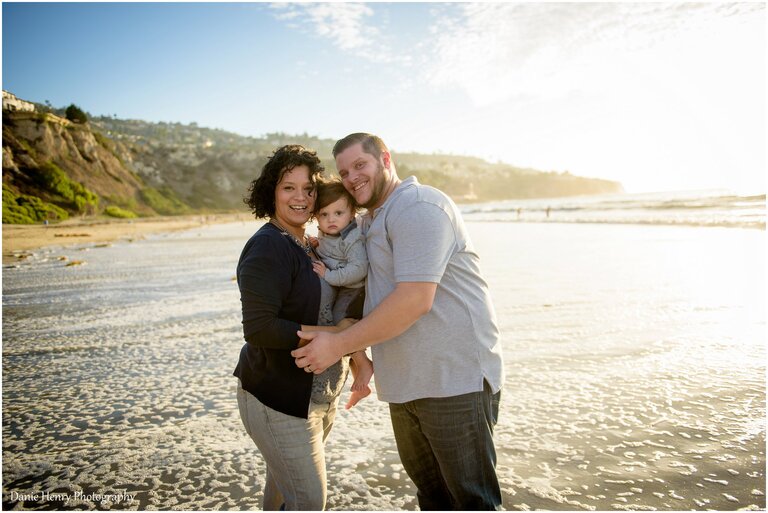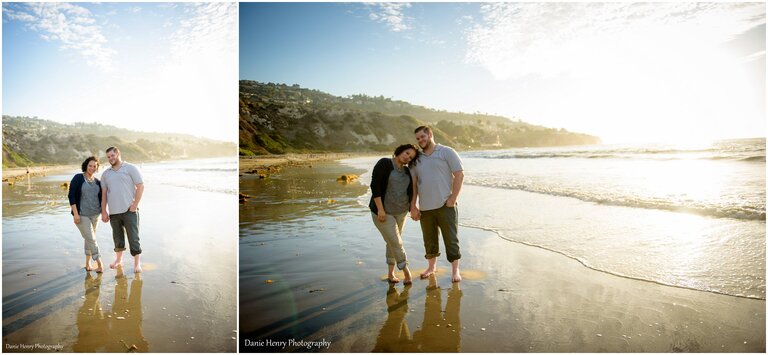 Such a precious little guy! After a few hours of taking photos he will still in a great mood and excited about anything flying in the sky.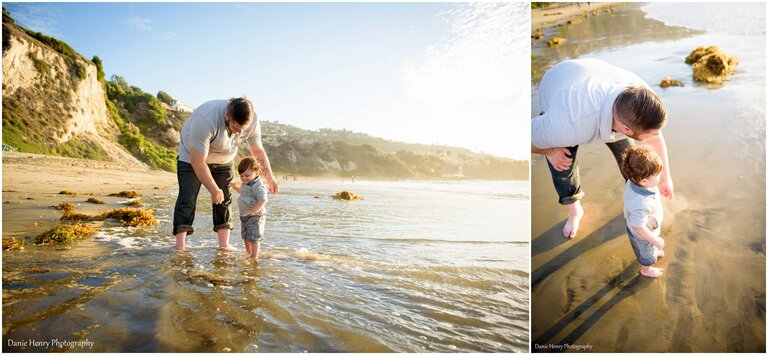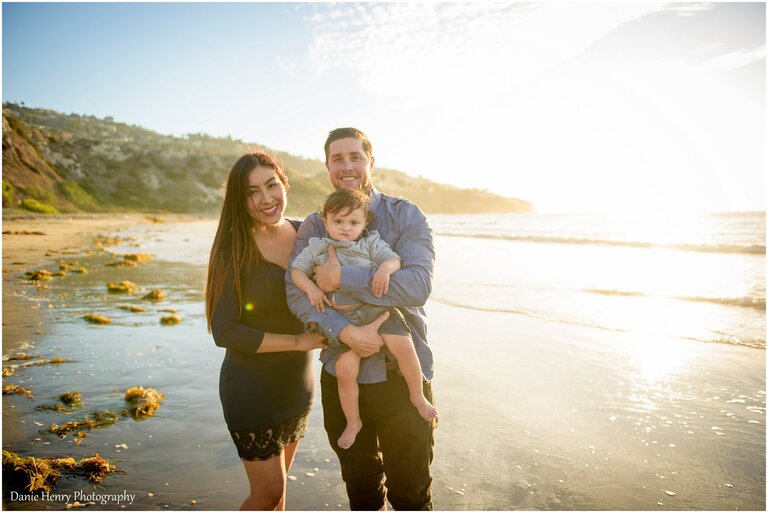 It's a rare thing to find a family with ties like this one. They are full of love for one another.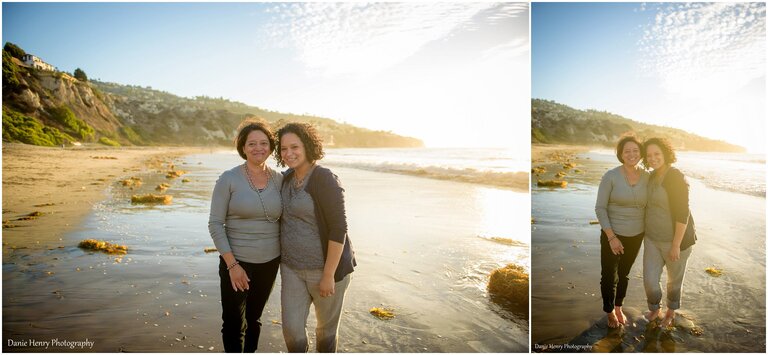 This is a family that knows how to share joy and celebrate! I was so honored to spend an evening with them!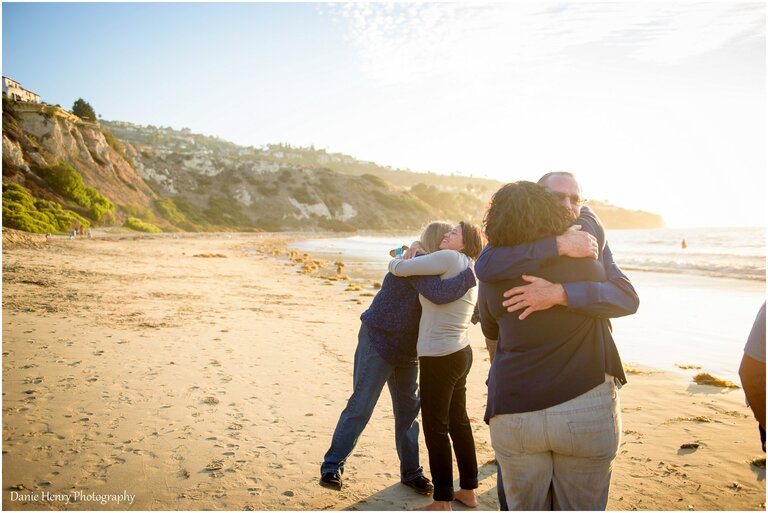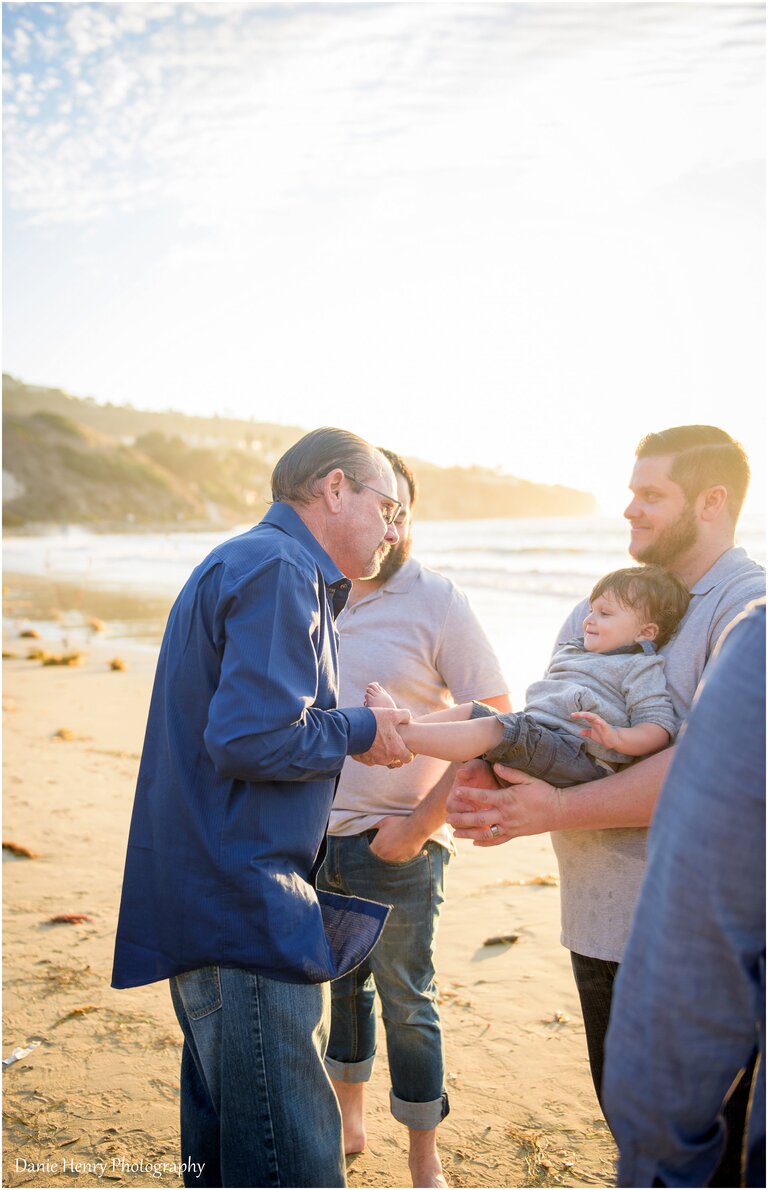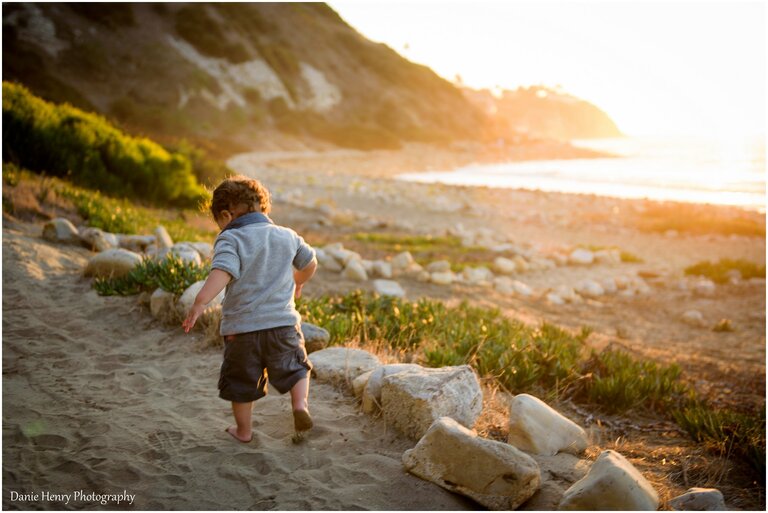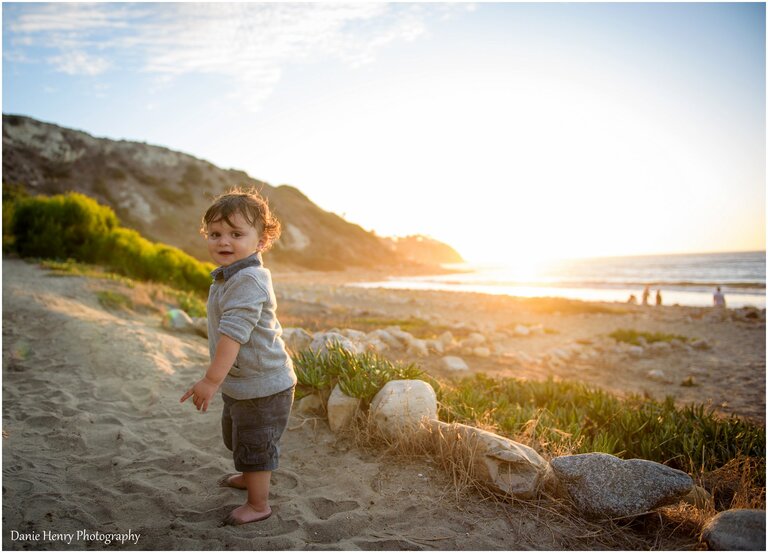 Contact me to schedule a session of your own!