Meet the lovely Casals. A year ago I photographed baby Alani. I can't believe that she is already one! At this photo shoot we were celebrating Liz's Birthday (mom) and also sweet little Alani's. I think it is so fun that their Birthdays are so close together. I feel so honored that they chose to celebrate with family photos!
A note from Elizabeth:
My name is Elizabeth,  I have been blessed by having a wonderful husband which I meet 10 years ago, got married 5 years ago and have been extremely blessed by having two beautiful angels. Danie is a super awesome photographer,  she has a lot of patience she always wants to show the best of you in the pictures. I have the same love for photography and I understand the importance of capturing the love and care that a family shares. Thank you so much Danie. You are amazing at what you do!
To learn more about my family photo sessions click here.
To schedule one of your own you can contact me.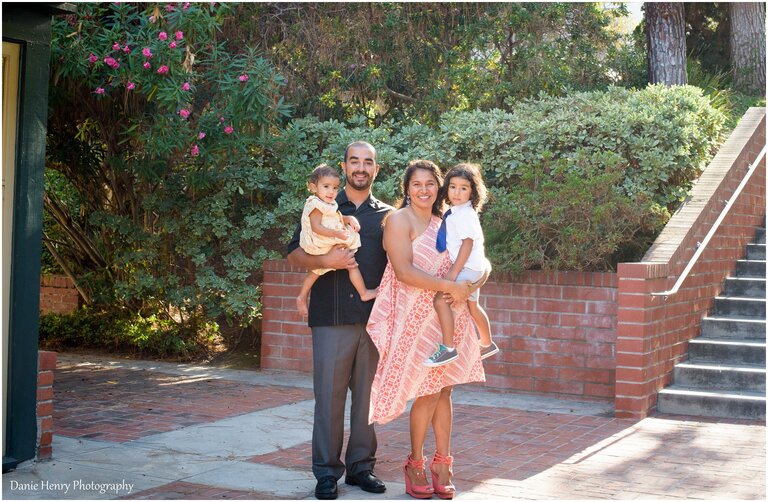 Look at that little smile! Isn't she the sweetest? Little Alani had a twinkle in her eye the entire evening.

These two are best friends. Kingsley loves his momma so much!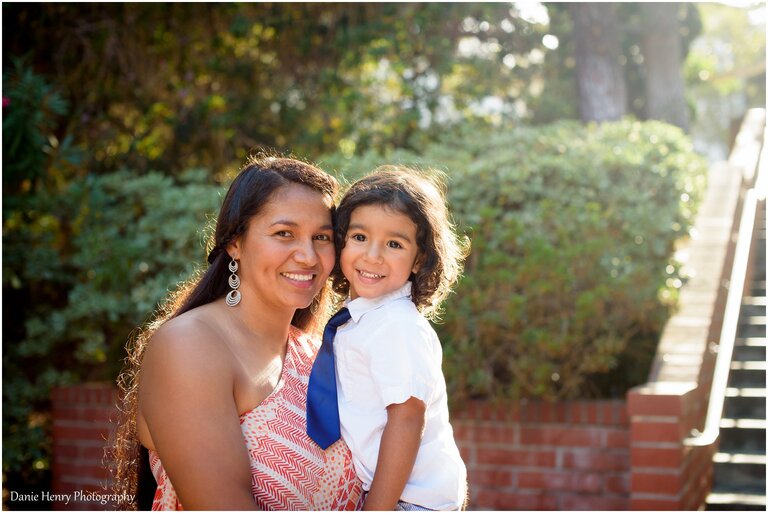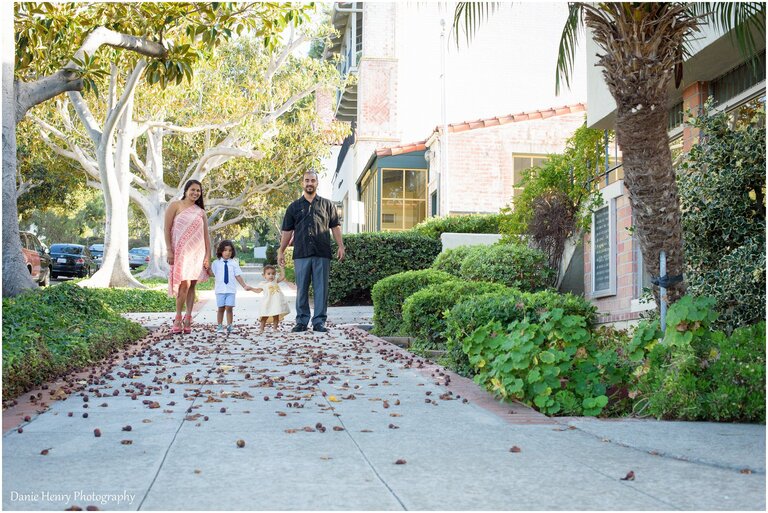 See! I told you! She's little Ms Twinkle Eyes.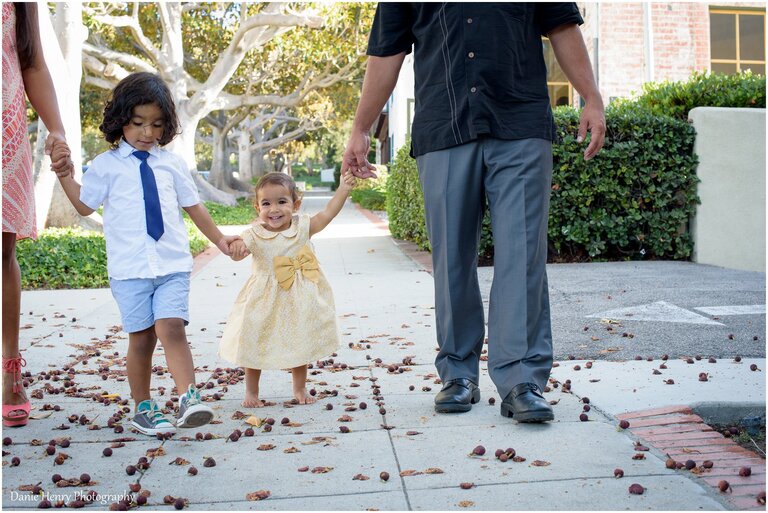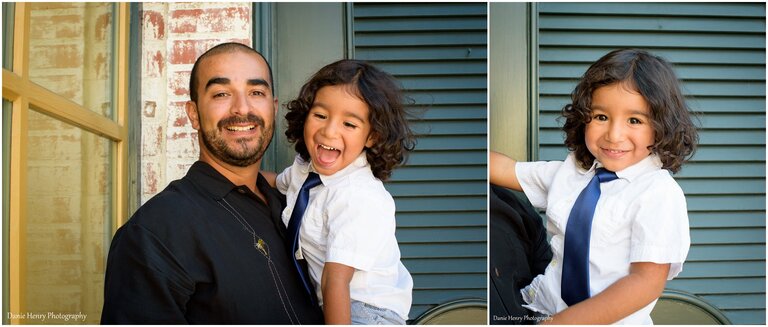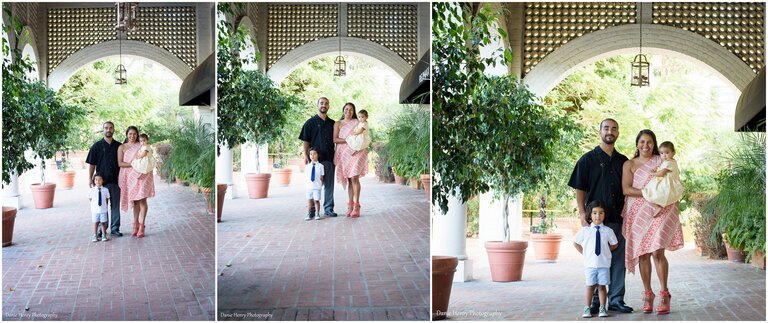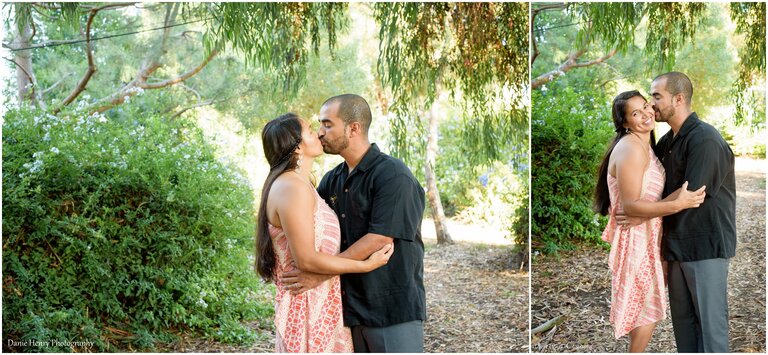 Kingsley is a very sweet big brother. He really loves to help take care of his baby sister.

Once we got to the beach it became abundantly clear to me that this family really likes to have fun! The kids loved playing with mom and dad on the beach.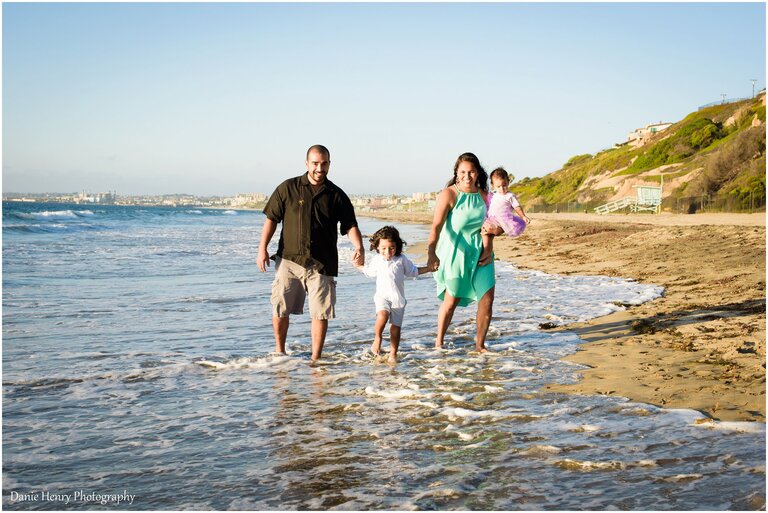 Before we left the beach we stopped for a moment to get a few head shots of Liz and Ray on their own. Aren't they gorgeous?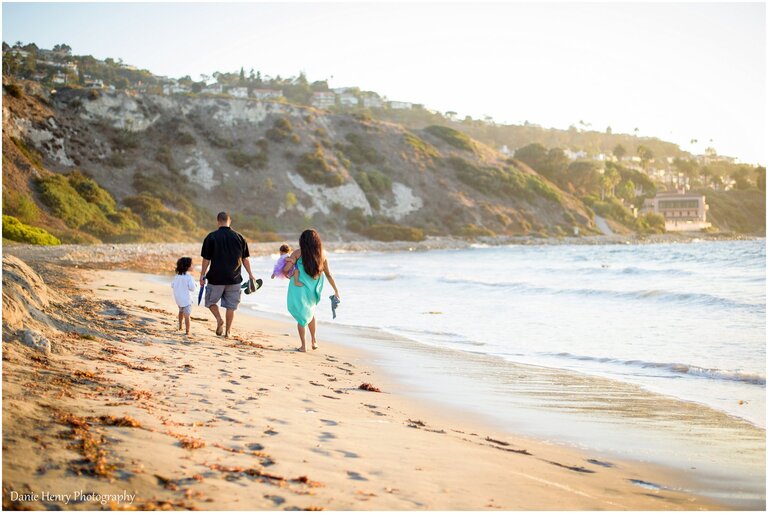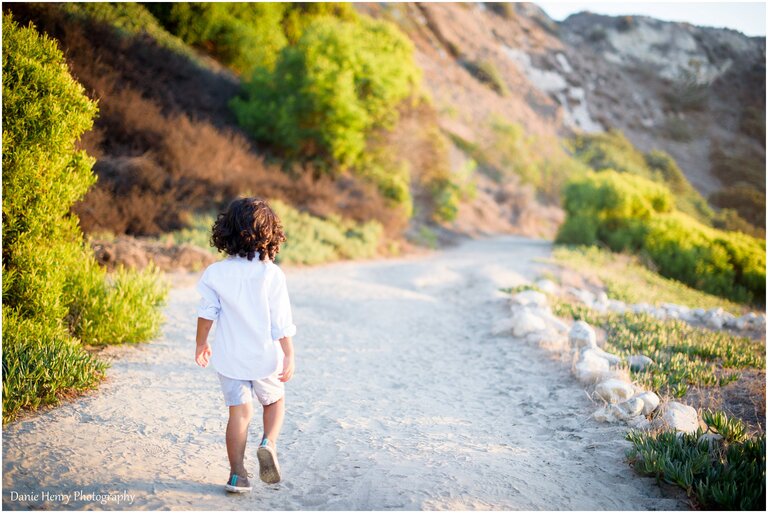 No family photo shoot is complete without a little sibling smooching.

Happy Birthday, sweet Liz! You truly are a beautiful friend.

To schedule a family photo session of your own, click here.