I am so excited to introduce this precious little one to you! Drum roll please….. Meet Sebastian!
Sebastian was such a darling little model during his shoot. He even gave me a few smiles while we spent our time together.
To learn more about my newborn sessions, click here.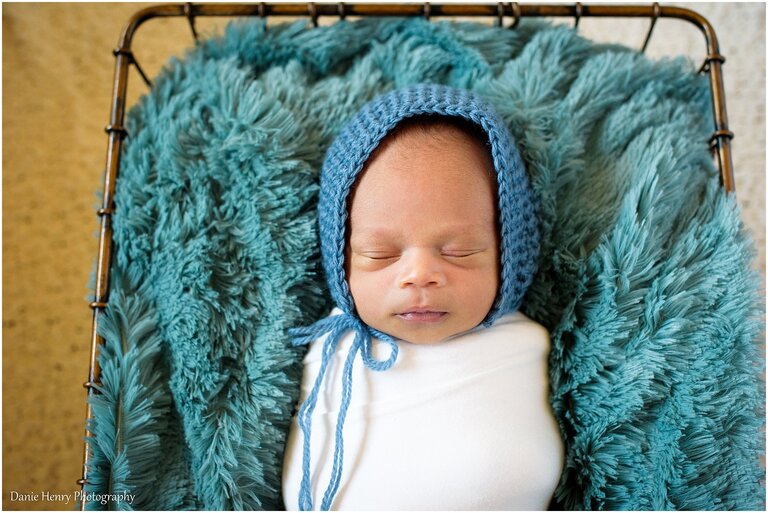 Look at those little lips. Aren't they the sweetest! Sebastian loved the tight swaddle. It made him fall right to sleep.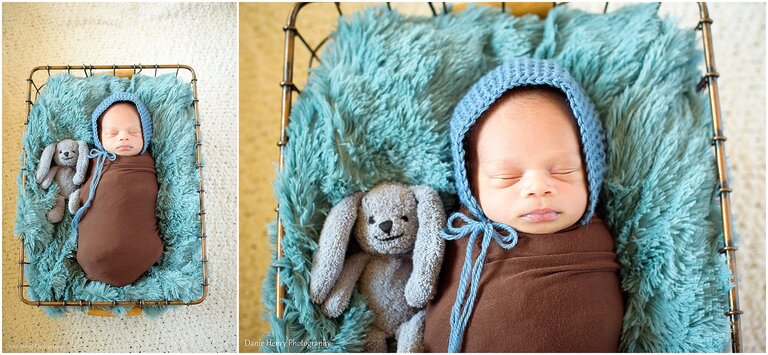 There's something so sacred about the first few days of a baby's life outside of the womb. They are still drawn up into tiny perfect versions of what they will become. They love to sleep so much, but are beginning to really become hungry and getting ready for lots of growth.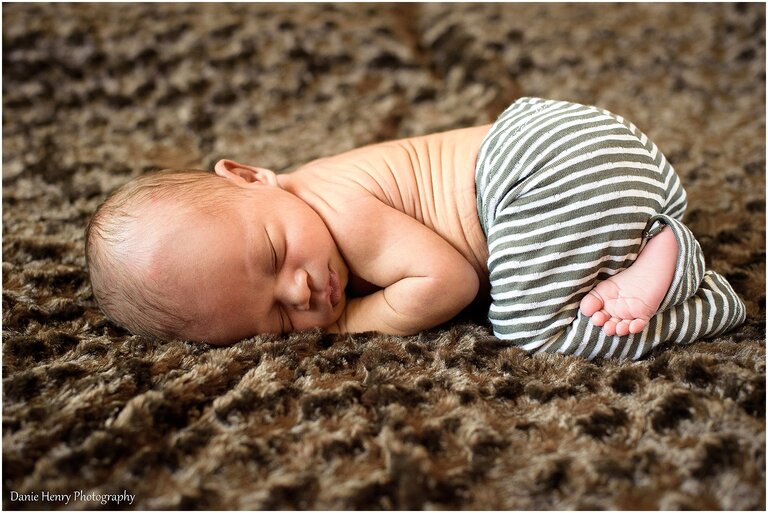 Baby back rolls are my favorite and tiny feet make my heart melt!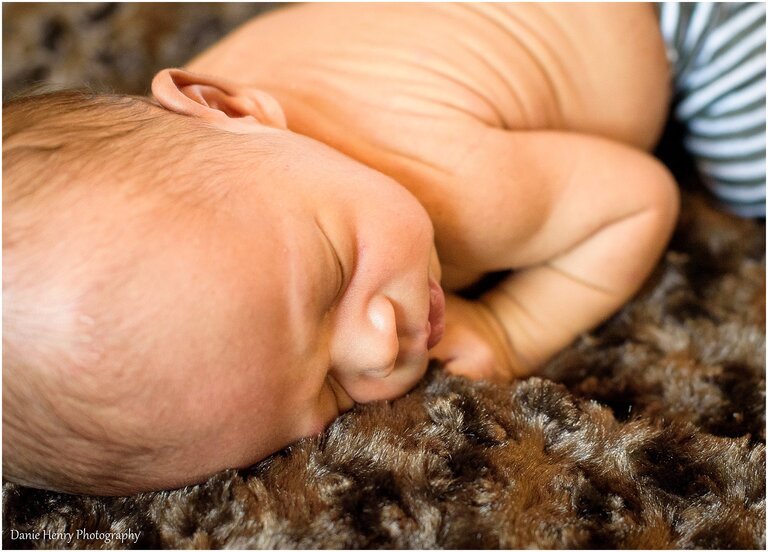 Sebastian LOVED to hold his little bunny!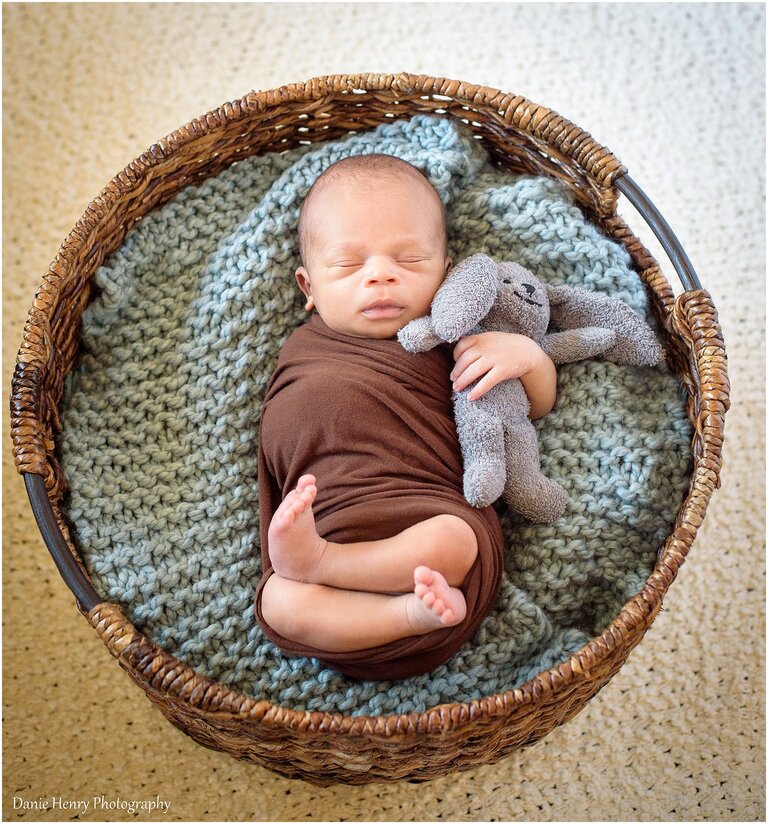 Smile for the picture! Sebastian didn't even need coaching or cues. He smiled at all the right moments. I think somebody likes to be in front of the camera.

Rachel and her new baby Sebastian already love each other so very much. Sebastian loves to be snuggled and cuddled and doted over. Mommy is happy to oblige.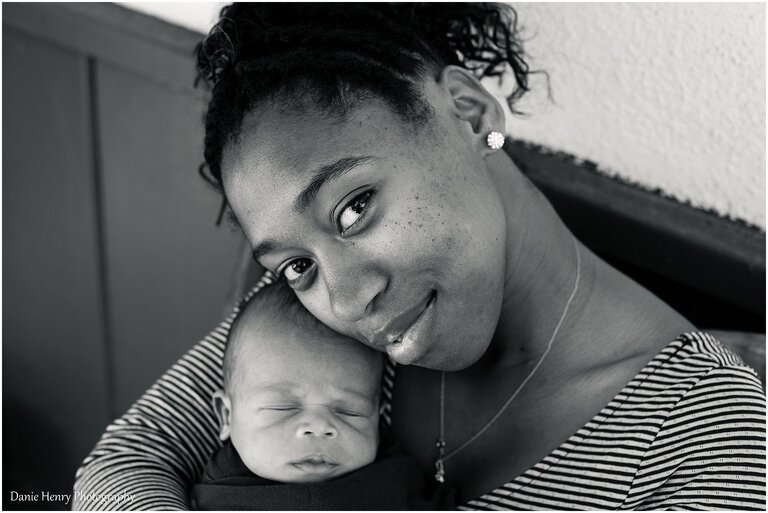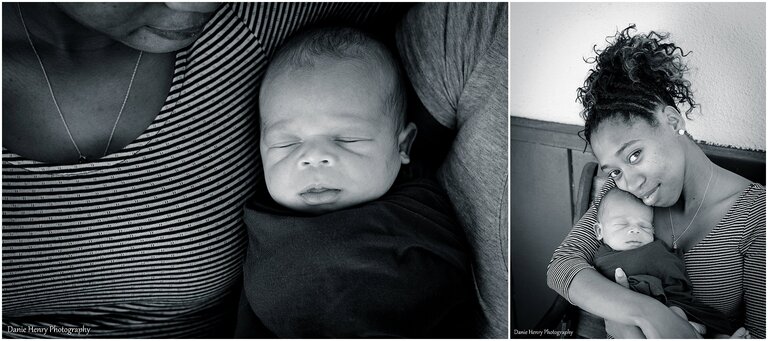 Each newborn session is unique. Every baby and every family are different and so special. I can't tell you how much I cherish the time that I get to spend with each new baby and new parent. The whole family is growing and changing. It is an honor for me to be able to be with families during this delicate and sacred time.To learn more about my newborn sessions, head over here.
To schedule one of your own, you can contact me.