Meet sweet little Santana! I got to meet this darling when she was just a week old in one of my first sessions for Newborn Photos in Redondo Beach.
Brandon and Jewels brought her to my home in Redondo Beach one morning for her baby photo session. Jewels fed Santana just after they arrived, so that she would be content and relaxed for our time together. She was one of the more alert babies that I've worked with. She loved to make eye contact and she has the most beautiful eyes. I was quite happy to be looking back into them.
Something that I just love about being a newborn photographer is getting to be with these precious ones when they are brand new to the world. There's something so sacred about this time. Everyone is adjusting! Mom, Dad, and baby are getting a full time education on life together. Everyone is a little sleepy. Let me tell you, it is the most beautiful thing to see and experience.
I hope you enjoy these photos of precious Santana as much as I do!
To learn more about my newborn sessions, click here.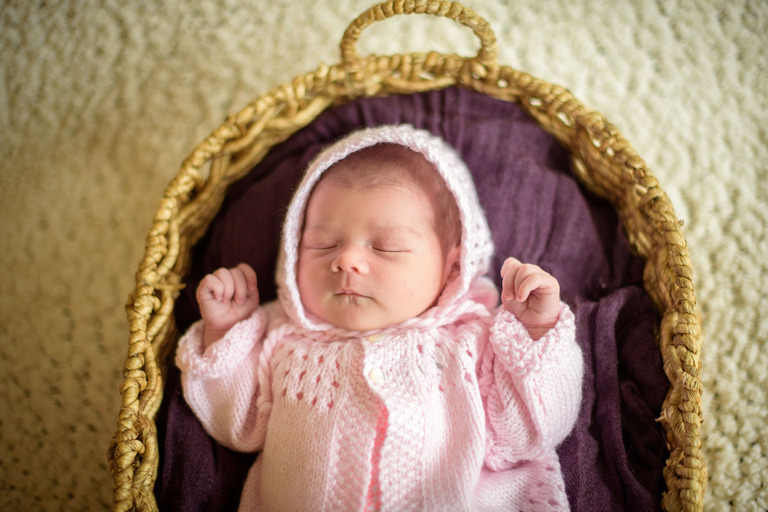 I encourage my clients to bring along handmade and precious items to their shoot. Babies are almost always given handmade blankets, sweaters, booties and hats. These items can easily be included in your photo shoot. Family members are very happy to see these keepsakes in photographs, and babies will have the image to look back on and the story to share when they are older. I often photograph babies wearing a sweater made by an auntie or a grandmother or swaddled in a blanket that Grandma had made for baby's mom. These are often some of my favorite photographs.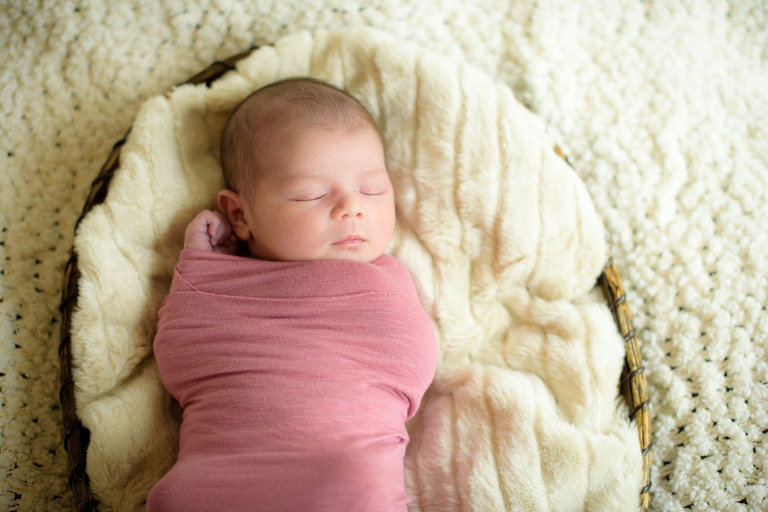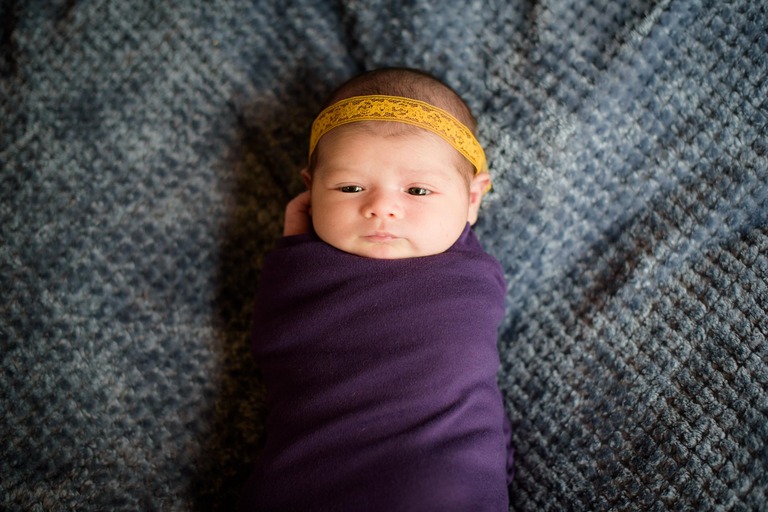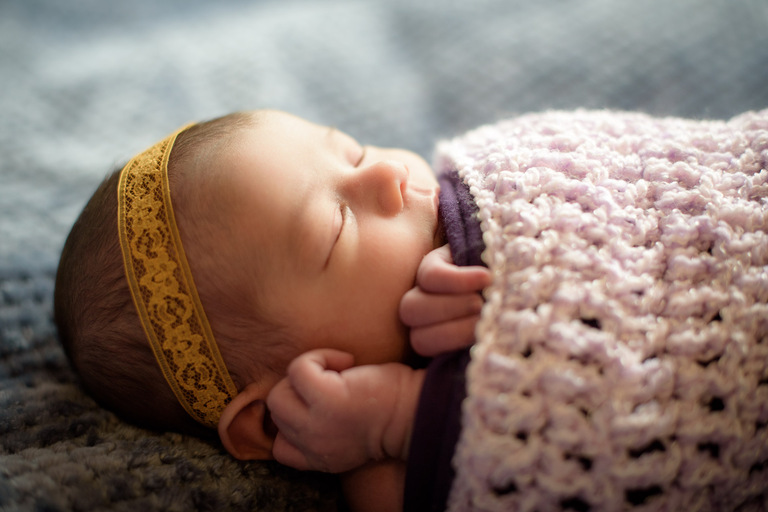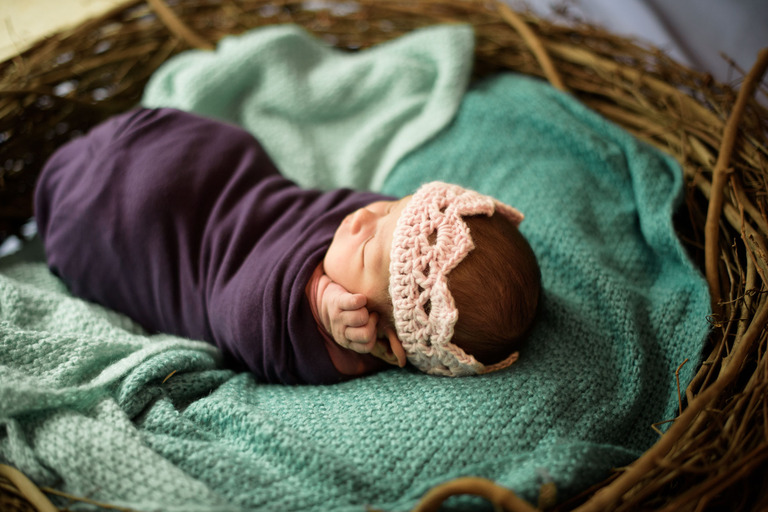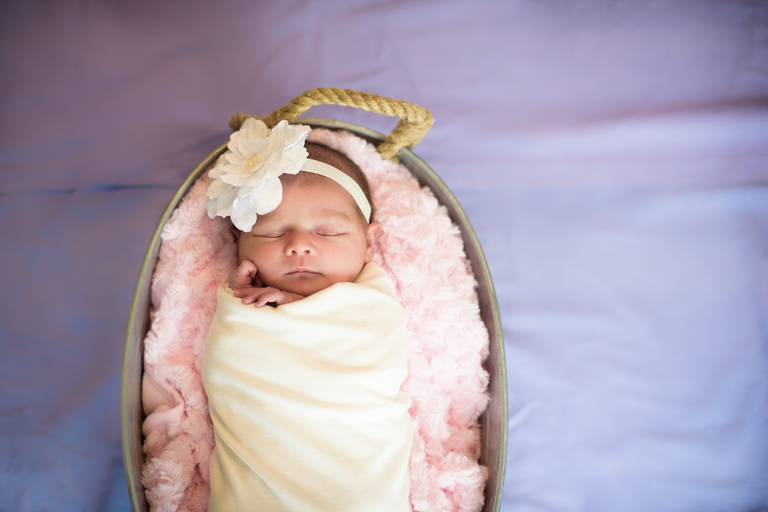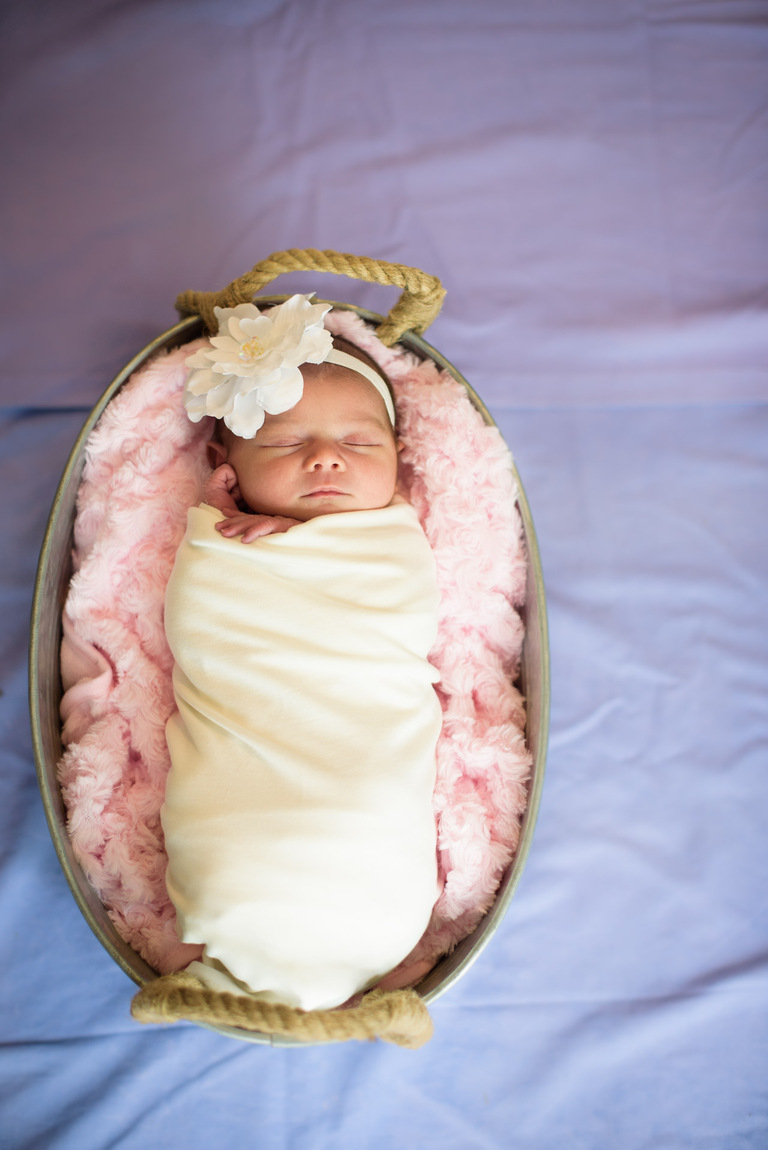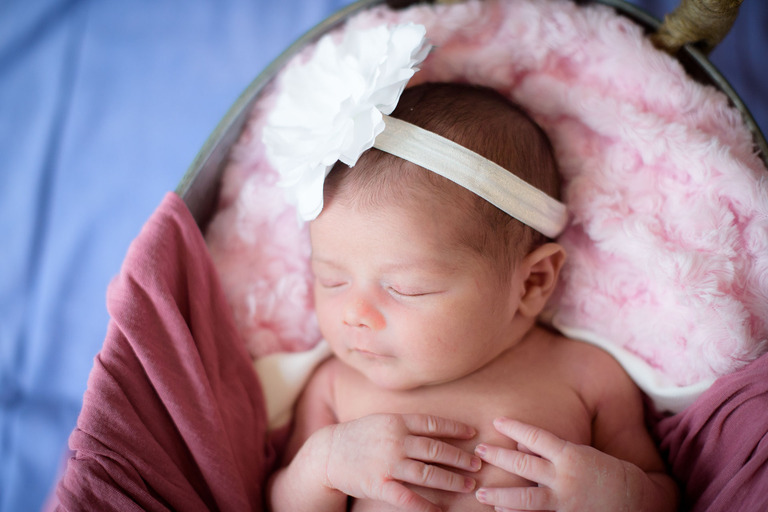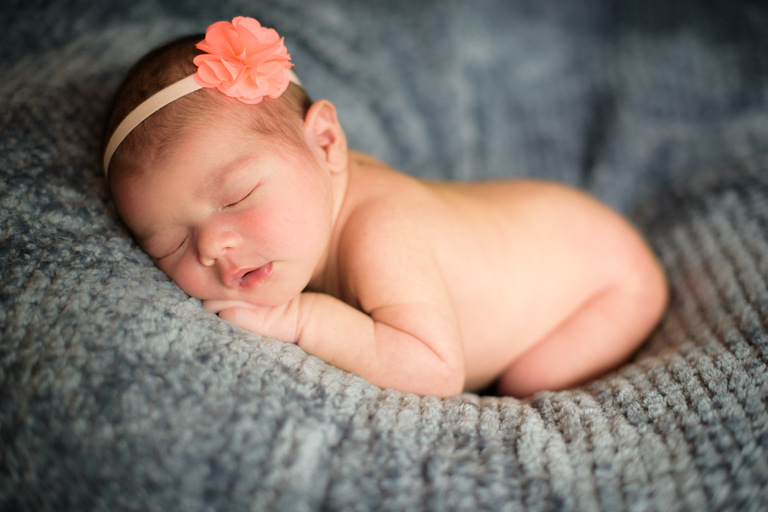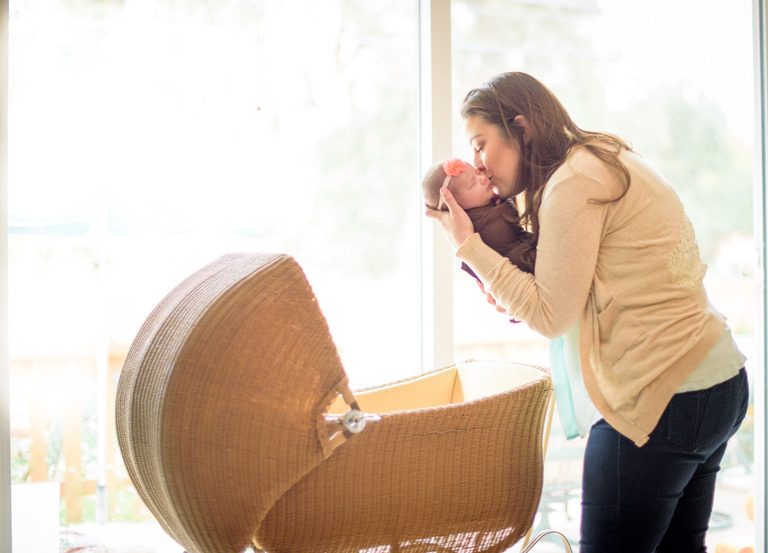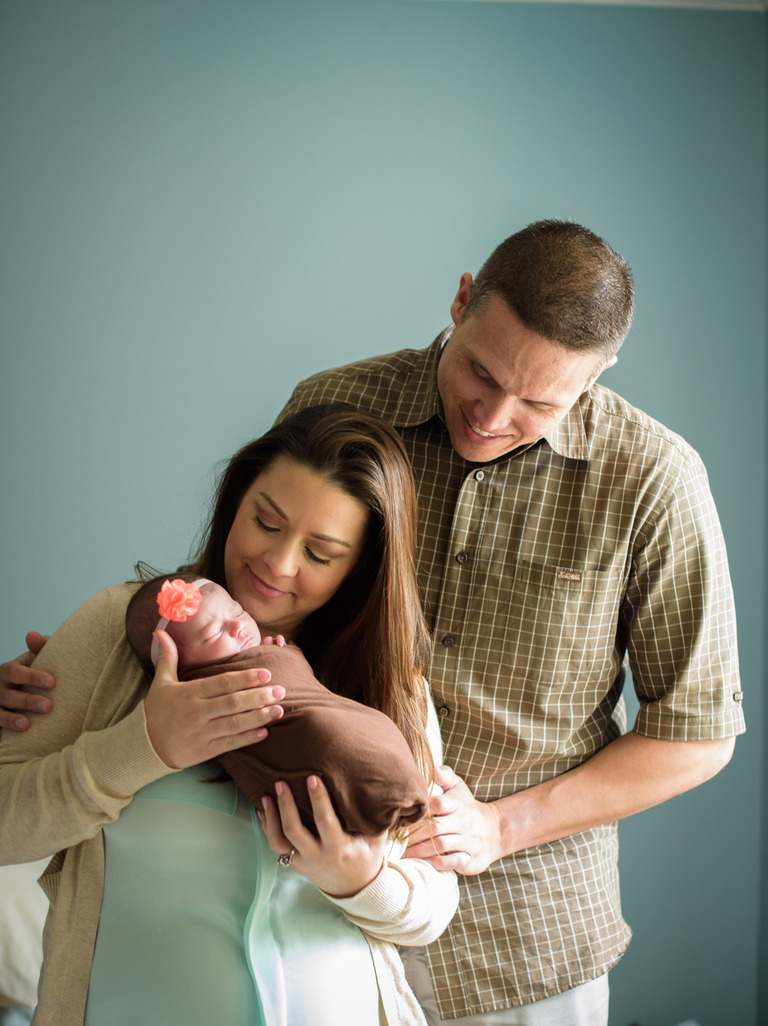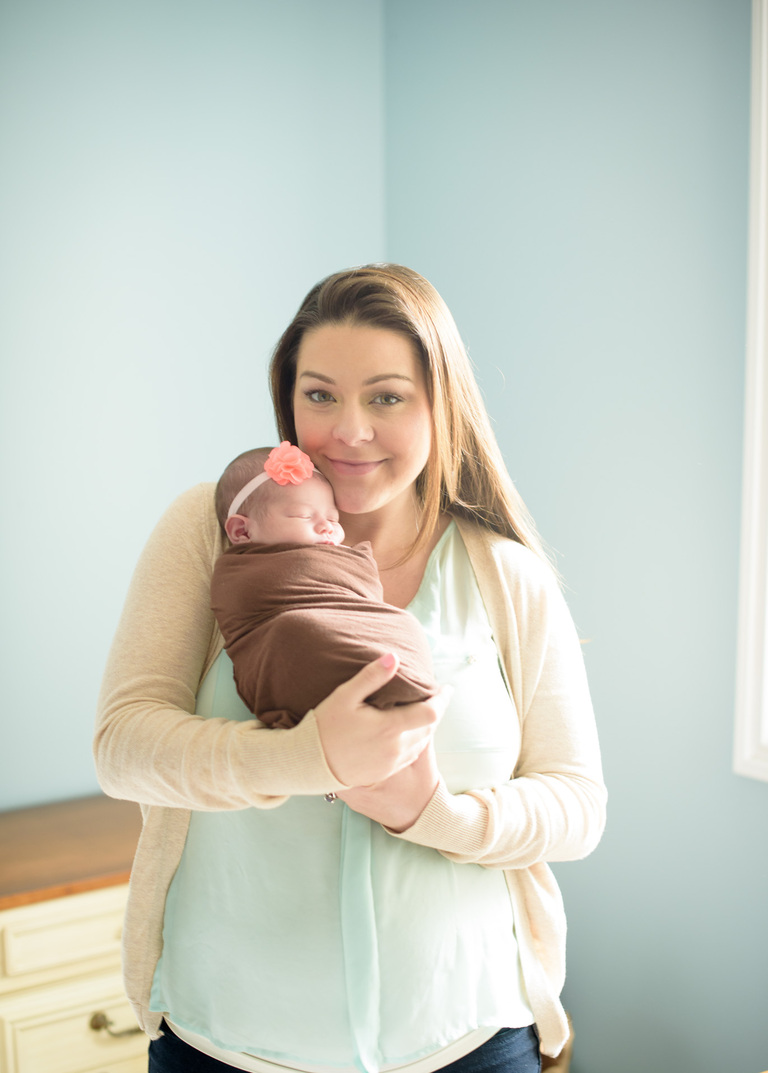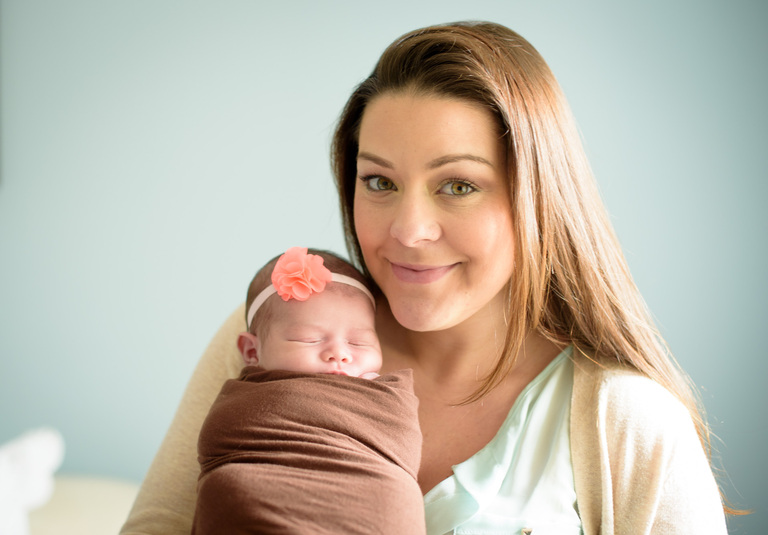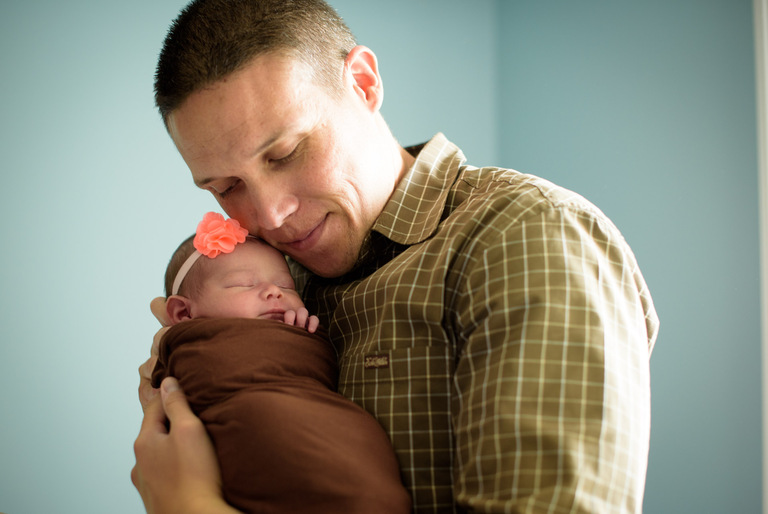 If you'd like to schedule a photo session of your own you can contact me directly here.