Meet little Eliana!
I had the wonderful privileged of photographing this little sweetheart in her home in Costa Mesa, with her family. Sweet Eliana is the darling of her family and rightfully so! This little princess has a big brother and two doting parents. She is born into a family that is rich in love.
This little darling was a perfect peach to work with. She slept through almost our entire session.
I hope you enjoy this peek into Eliana's world!
For more information on my newborn sessions, click here.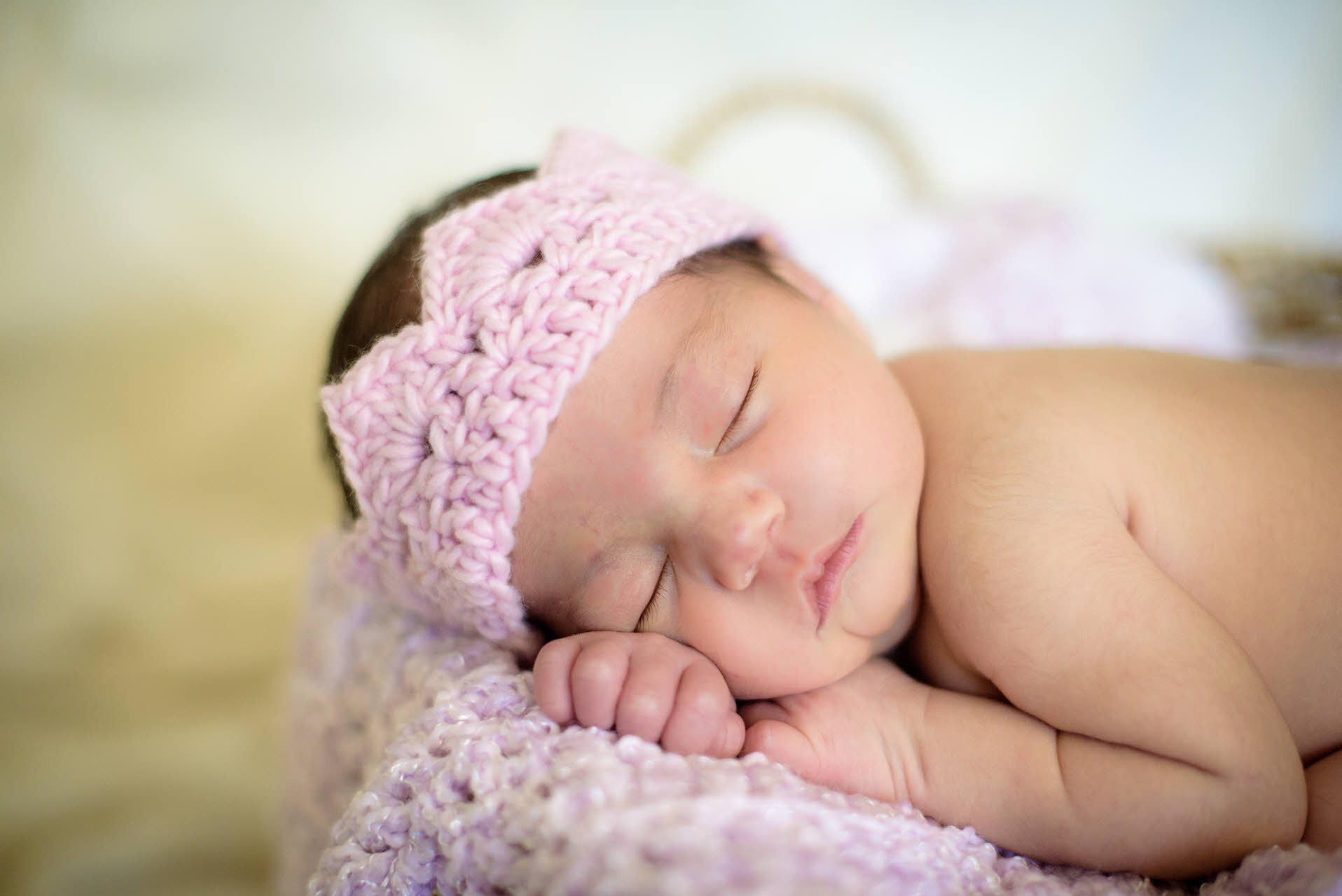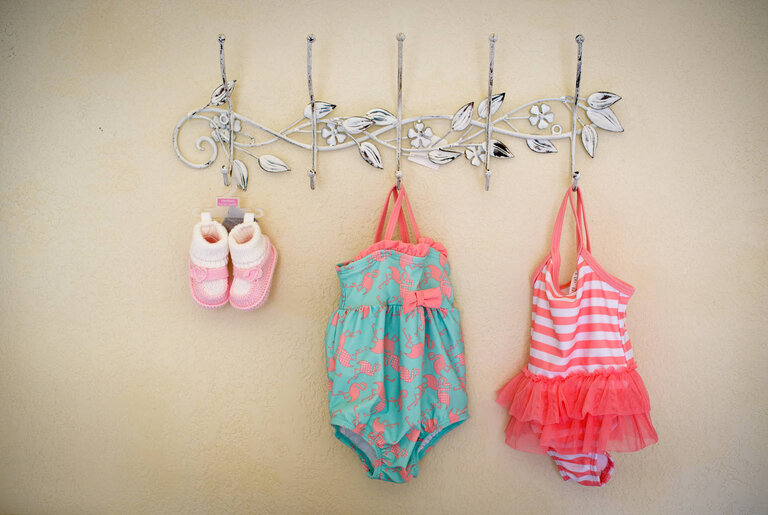 Eliana's room is so cute! Her momma put a lot of thought into the details.  I loved the handmade decorations, the chandelier, and the faux finished details of her nursery. Don't teeny swimsuits just melt your heart?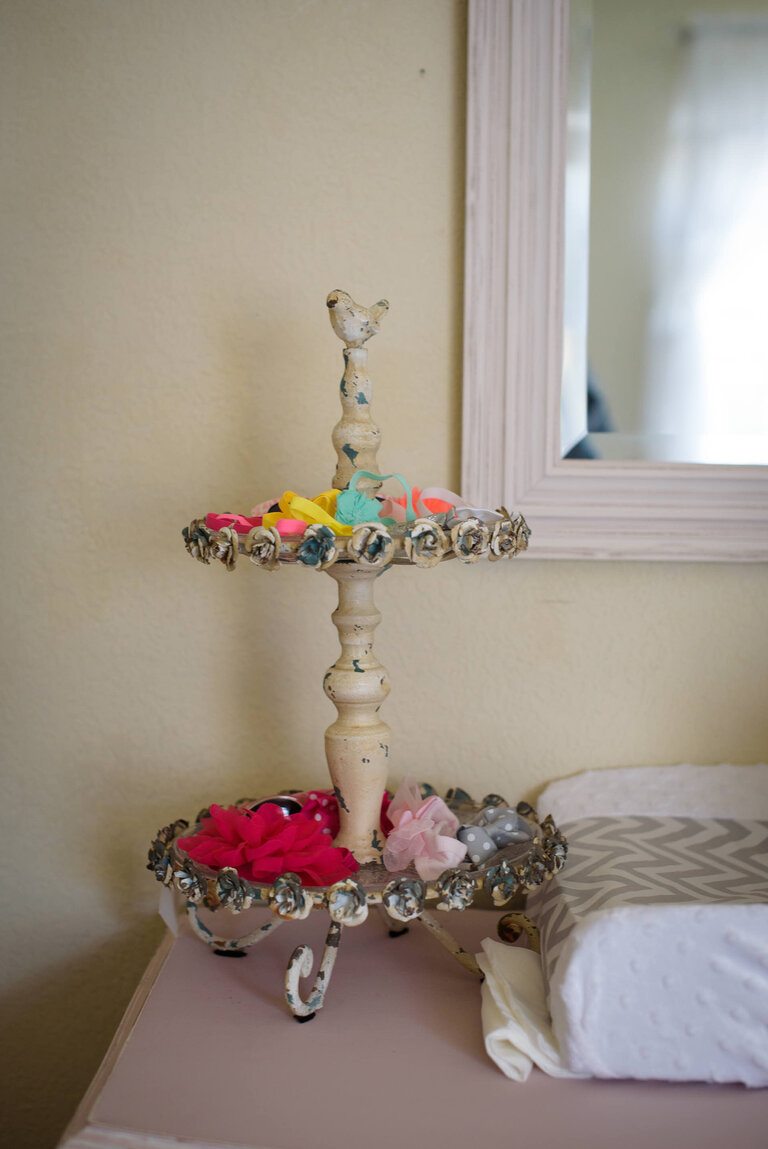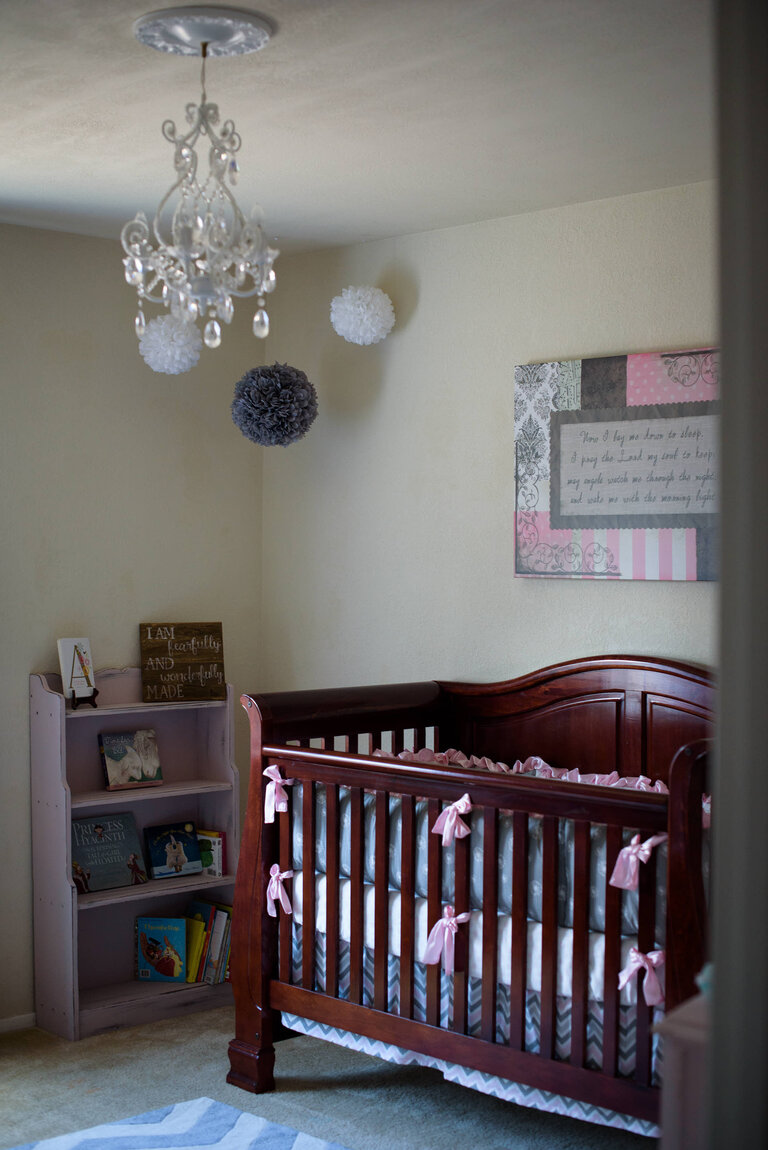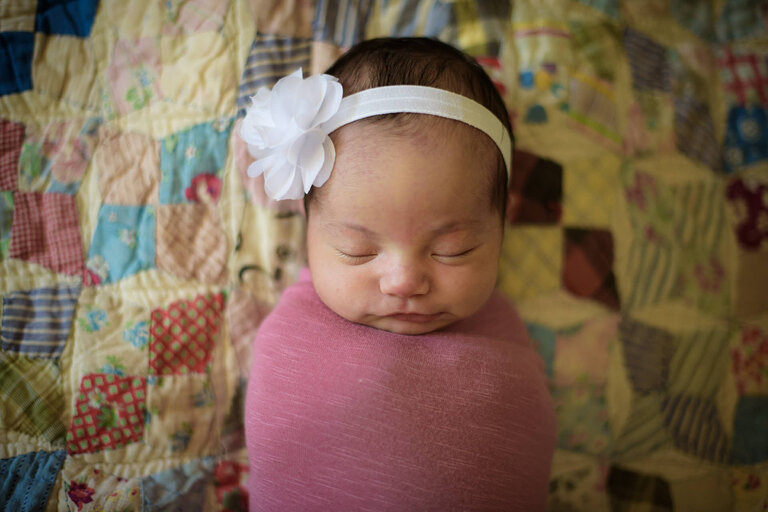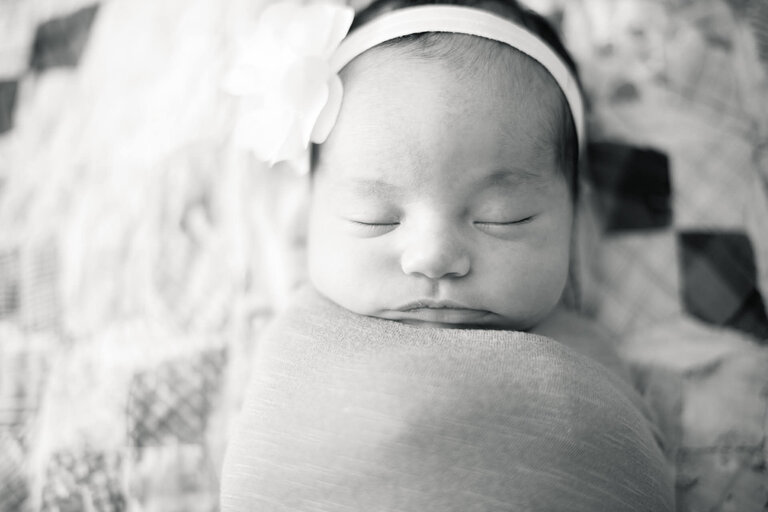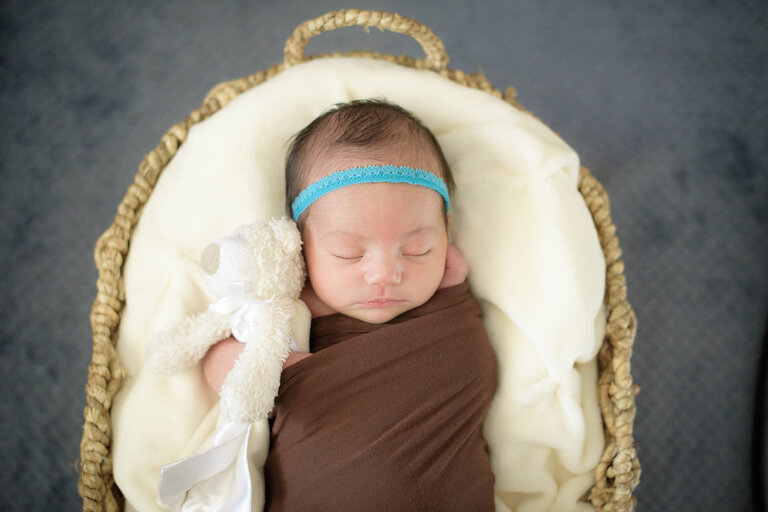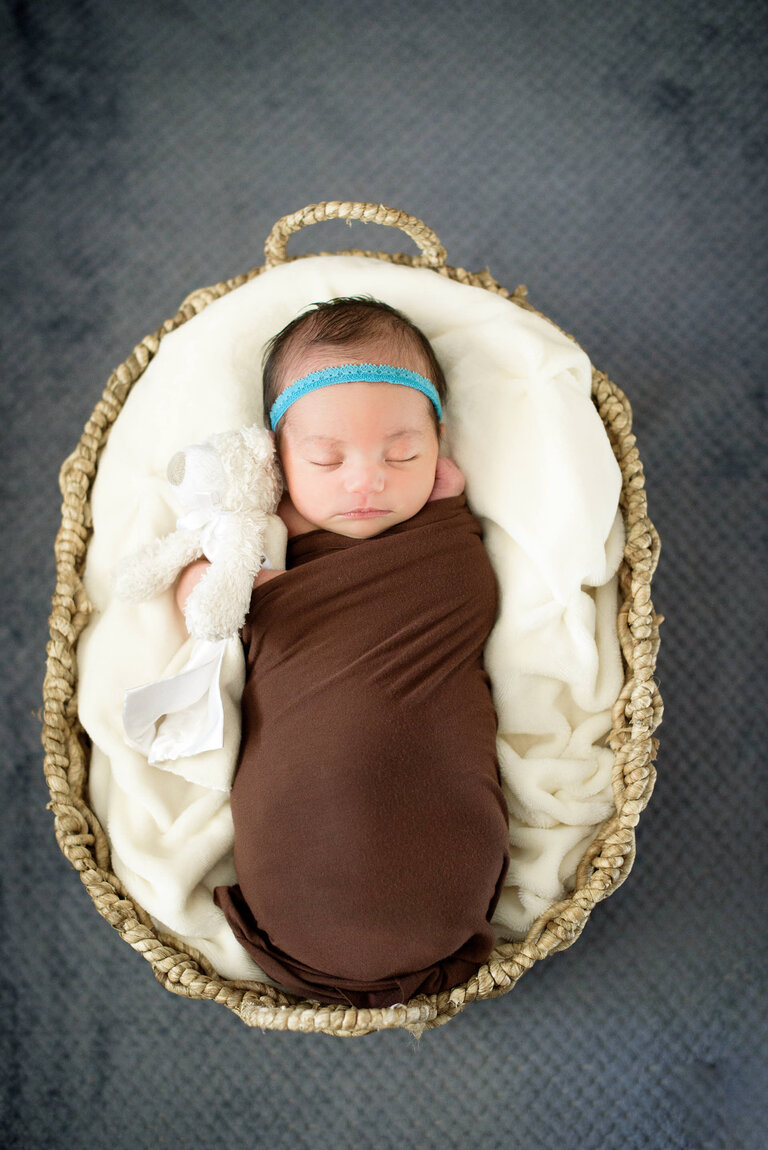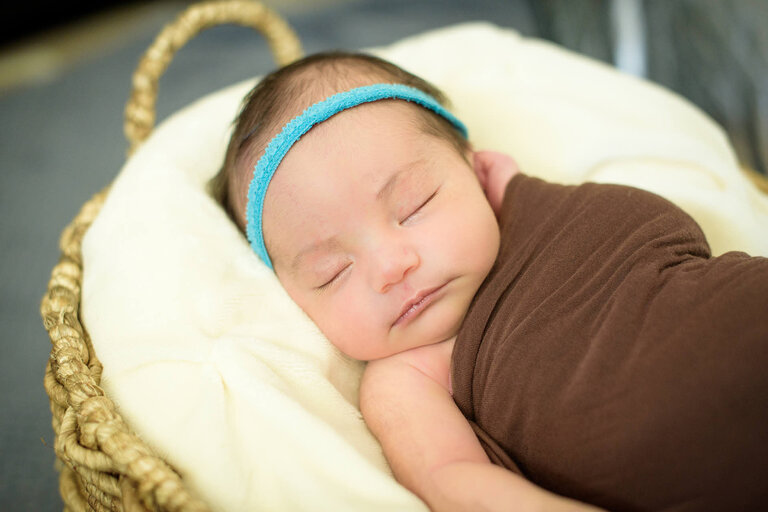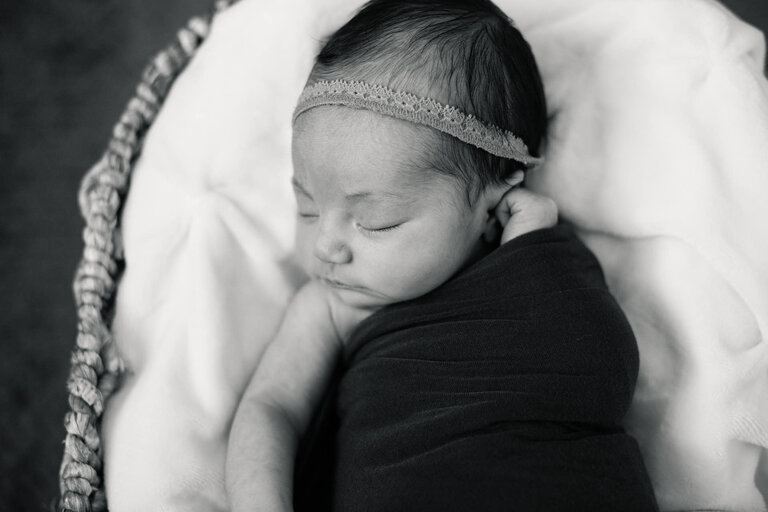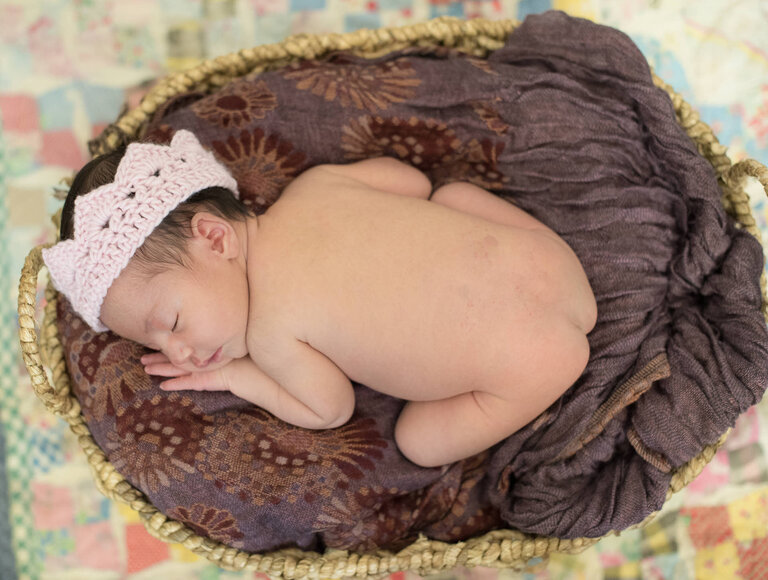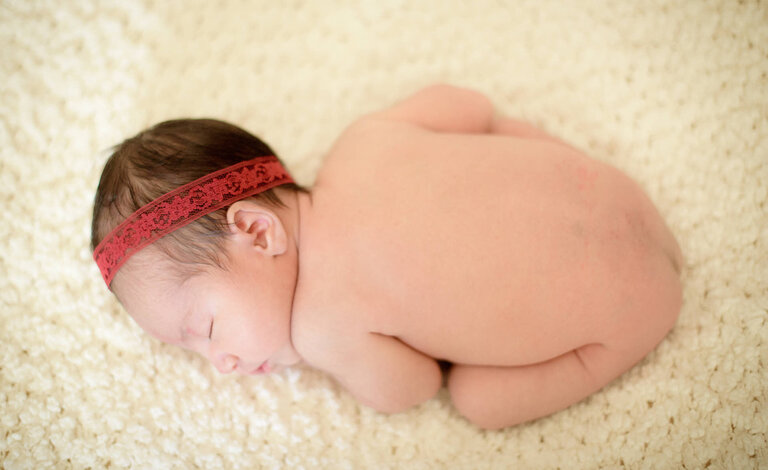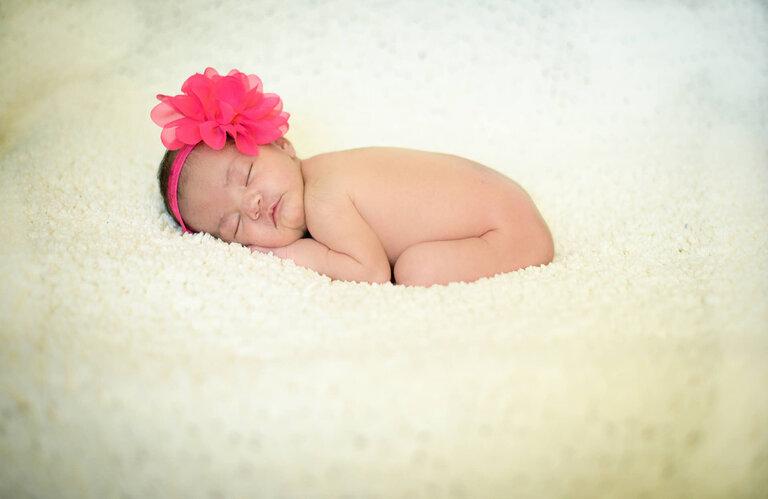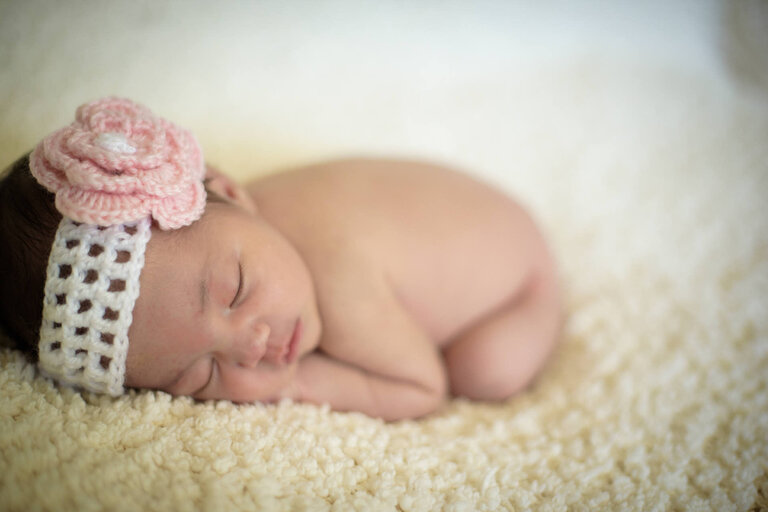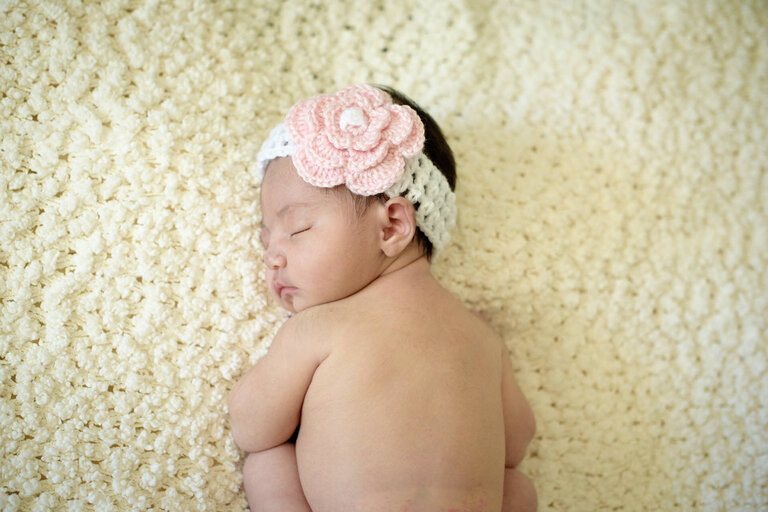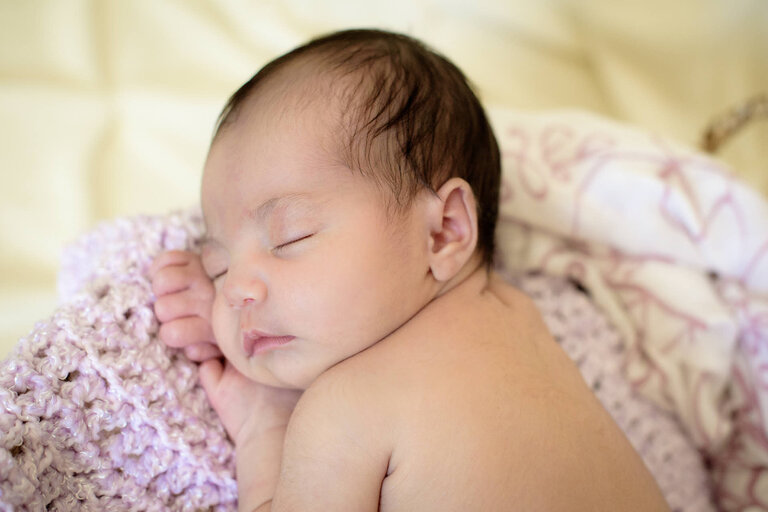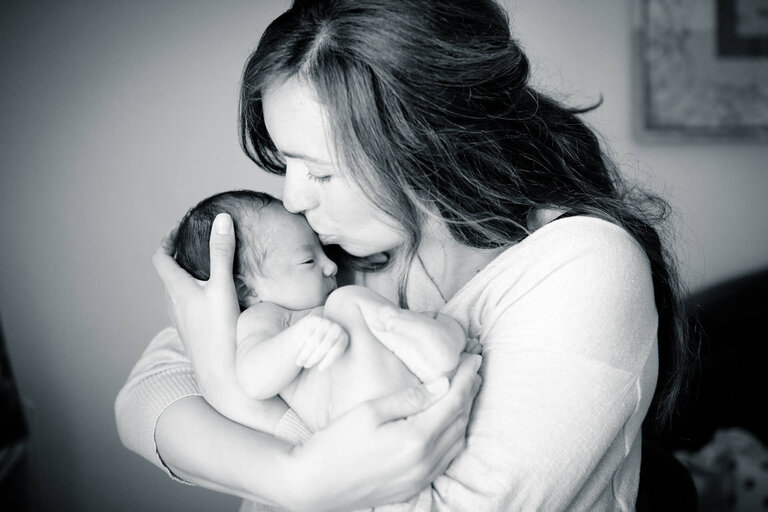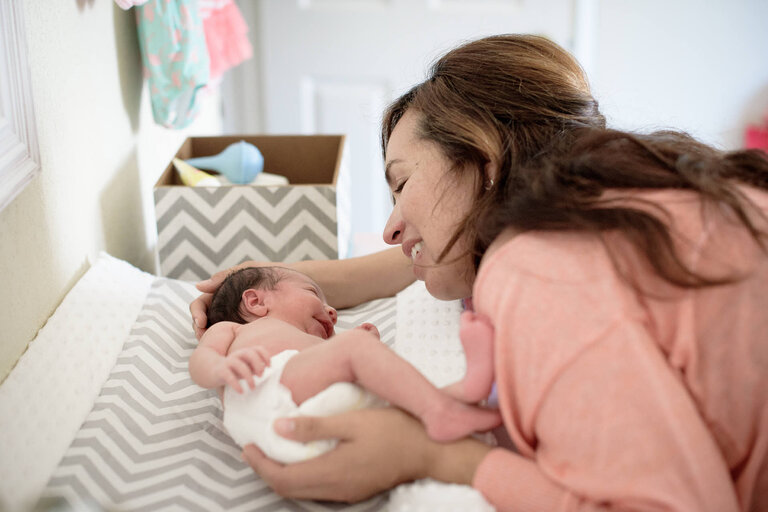 These last two photos were probably my favorites of our time together. It's the sweet moments shared by mom and dad and baby that move my heart.  At just a week old, this baby girl was already looking into her momma and pappa's eyes and talking to them.  She already knew that they were listening to what she had to say.  She knew that she was loved, cherished, and so well cared for.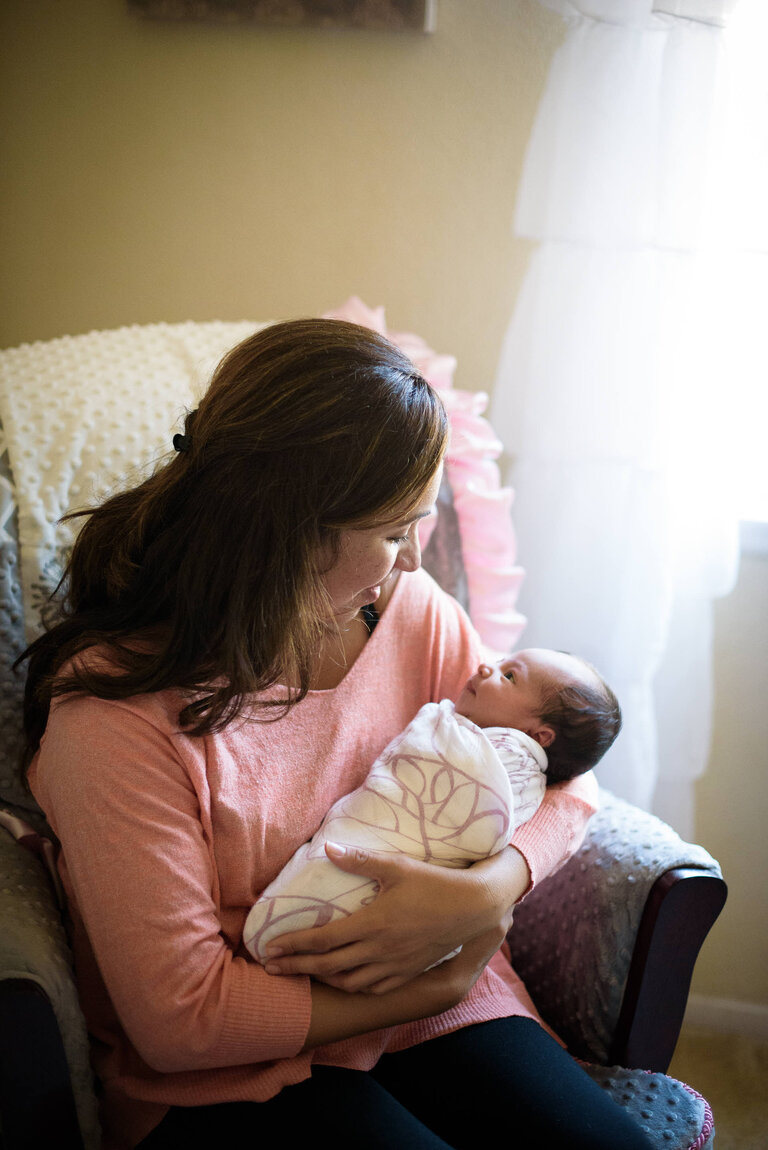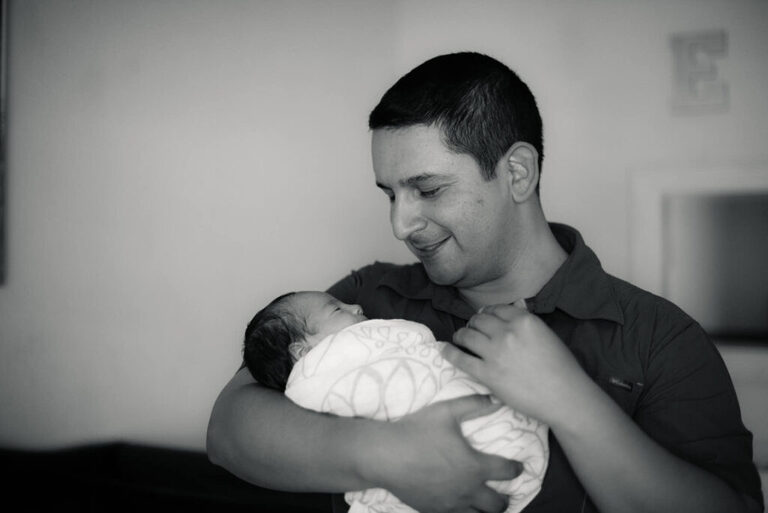 To schedule a newborn photo session of your own, you can contact me.