Meet darling Abigail! Abby is the new little noodle that belongs to my friend Hannah. Hannah and Ben affectionately call her Abby Wonder. Isn't that the sweetest? Hannah has an amazing birth story. You should be so lucky to hear it! Maybe one day I'll get here to share it here for you to read. She gave birth to this sweet 9 pound 3 ounce baby girl! Way to go Hannah! One of the things that I really enjoy about newborn photo sessions is hearing the birth story. Every momma and baby have one. They are all different and each one is amazing to me! The stories are of excitement, strength,  surrender and then… a sweet warm baby!
Little Abby was a dream baby during our time together. Hannah brought her to my home mid morning when the light was perfect.  We photographed her with several special items that had been given to her before she was born. We even got to photograph her with a blanket that had been her daddy's! I just love including precious items in baby photo shoots!
Sweet Abigail is going to be a funny child. I can tell already. During our session she made THE BEST faces. This girl has got some personality!  I found myself giggling over and over when I was editing her photos. She curled her lips, stuck out her tongue, gave me squinty eyes, and even let out a few little cries that sounded more like declarations than cries.  I can't wait to see her in a few years. She is going to have her mom and dad in stitches.
I hope you enjoy little Abby Wonder's photos as much as I do!
For more info about my newborn sessions, click here.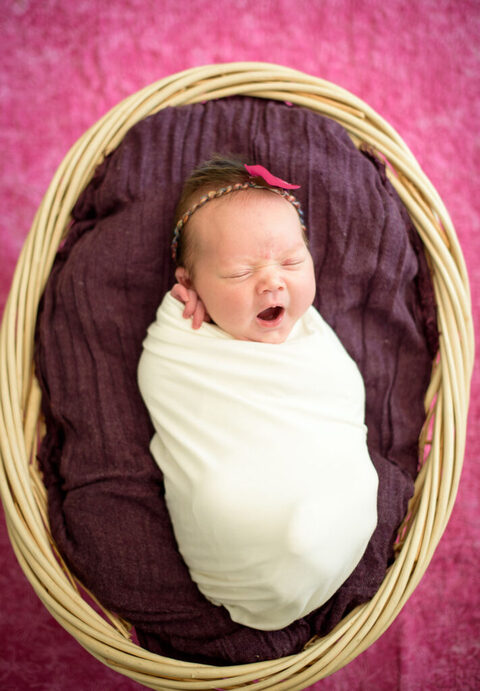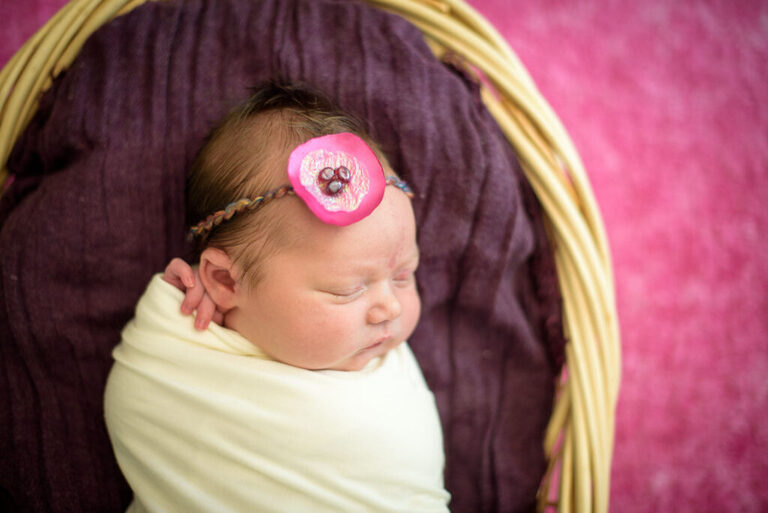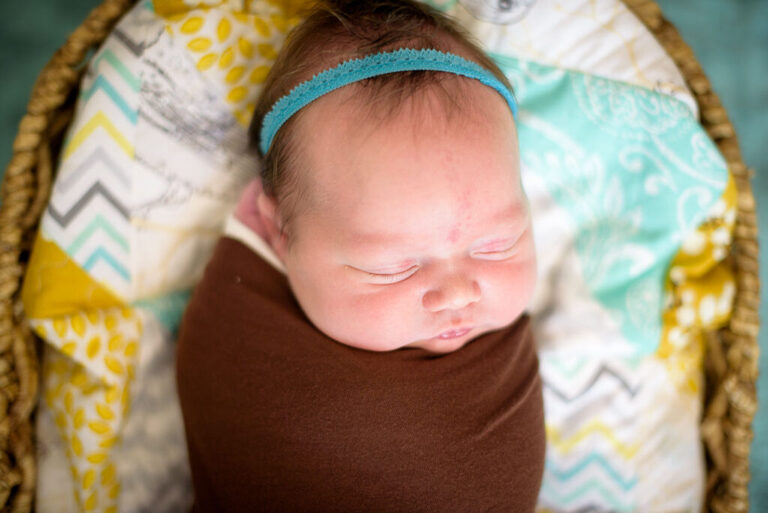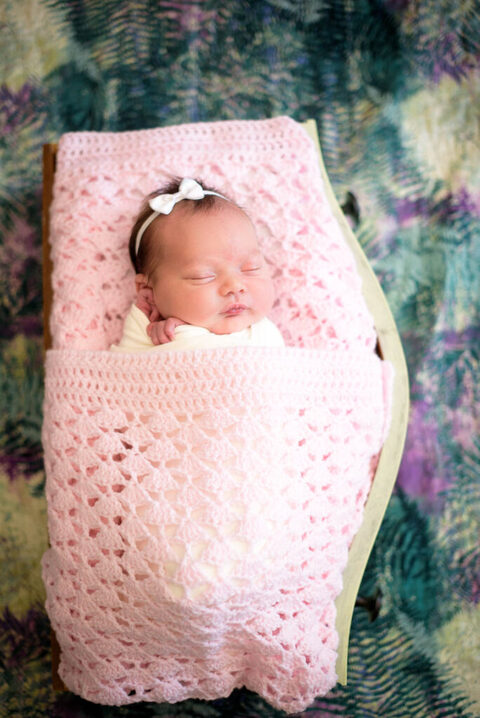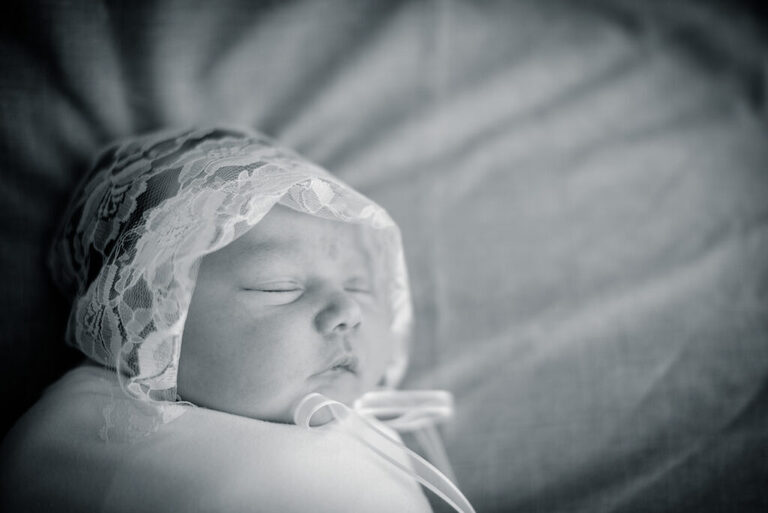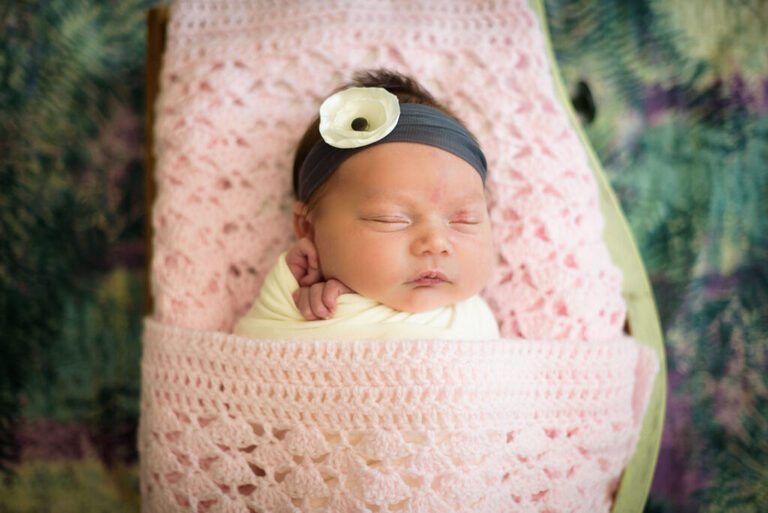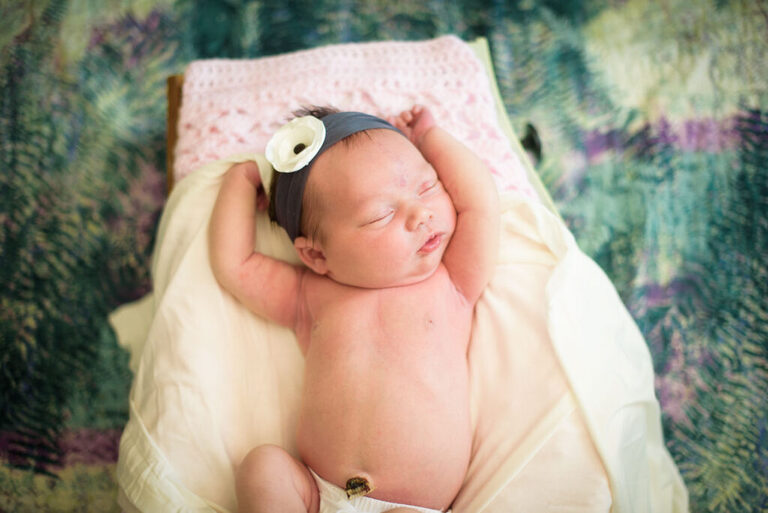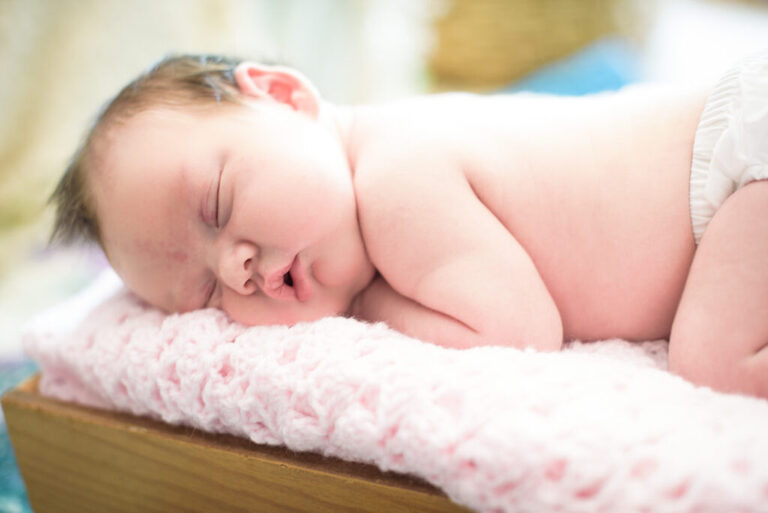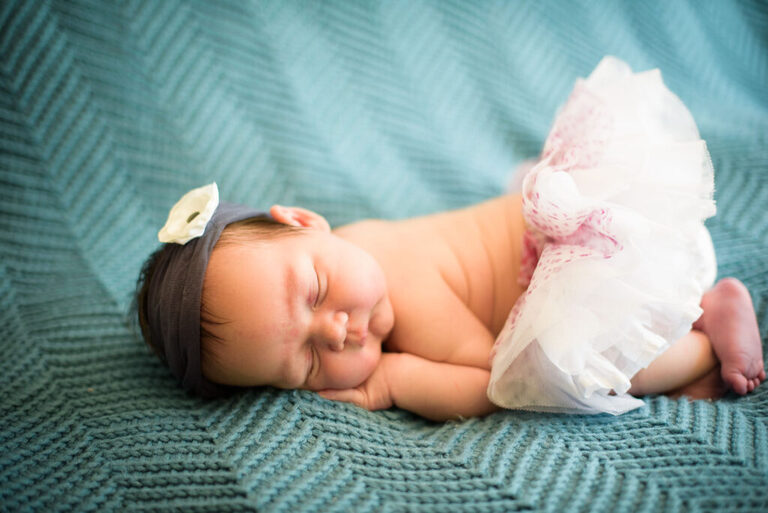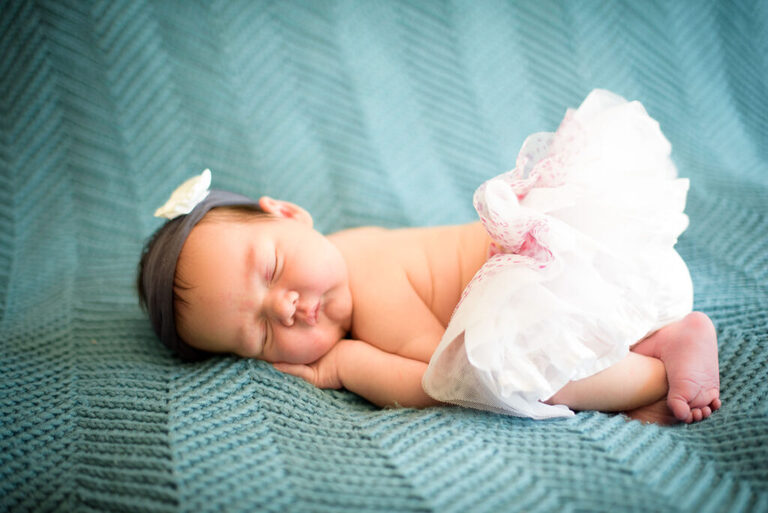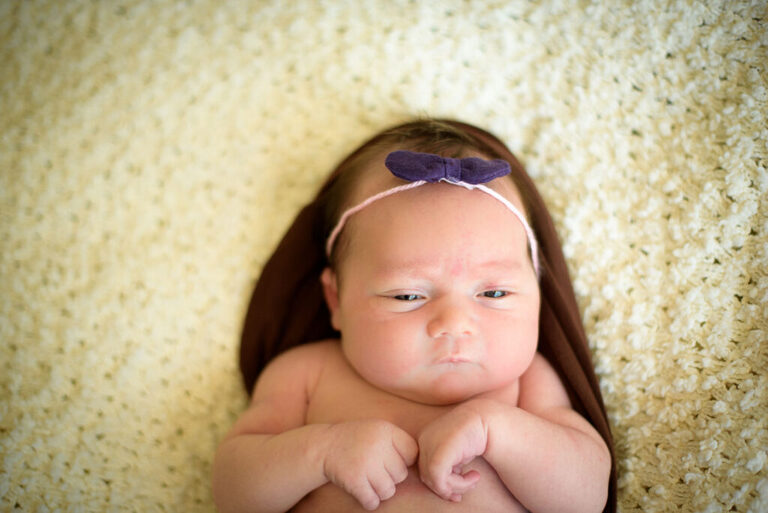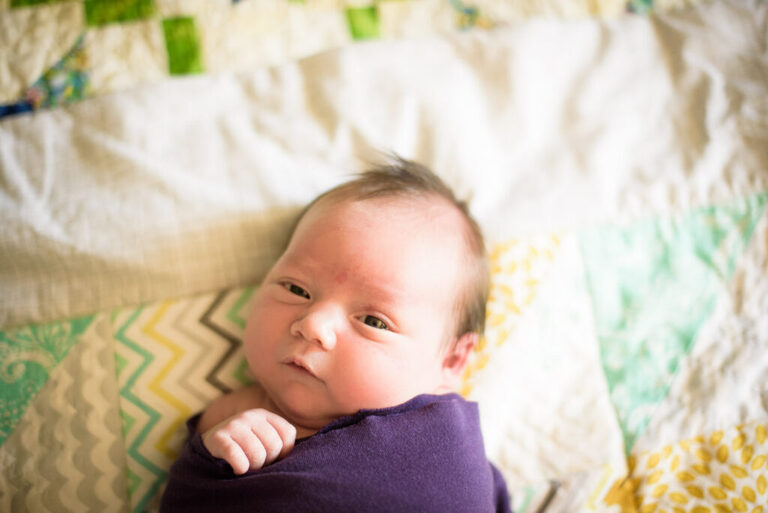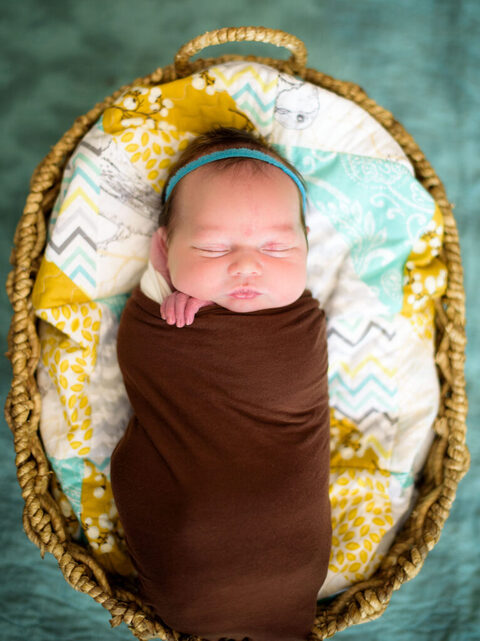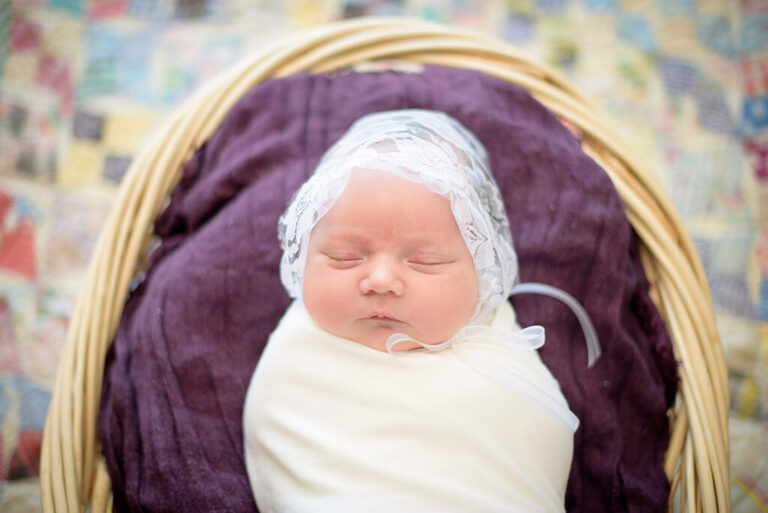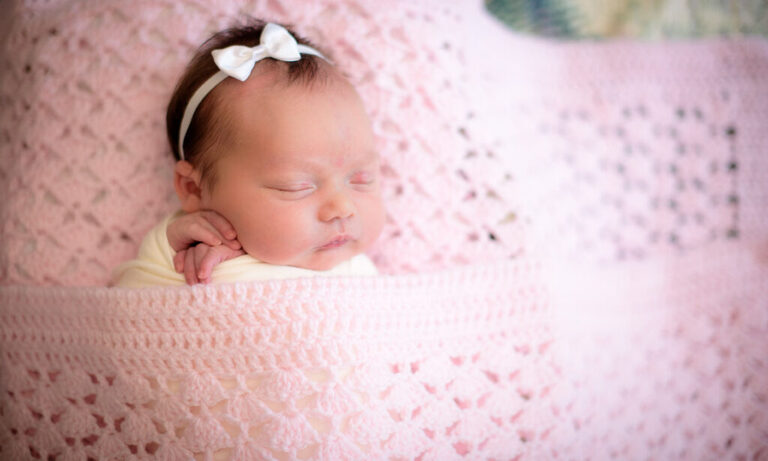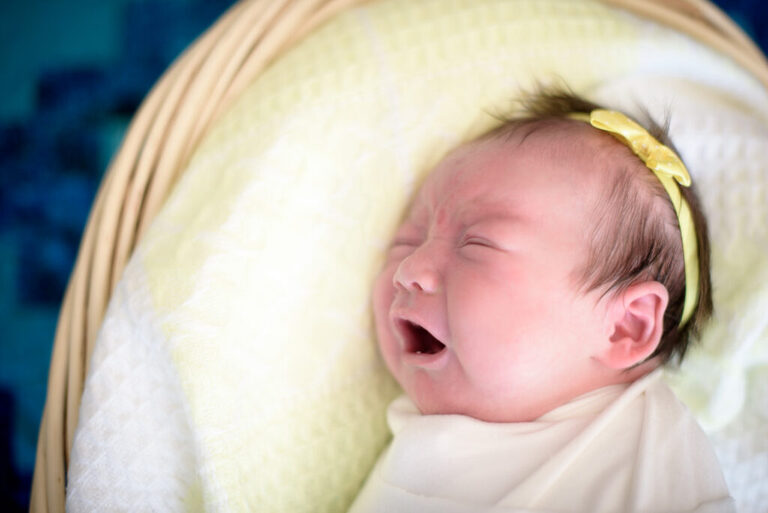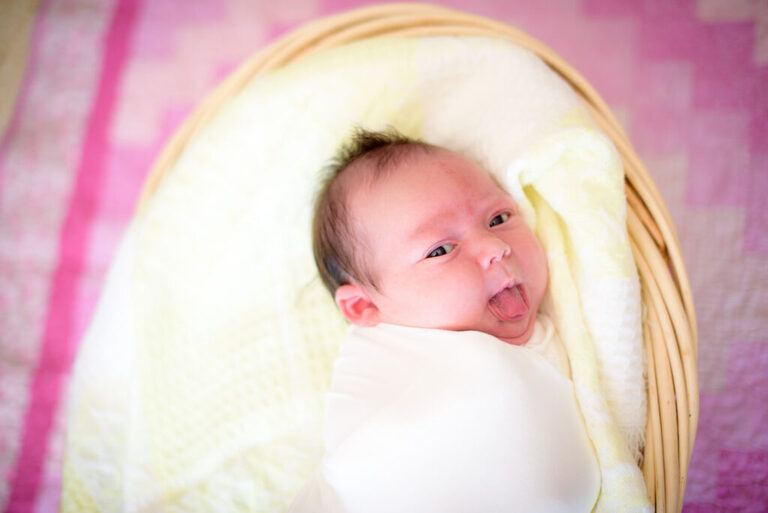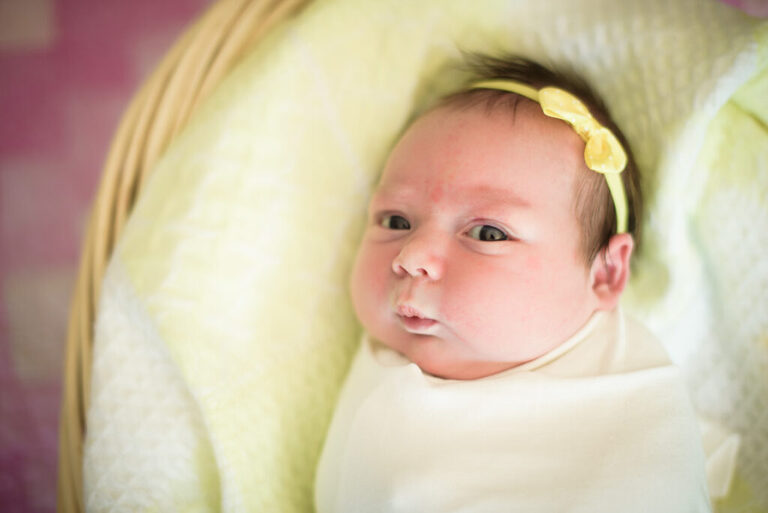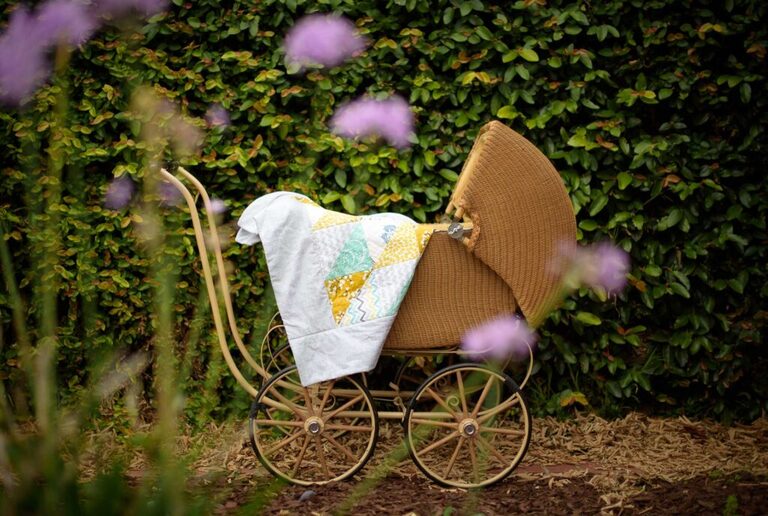 To schedule your photo shoot or to ask any questions you can contact me.