Meet Rae and Carlos. They are two of the sweetest! Rae and Carlos have a love for one another that is so refreshing. You can tell that they are genuinely happy to be together and so happy about this baby. I think that really comes through in these photos.
When I spoke to Rae a few weeks before I session, I knew that we would be instant friends. Rae is planning a home birth! I had my last baby at home and loved the experience. It was so fun to chat with her about that.
We hit some of my favorite spots in the South Bay for their pregnancy photos. I love the Palos Verdes Peninsula and all of the beauty it has to offer. We had fun in some nice wooded areas and then headed to the beach.
To learn more about my maternity pictures in the South Bay area, click here.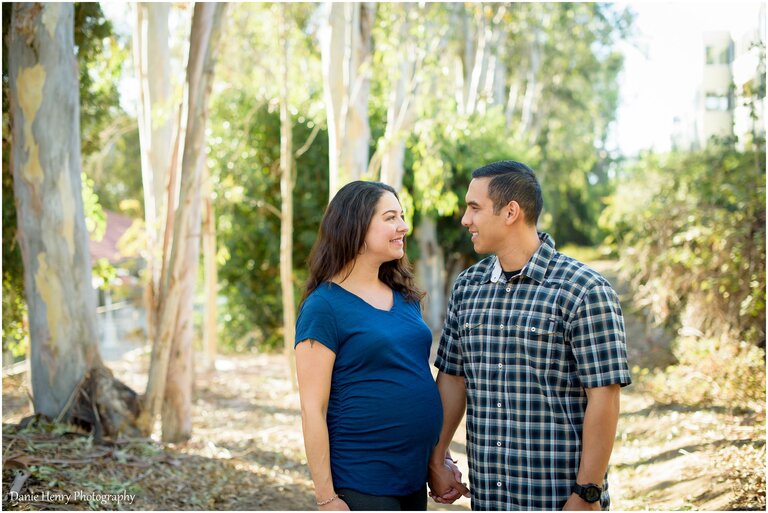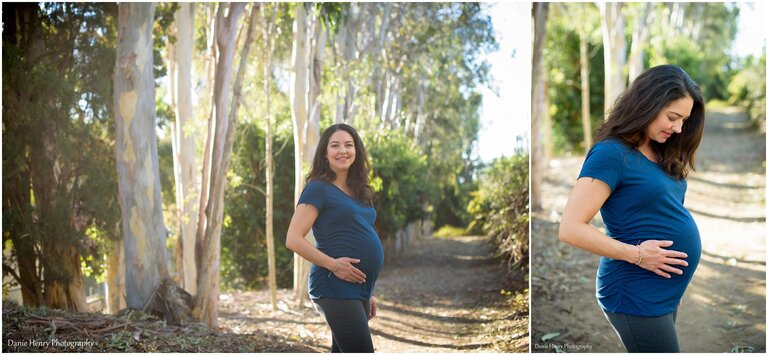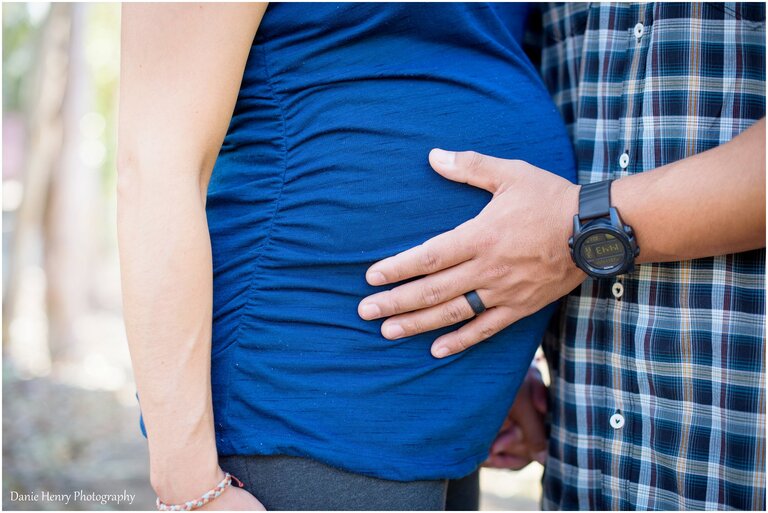 Aren't they the cutest? These two giggled and smooched during our session. They love each other so well.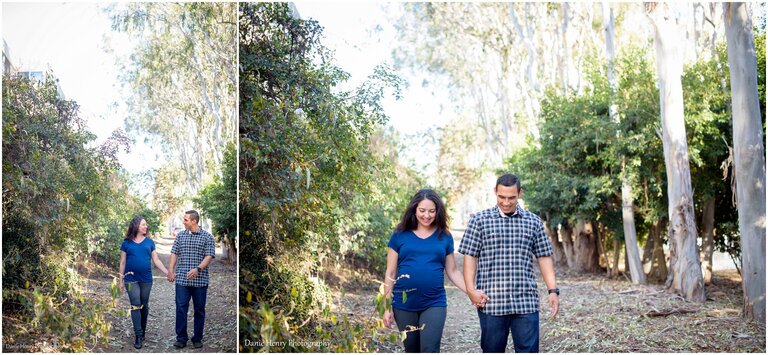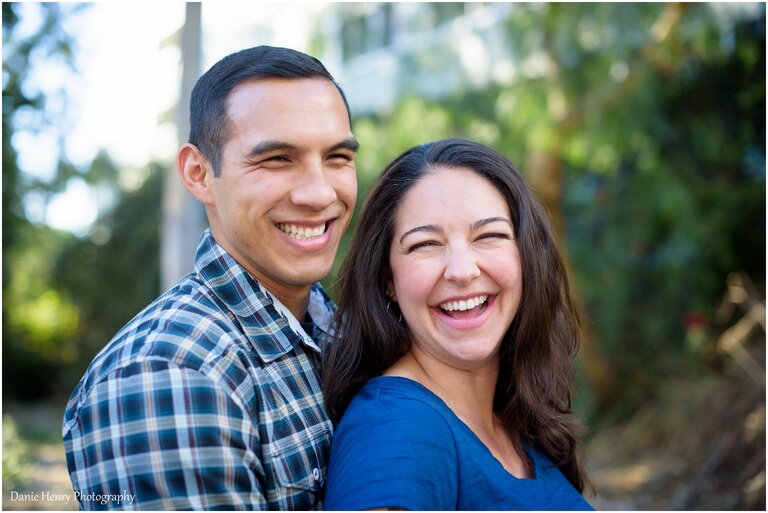 This was one of the best moments! I asked Rae and Carlos to make a serious face. It was instant giggles, an attempt at a serious face, and then giggles again. These two really are so much fun!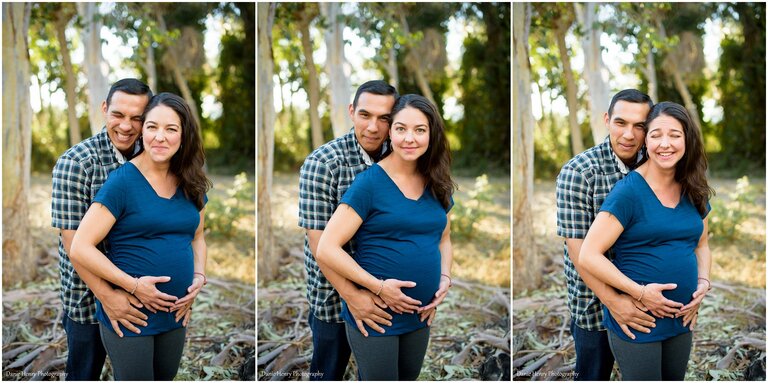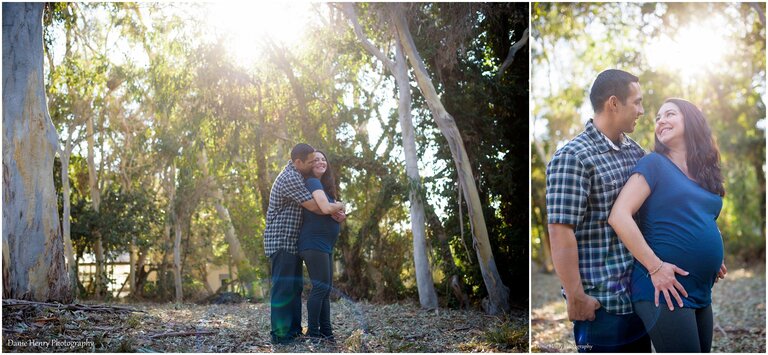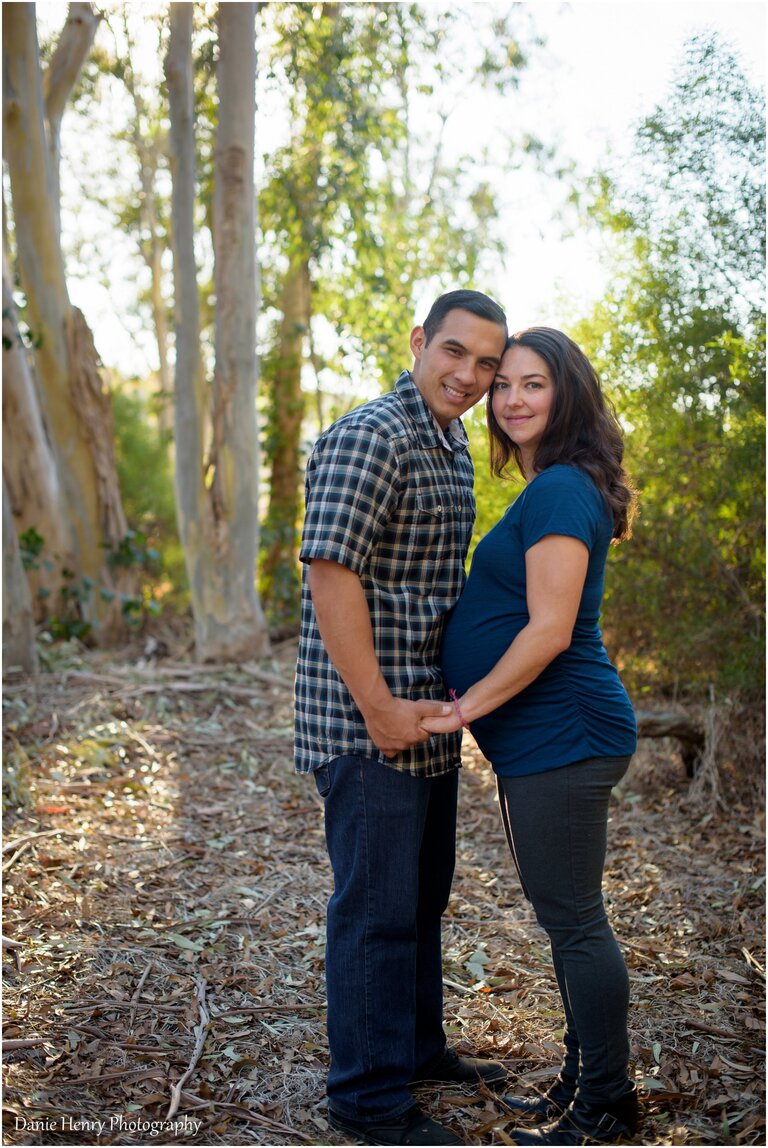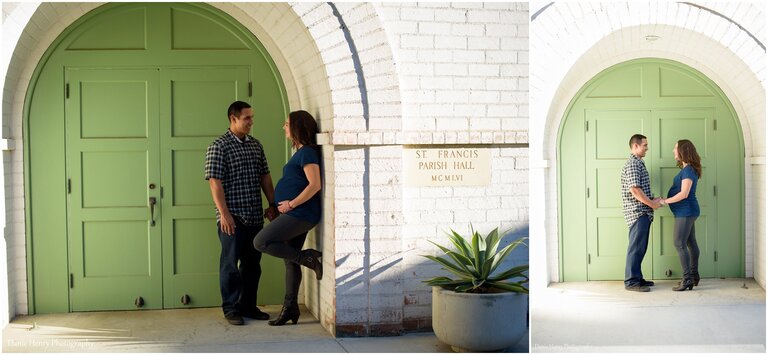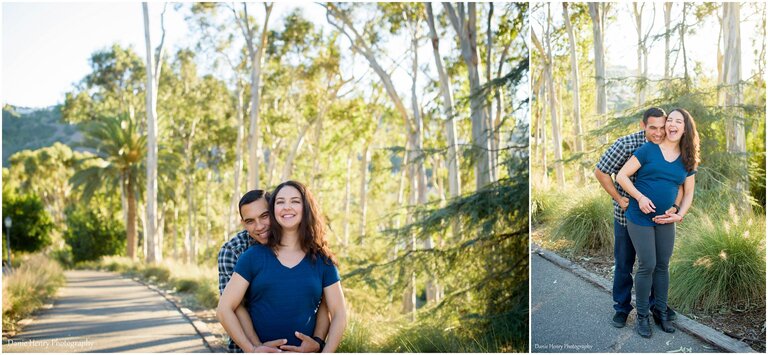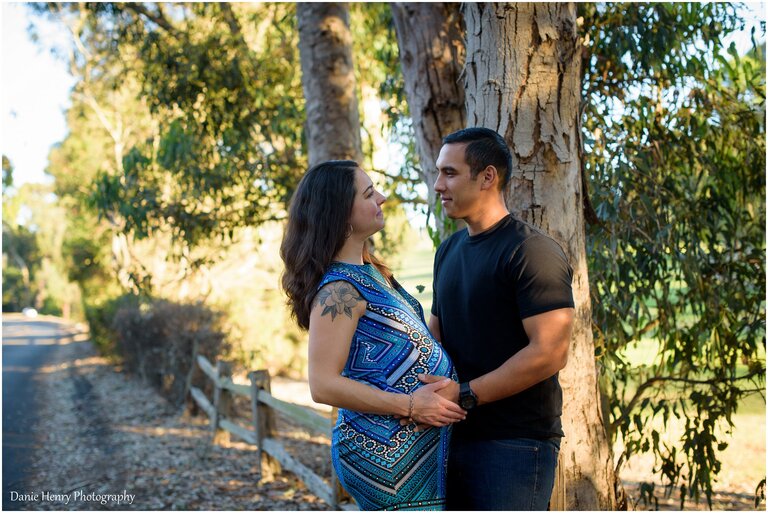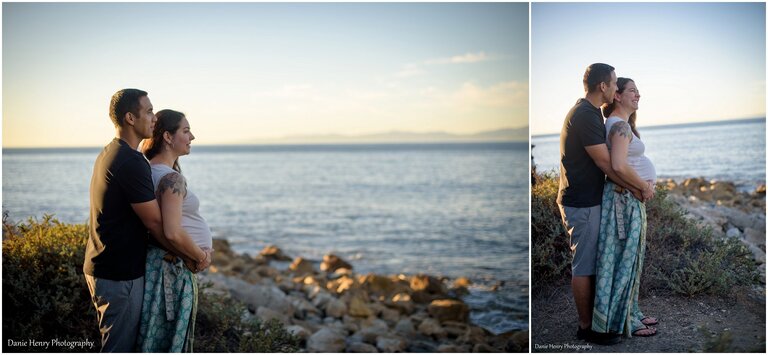 Look at that beautiful belly! I just love it!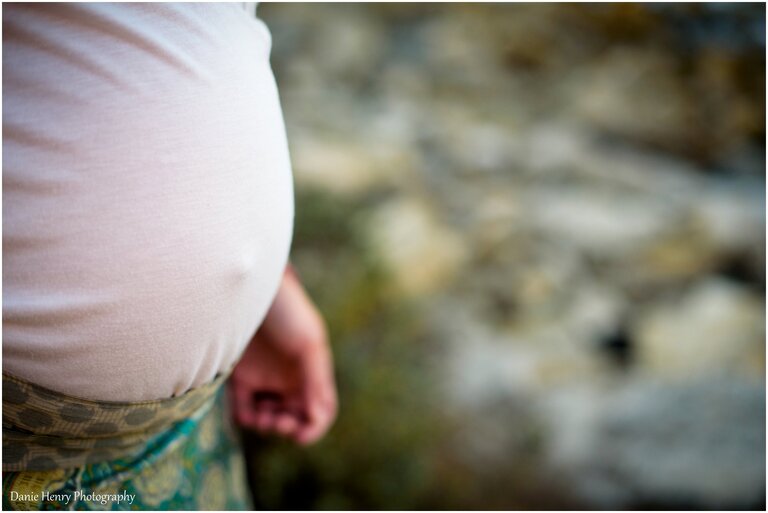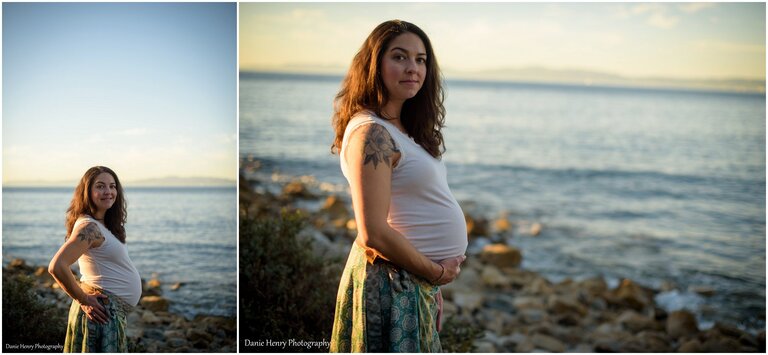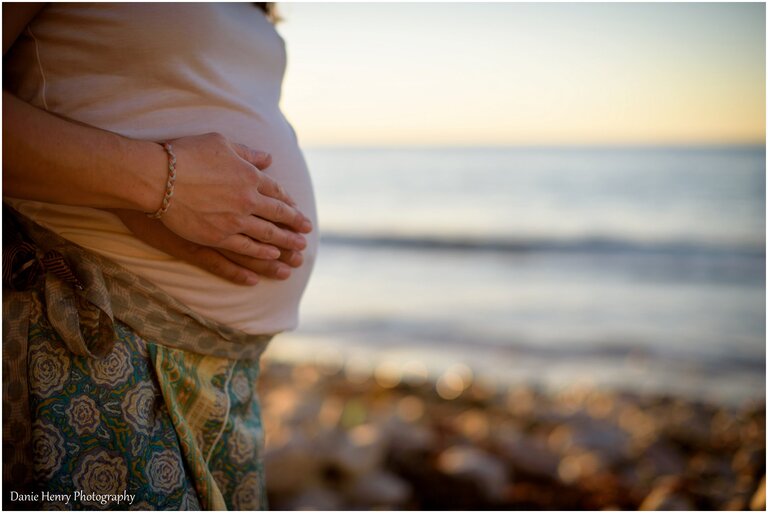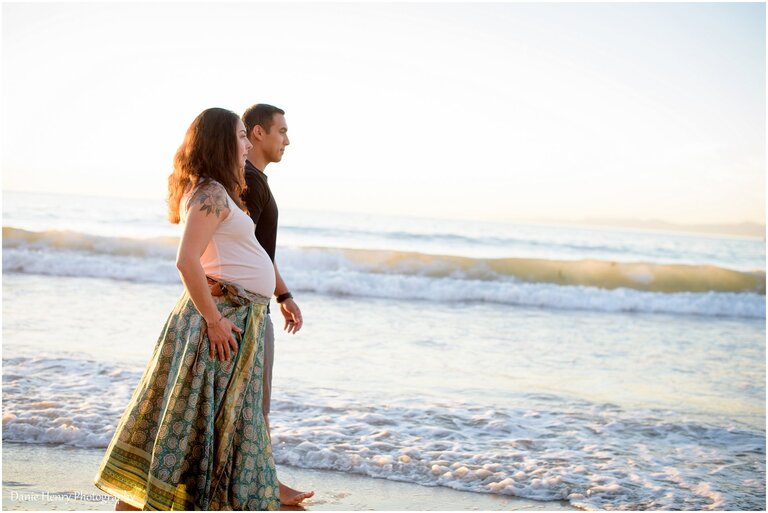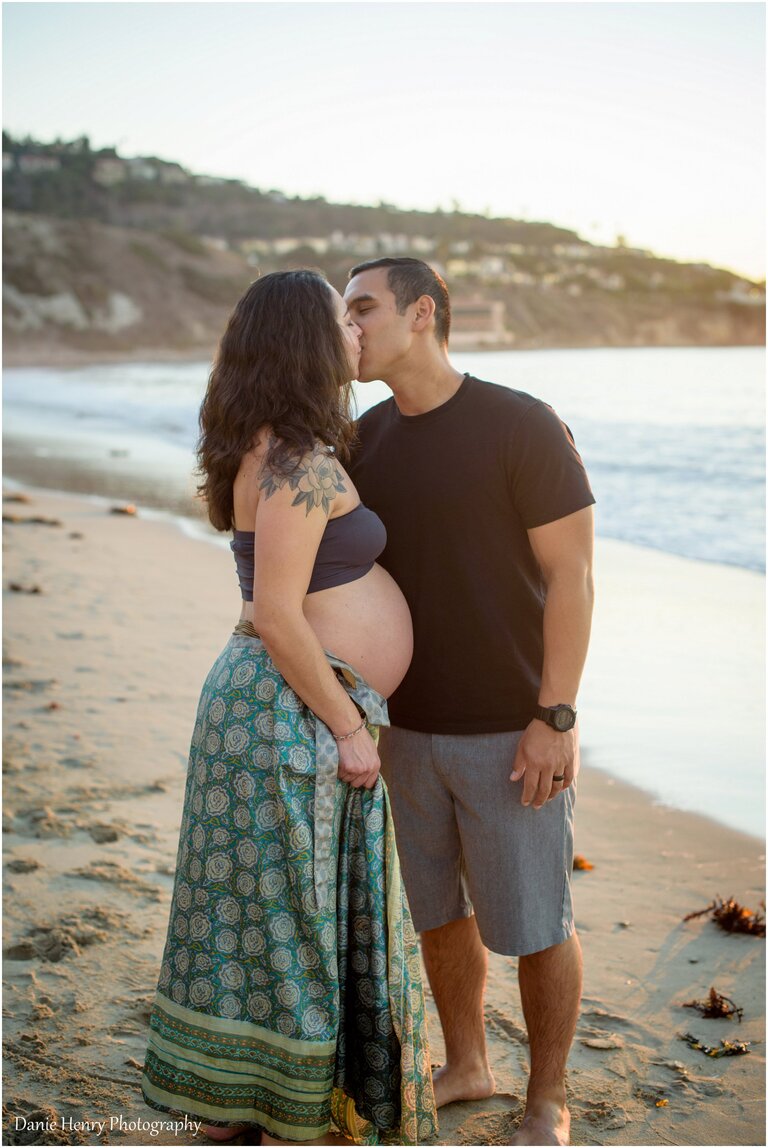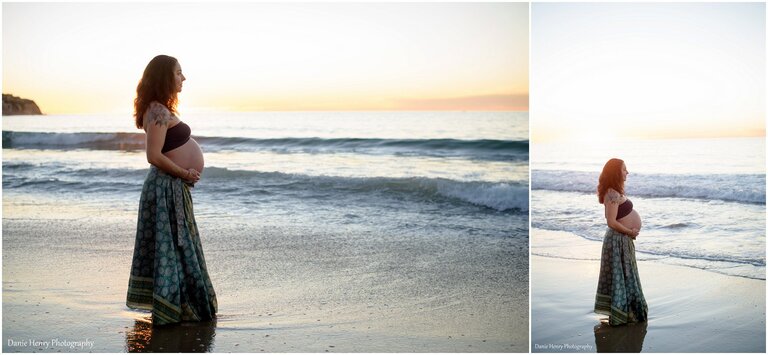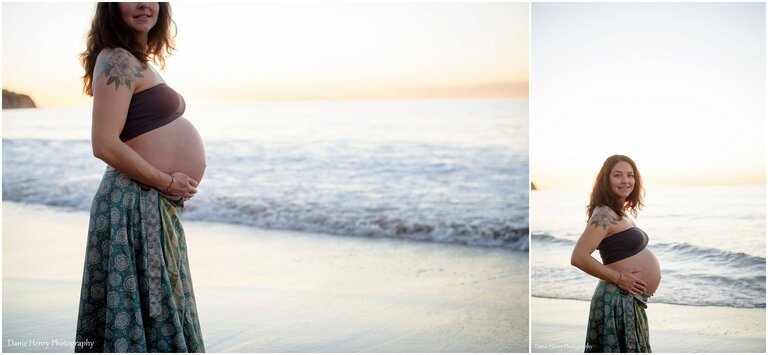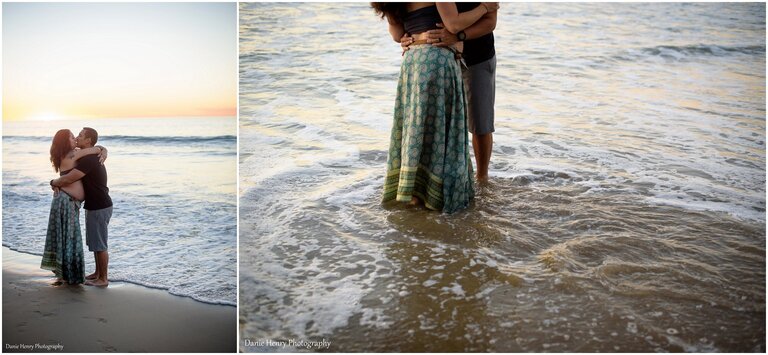 Congratulations Rae and Carlos! I'm so very excited for you both!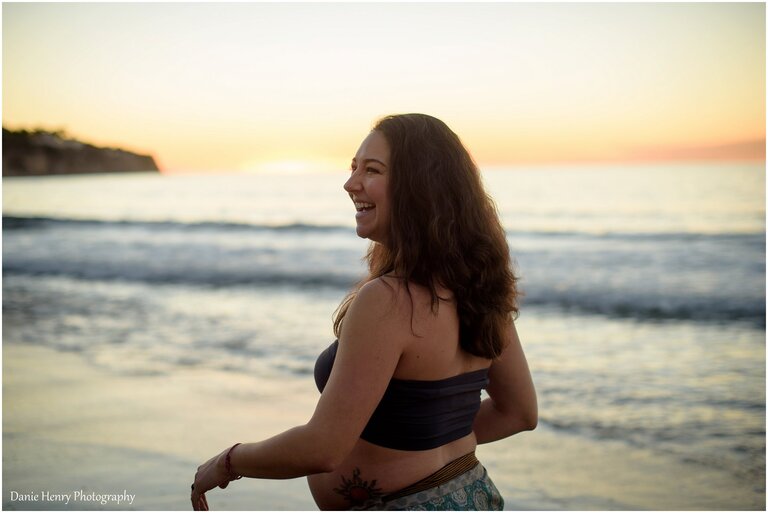 To schedule a maternity session of your own, or to ask questions about my sessions contact me here.