Manhattan Beach Newborn Photographer
I am so happy to introduce to you baby Harvey. Isn't he dreamy? This was an extra special shoot because baby Harvey was welcomed by family from around the world that flew in to celebrate his arrival. Now THAT is family done right.

Little Mr Harvey was especially cooperative. He went from dozing to yawning and then back to dozing. Occasionally, he opened his tiny eyes to see what was going on around him and then quickly closed them again. I'm sure he was thinking something like, "Oh… you're still here? Well, I'm exhausted and must go back to sleep. Being a baby is so tiring."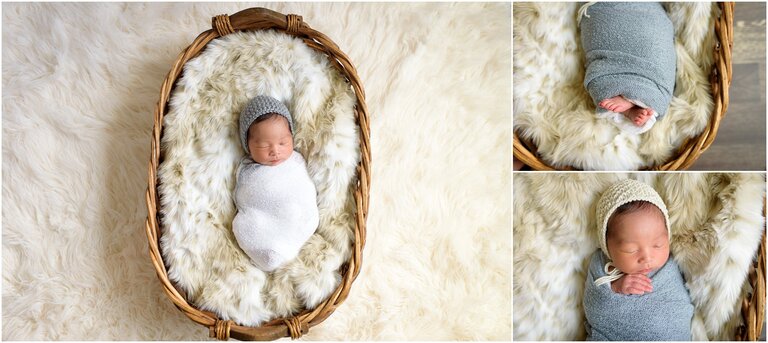 All the teeny details, please! Tiny toes, little lips, sweeping hairlines under bonnets, itty bitty lashes. Eeep! I am in heaven.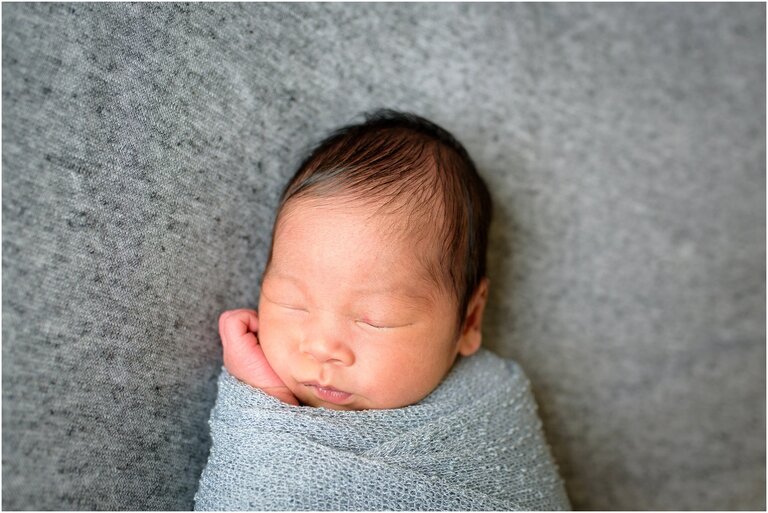 Look at that proud Papa and sweet Mama. I love that one of their wedding photos made it into this shot.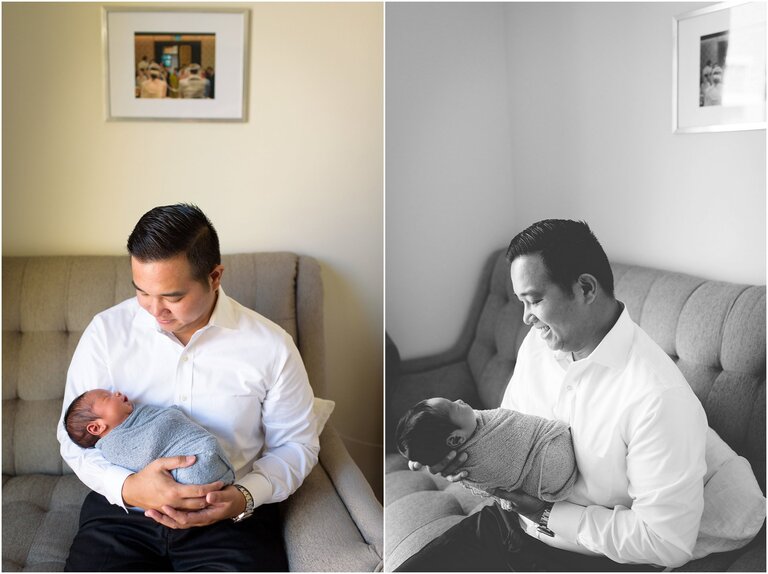 I love stepping into some natural light and fresh air for a few moments. It provides the opportunity to take pictures in extra lovely lighting. Sunshine and fresh air do all of us some good by the end of a newborn session.

Grandma and Grandpa came all the way from Thailand. I can't get over how special that is.

Look at this sweet little cousin! He was most excited about the newest family member. The more boys the better!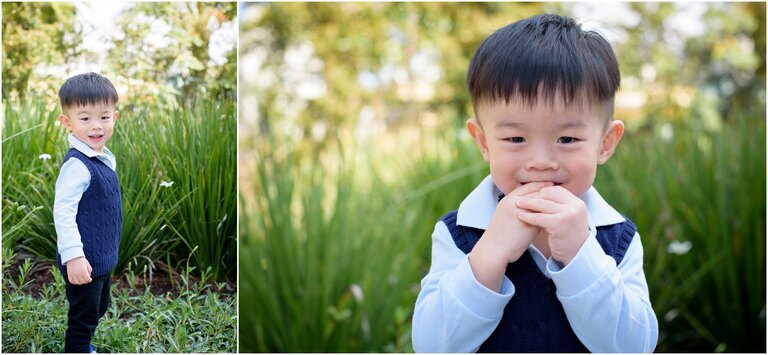 I hope you've enjoyed these newborn photos as much as I did. Nothing is so precious to me as a newborn baby and their family drawing near to celebrate and welcome them.
I would love to document your newborn baby! If you are expecting and would like to have me as your photographer, contact me right away. Spaces fill up and I don't want to miss out on your baby!