Meet Mr William! This little guy came in at more than 9 pounds! Can you believe it? He was absolutely delightful to capture. I hope you enjoy his photos as much as I enjoyed taking them. Redondo Beach Newborn Photos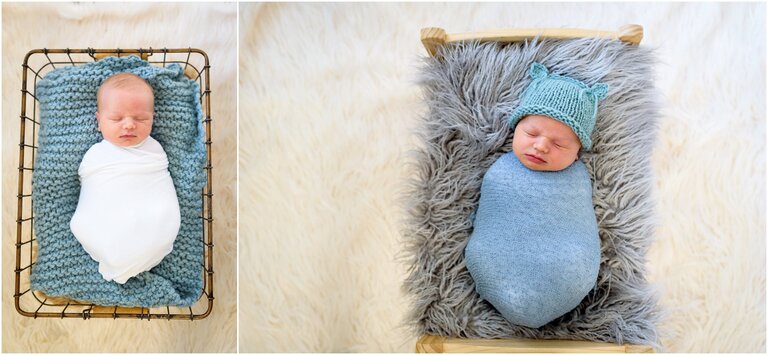 Little William snoozed the entire time we were together except for one diaper change, where he might have peed on mom's bed. We all got a good giggle out of that. You never know what might happen at a newborn session. I have held and documented so many babies that a little pee or a little baby poop doesn't bother me at all.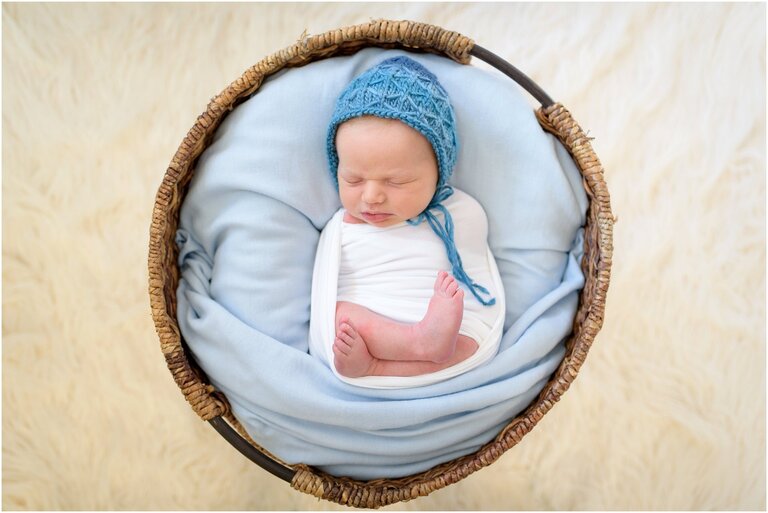 Many of my newborn clients have a family dog. If your dog is comfortable with your new baby he or she is welcome to come join in on the fun. Capturing your fur baby alongside your newest family addition can make for some really special photos. This doggie was so much fun to have with us as we took Williams pictures.



Look at those teeny smiles! He was definitely smiling because he was having so much fun with me. I love the babies, the babies love me!
Big sisters are the best! These two are destined to be best of friends.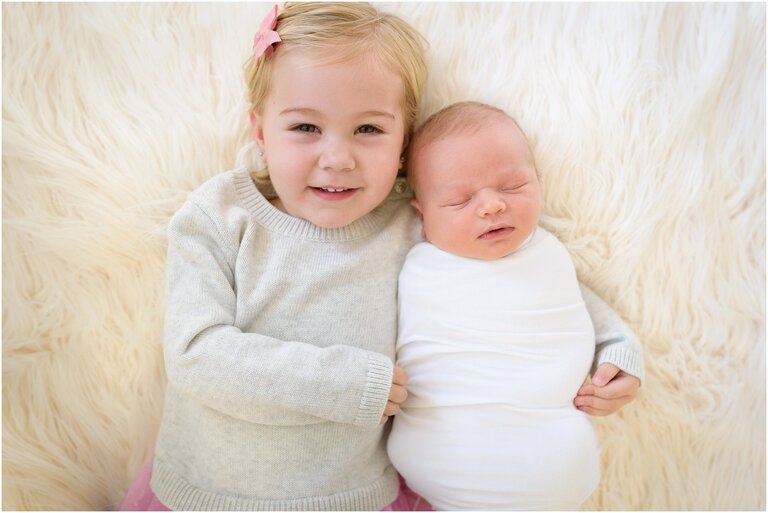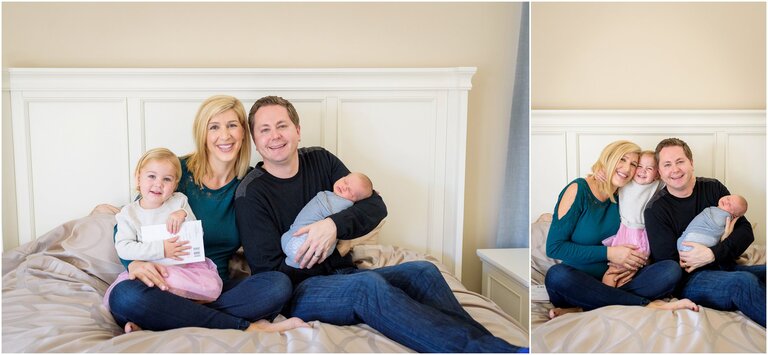 Candid photos are a must at my newborn and familiy photo session. This teeny princess is so excited about her brand new baby, but also so happy to have some extra time with mom while I take pictures of her little brother.

These photos were taken while William was just 13 days old. Almost all of my clients choose to have photos taken within the first two weeks while their baby is still curled up and very sleepy. I am happy to take photos at any time you are ready to have them taken. If we schedule your photos past the two week mark we will still get amazing shots of you and your precious new baby!
To schedule a newborn session of your own, please contact me and we'll get the plans for your session under way.