Newborn Photographer Redondo Beach
It's hard not to squeal and jump with joy when someone selects me to be their newborn photographer. This probably sounds over to top to you, but it's a real feeling for me. I love babies. I love them so much that sometimes I could just pop. Am I scaring you? Gosh, I hope not. I'm not a crazy lady. I just love to swaddle and pose and take pictures of babies.
This is precious baby G. She was welcomed into the sweetest family. Mom and Dad and Grandma and Grandpa were all at her newborn shoot. Also, her fluffy attack dogs. We had so much fun posing her, adding flowers and lace, and we might have paused a few times to sneak in some snuggles.
Look at those itty bitty toes, those beautiful lips and tiny fingers! Aren't they all just perfect? Yes!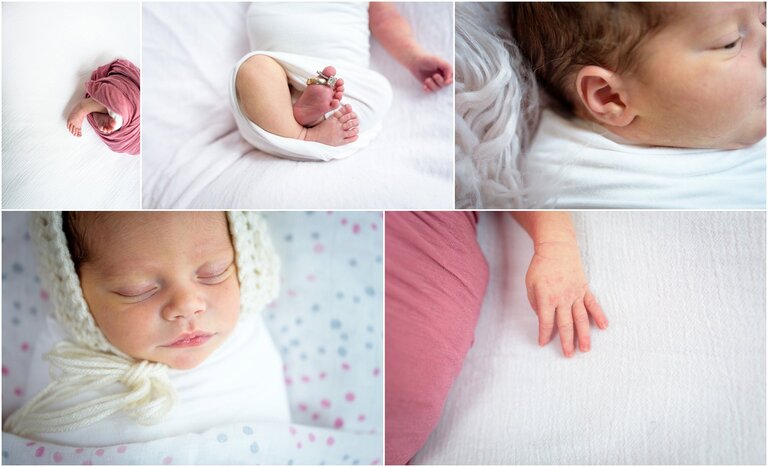 I bring all of the props that we need for our time together. There's no need to worry about gathering or buying baskets, blankets or props. On occasion there will be something special that a family may want to include in their shoot. On this occasion, we had this lovely lamb skin pelt. It was gorgeous and was so soft.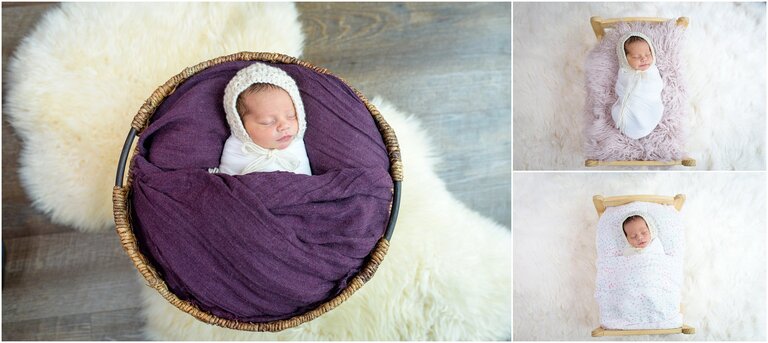 That's a whole lot of joy right there! I love these photos so much. Something I especially love is that you can't tell from this photo the tricks we had to do to get these puppies to stay put for the photos!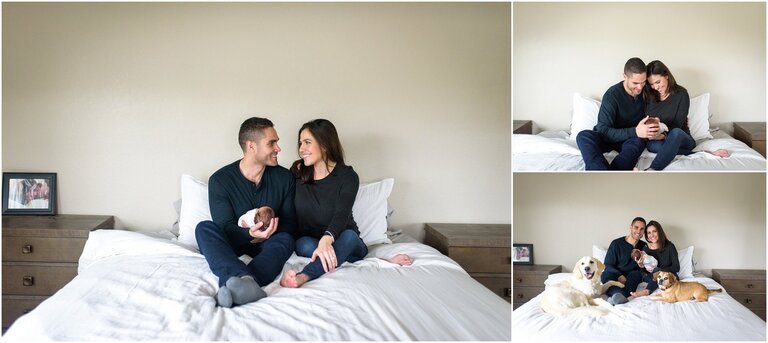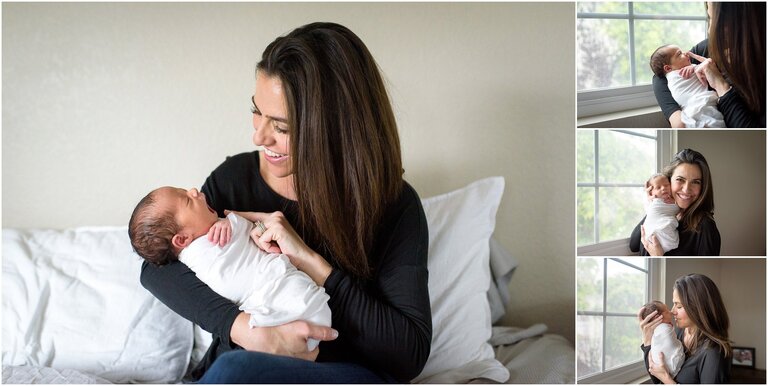 Isn't she such a lovely momma? She is so in love with her new baby.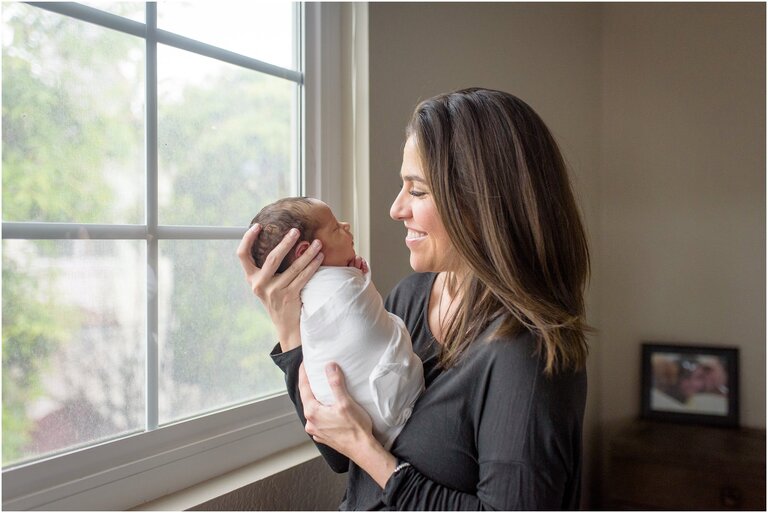 Three generations right there! What a gift to this tiny new baby girl.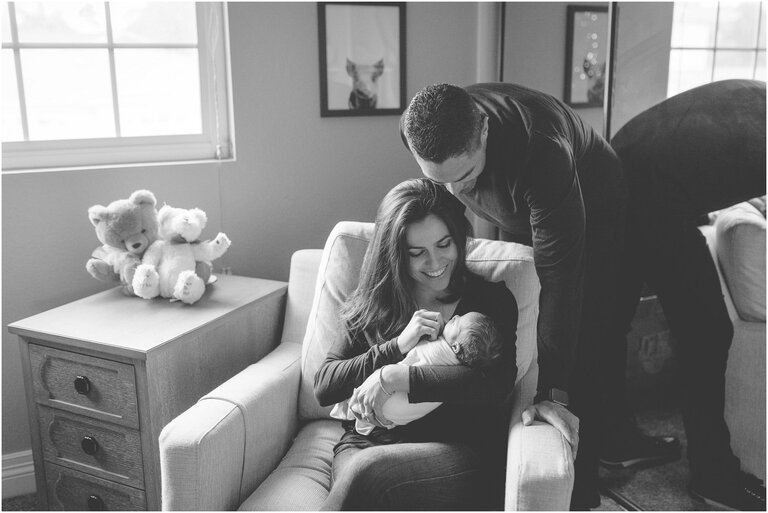 Sharing these precious moments with my clients means so much to me. I am so honored to be welcomed into their homes to photograph their new babies and budding families.
Contact me to start planning your  photo session. I would love to be your photographer.