I got the call to come and photograph this precious new baby and couldn't wait for the day to come to photograph him. He's an extra special one and I hope I get to share his full story with you in the coming months. For now, I'd like to answer some of your questions about newborn photography!
One of the most common questions I get is, "When should I schedule my newborn session?". And the answer, right now! If you are expecting, contact me right away. Let me know that you would like me to be the lucky one to document your babe when they are brand spanking new. I accept a limited amount of newborn clients each month. So, the sooner you book the better. I do sometimes have cancellations and openings. If you've already had your baby you are still welcome to contact me to try and schedule a session. I respond to emails very quickly, so don't hesitate to reach out.
If you are wondering about the scheduling process, know that I am very good at accommodating the timely birth of your baby. I ask my clients to let me know within the first 48 hours of their baby's birth. At that point we begin scheduling their session. Because I restrict the number of clients I accept each month, I am able to easily accommodate your baby's photo session based on when he or she arrives.
Now I'll let you get to the photos of this brand new baby boy. Enjoy!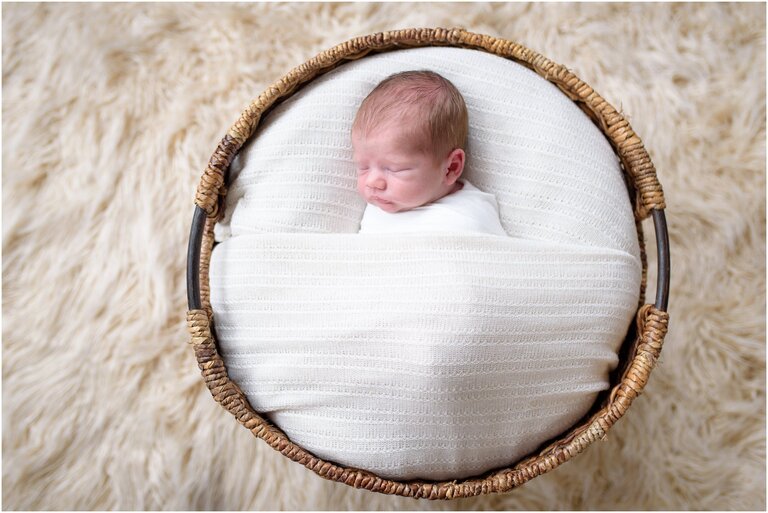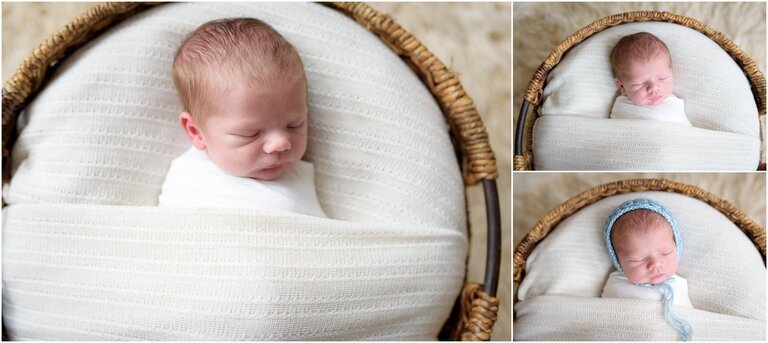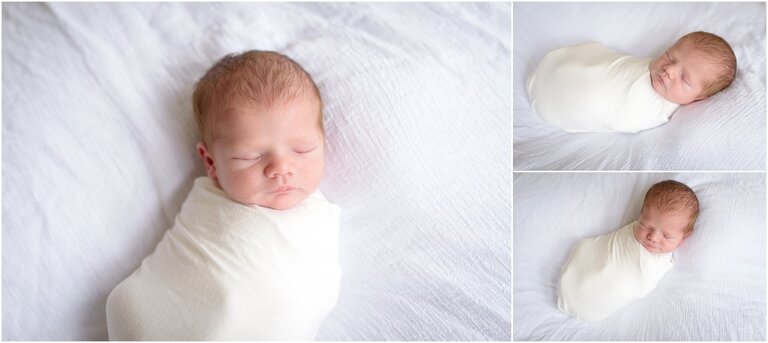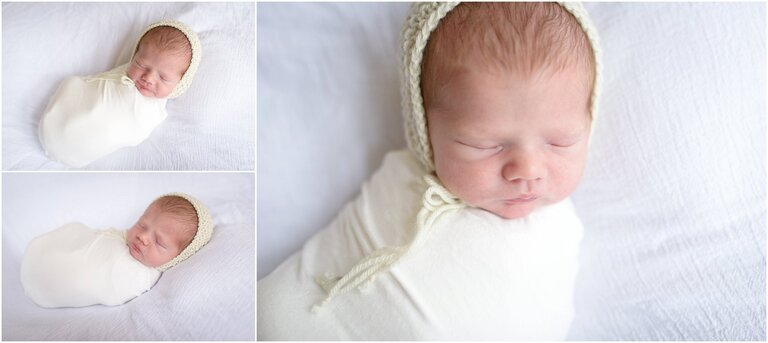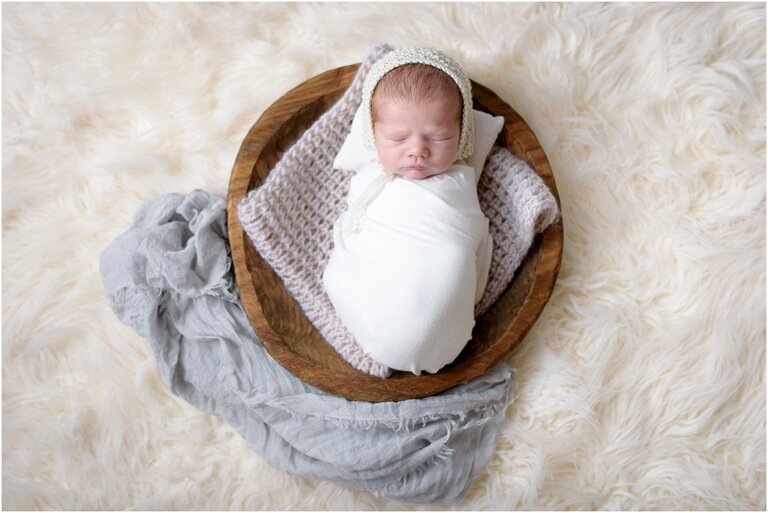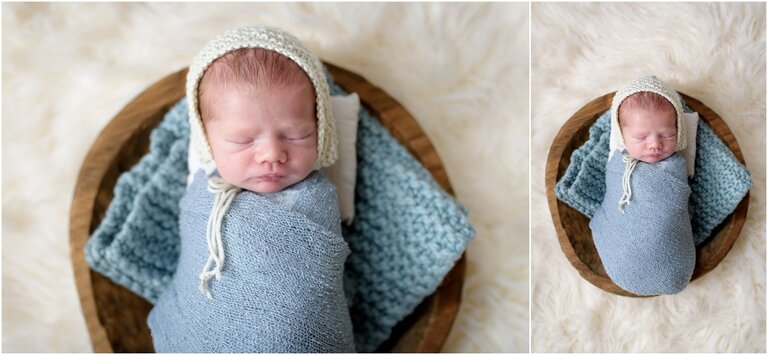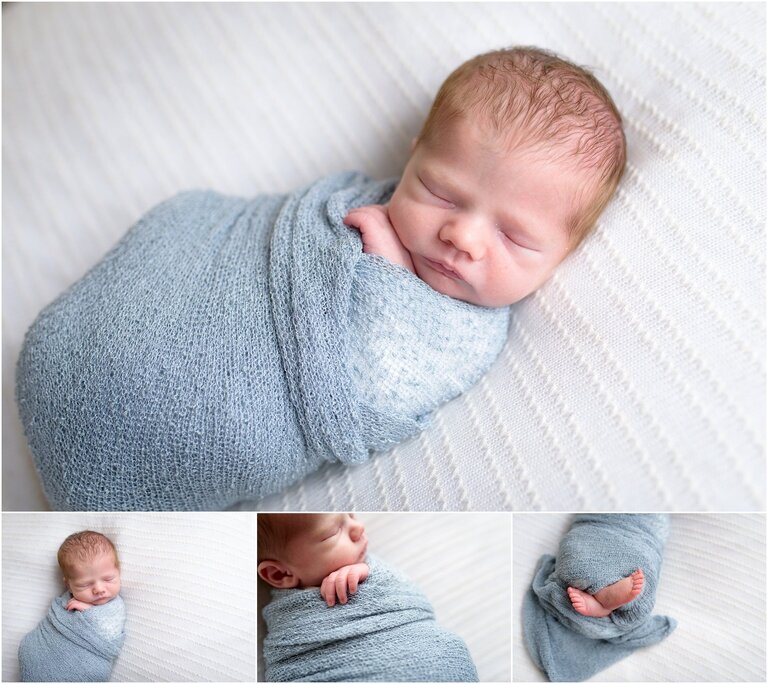 It has been my pleasure to share the images from this newborn photo session. I hope I get to meet you and work with your growing family soon! You are welcome to reach out to me with any questions you have. Learn all about my newborn photography here. Need some resources as a new or expecting mom? Check out Mama Wellness Tribe.