I'm so happy to introduce you to brand new Fabian. He is teeny and wonderful. You are going to love his newborn photos! I had the privileged of taking Gimar and Enrique's maternity photos just a few weeks before.
Fabian had his newborn pictures taken at my home in south Torrance. My home has lovely natural light. I often travel to clients, but my home is definitely my favorite.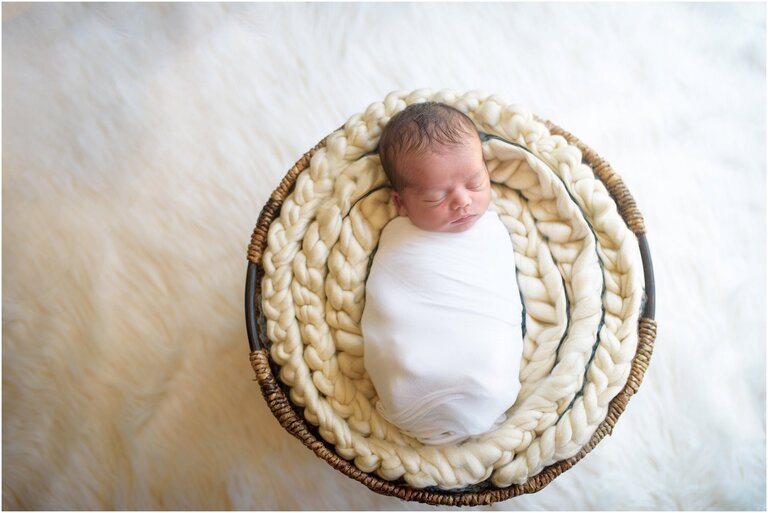 Mom brought along some really cute props. We loved playing with the nautical theme! I think these turned out pretty darn cute!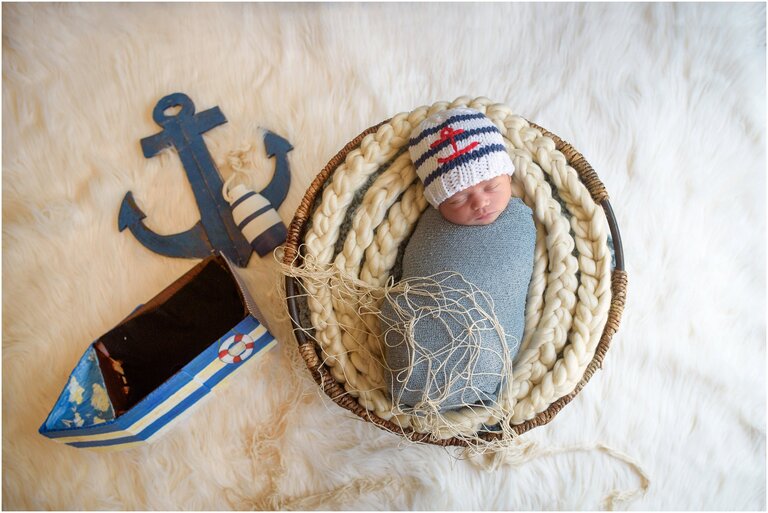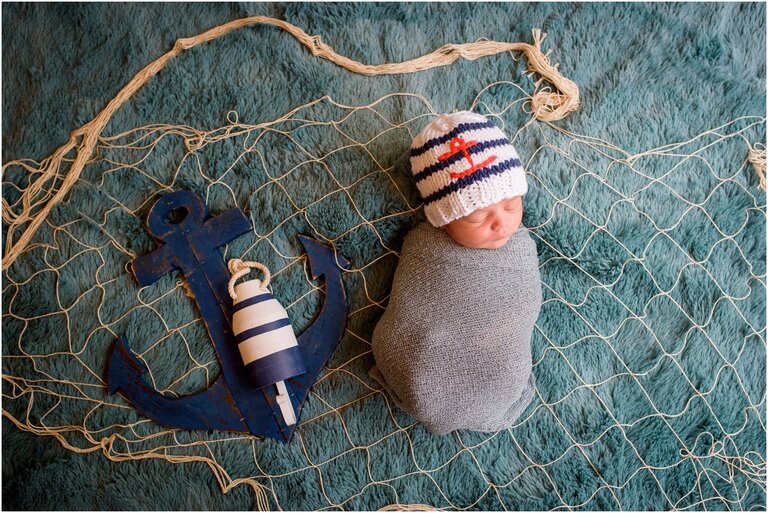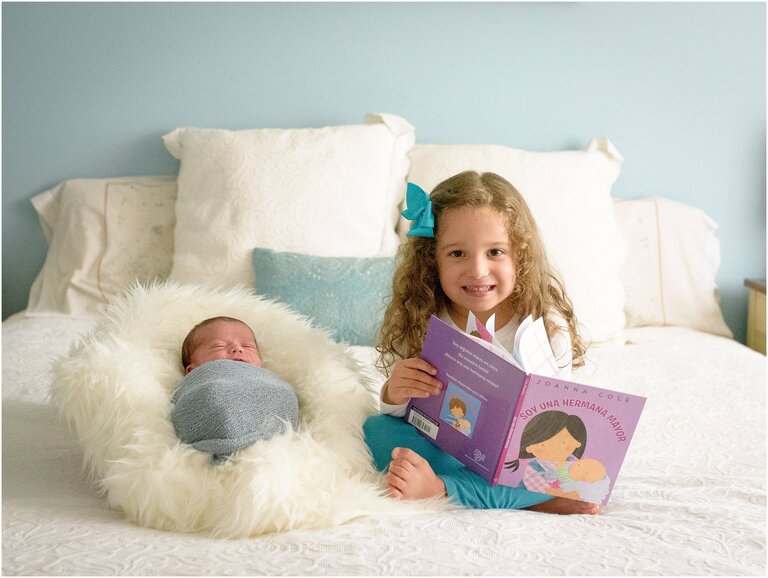 Big sister is very excited about her new baby brother. They are the sweetest pair. I am sure that the years to come will hold lots of fun for the two of them.


Aren't they the sweetest together? I'm so happy for this little family.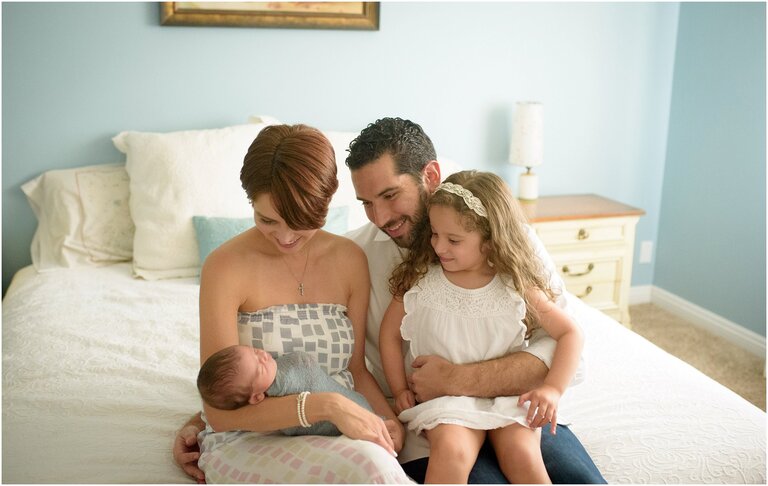 There's nothing better than a brand new baby boy and his daddy. This is just the beginning of something beautiful.


Shhhh. Baby brother is sleeping.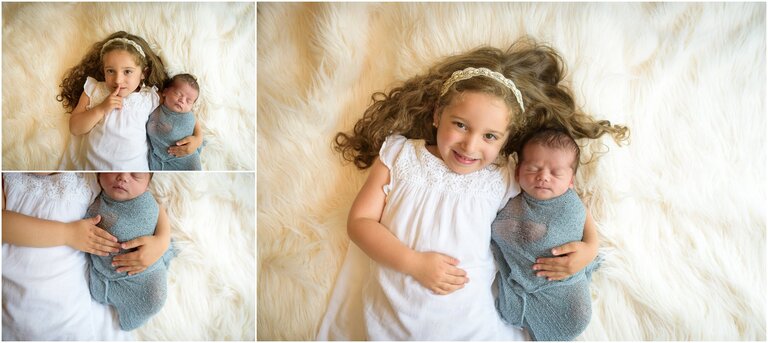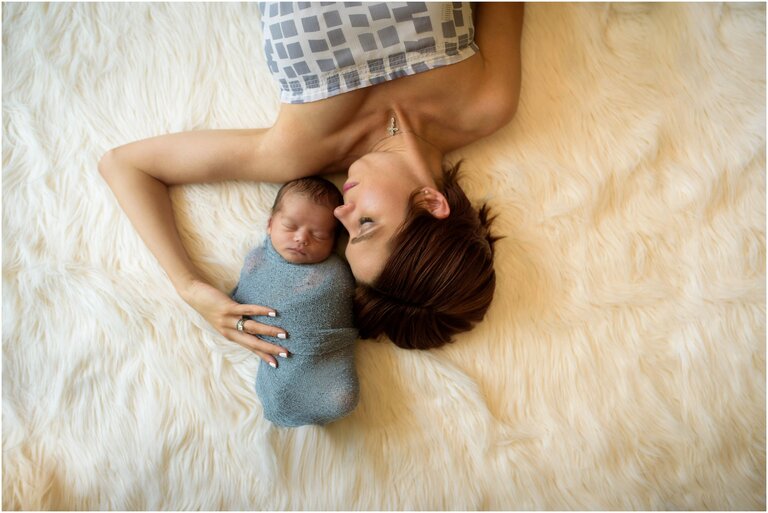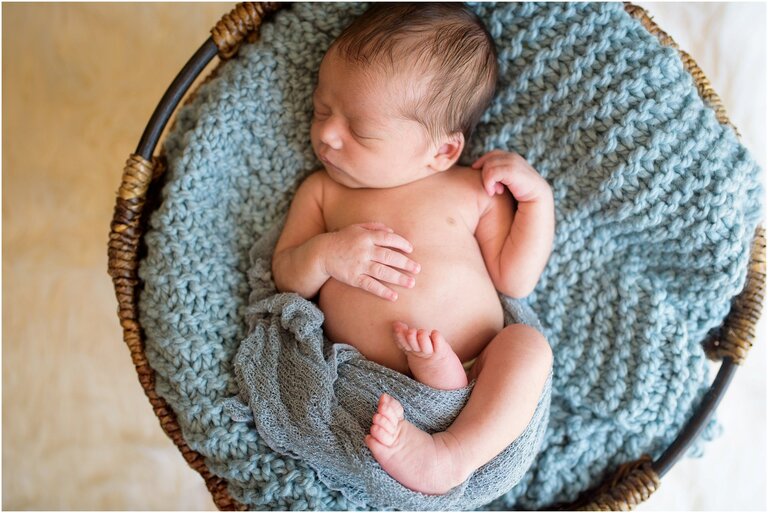 I hope you've enjoyed these newborn pictures. Nothing makes me quite so happy as capturing a newborn baby in their first week. I am honored to be able to do what I do.
If you'd like more info about my newborn sessions, you can find it here. If you have any questions, I would be happy to answer them. You can contact me.