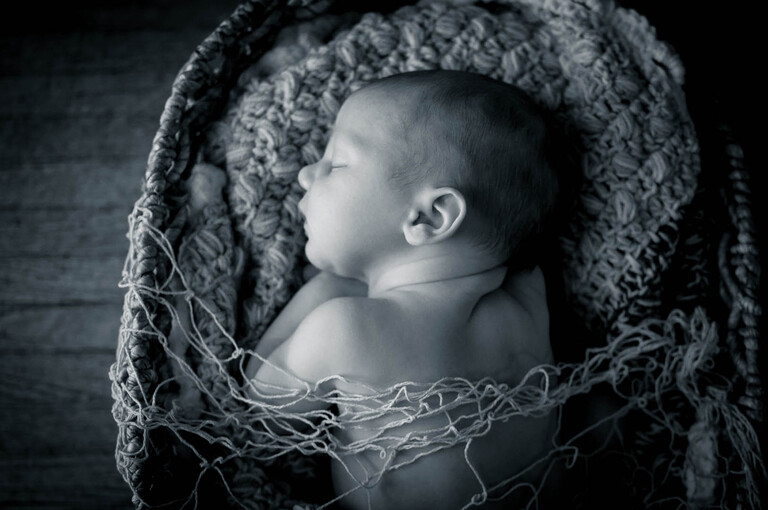 My first newborn session in San Pedro: Ezekiel Reef Hughes… the long awaited for baby we talked about in our Maternity Photography – Mena Hughes post. Ezekiel ("EZ" has stuck as his nickname) . His proud family (including Bubba the dog) had me to their home, and it worked great!
Tips for newborn photography sessions at your home
The story is your story, and where you live plays a big part.
Natural Light is my favorite. North facing windows, doors, and skylights
I have a small set of things I bring along when going into someone's home that helps, and I love to try and work with what you have as well.
If the baby has something they are already attached to (like a pacifier, blanket, lambskin etc…) let's make sure to include it.
Do you have any special, family heirlooms, pictures or objects you want to include in the session? Let me know and lets work to try and bring those into the pictures.
I WONT show you the crazy pictures John made me take that involved a spear-gun, and lobster (a gigantic mounted pacific lobster molt from one of his adventures) and a bunch of sea shells. Needless to say, it was a fun, silly, and heart warming newborn photography session all in one!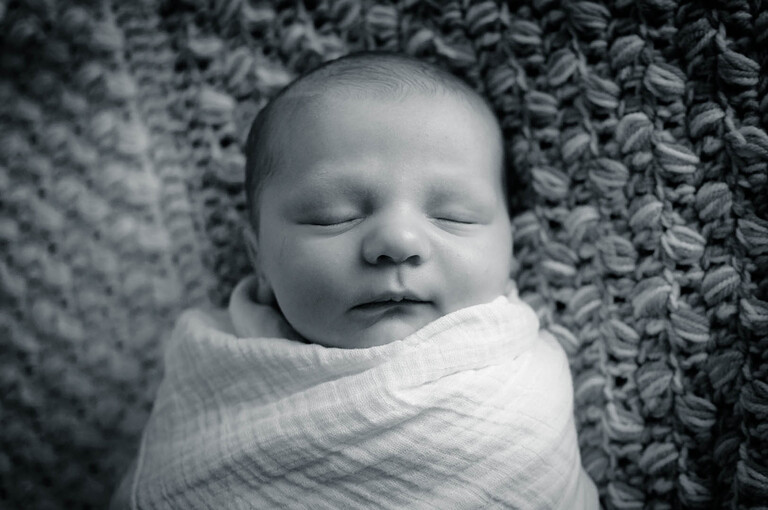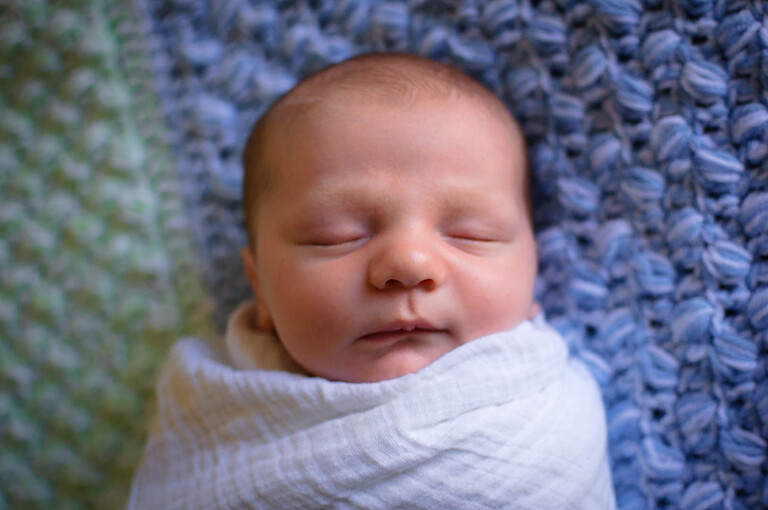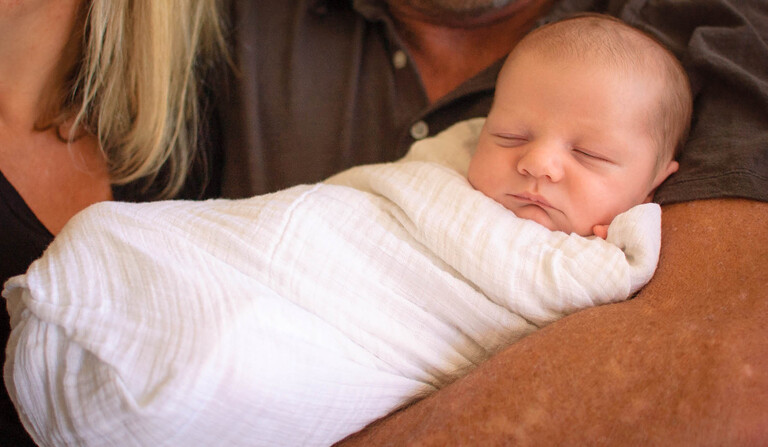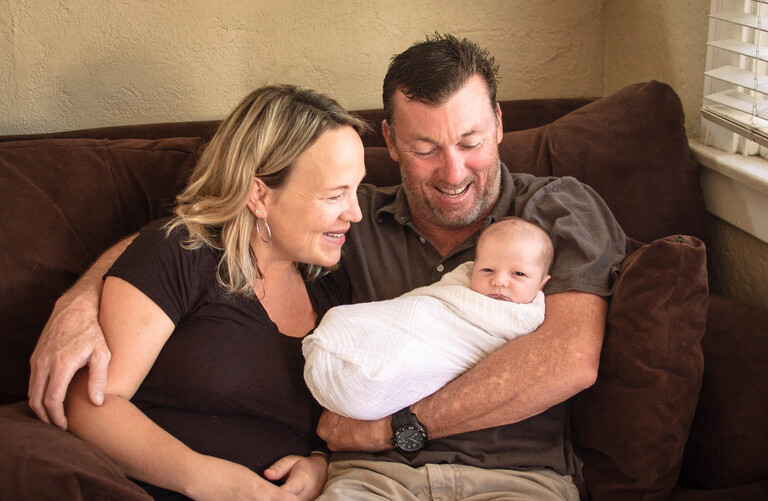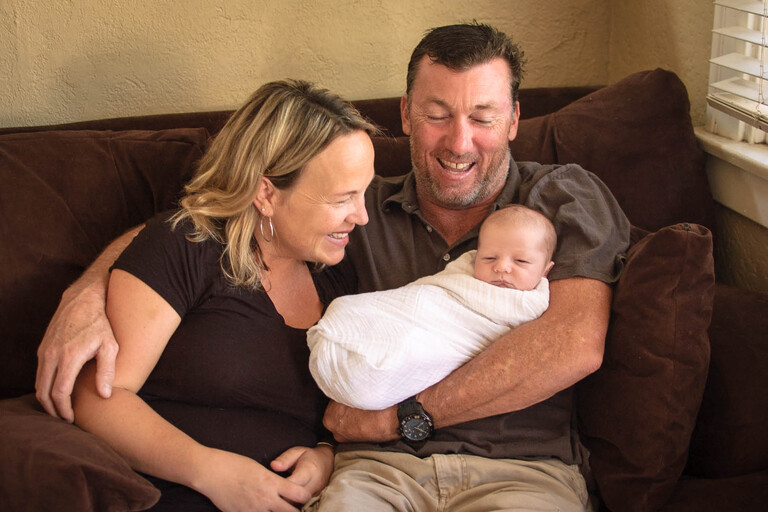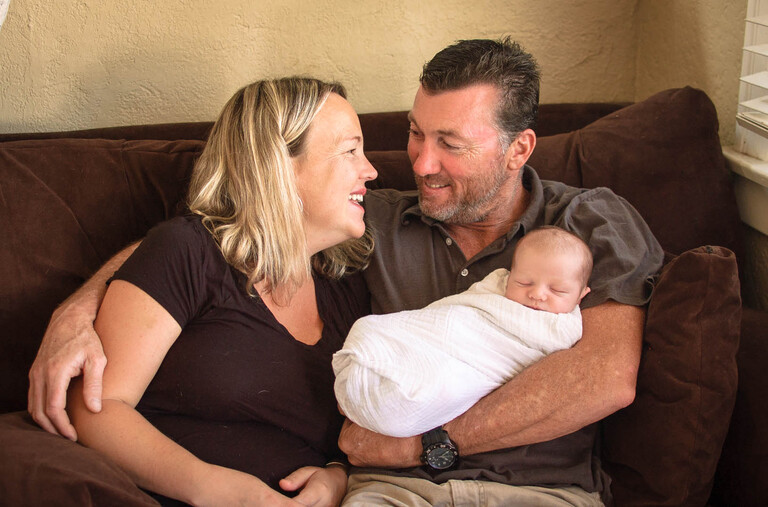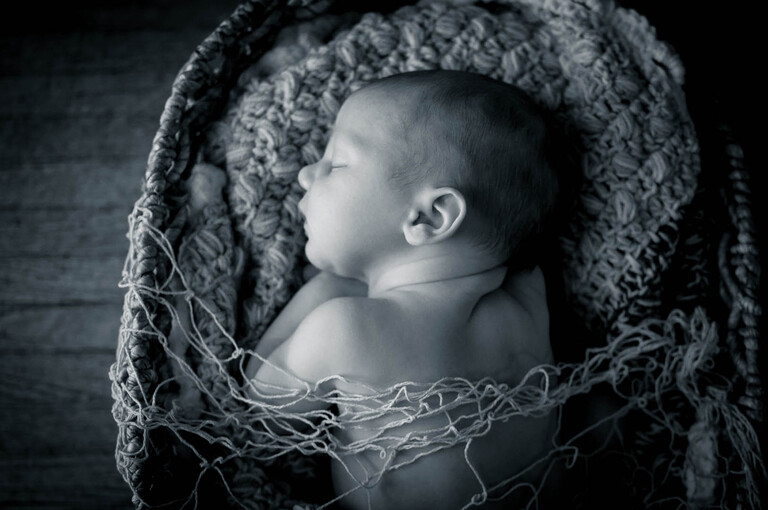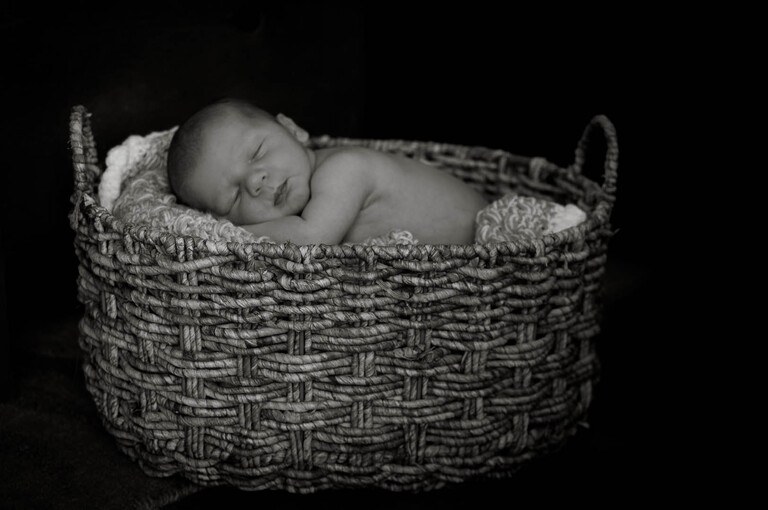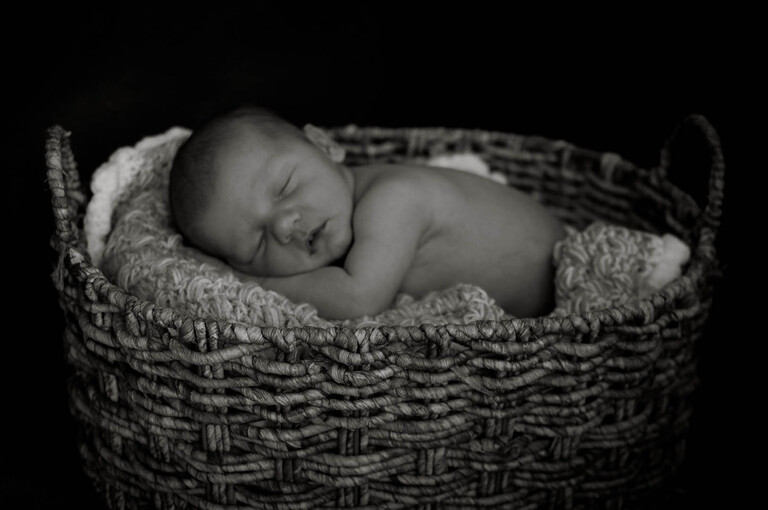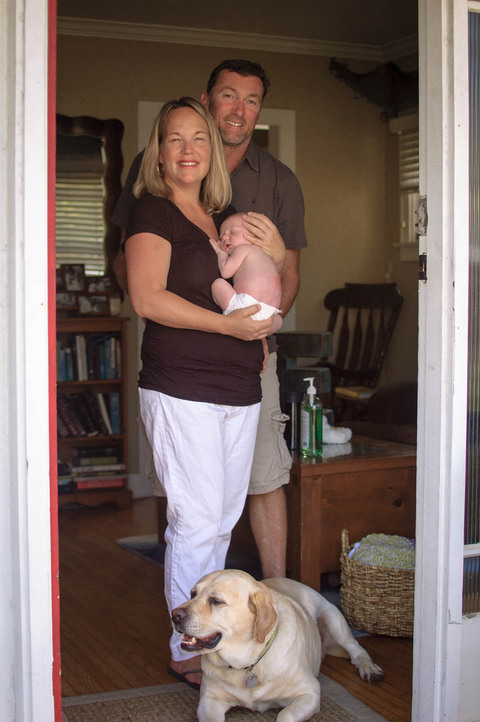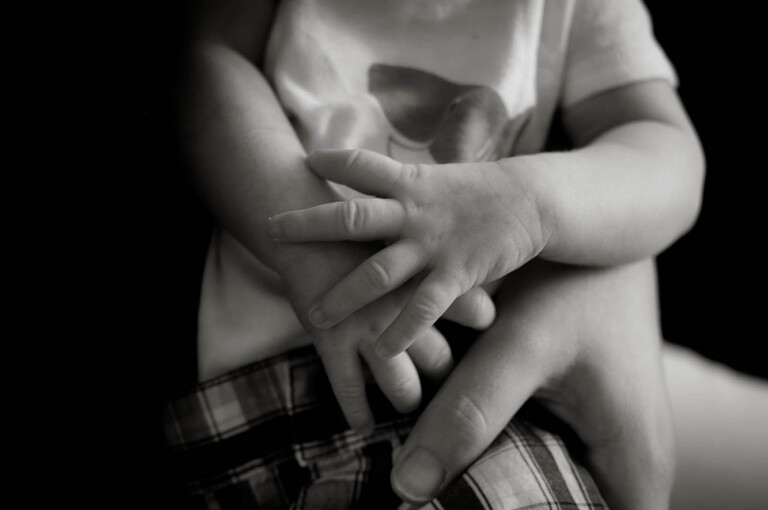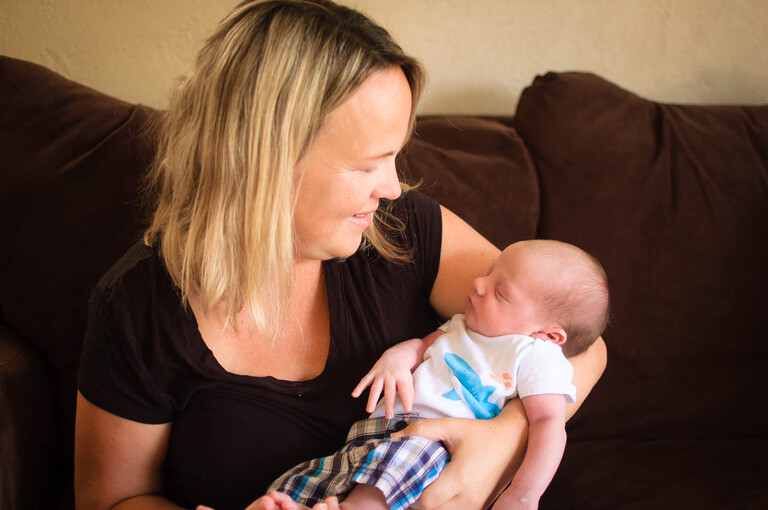 ---
Location for this maternity photo shoot:  San Pedro