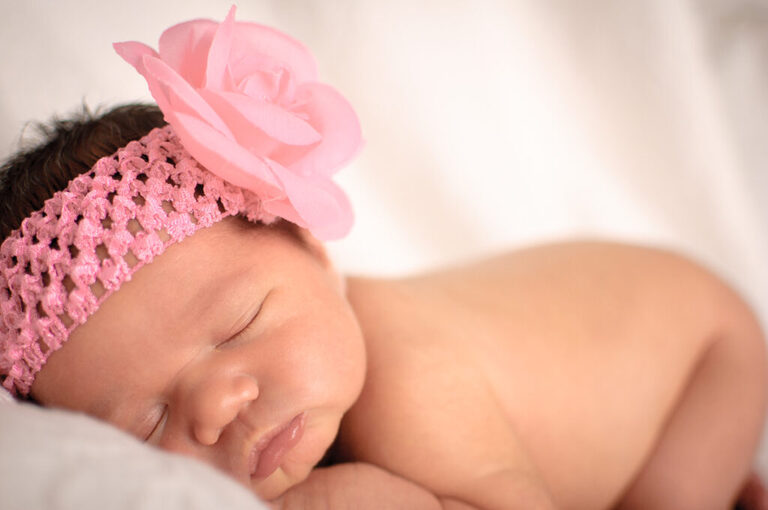 The wonderful de Abreu Family + 1
So a wonderful Maternity Photography session from Manhattan Beach turned into a Newborn Photography session in Manhattan Beach, and she is as cute as could be! Just a few months later I got to work with baby Zoe and her sweet baby pictures! I LOVE MY JOB!
With the parents (and big brother!) she has, you can bet she is a surfer girl in the making. Is she the newest South Bay/Manhattan Beach Gidget? Not sure, but I can't wait to see how she turns out.
---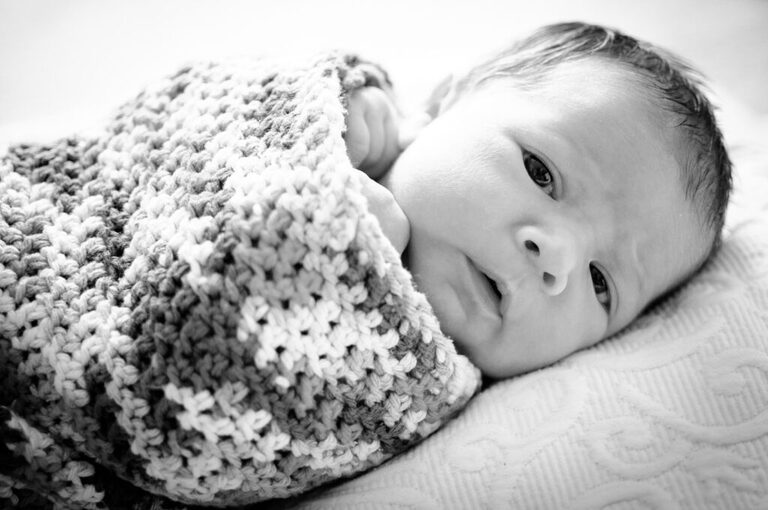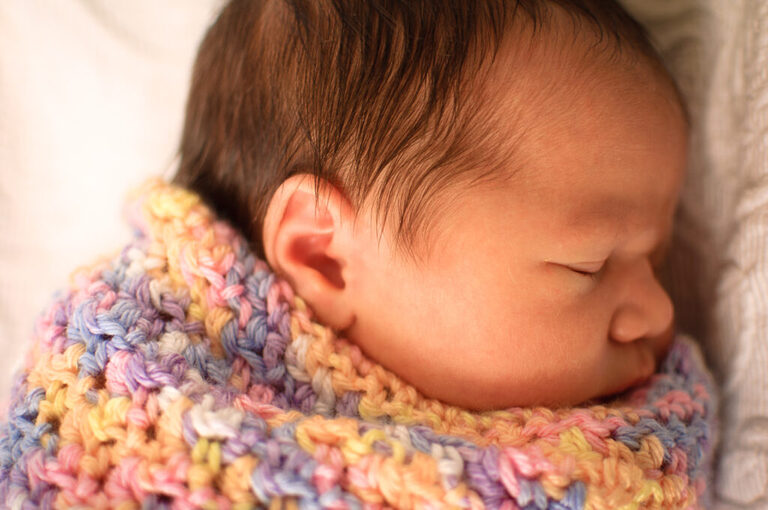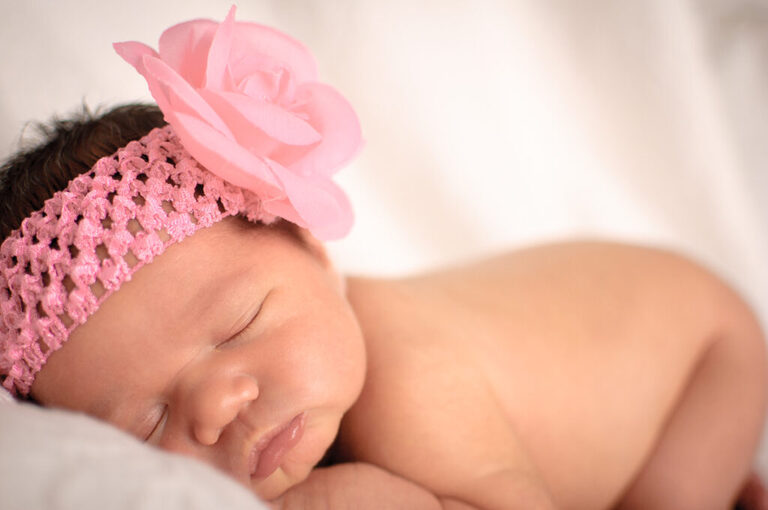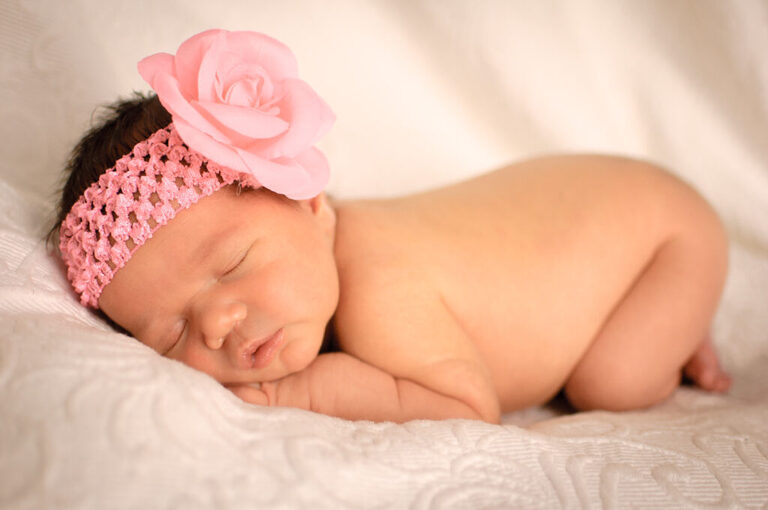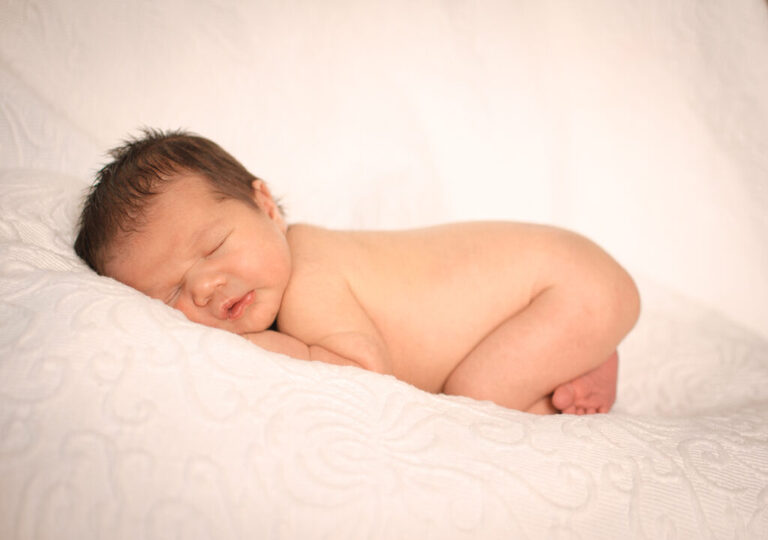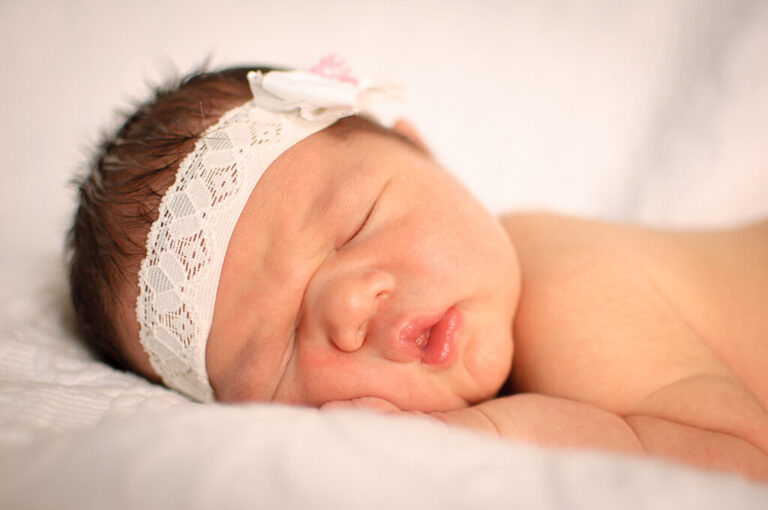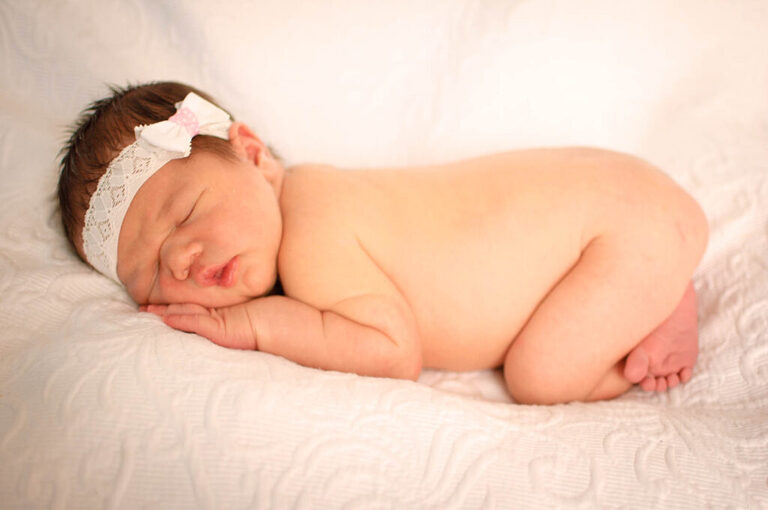 Location for this newborn photo shoot:  Manhattan Beach, Ca