Meet the Cherry Family – Palos Verdes Family Photographer
The Cherry family was visiting California from their native state Texas and decided to document their trip with some family photos. Such a great idea!! If you want to make mom happy, this is exactly what you should plan for your next trip. If you give just 2-3 hours of time to have some memories documented you will make mom happy for years to come!
Meet Jerry, Kerry, Larry, Mary and Sherry Cherry!! Just kidding, almost. This is how these silly folks introduced themselves to me. Aren't they funny? They really had me going until I caught mom's eye and then everyone began to giggle. Then they gave me their real names,  Jena, Greg, Paige, Lance, Brooke & Lilly Claire. I'm so happy to introduce them to you! They are a very beautiful family, in so many ways.
You can learn more about my family photo shoots, over here.
To schedule a family photo shoot of your own, click here.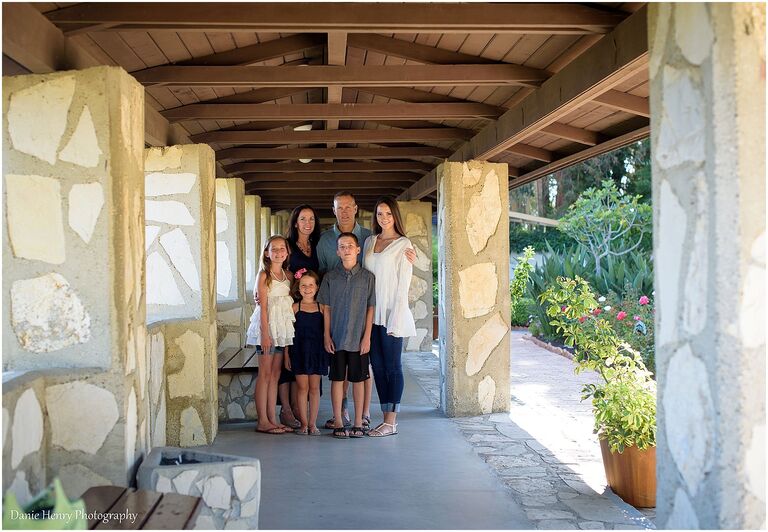 Look at this gorgeous momma! She is one of the best. She keeps her tribe going, she manages the details, she is firm and caring, and she makes it all fun!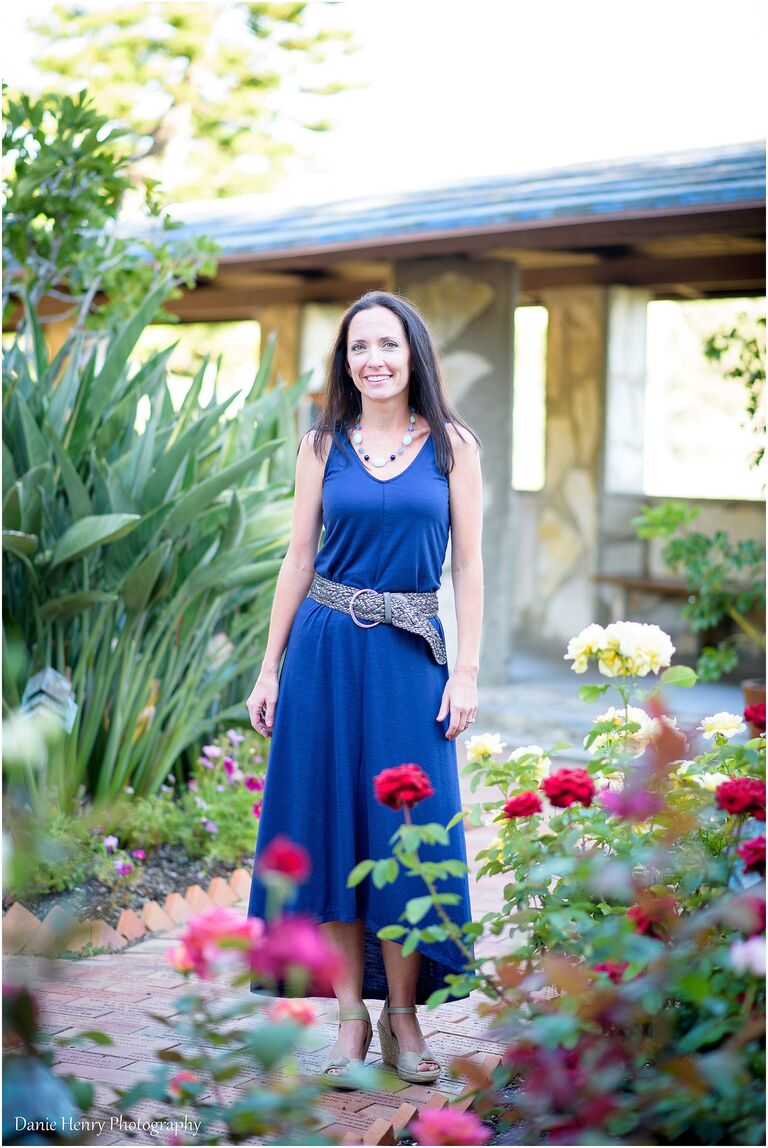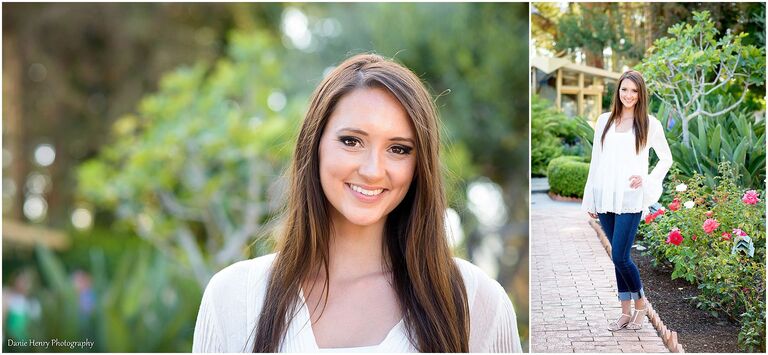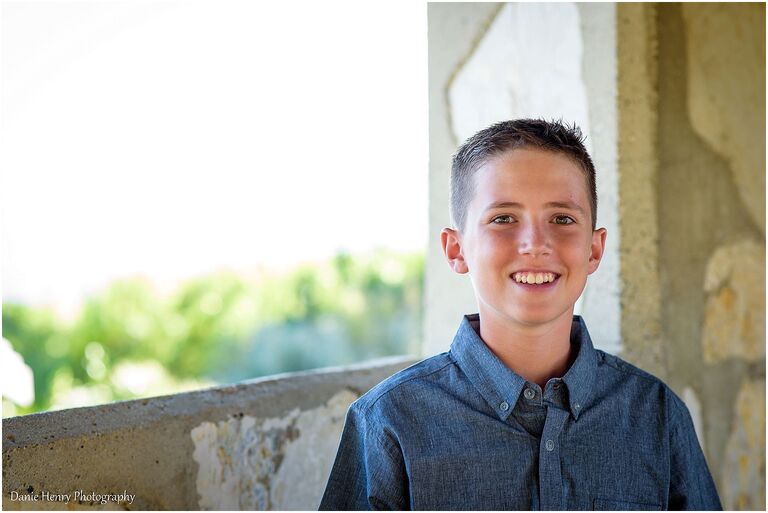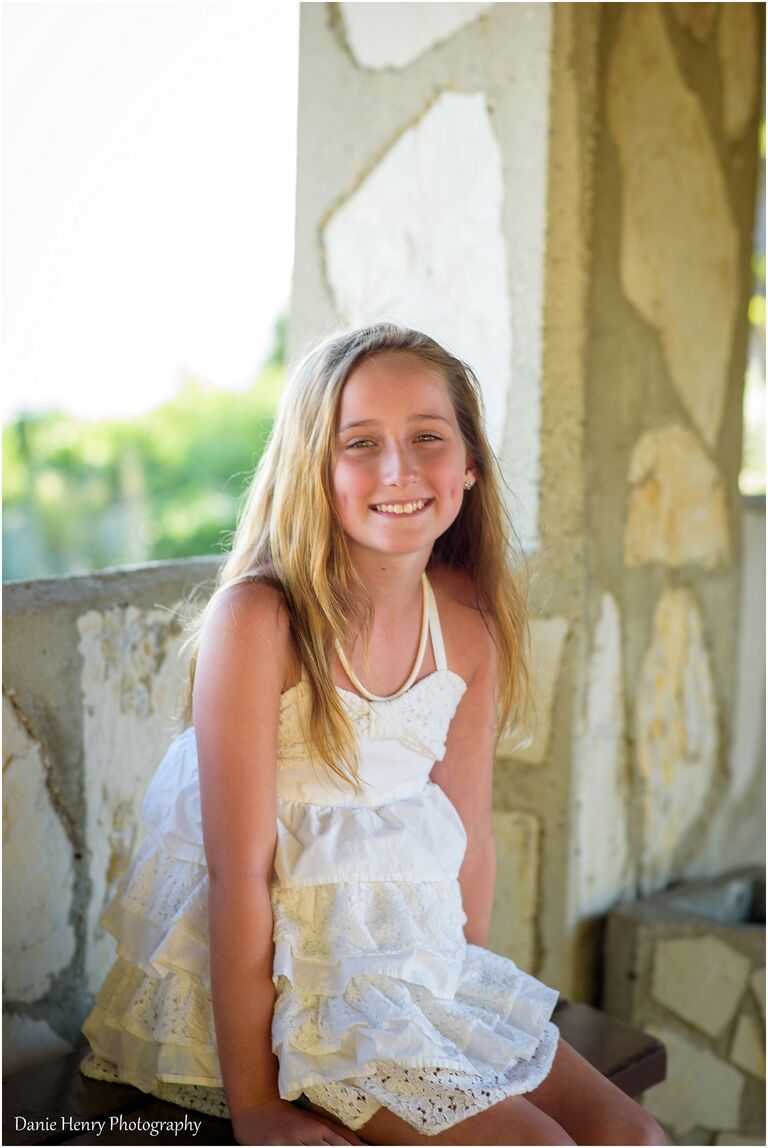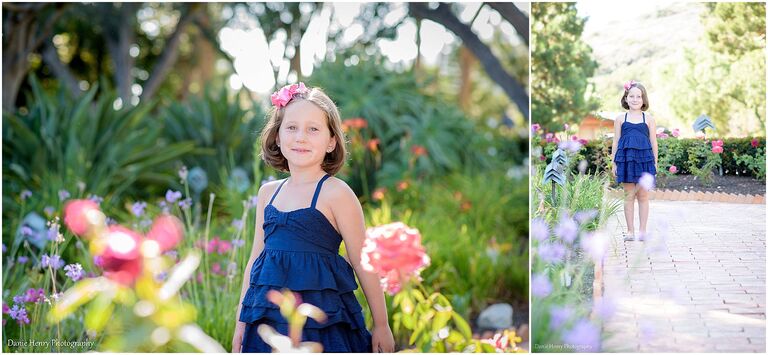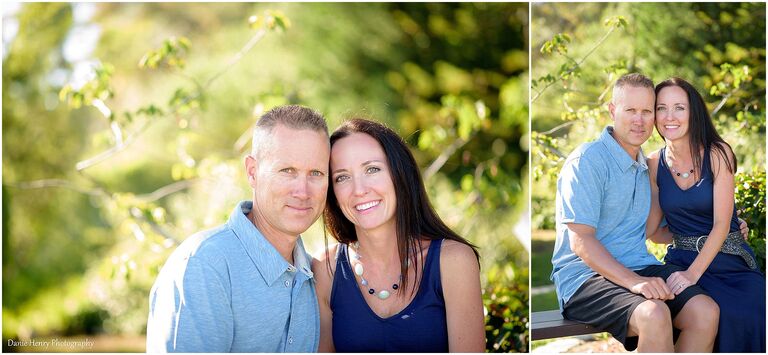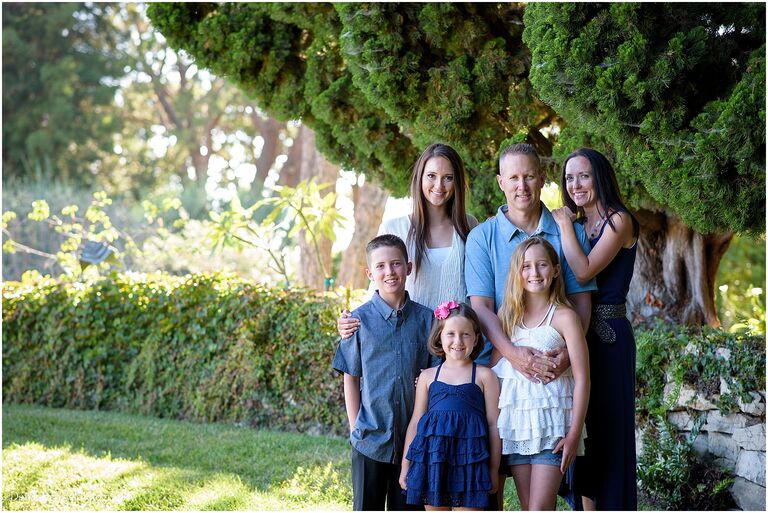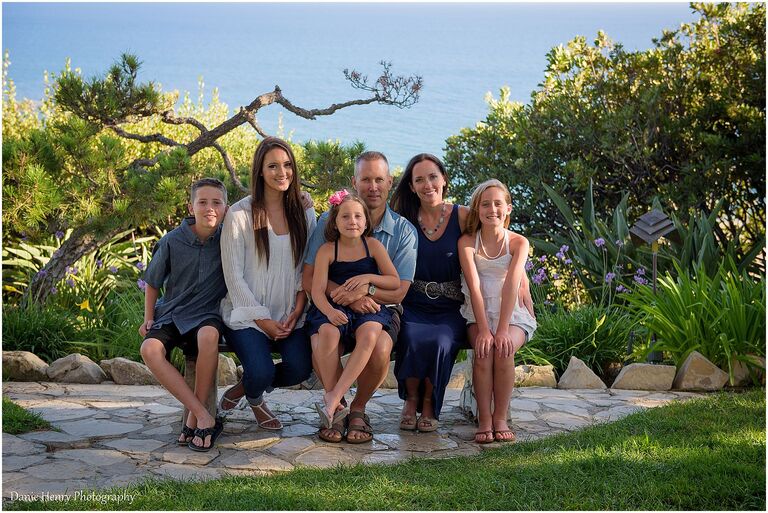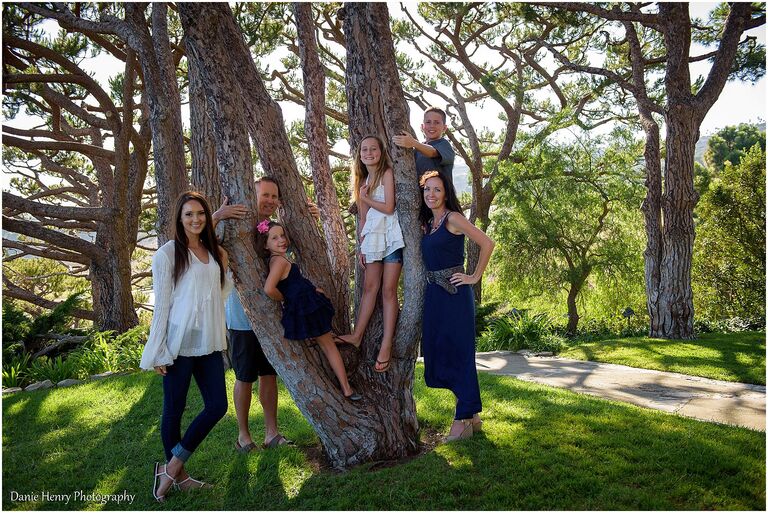 Before we left Wayfarer's Chapel, we had to get a few jumping pictures in!

Then we were off to our next location, and it is one of my personal favorite spots! There is lovely architecture, beautiful open fields, hiking trails with views that will take your breath away and some of my favorite tidepools.
The Cherry's were excellent at posing for a moment and then quick to giggle. One thing is for certain, they LOVE to laugh.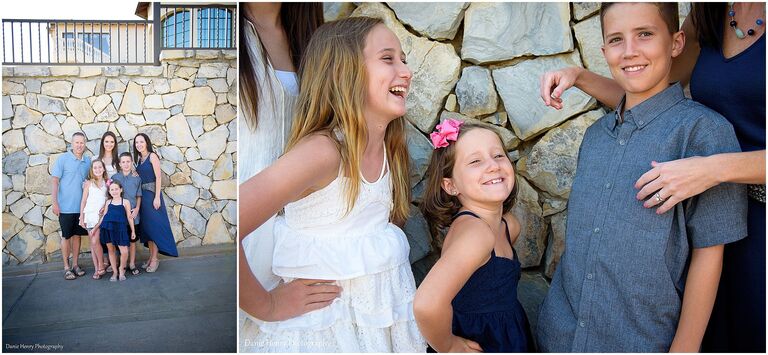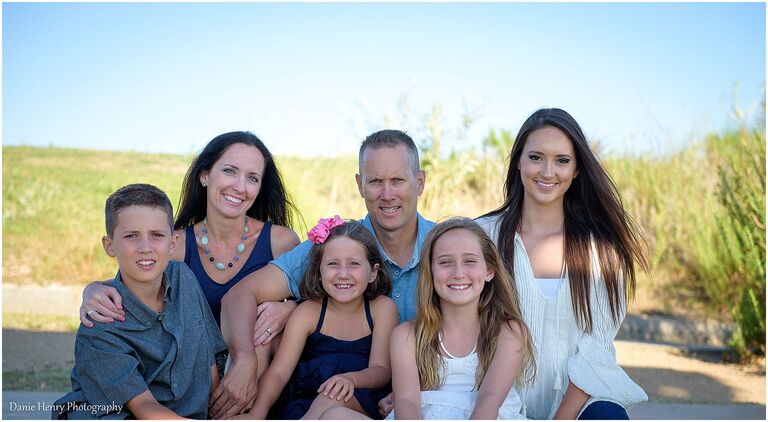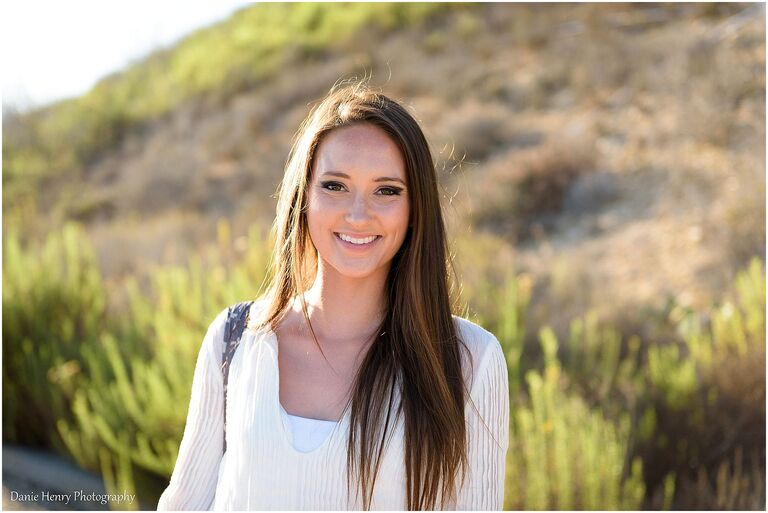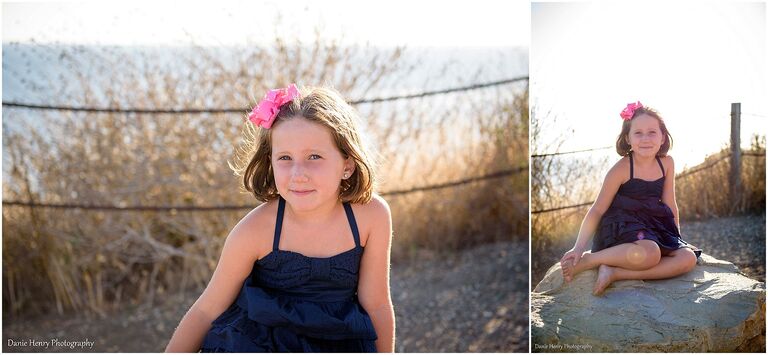 We strolled down one of my favorite trails and stopped along the way for beautiful ocean views and some fun family photos. It was a clear day so we could see all the way to Catalina Island.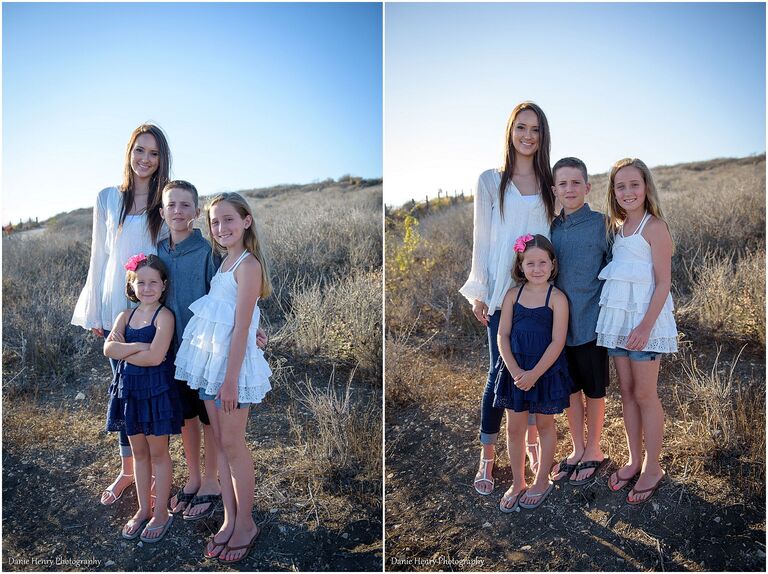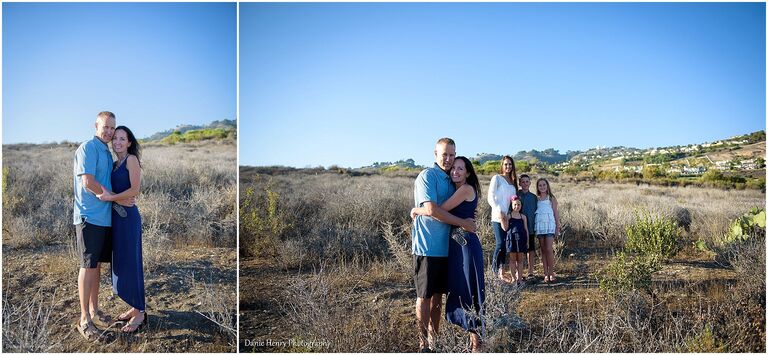 I was so happy to capture this moment. Lance loves his Daddy and it shows. The two seem like great allies in a house full of girls.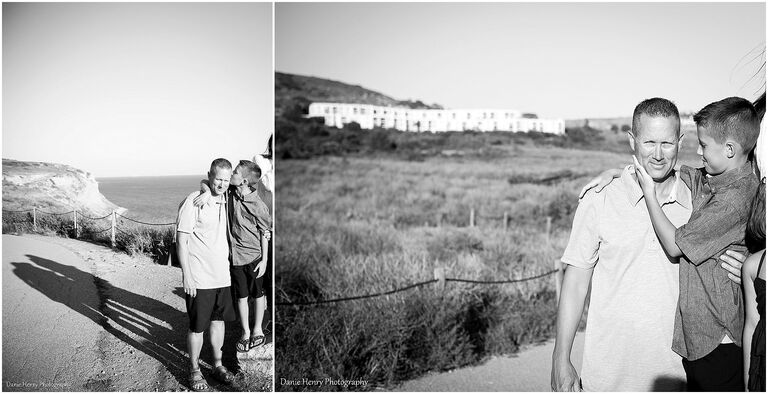 This photo shoot is momentarily interrupted because Lance found a golf ball! He later found some pretty amazing shells down at the beach.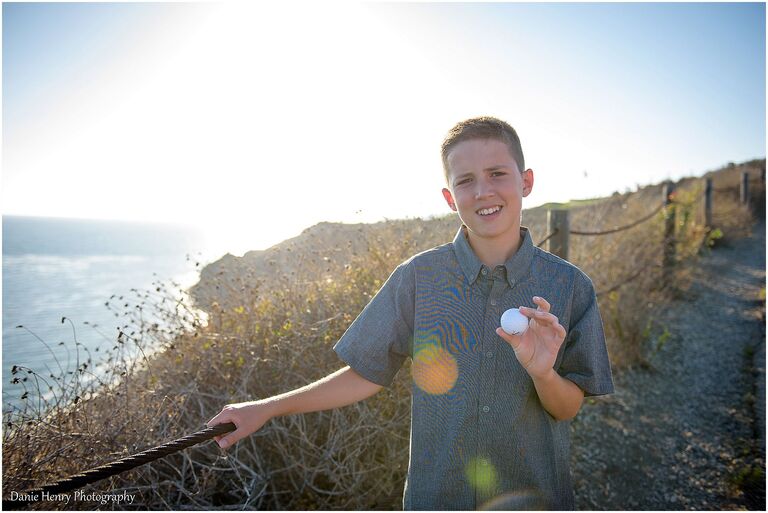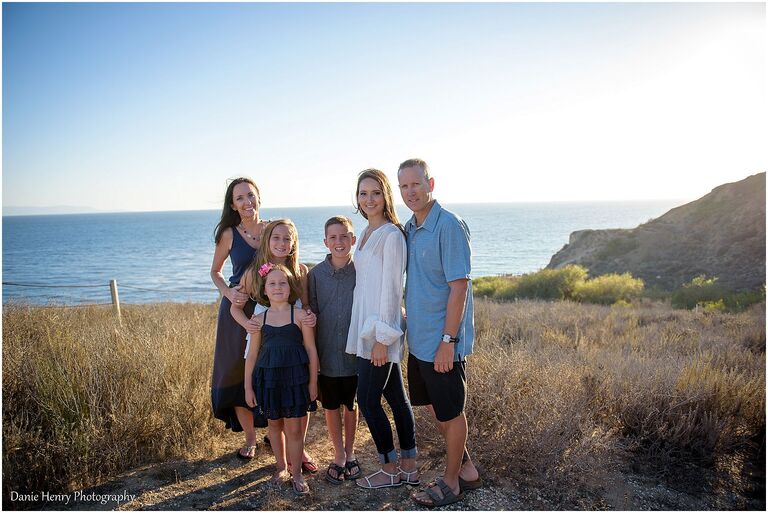 Aren't they just lovely? We made use of every  corner of the trails at Trump National Golf Course.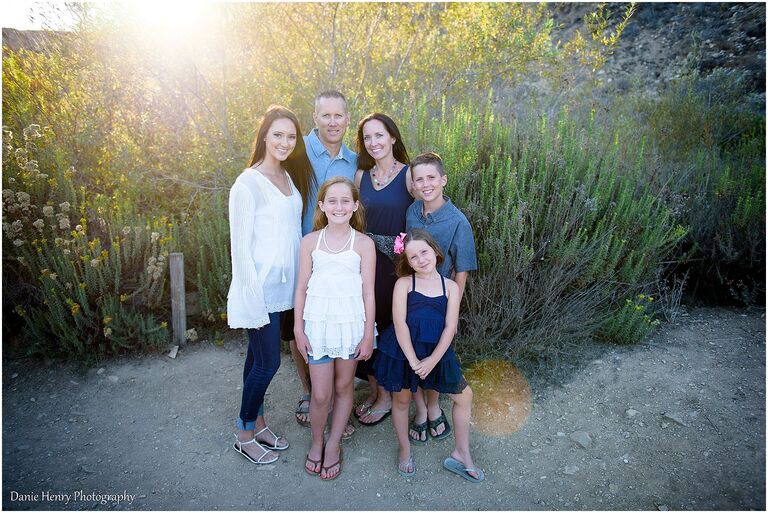 We wouldn't want to go to long before we had a few silly moments.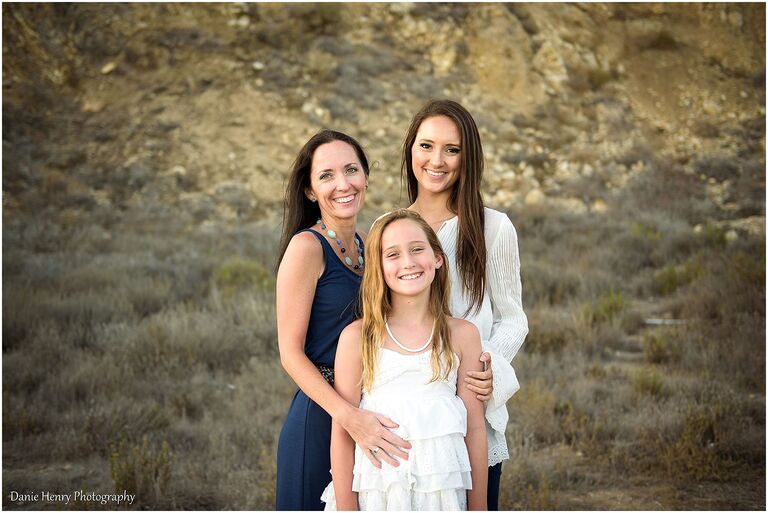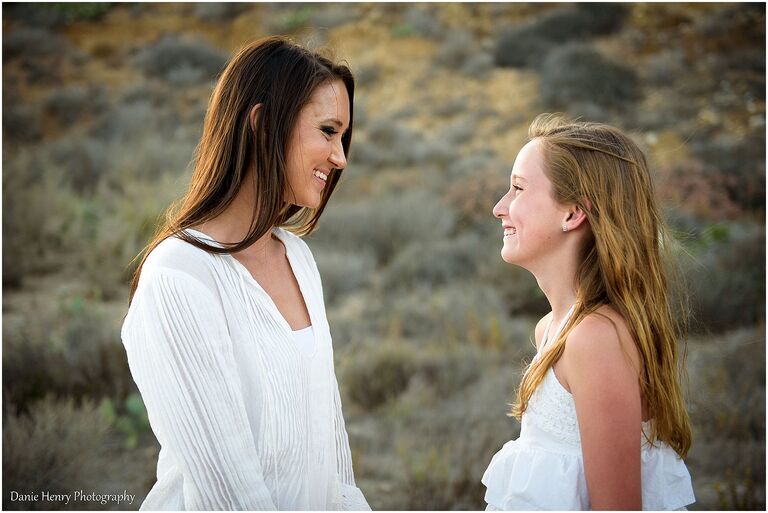 Finally, we headed down to the beach. They explored the almost private shores, found beautiful stones and some shells. This beach is a bit more rocky than sandy, so when the waves come in and out they carry stones with them. The sound is amazing!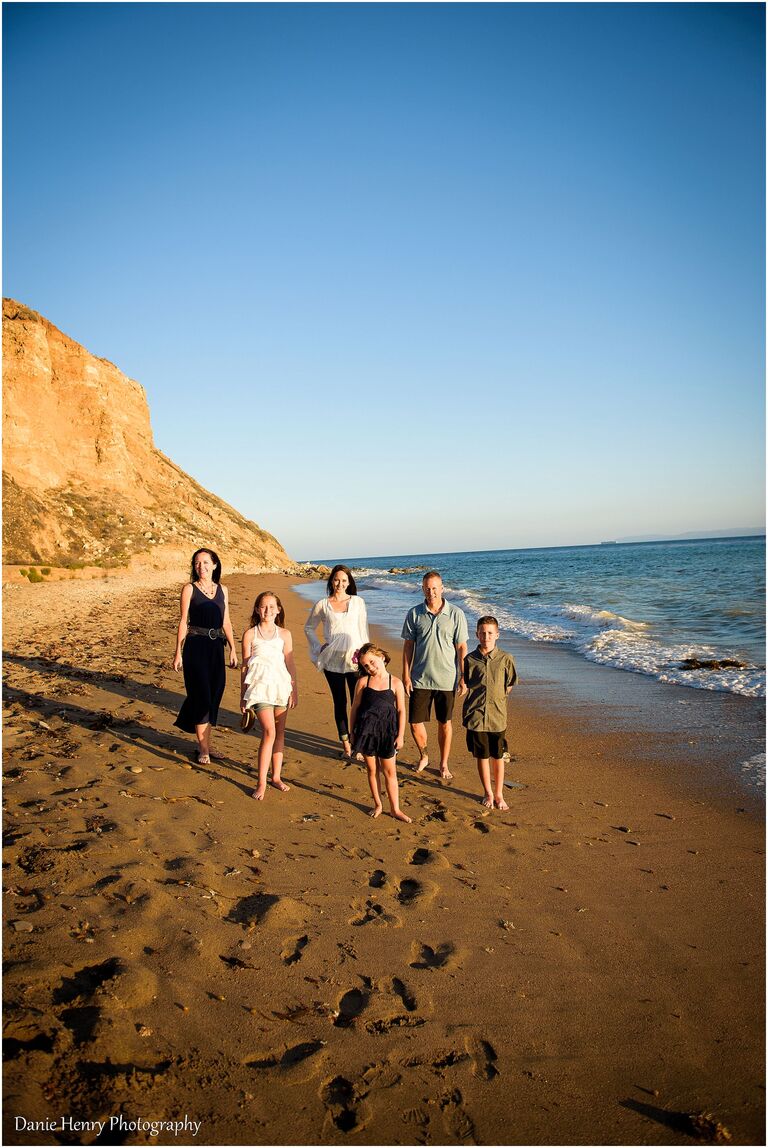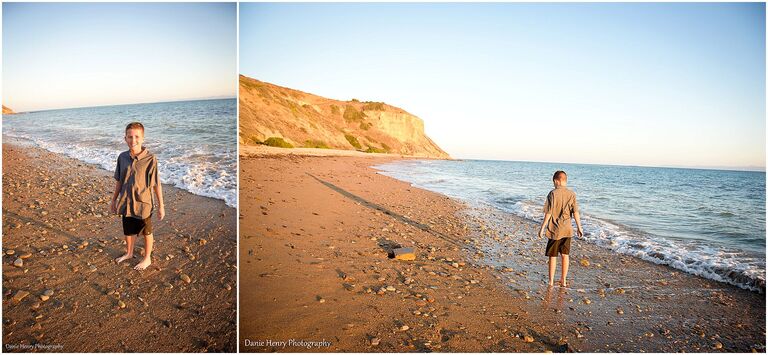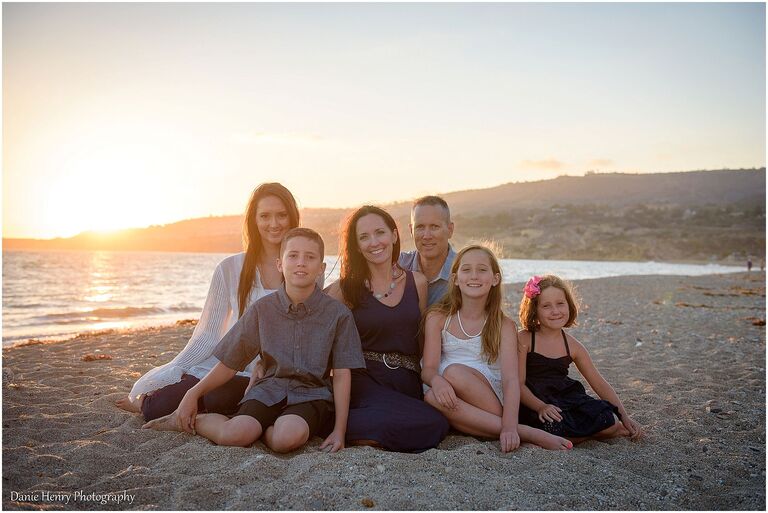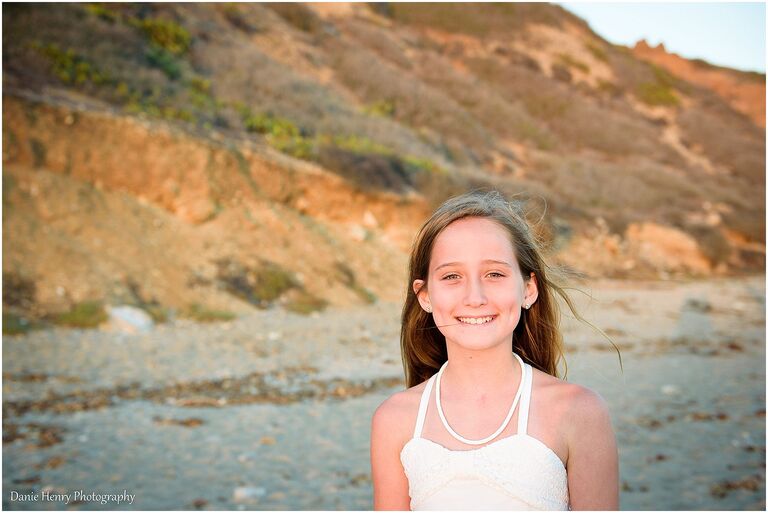 These two! Their are amazing parents to a beautiful family. The fruit of their hard work is evident in their kind children and their love for one another.