I am so happy to introduce you to sweet baby Vincent!
Little Vincent showed up a bit earlier than expected and has turned out to be the best Christmas surprise anyone could ask for!
We had a lot of fun getting photos of this family of four! Emily and Matthew have the sweetest little children. I think that the little ones look like the perfect combination of both mom and dad.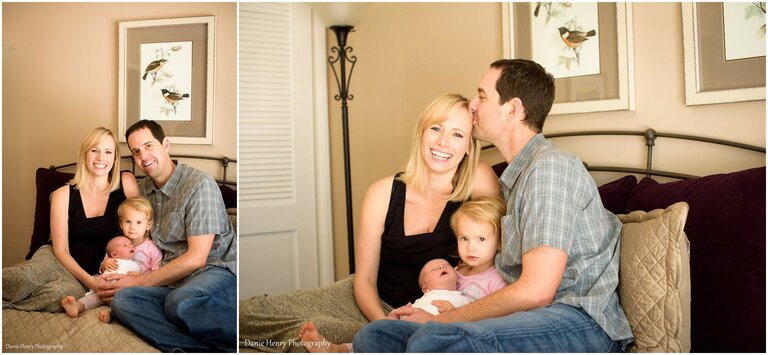 This was the first time that Vera got to hold her new little brother. She was very happy about this moment. I think she is going to be a wonderful big sister! She and her little brother will be having adventures together for years to come.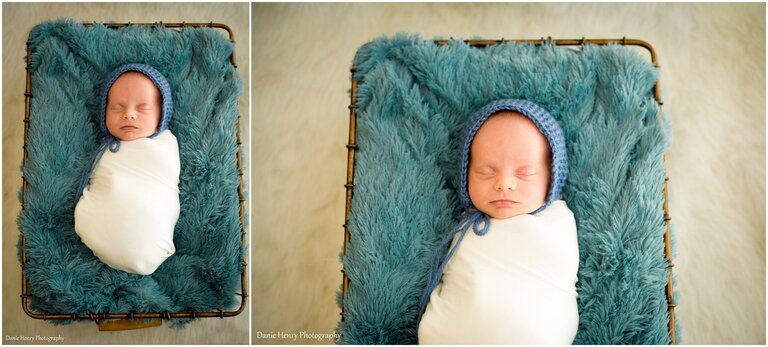 Baby Vince was quite the cooperative baby. He snuggled into each fluffy blanket and basket, and held his little teddy bear like a champ.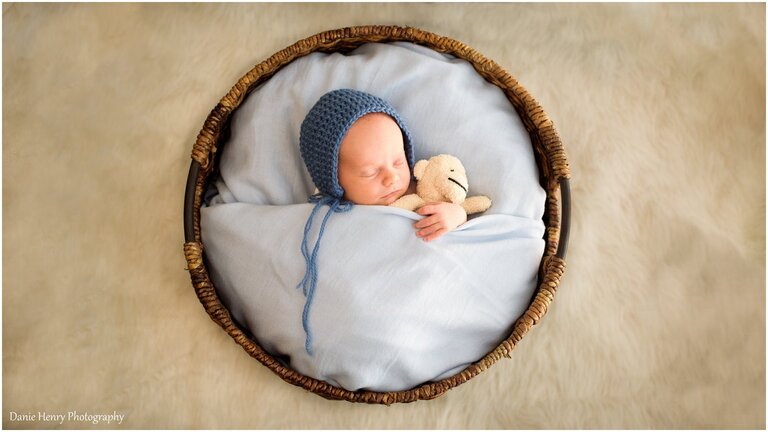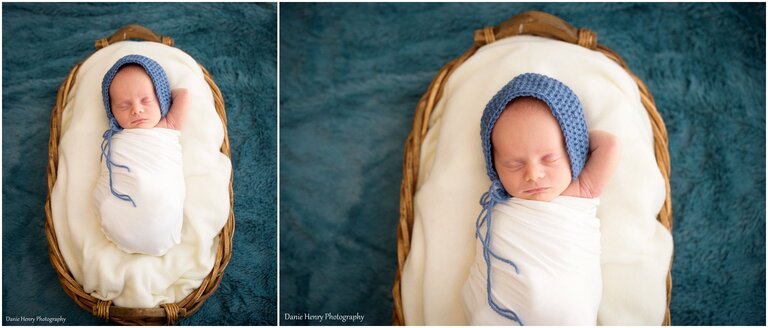 Isn't this the best? Little Vince is totally relaxed and ready for more photos.
Baby back wrinkles melt me. He's got some pretty good ones, too!!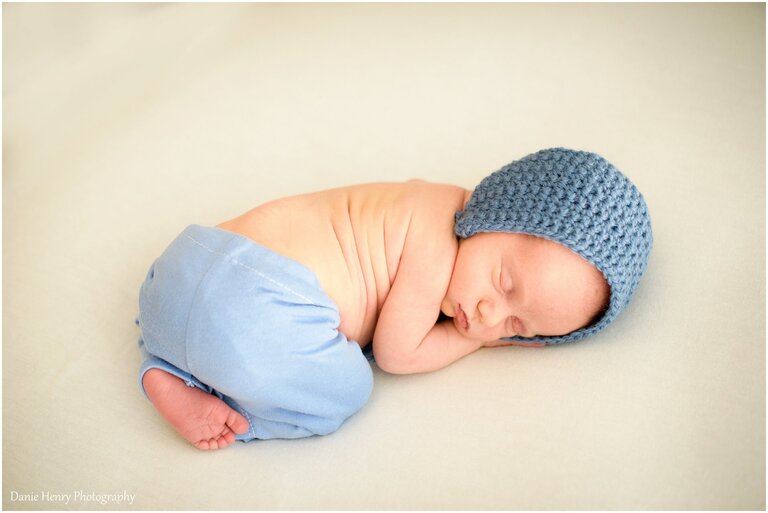 Would you look at that? He gave me a smile. Baby Vince is quite the charmer. He knows that the way straight to my heart, is with a sweet little smile.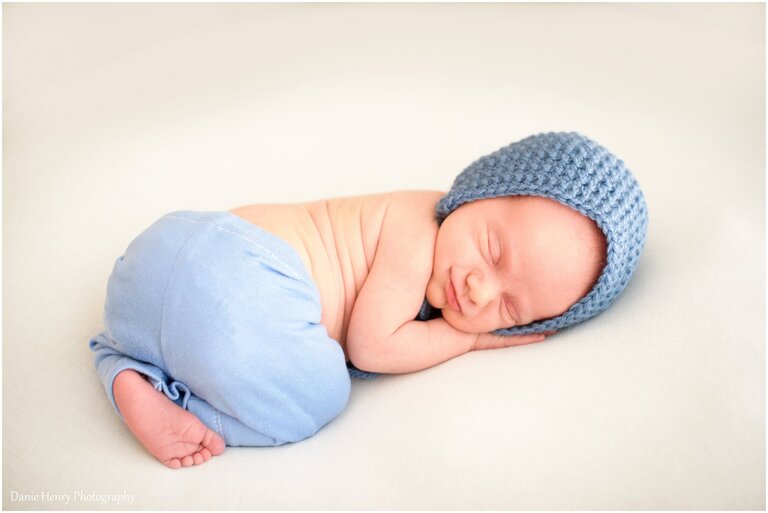 There is something so wonderful about tiny features – little bitty toes, teeny fingers, and curly little lips. They are only this little for just a few moments. I love to capture these details before baby grows any bigger.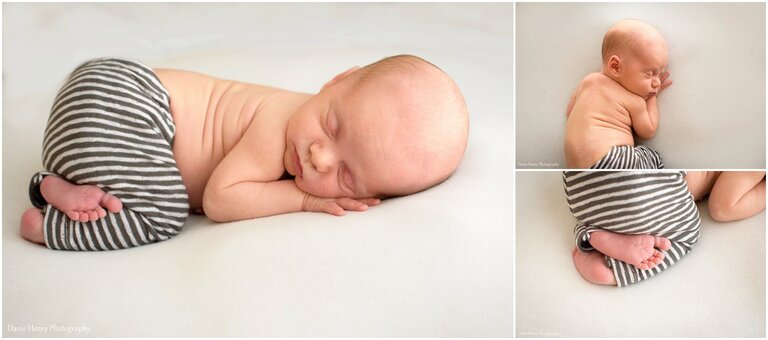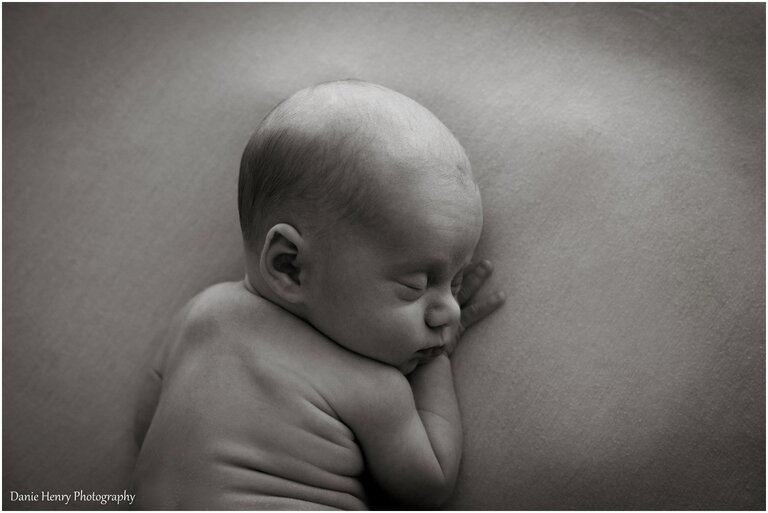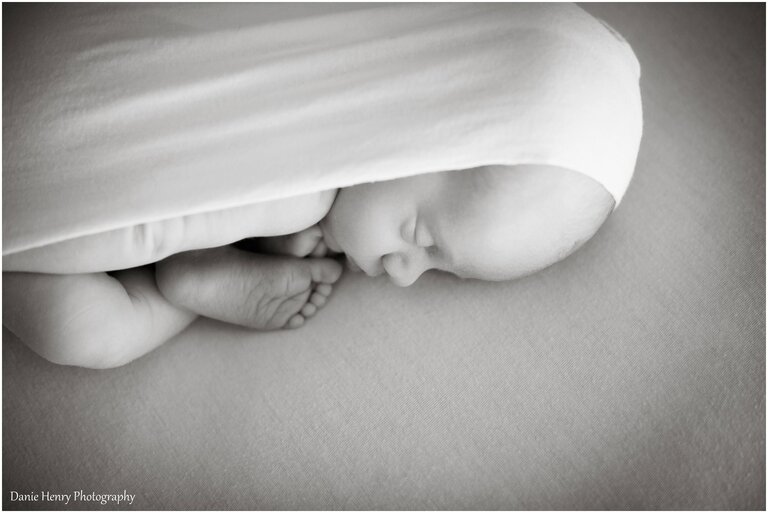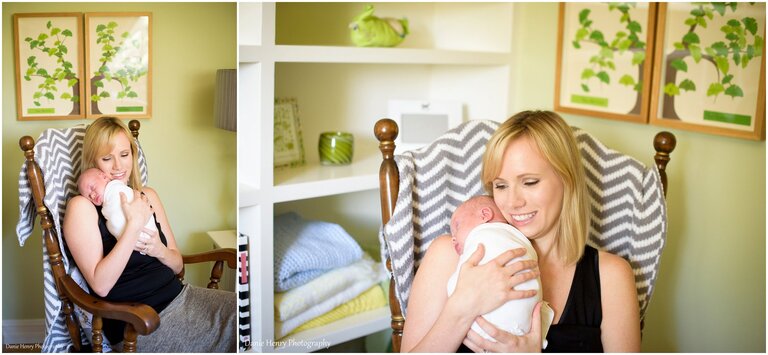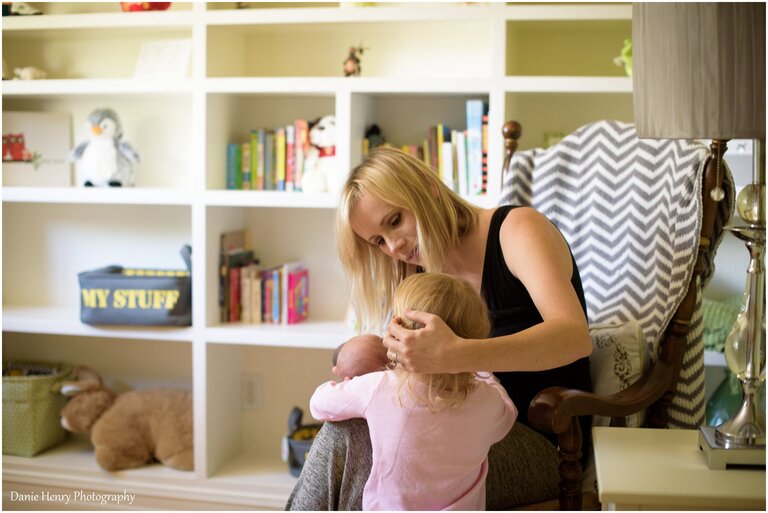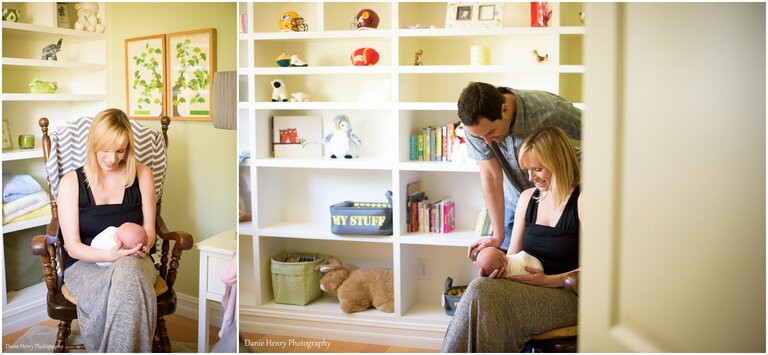 While we were capturing some precious moments, little miss was resting at her momma's feet. She's one lucky and very happy little girl.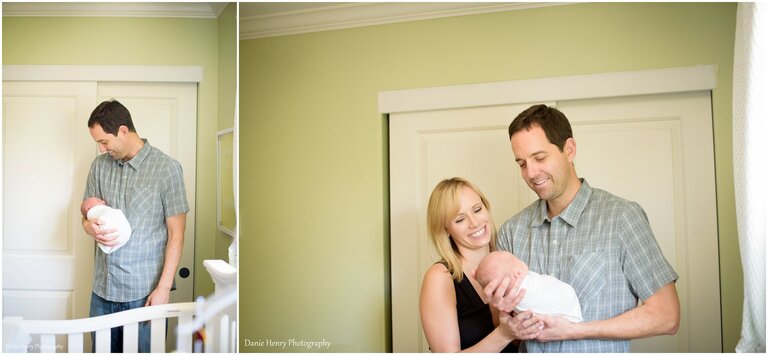 Before I left we were able to take some very sweet photos of Mat and Vera.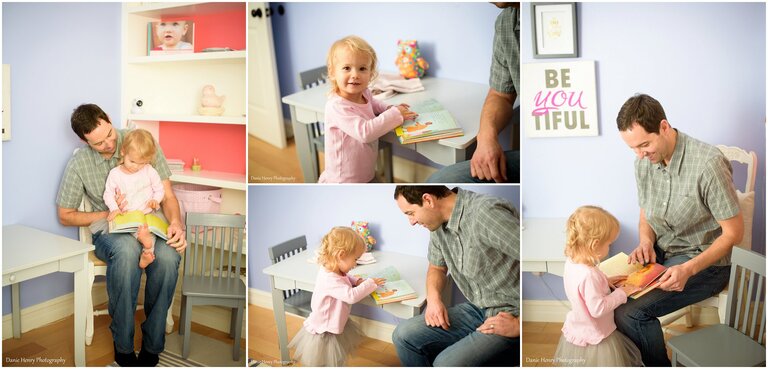 Congratulations Emily and Matthew! I am so happy for you. Your growing family is very precious!
To schedule a newborn or family photo session of your own, click here.