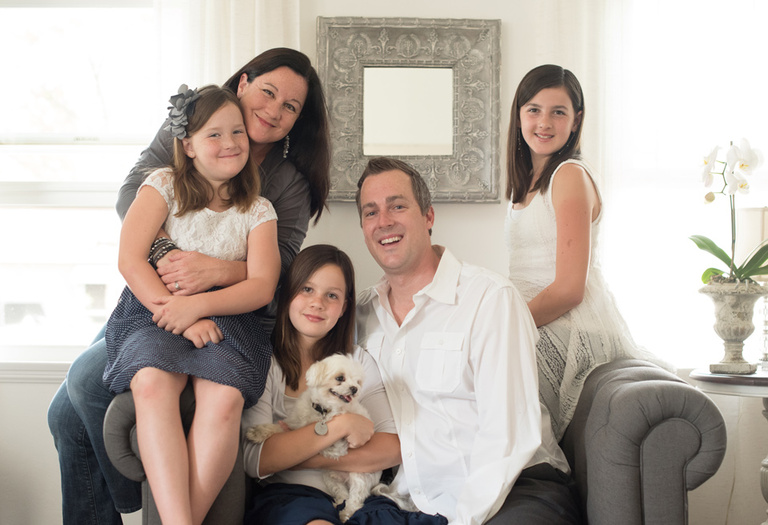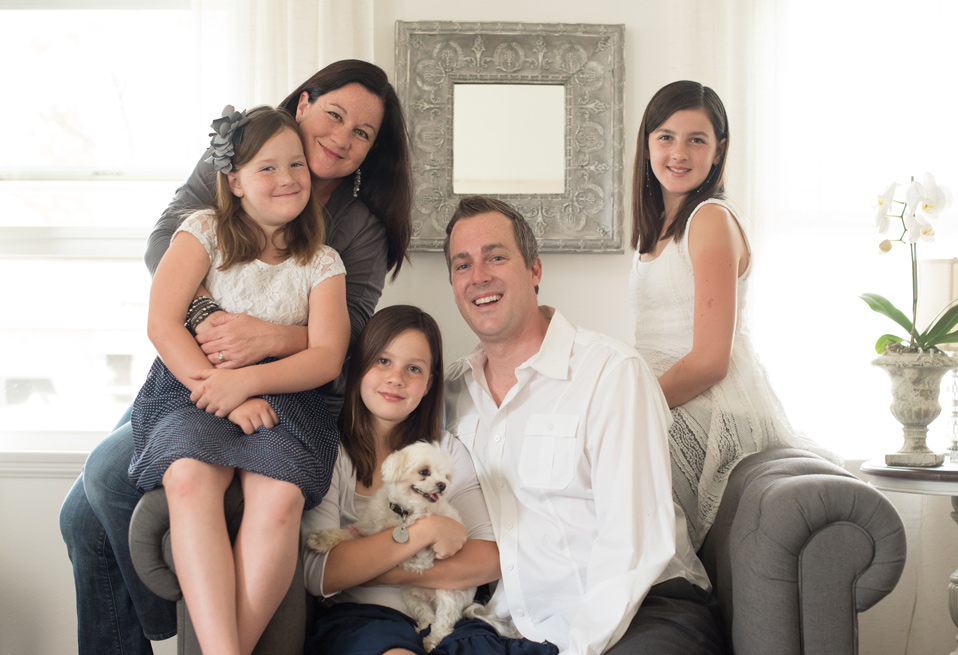 Meet the Hurst Family!
Meet my dear friends, the Hurst family. Renee and Jeff are just wonderful.  When Sean and I got married, they gave us a beautiful red dutch oven. We made more meals in that dutch oven than in any all of our other pots and pans combined (well, maybe not including the egg pan). I can remember when Alea was just a little girl. She thought everything in the world was soooo beautiful. Abby was just a sweet, round baby then. Then, Renee and I were pregnant at the same time. She was having little Ava and I was having Havah. Now they are best buddies.
Jeff and Renee are the kind of friends that you have forever. When we moved from California to Kansas City they came to visit us twice! It was such a pleasure to have them come and spend time with us when we were so far from California. They might have been coming for the House of Prayer, but I'm certain it was mainly to see me 😉 They were some of the friends I looked forward to seeing most when we decided to move back to California. They were our welcoming committee when we got here. Since being back we've shared many wonderful meals, long conversations, and park dates with them.
This was a very fun photo shoot.  The Hurst family has a really awesome sense of style. It comes out in all areas of their lives. They just moved into their new home and it is DARLING! I'll probably need to do a separate post with some photos from their home. Both Jeff and Renee used to be floral designers, so their gardening skills and eye for design is off the charts amazing. I usually do a little wardrobe consulting with my clients prior to their shoot, but I knew none would be needed with this family. They got coordinating without matching down to a tee.
We took these photos at their home in Lomita Pines and at one of our favorite parks in Torrance, CA.
To learn more about and schedule a family photo session of your own, click here.