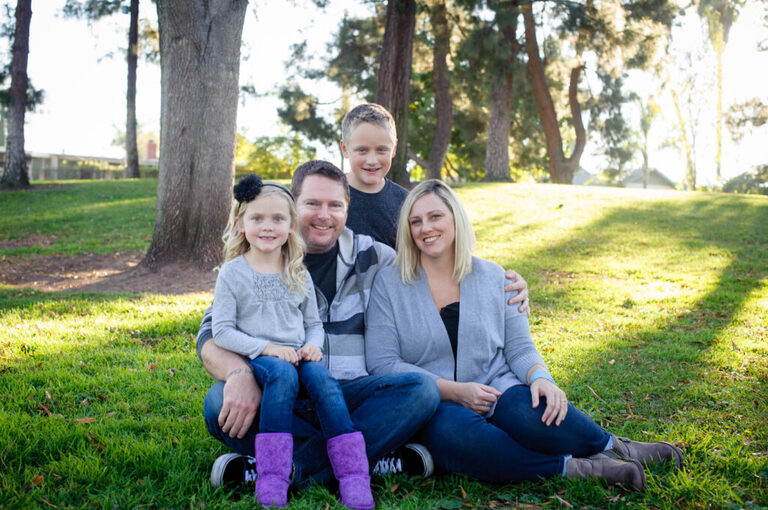 Meet my lovely friends, the Weavers. I've know Kurt and Katchen for more than ten years. When we first met Israel, their oldest, was only a baby. Then along came Aubrey, the classic beach blonde beauty (think the Coppertone Baby!).
I have so many fond memories with these dear friends. Katchen has been making me the most wonderful cups of coffee followed by the best conversations, for as long as we have been friends. She is a DIY wiz (no joke), amazing artist, business woman, and one of the funniest people that I know. Kurt is a worship leader, business manager, wonderful father, and one of my dearest friends.
Family Photographs with a cause!
We took these photos in anticipation of the Weaver's next adventure. They are adopting!! These amazing folks are preparing to open their home and hearts up to a new little one. Their adoption journey has already had plenty of miracles and I am sure there will be plenty more. I can't wait to meet the baby who will become a part of this amazing family. You can read more of their adoption story and help support them here.
We took photos at a lovely trail near their home. After our little outing we had so much fun making homemade pizzas with the kids. We finished at the Vineyard Community Church where Kurt leads worship. It's been years since I've heard Kurt sing. His strong, warm voice is like a big hug.
I hope you enjoy these photos. This family is a bright ball of sunshine in my life. And it only seems like this precious family is going to grow bigger, in my life and everyone else lucky enough to meet them.
If you enjoy these photos you can learn more about my Family Photo Sessions here.
Contact me to schedule a session of your own.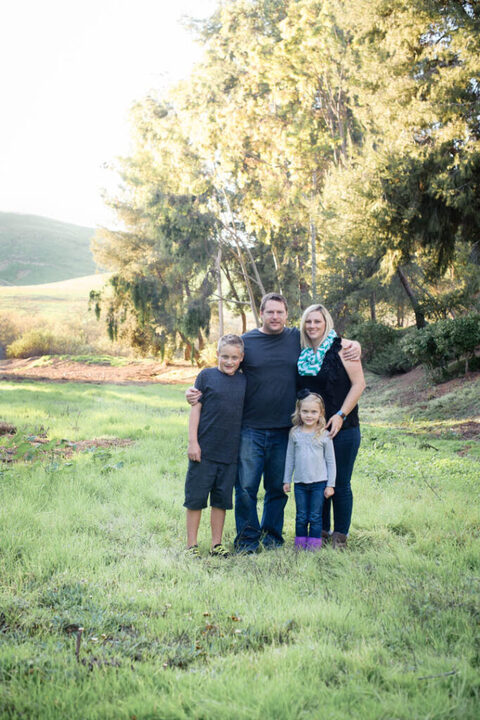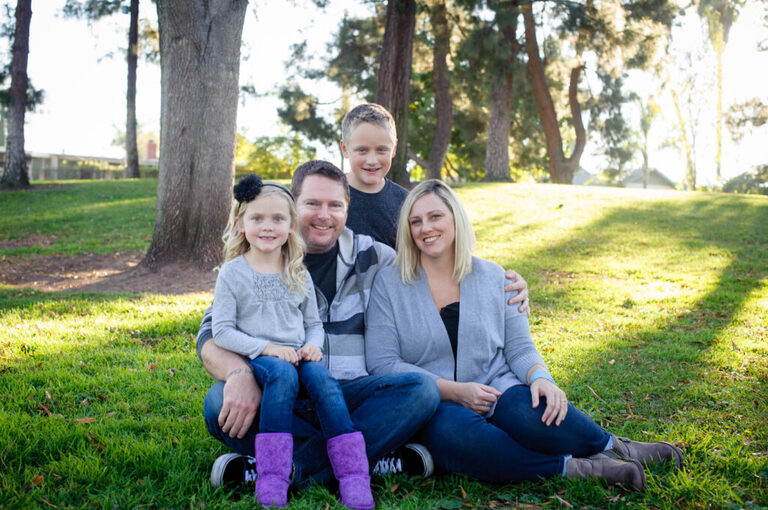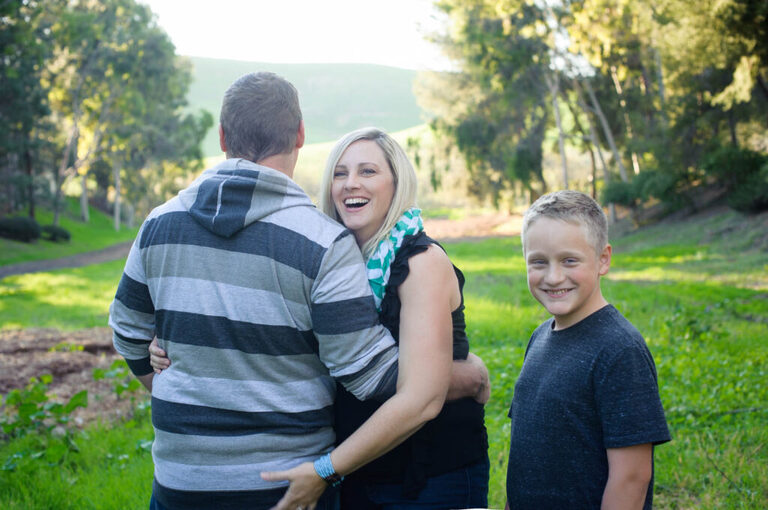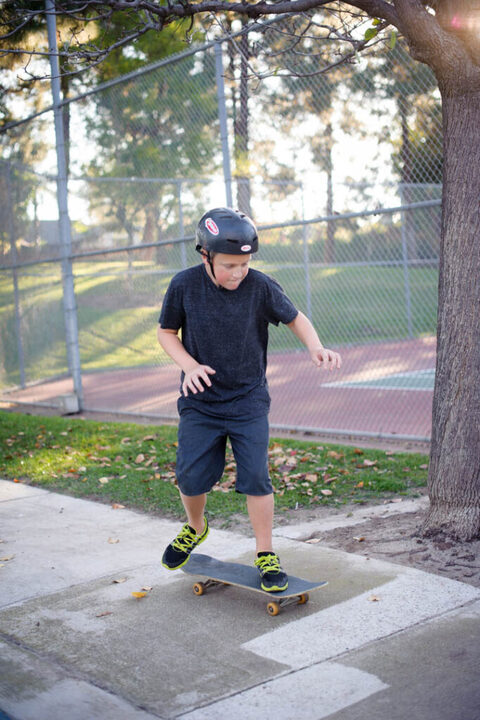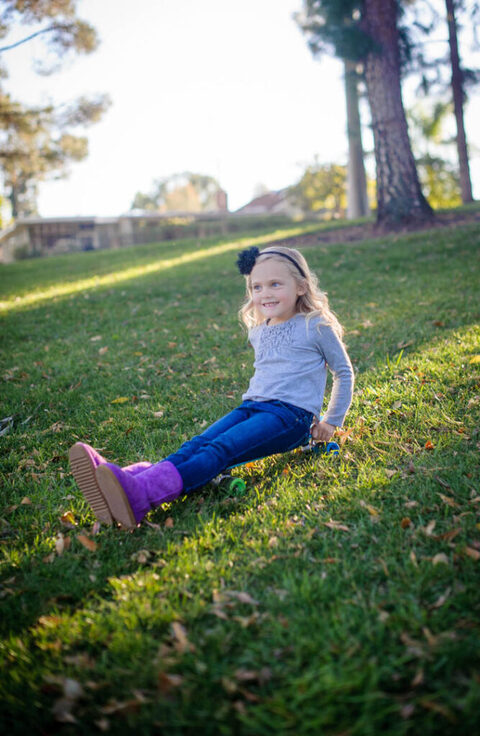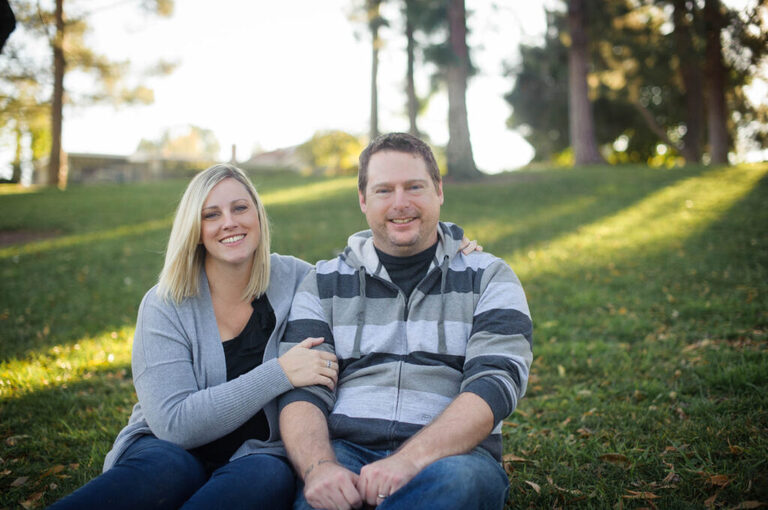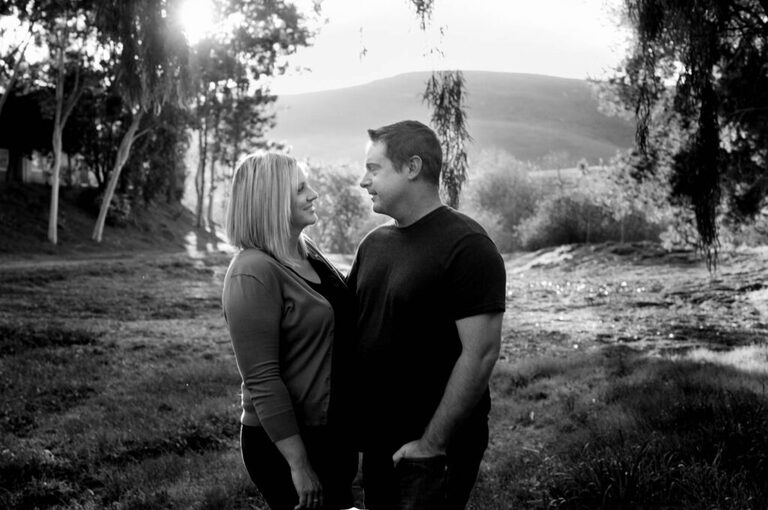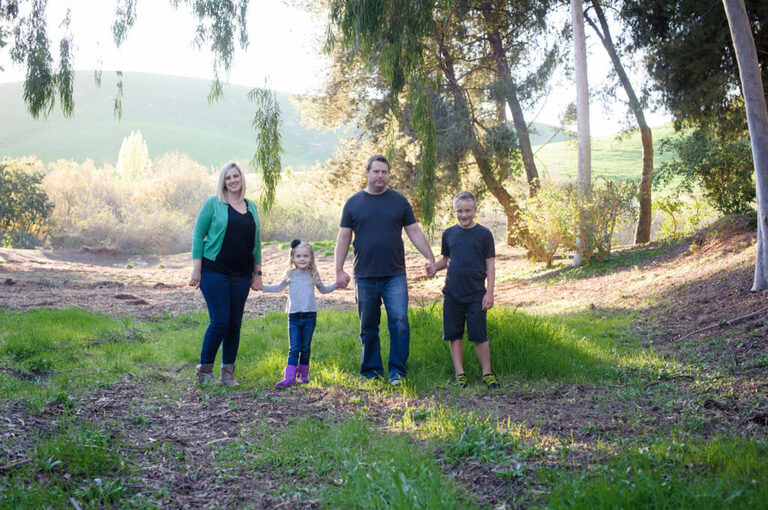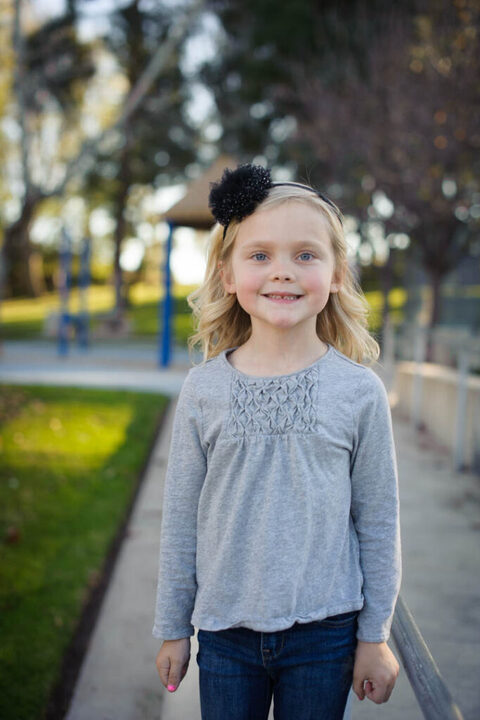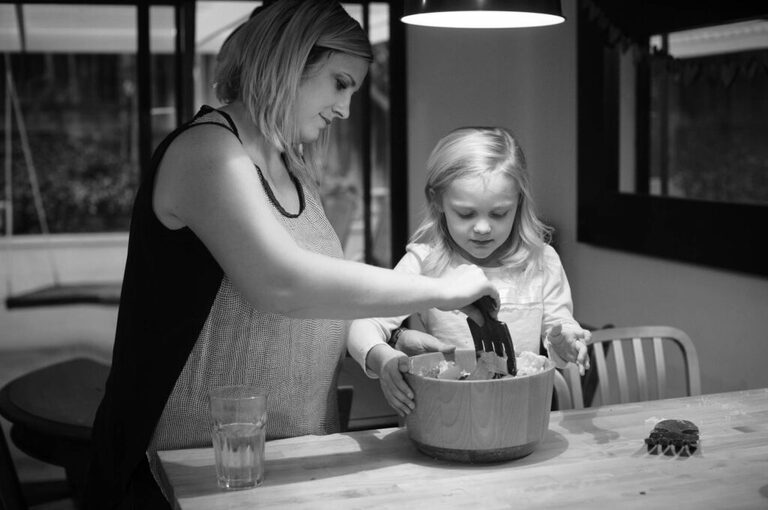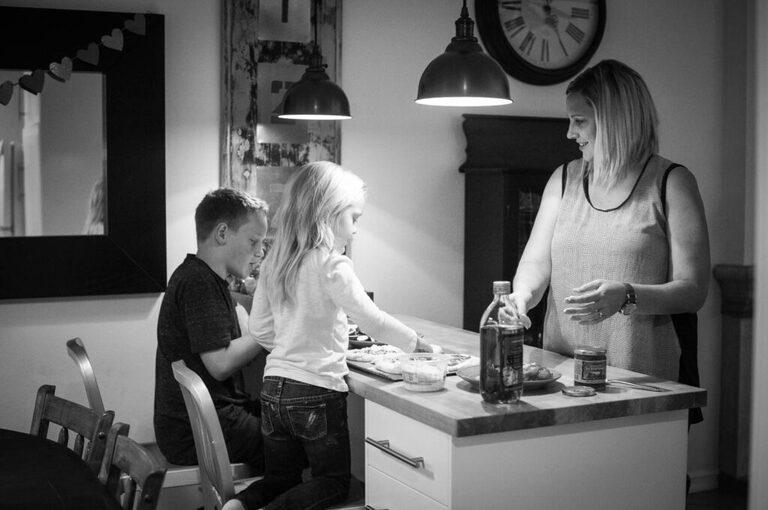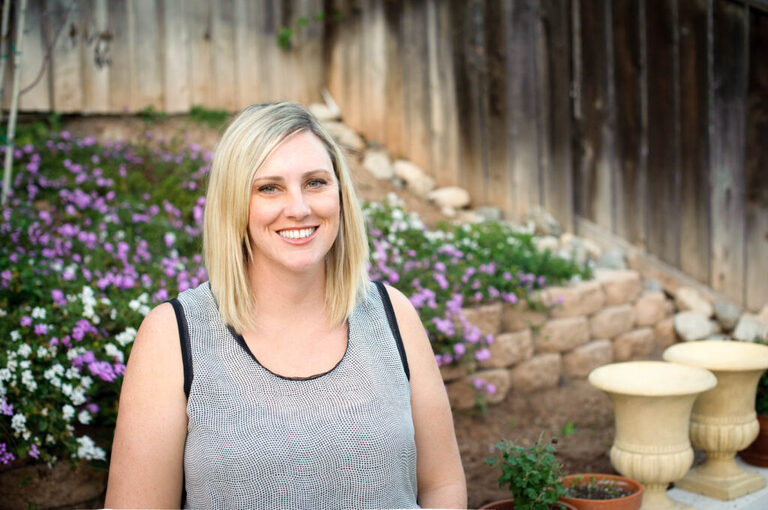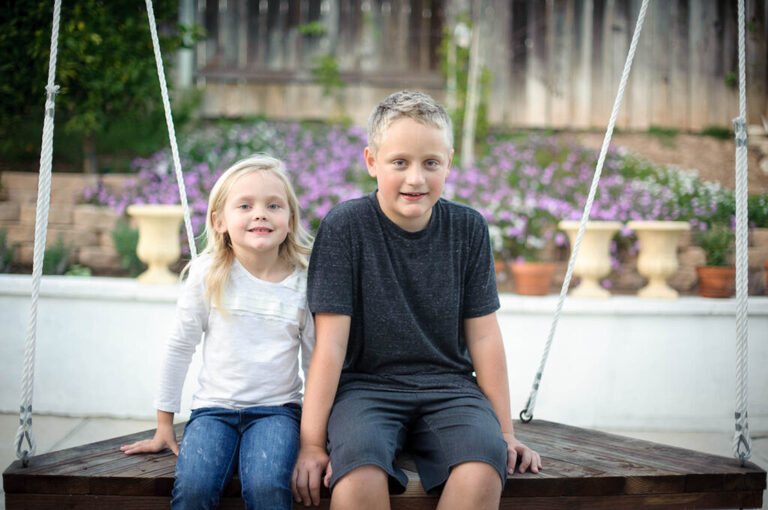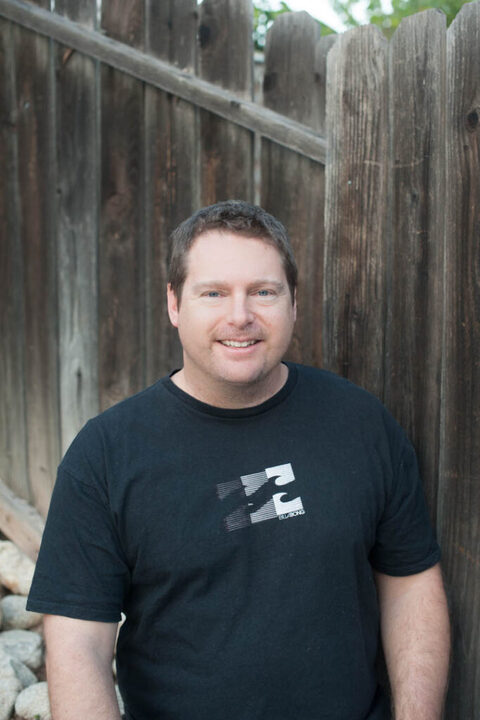 If you enjoyed these photos, check out my family photo sessions page. There, you'll learn all about my style and see more beautiful families.
Locations for this family photo shoot: Laguna Hills, Ca