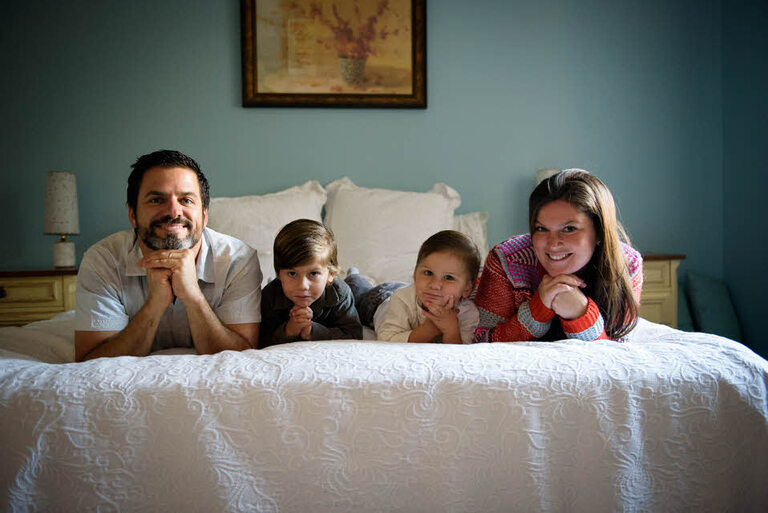 Family photography sessions are so special. I cherish the time I get to spend with each family. I'm so thankful for the opportunity to document their story and the chance to tell how unique each family is. After the photo shoot I  go through every image. I feel honored to get to see so many special moments shared between father and son, husband and wife. You wouldn't believe how many funny expressions are overlooked in regular conversations with little ones. You would be surprised to know how much little children truly wiggle! I will have a  "perfect family photo" except that one little muffin is out of focus, since they are moving around so much. Those usually turn out to be the family's favorite images since they communicate what life is really like.
Meet my dear friends, the Andersons. These folks are the real deal, the ones who are beautiful both inside and out! Three years ago I met Michele at a local church. She went way out of her way to make me feel comfortable and introduced me to  many other beautiful women. I'm so glad she went out of her way! We've become wonderful friends. We both love sewing, crafts, watercolors, tea, and Anne of Green Gables. She's the kind of person that you leave, wishing you had more time to spend with her. She is a rare gem – a beautiful wife, mother and friend to so many.
Rick and Michele are wonderful people. Their love for each other is inspiring and the way they love and care for their boys shows in the smiles on their faces. They surf, speak Spanish, make fantastic food, and are better than most at having fun. They are soon to leave Southern California. They are heading north to their next adventure in Washington. Michele tells me stories of pear farms and dahlia fields. I'm planning a trip to go see for myself.
We took these photos in my home, on our secret trail in Redondo Beach, and at Abalone Cove.
To have photos taken of your family, you can contact me to schedule your session.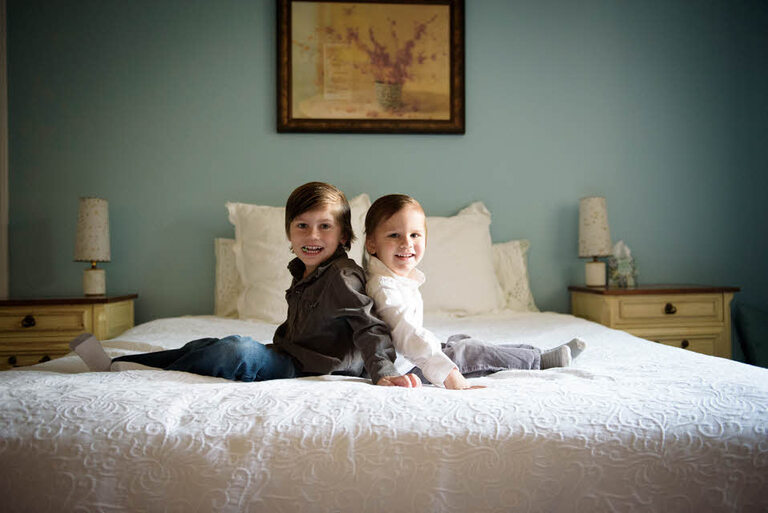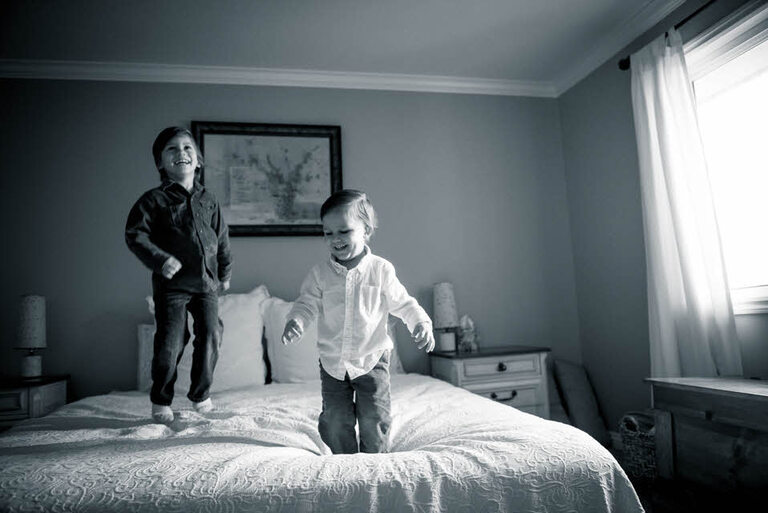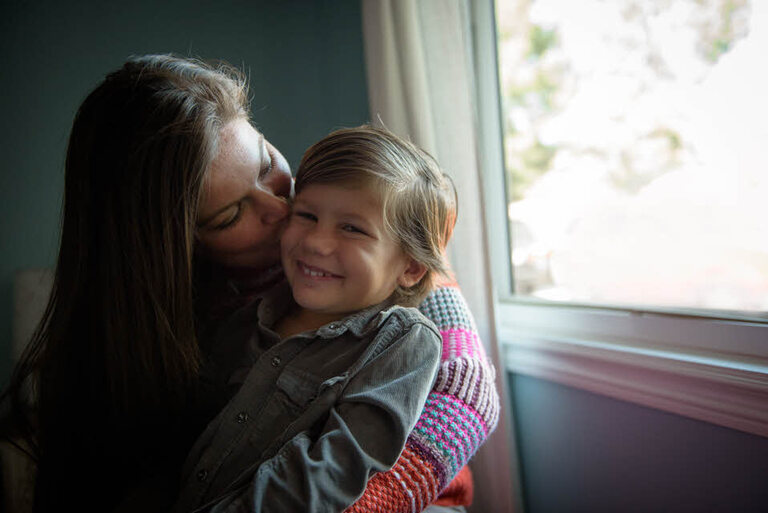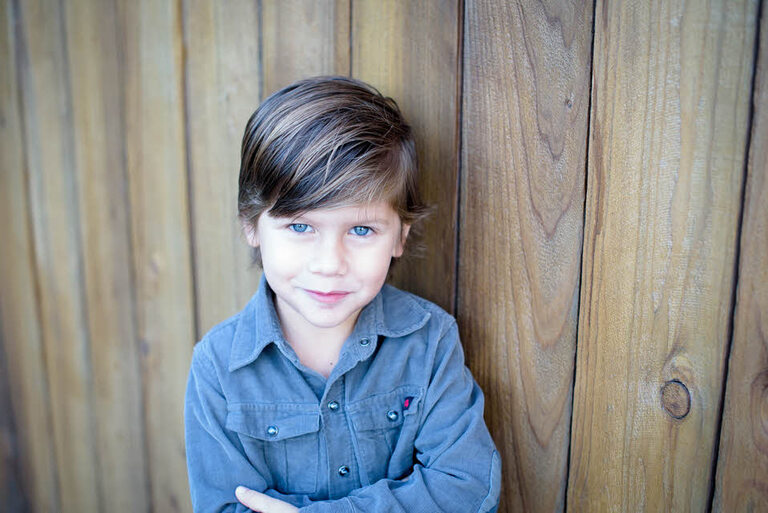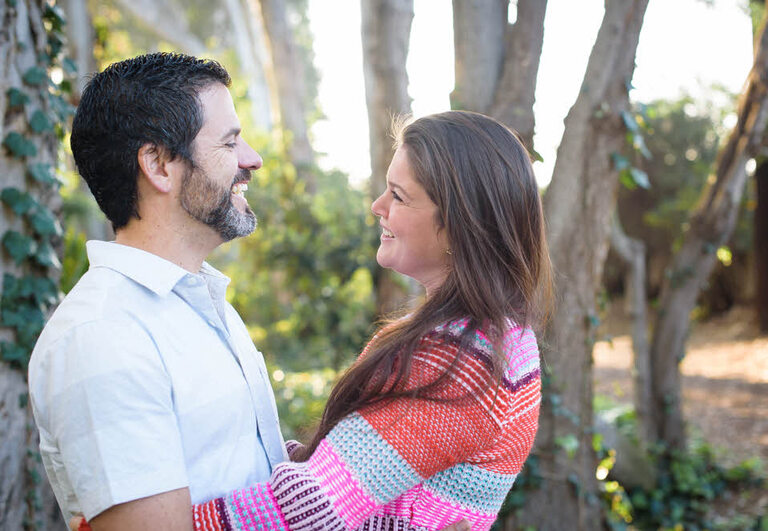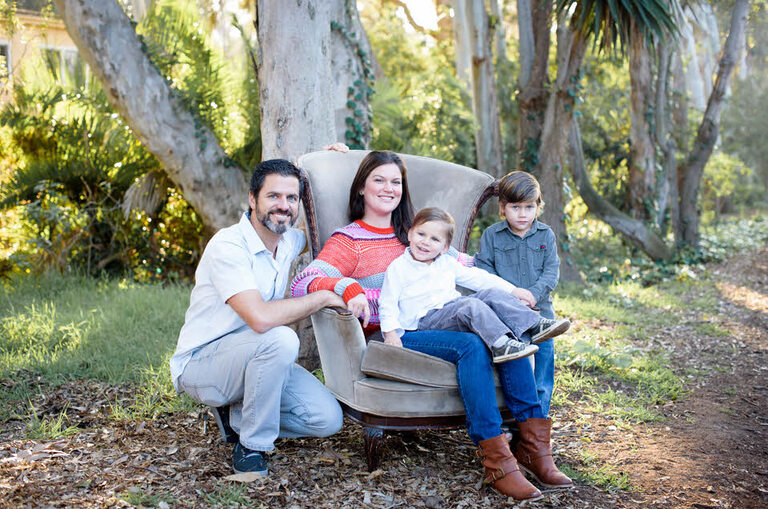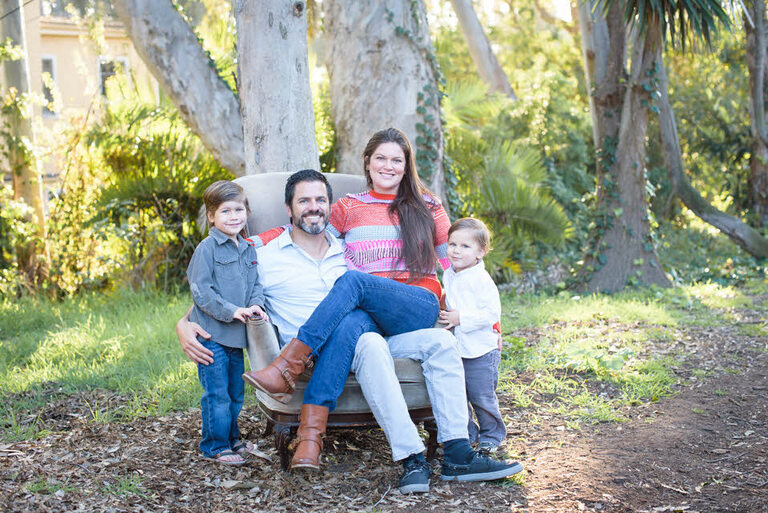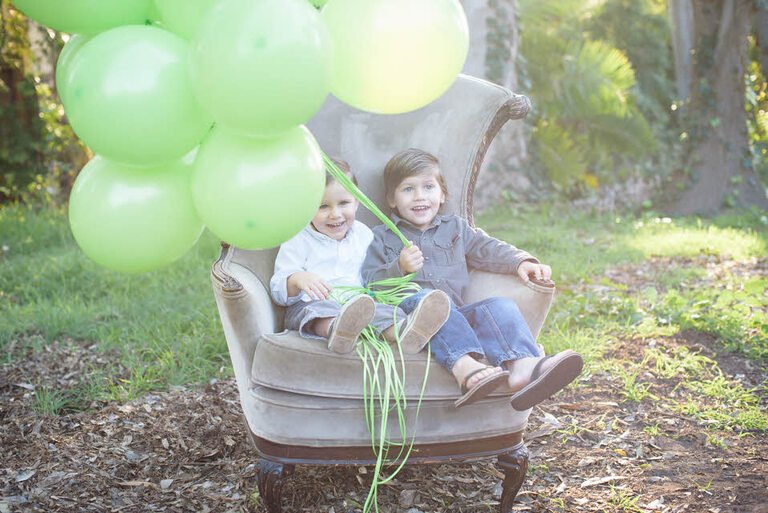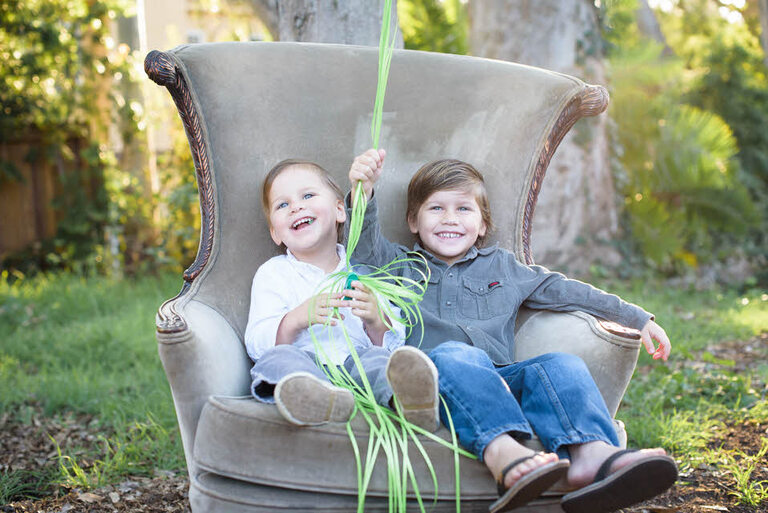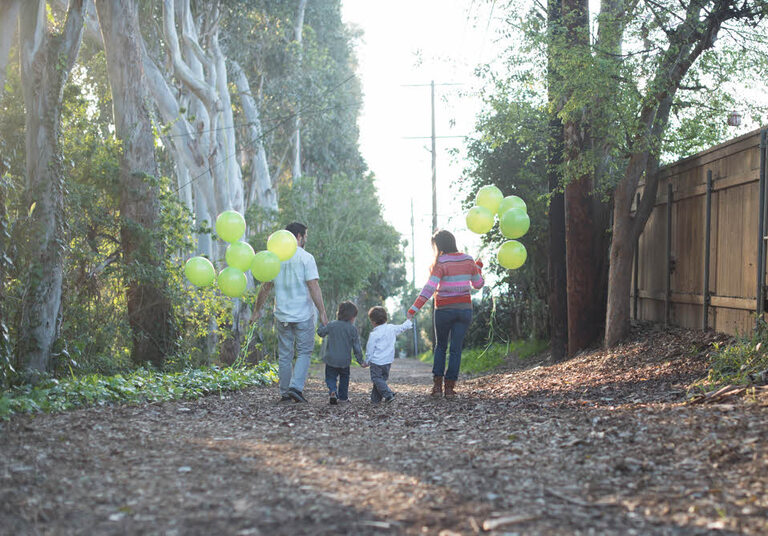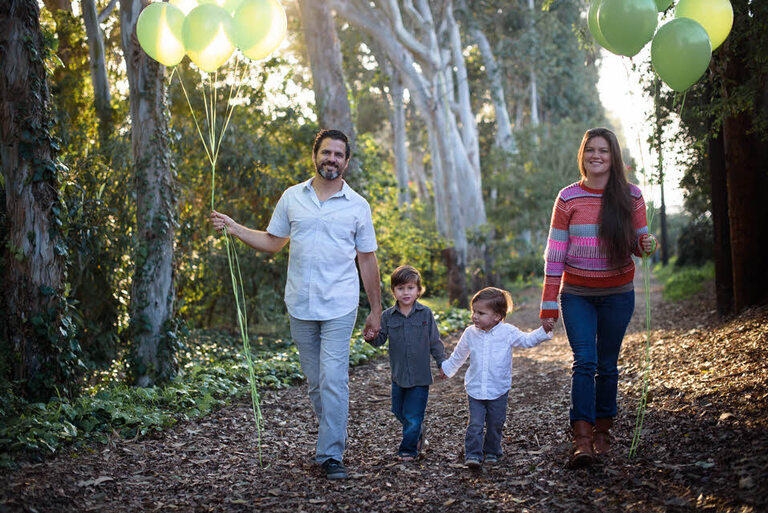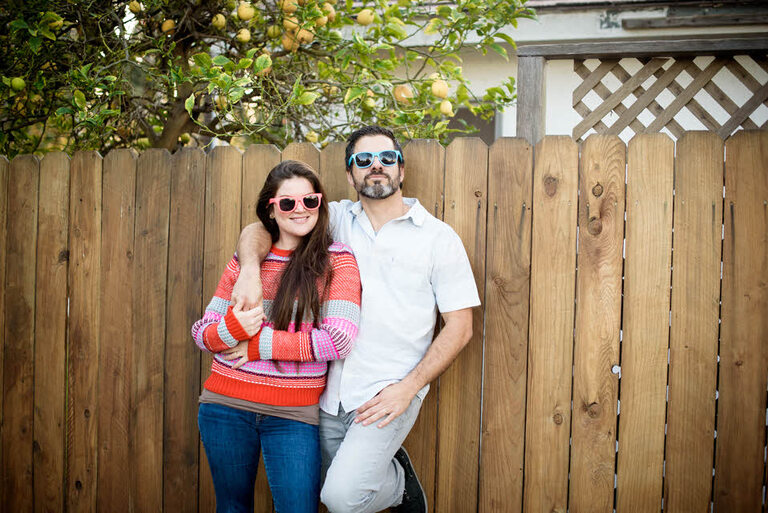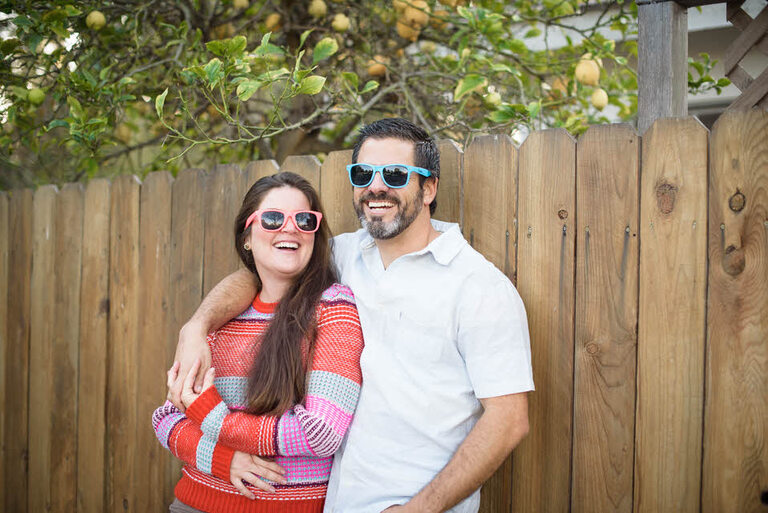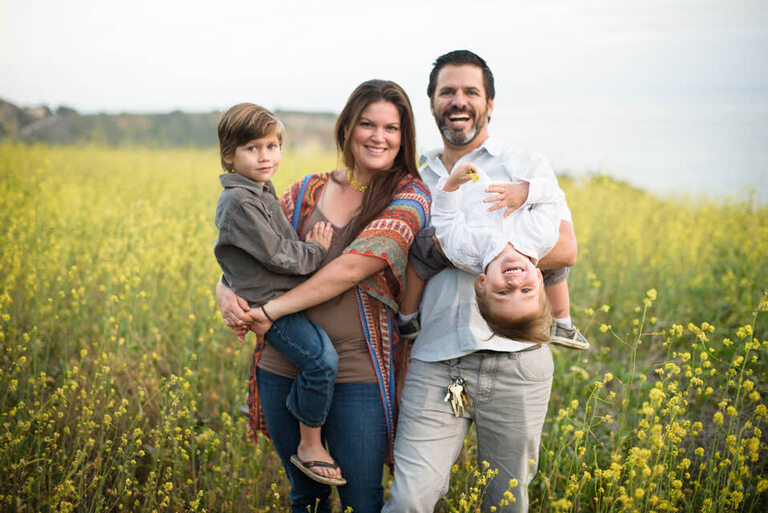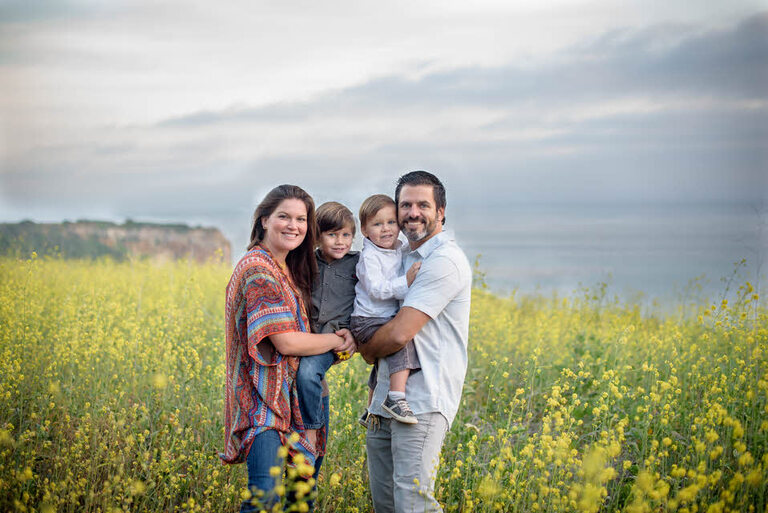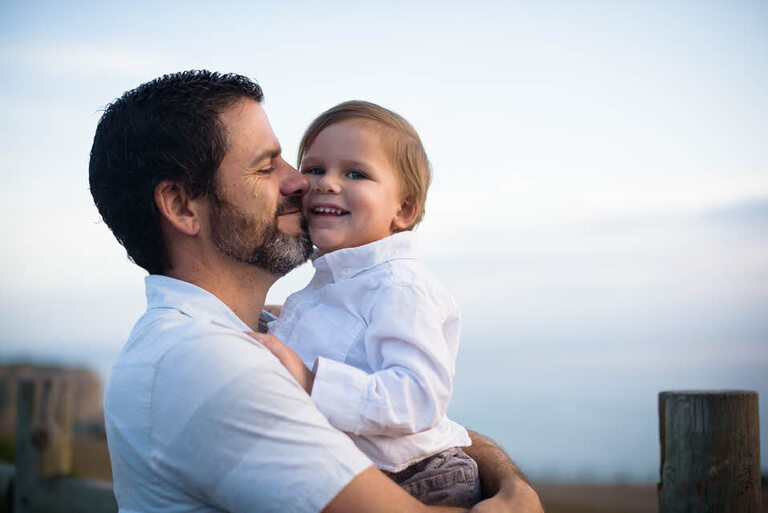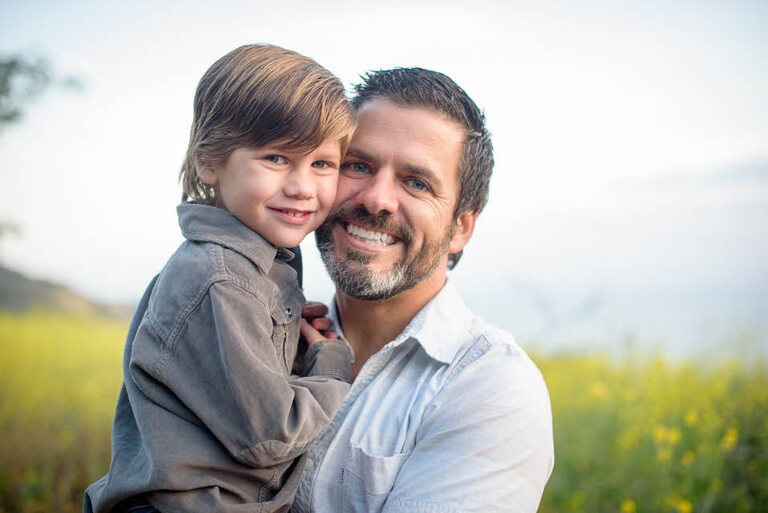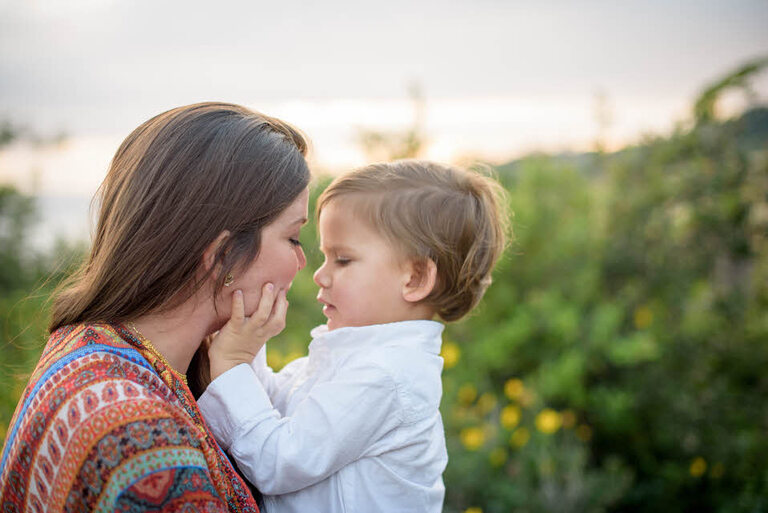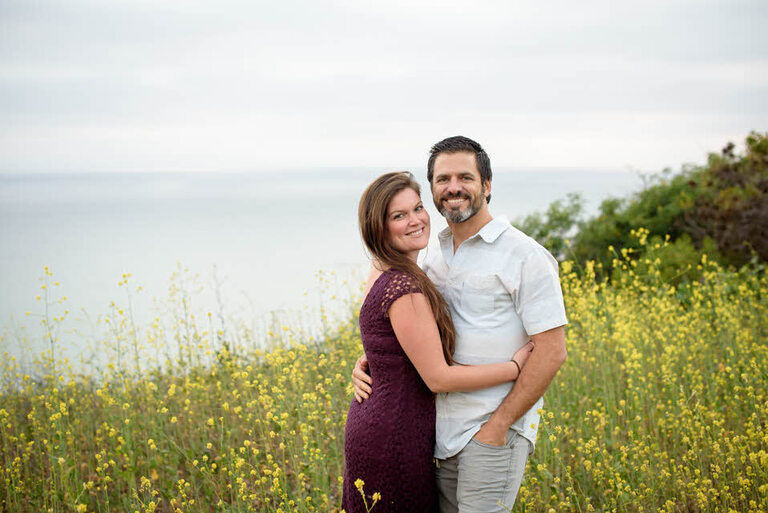 Learn more about my family photography sessions.
Contact me to schedule a session of your own!
Location for this session: Redondo Beach, Abalone Cove