I am so happy for you to meet little Aria! She is a little sweet heart!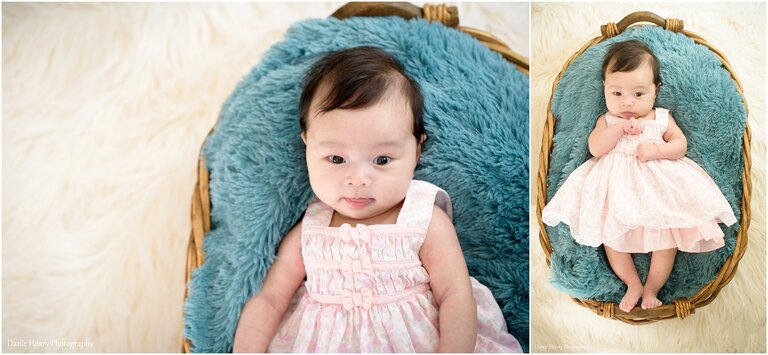 This was such a funny moment. Aria decided to make some funny faces and stick her tongue out. She is definitely going to have her parents in stitches.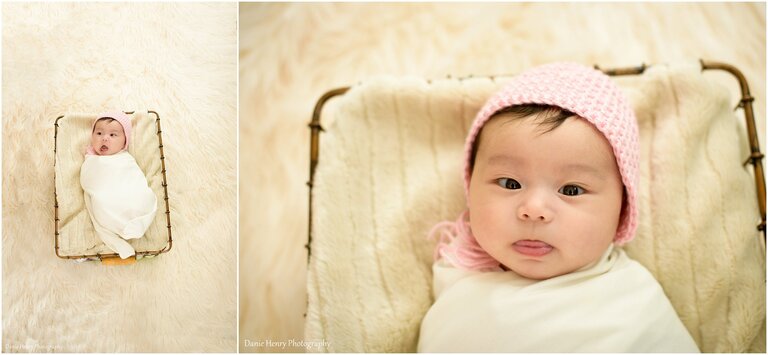 The shirt is right and the fondness proves it. Little Aria is definitely a Daddy's girl. Andy and Aria really love each other.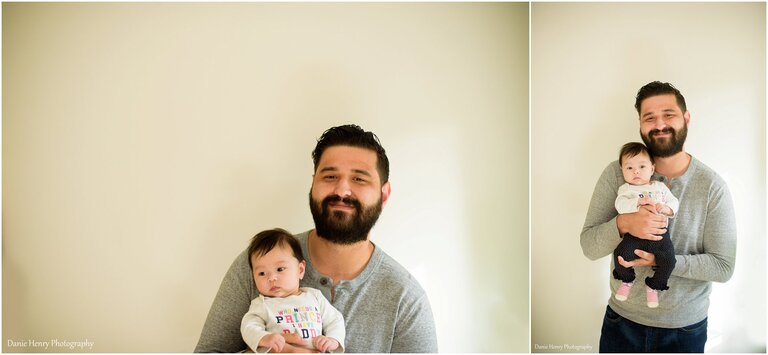 Aria got a special gift from her little bestie, Bethel. They are two of the cutest baby girls out there and destined to be the best of friends. I'm so glad we got to include it in our shoot! It will be a fun prop to help chart her growth!!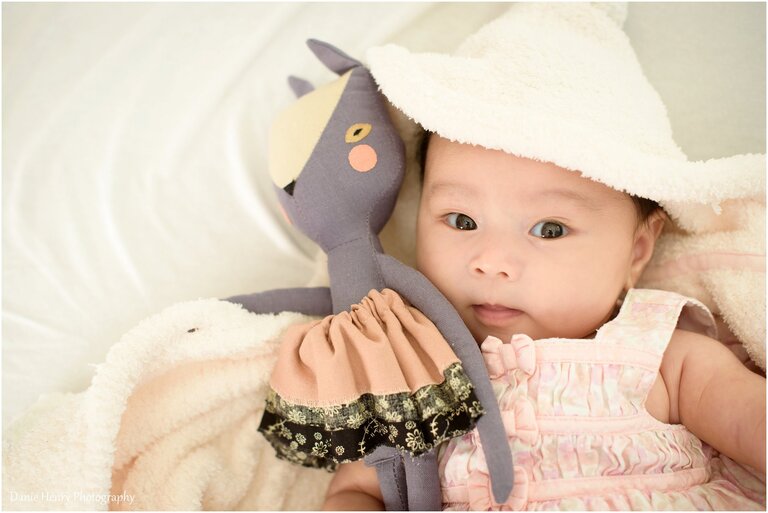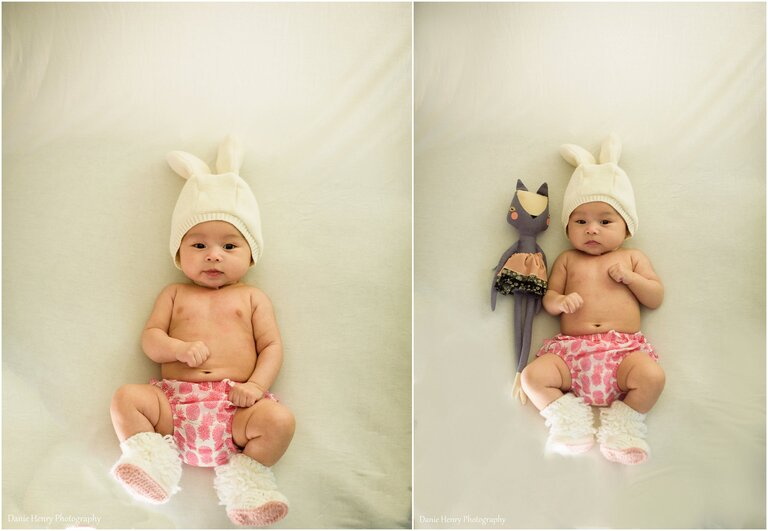 Baby feet and baby tummies! I love them so much!  Aren't they the sweetest?

Aria has lots of fans, but her biggest fan is her mommy! Mai is the best mom. She loves and cares for her little darling so very well.  Aria gets smooches all day long! She makes some really fun faces when mom or dad get near her cheeks.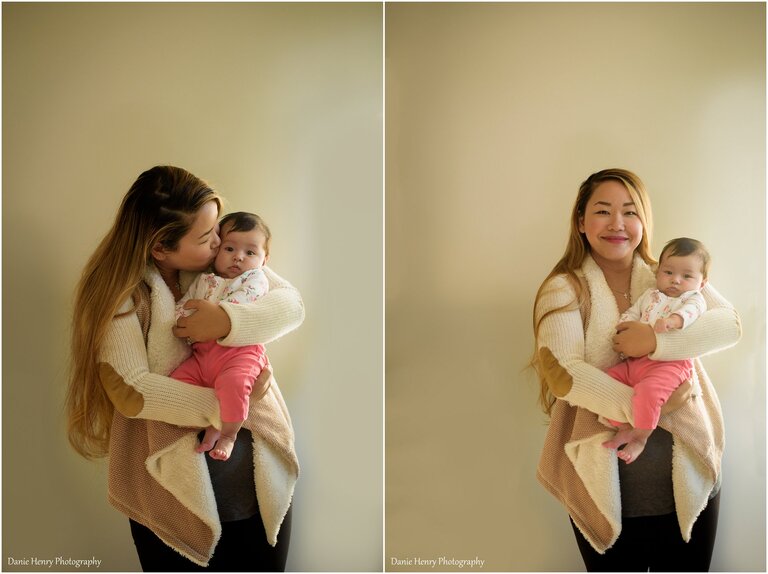 We went to one of my very favorite spots to get a few family photos outside. 


We had a little too much fun, so princess Aria fell asleep.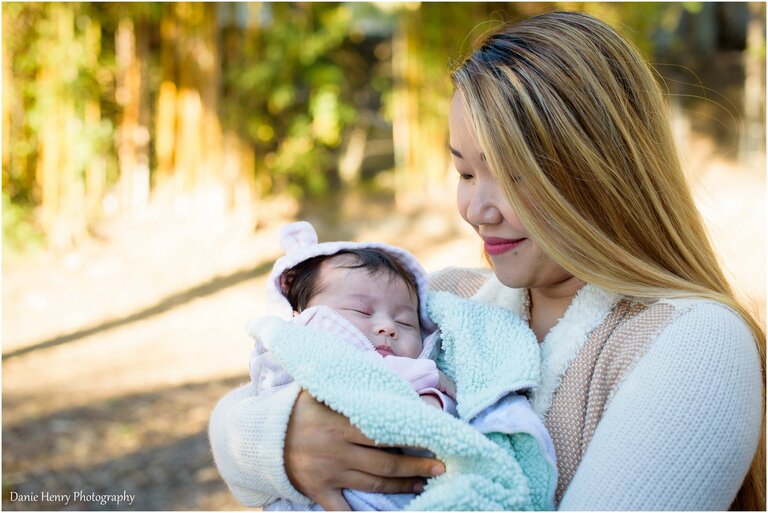 Congratulations to Mai and Andy! I am so happy for you both!!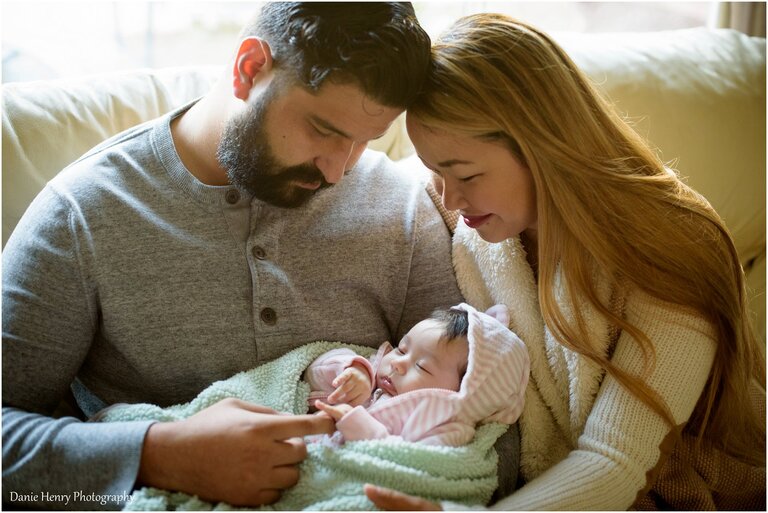 To schedule a session of your own, contact me.