Meet the lovely Finnegan family! These Finnegan are some of my very favorite folks. This Redondo Beach family decided to have their maternity photos on one of my very favorite trails in Torrance, CA.
To learn more about my maternity photography, click here.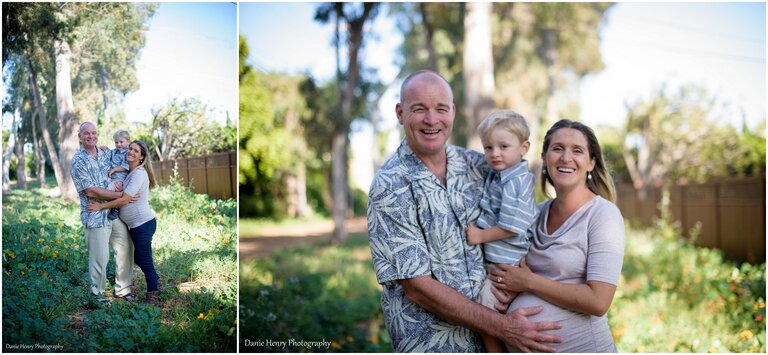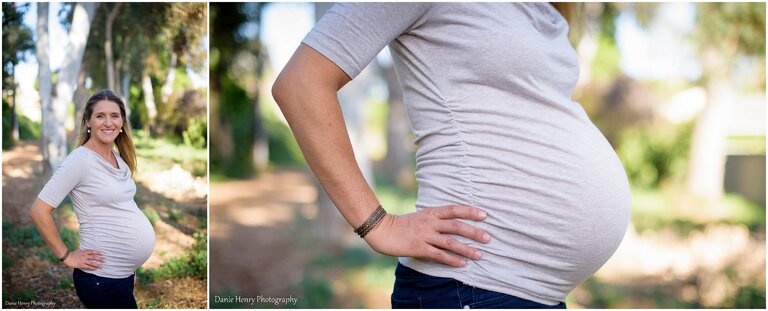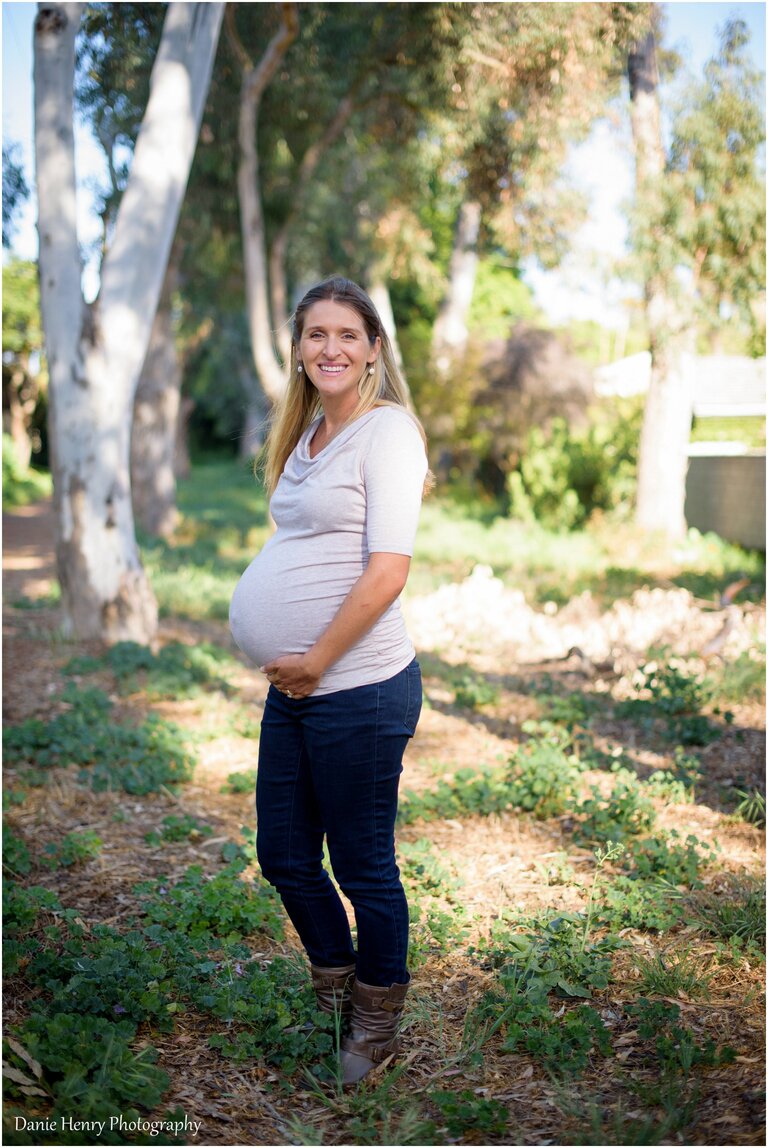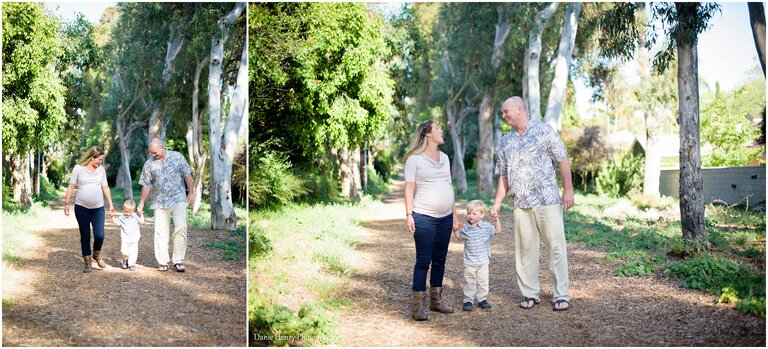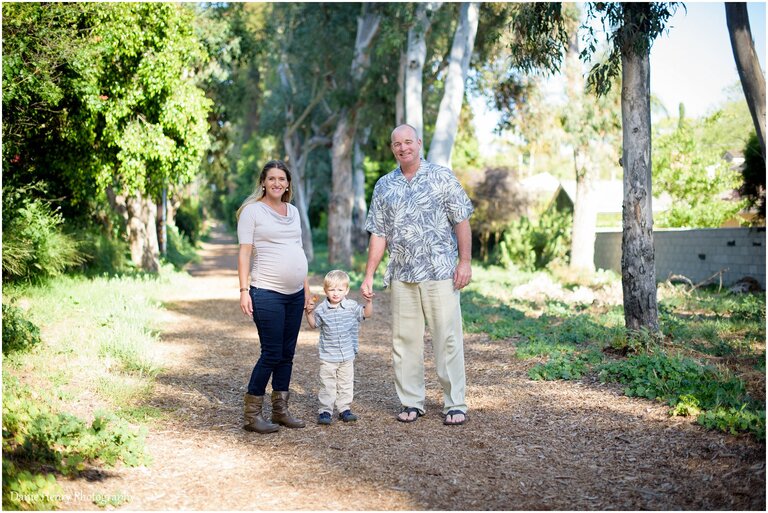 Little Jerry loves his mommy so much. She is definitely his very favorite person.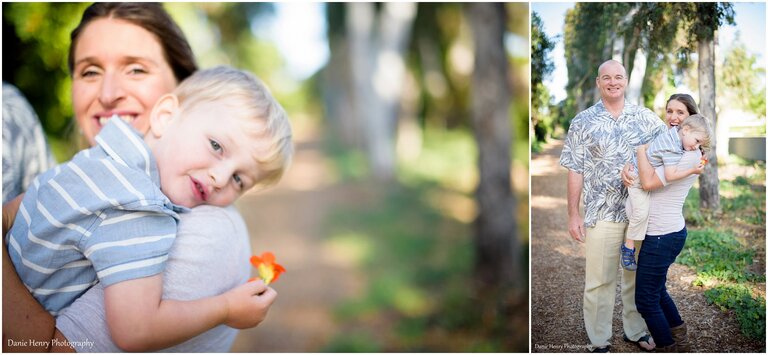 I'm so happy for these two! They don't know if their new baby will be a boy or girl. Isn't that so much fun?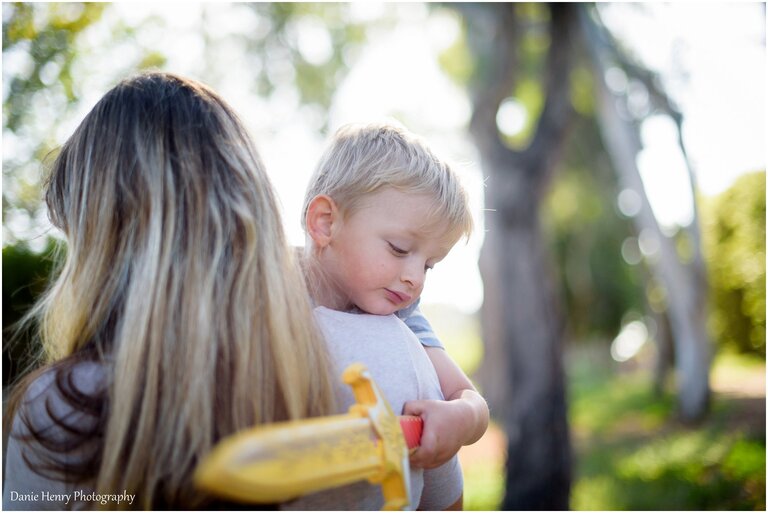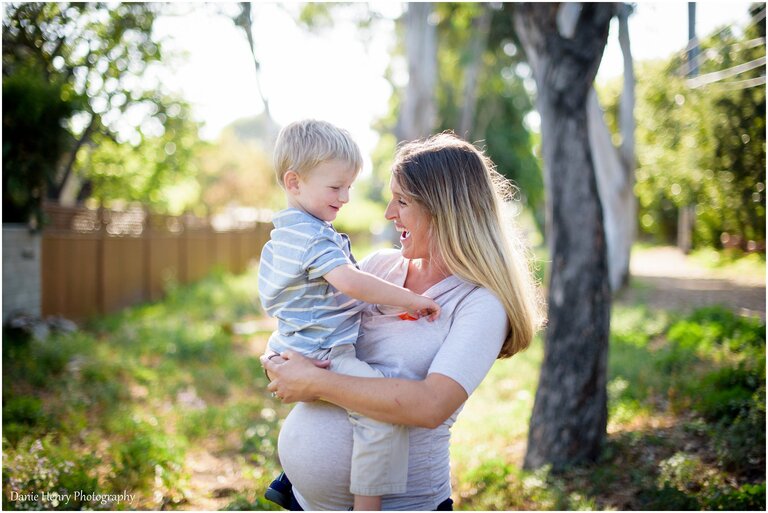 These two have so much fun together. They play, laugh, and learn together all day. Leslie has little Jerry's heart.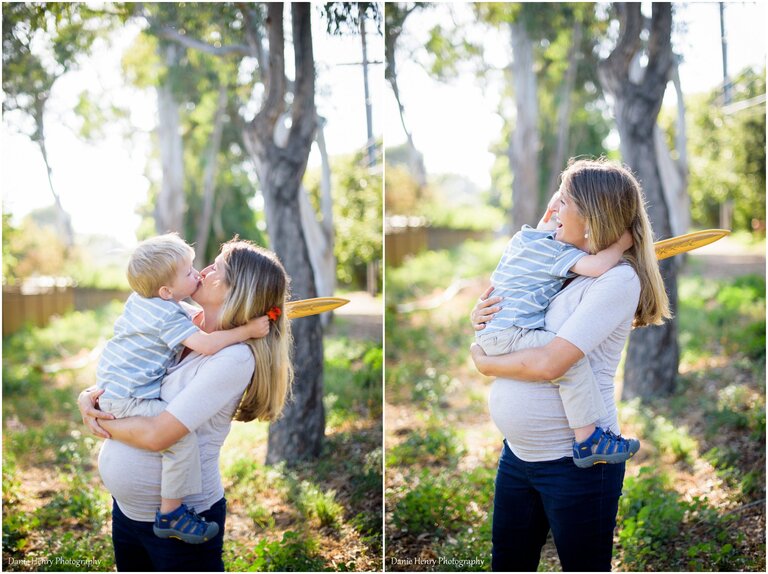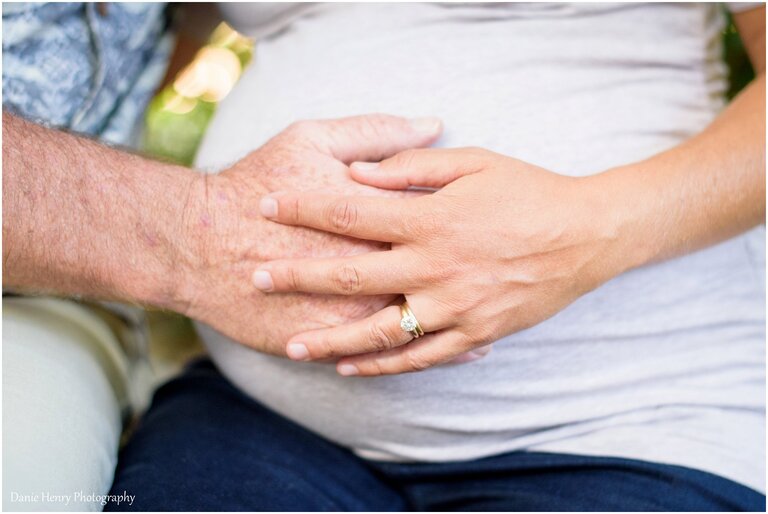 I love it when my clients let their children bring something fun along that their child really enjoys. It can really add to our photo shoot and document some of the special details of what life with a little one is really like. Swords, teddy bears, bubbles, etc.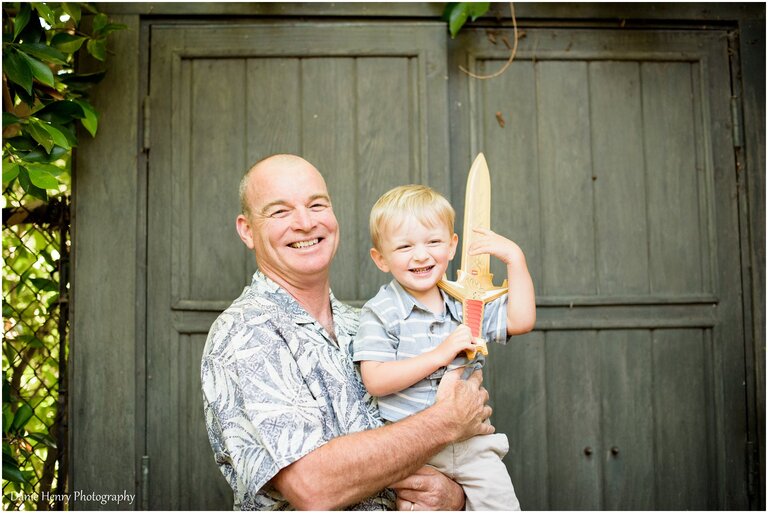 Look at that beautiful momma and that beautiful round belly! She is a dear one and certainly the nicest person that I've ever met. Natalie is the kind of friend who remembers not just the the important details of your life but the little things that you share in conversation. I'm so thankful to call her friend.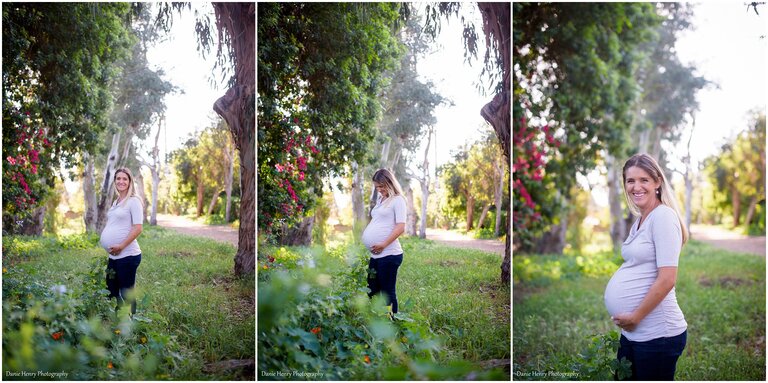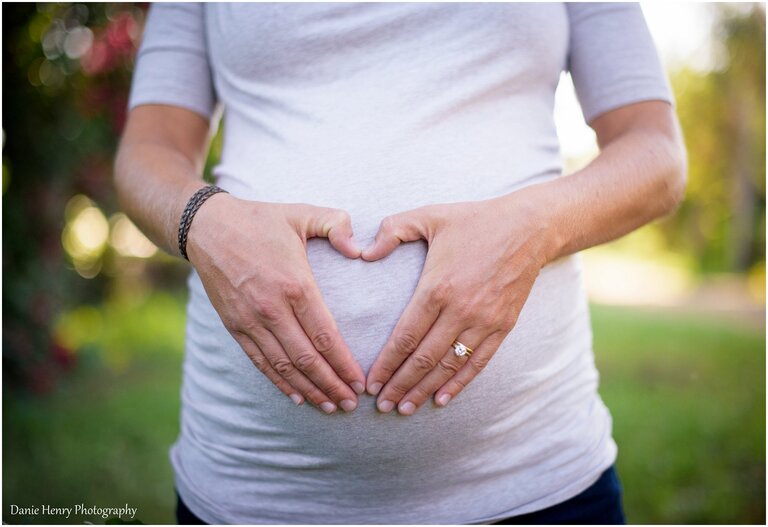 We ended our time together by doing one of little Jerry's favorite things. Blowing bubbles and popping them! So cute and so much fun!

I hope you've enjoyed this maternity/family photo session! It was one of my favorites to capture.
Have a question about my photography sessions? Please contact me. I'd love to chat!